Top Stories of the vegan business world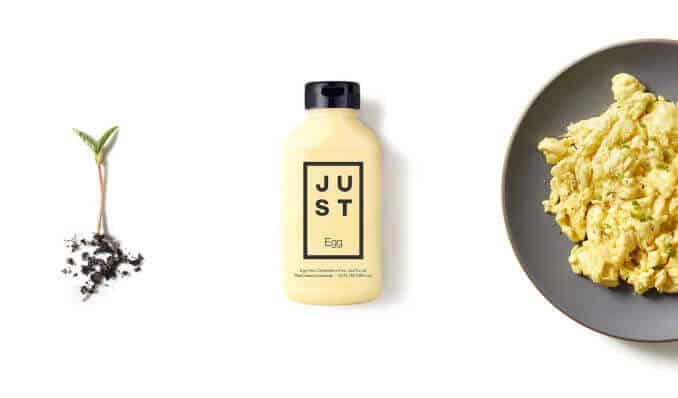 As reported by USA Today, JUST egg, the egg alternative made from mung beans, will be launched this month in 2,100 Kroger-owned stores nationwide. The stores include Kroger, Ralphs, Fred Meyer, QFC, Fry's, and others.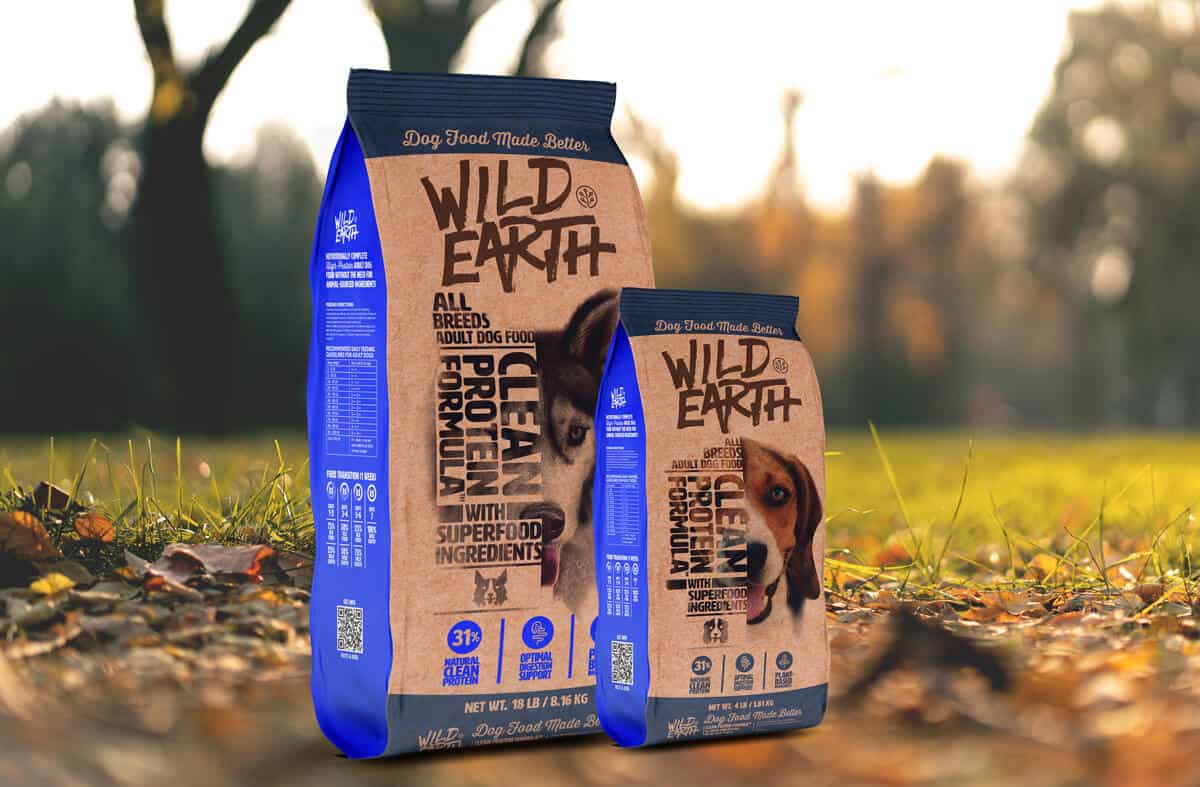 Wild Earth Inc, a startup using biotech to reinvent the pet food industry, has officially launched the industry's first line of high-protein, meat-free dog food at this year's SuperZoo Conference, the largest pet industry event in North America, taking place in Las Vegas.  Wild Earth says it is looking to change the conversation around sustainable and healthy dog food by utilising fungi-based proteins.
The world's first Jewish vegan centre has opened in London, UK. The Jewish Vegetarian Society hopes to open more such hubs to service "the ever-increasing demand for and interest in Jewish veganism."
The London-based streetwear label Maharishi has teamed up with global sportswear brand Nike to produce a vegan sports shoe from sustainable materials. The collaboration is the latest in a trend towards vegan and sustainable sportswear.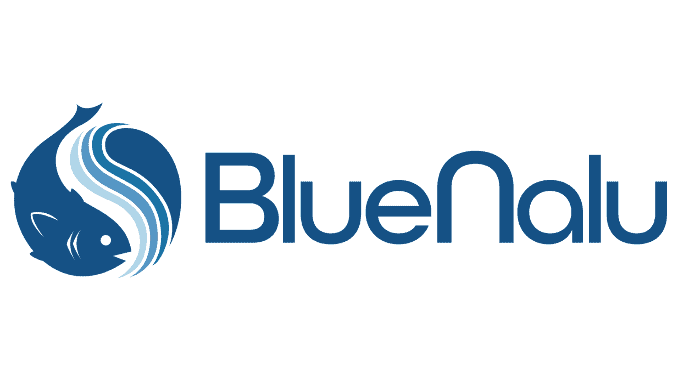 BlueNalu, a leading innovative food company producing seafood directly from fish cells, announced today its commercialization strategy and food facility design schematics for large-scale production. This is the first time that any company has provided facility design schematics illustrating the vision for large-scale production of foods via cellular agriculture or aquaculture.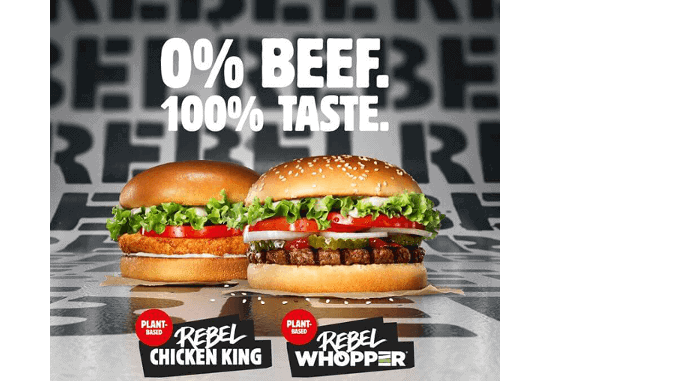 Global fast-food giant Burger King is set to bring the plant-based Whopper to Brazil. Trials are due to start next month, with a view to a nationwide release in the near future.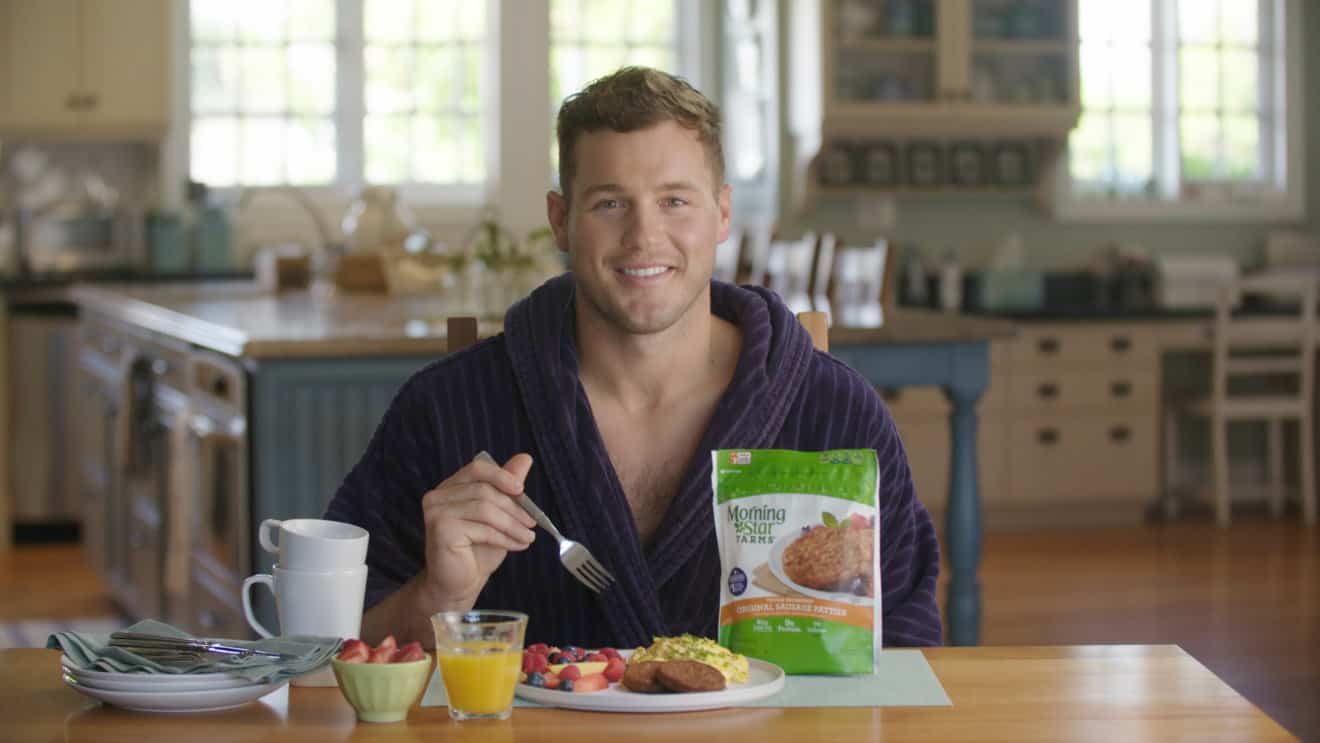 MorningStar Farms, the Kellogg's line of vegan products, has partnered with Colton Underwood, popular Bachelor star and health enthusiast, to help America lose its "veginity."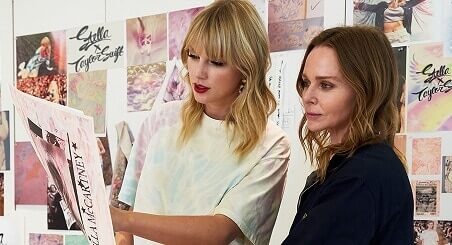 Singer-songwriter Taylor Swift has collaborated with fashion designer Stella McCartney on a new fashion line. Consisting of jackets, t-shirts, hoodies and a tote bag, the line is vegan with a sustainable focus.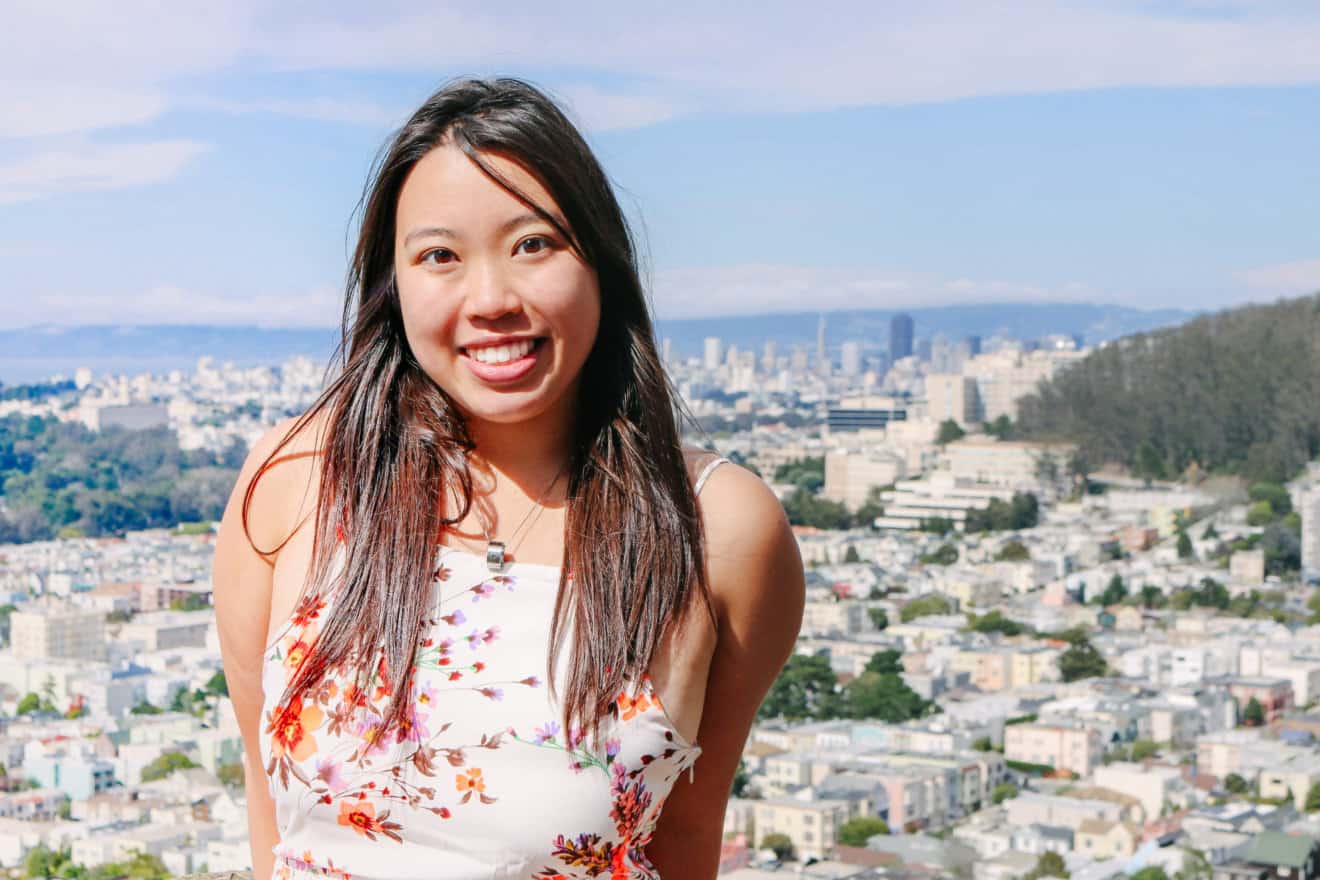 Prime Roots, previously known as Terramino Foods, is a sustainable, non-GMO, whole-food source, meat alternative company, utilising a Japanese superprotein called Koji in innovative ways to create plantbased seafood options such as salmon and lobster, alongside meat-free chicken, sausages, bacon and more.