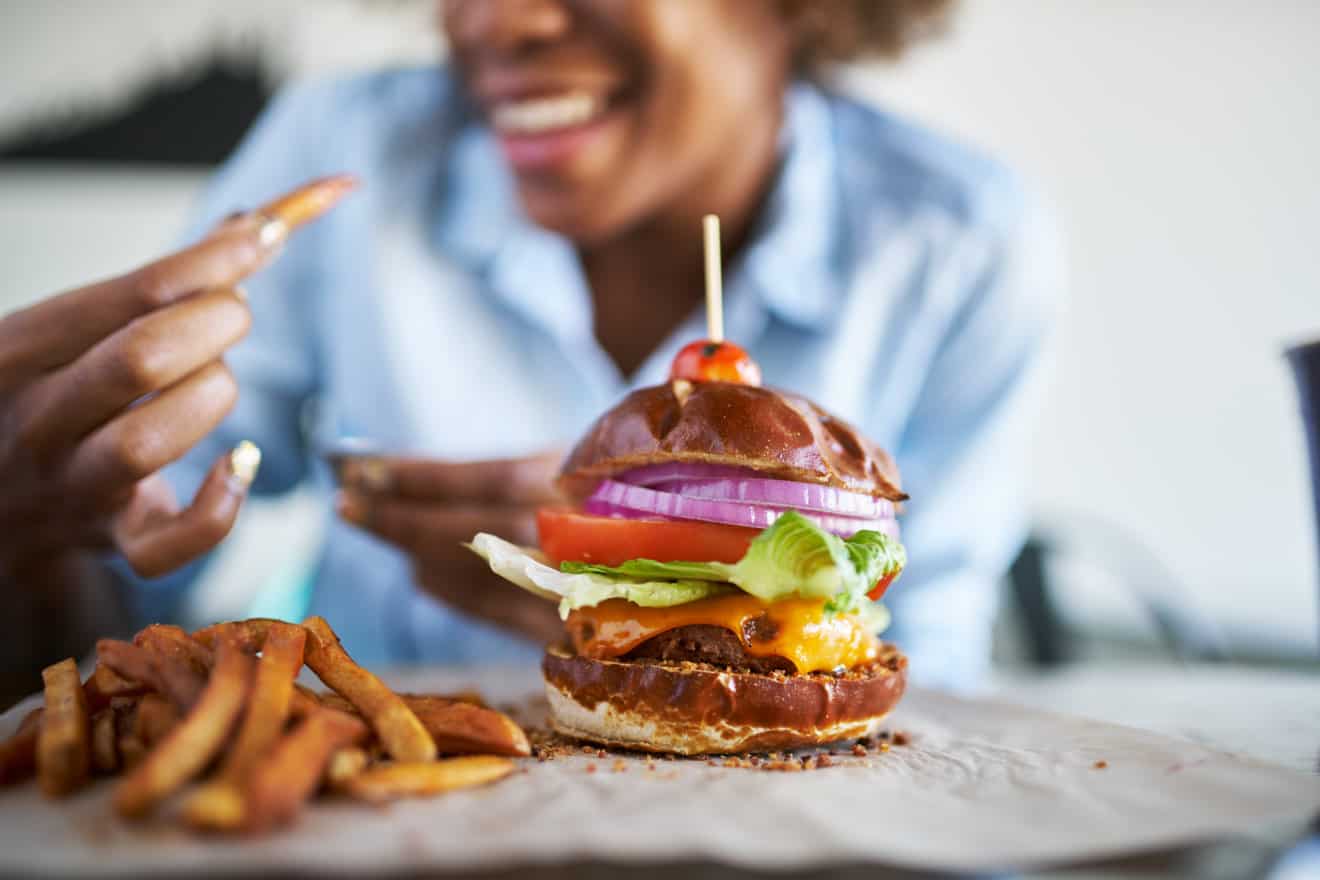 A new survey, conducted amongst millennials by software company Planday, reveals veganism as one of the key drivers set to shape the restaurant industry. According to the survey, millennial consumers are expecting healthier, plant-based, and sustainable food options in place of fast food.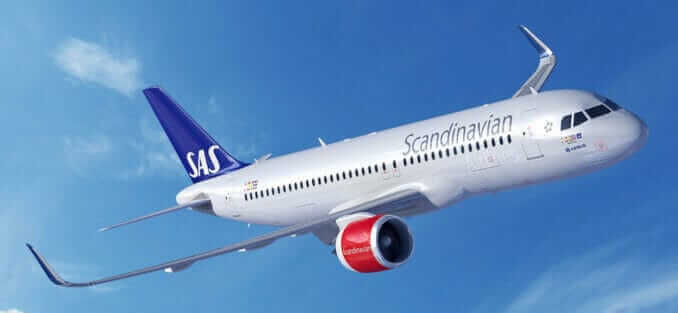 Scandinavian Airlines (SAS) has recently introduced a vegan menu option on its 4000 flights for testing purposes. The new dish is based on Nordic ingredients, and will be on the airline's menu for two weeks.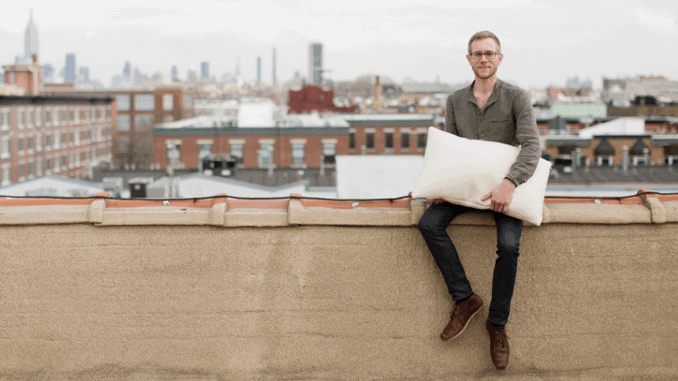 Avocado Green Mattresses offer affordable eco-friendly mattresses made of the finest natural, organic and non-toxic materials since 2015. All their products are handmade to order in California, including their recently introduced vegan matresses, which are made of organic cotton instead of wool.


A recent study of 2,000 adults revealed a vast generational difference on the view of vegan, vegetarian, and flexitarian lifestyles. The research, conducted by Wellwoman Vegan and carried out via OnePoll, found millennial Brits are far more likely to embrace a flexitarian diet or follow a vegan or vegetarian lifestyle, but nearly 50% of those over 51 don't believe that vegan diet will have a positive effect on their health.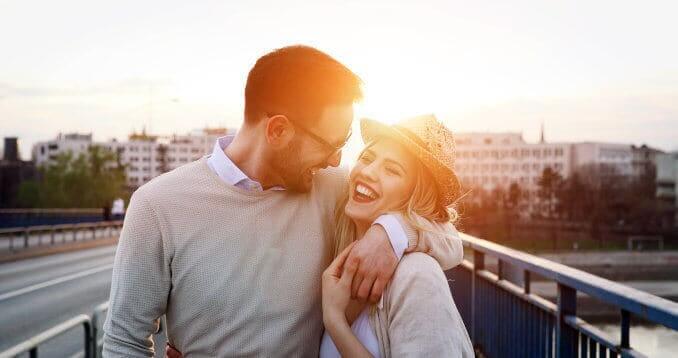 The online dating service www.gleichklang.de recently analyzed the search preferences of over 30,0000 vegetarian and 9,000 vegan members and ex-members seeking partners. The results suggest that as the vegan and vegetarian community becomes increasingly connected and the opportunities to search for other vegans or vegetarians grow, the proportion of relationships between vegans or vegetarians and meat-eaters will decrease.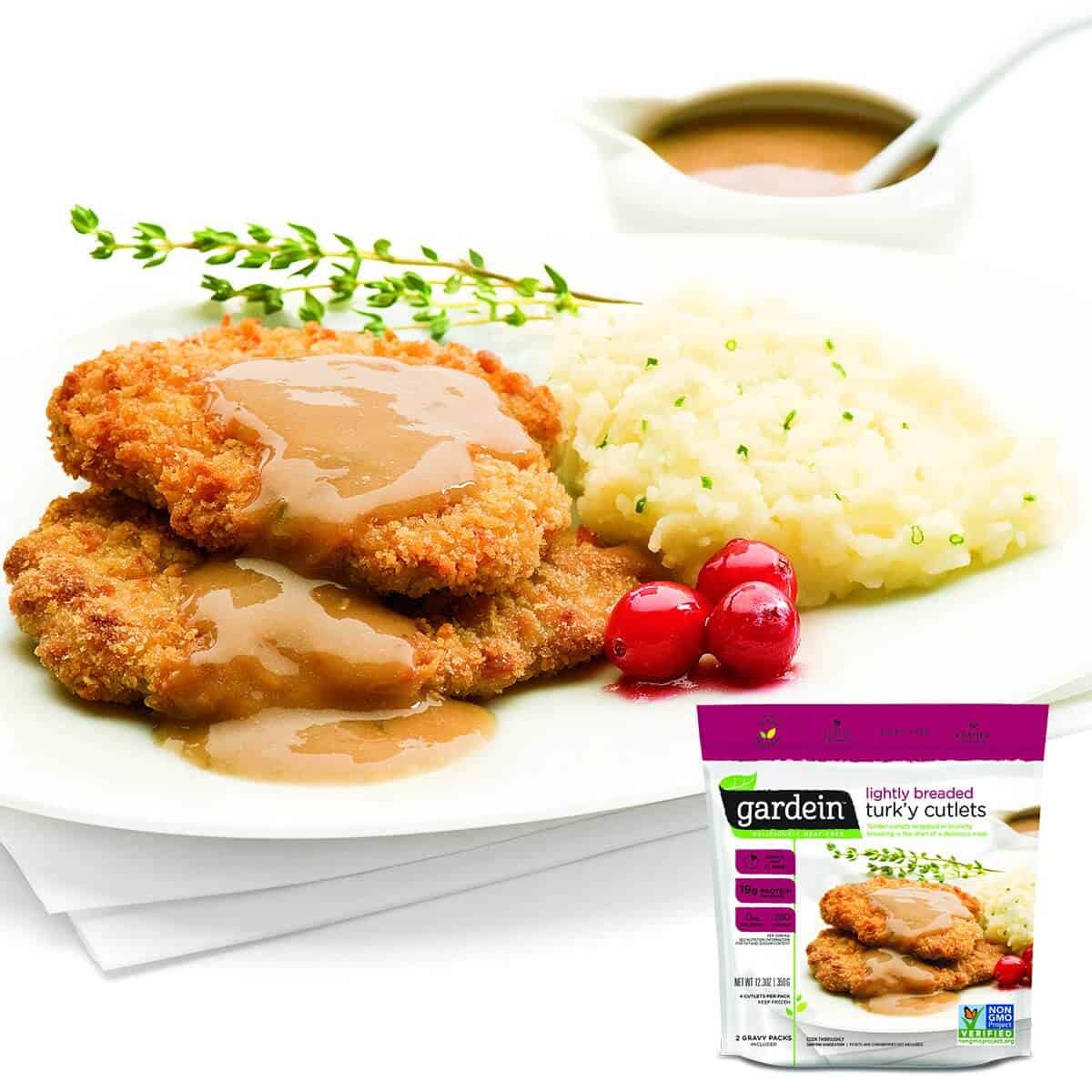 US food manufacturer, Conagra Brands, has announced it will distribute the popular plant-based brand Gardein, throughout the UK in Sainsbury's stores from next year. Gardein (garden protein) is a product line of meat-free frozen foods such as plant-based fish fillets, and chicken strips, which are produced in British Columbia, Canada.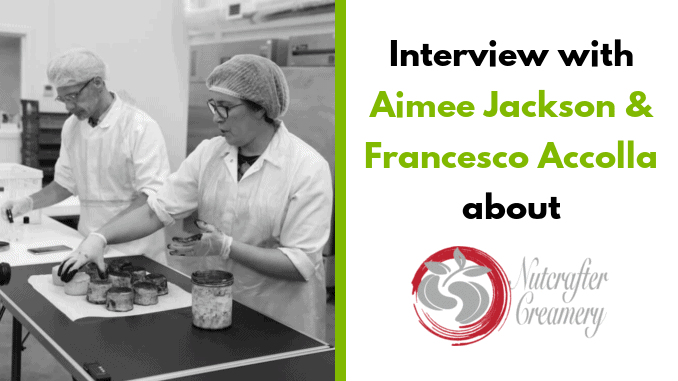 Nutcrafter Creamery was founded by Francesco Accolla and Aimee Jackson, both long term vegans with a composite professional background ranging from classical music composition to psychology, always in deep love for authentic food, cooking and the bonding of cultural process that springs from preparing and sharing a meal together.
According to a new report by market research firm Future Market Insights (FMI), the vegan snack market will be worth over US$73 billion by 2028. The industry analysis states that the market volume is currently 31.8 billion US dollars, and an annual growth rate of up to 8.7 percent is forecast for the coming years.
San Francisco based Founder Institute, which is the world's premier pre-seed accelerator and startup launch programme, and Finland's leading retailer S Group, have announced the launch of a new joint start-up programme: Food Founder Programme. Based in Helsinki, it will be helping aspiring entrepreneurs within the food and agricultural sectors launch their business ideas by providing them with feedback and mentorship from over 100 food founder experts from various universities and research institutes.