Vegan Products & Launches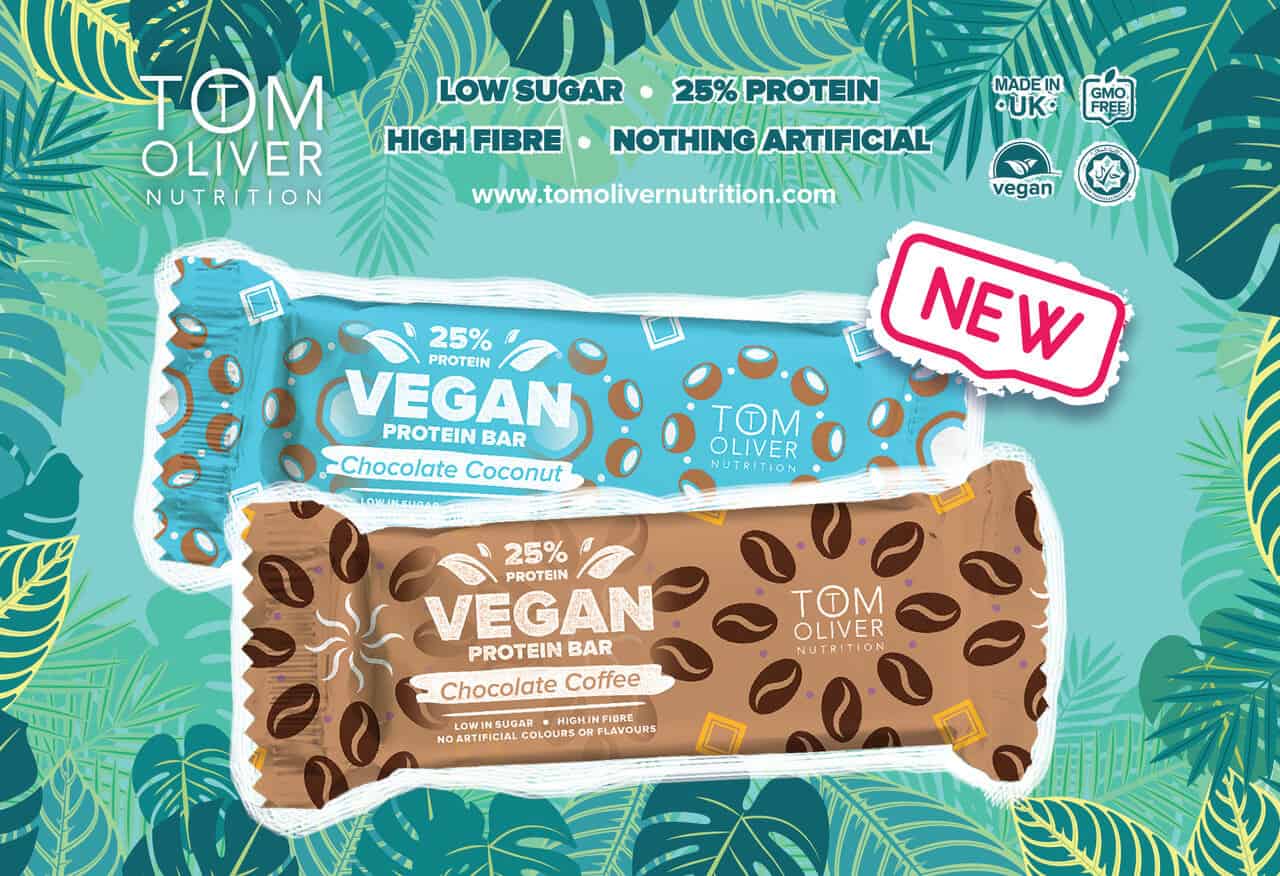 Tom Oliver is a fresh new British brand in premium food supplements. Their product range brings fresh, innovative, natural raw materials together to benefit overall health and specific conditions. No irradiation. No synthetic enhances or preservatives. No complicated formulations. All naturally derived.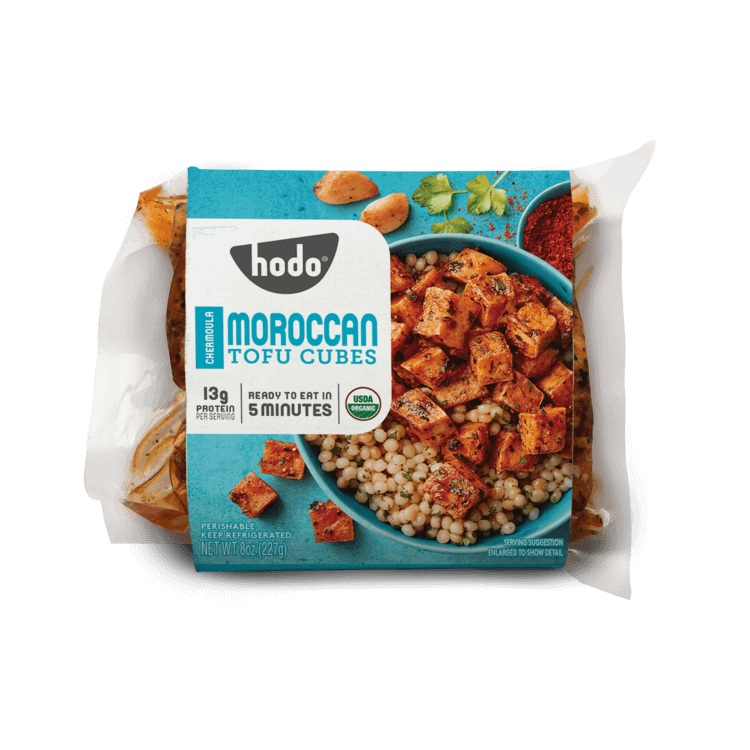 Retail giant Target has recently expanded its vegan range, stocking products from Gardein and Beyond Meat, to name a couple. And now Hodo - the vegan food specialists from California - has joined the party, launching their Chermoula Moroccan Tofu Cubes.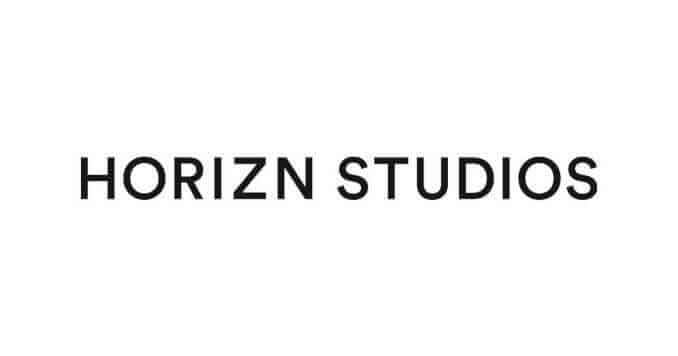 The Berlin-based Smart Travel brand Horizn Studios has recently introduced the new colour Blue Vega to its innovative luggage range, as well as a new line of travel accessories. Amongst other things, the new company also offers vegan alternatives and now sells its products worldwide via its online store.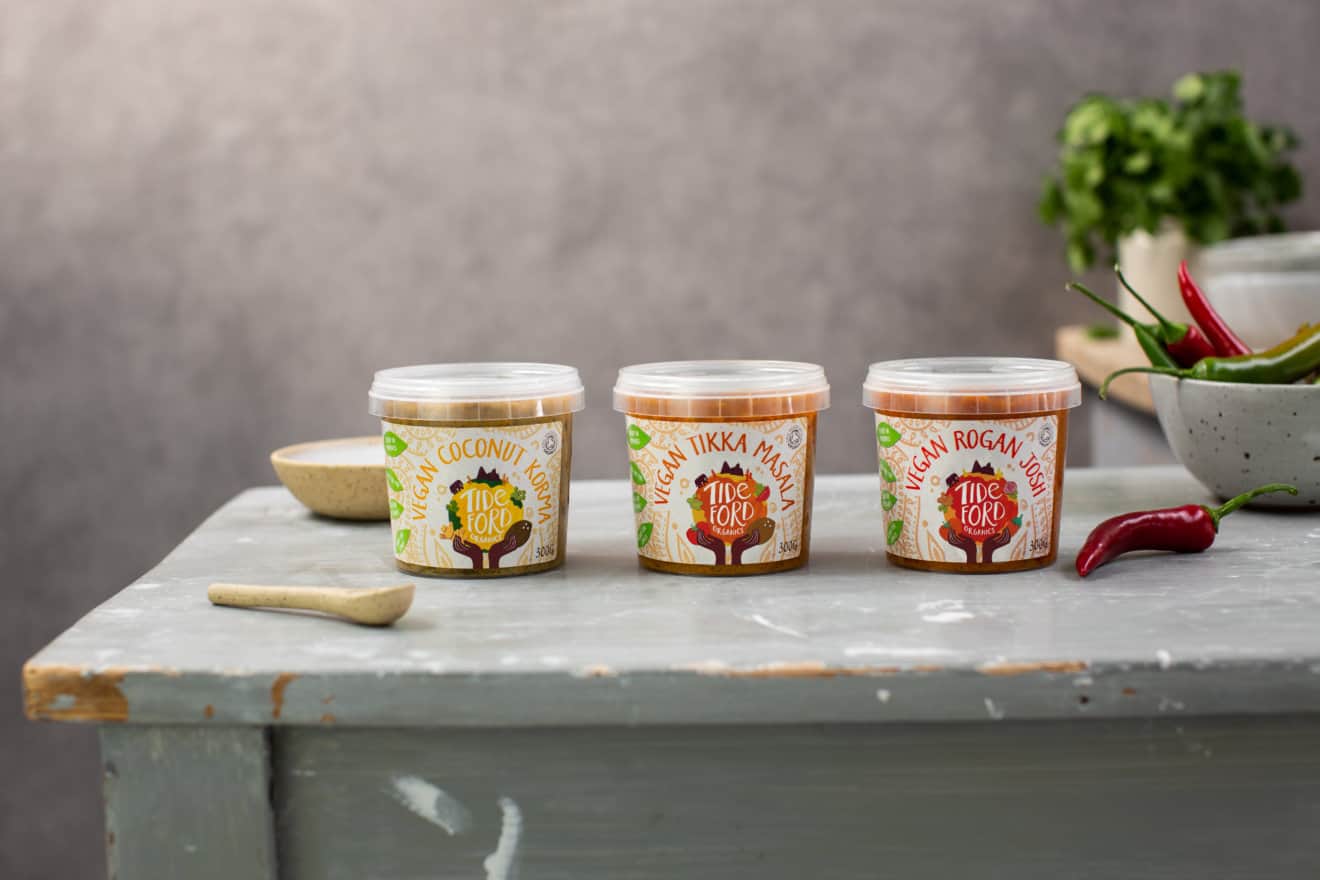 Tideford Organics has been creating nourishing, delicious, homemade-style soups and sauces with organic ingredients since 1996. They have today announced exciting plans for this coming Veganuary campaign along with a new range.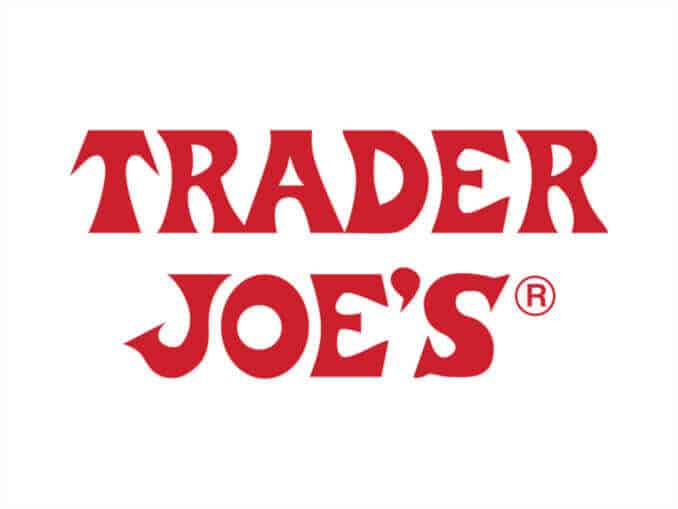 Trader Joe's has released new Vegan Jackfruit "Crabless" Cakes nationwide in the US. The newest addition to their expanding vegan range is made from jackfruit, potatoes, cilantro, green onions and celery seeds, with a blend of seasonings which create the taste and texture of real crab cakes. The crab cakes are available at the freezer section and sold in boxes of four.
Demand for the Beyond Burger in the USA remains high and has far exceeded all expectations. The PHW Group now announces the launch of the Beyond Meat Burger in Germany. In addition, wholesaler METRO will also launch Beyond Burger at the end of November in over 100 of their wholesale stores in Germany. The Beyond Burger was listed via the METRO Trading Office in Rotterdam in cooperation with NX-FOOD.