Most read vegan business news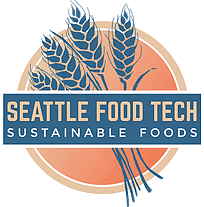 Seattle Food Tech (SFT)  has announced Kristie Middleton as  the company's new Vice President of Business Development. SFT is a food manufacturing technology and production company implementing unique manufacturing methods with the aim to produce affordable plant-based alternatives to meat at high volumes. Middleton will lead the effort to bring SFT's plant-based chicken products to the public sector in the United States, such as schools, hospitals, universities, and the military.
A recent study of 2,000 adults revealed a vast generational difference on the view of vegan, vegetarian, and flexitarian lifestyles. The research, conducted by Wellwoman Vegan and carried out via OnePoll, found millennial Brits are far more likely to embrace a flexitarian diet or follow a vegan or vegetarian lifestyle, but nearly 50% of those over 51 don't believe that vegan diet will have a positive effect on their health.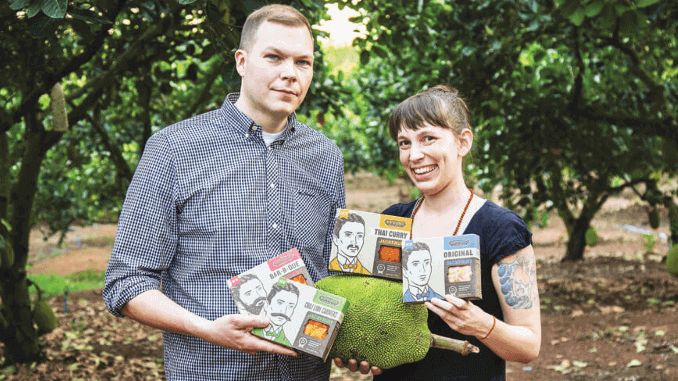 Upton's Naturals, an independently owned natural foods company based in Chicago, have focused on creating meat alternatives with vegan values since 2006. They offer a range of plant-based protein goods including various flavours of jackfruit and seitan, as well as ready-made dishes such as Thai curry, macaroni cheese, noodle dishes, vegan bacon and a classic burger – all created with real, recognisable ingredients.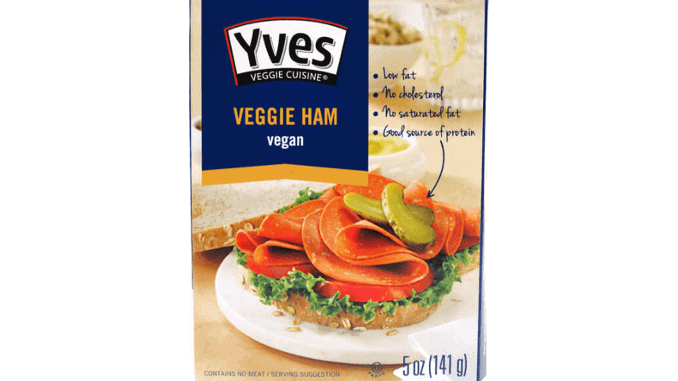 The vegan, vegetarian and flexitarian population of Canada has been rising rapidly of recent years, and in a recent study conducted by Dalhousie University, over 32% of Canadians are looking to reduce or eliminate meat consumption over the next 6 months. Canadian brand Yves Veggie Cuisine® has been creating delicious foods for more than 20 years and are committed to staying at the forefront of this movement.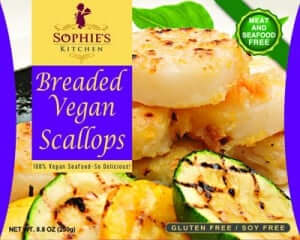 Sophie's Kitchen's vegan shrimp and smoked salmon will be launching in the UK in Sainsbury's stores in January 2019.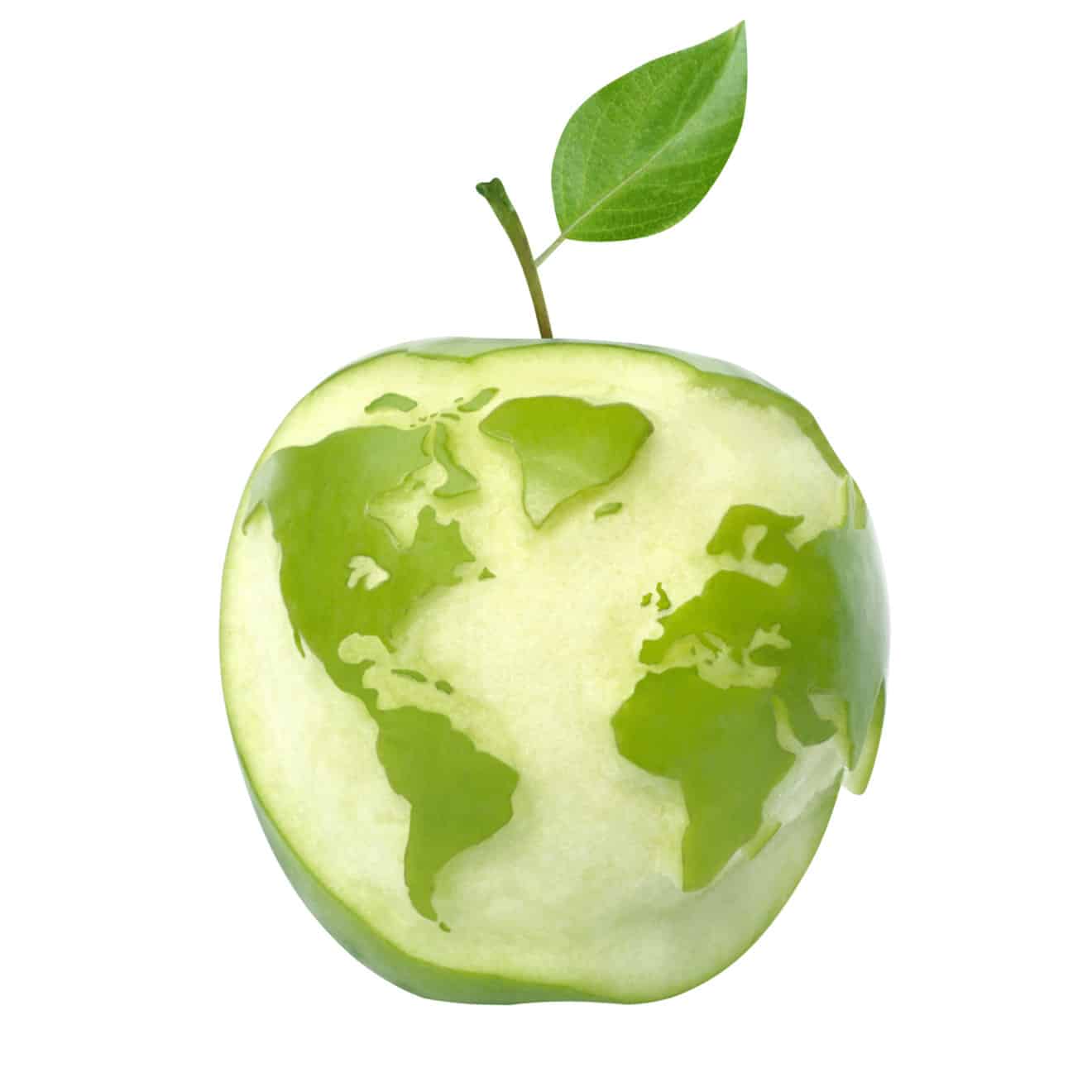 DuPont Nutrition & Health have revealed the results of their analysis of over 1,000 consumers, which show that 65 percent of consumers around the globe are purchasing more plant-based food and drinks.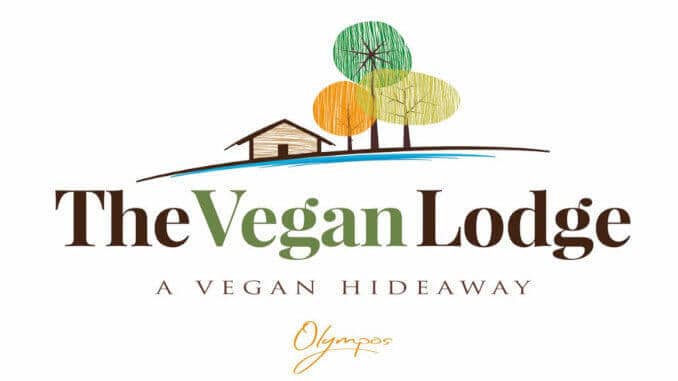 The Vegan Lodge Olympos is a new tourist resort in Turkey specializing in vegan holidays. The resort, with its slogan "Holiday in a different way", wants to take a pioneering role by implementing a holistic concept for sustainable tourism. The Vegan Lodge will open its doors on March 8th 2019.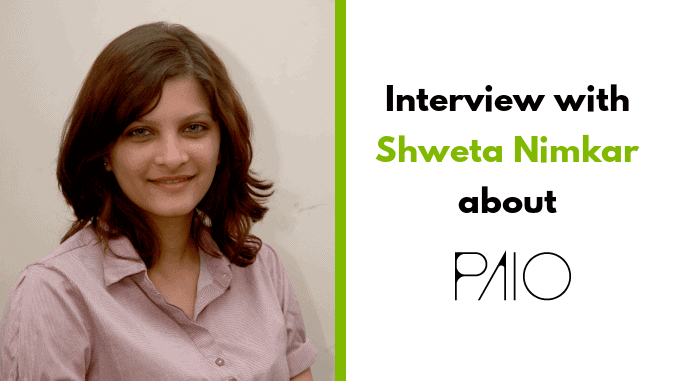 PAIO is a PETA-certified unique vegan shoe brand based in India, creating handcrafted shoes for the conscious consumer. Their made-to-order shoes can be completely customised from design modifications and heel heights to material selection and all the shoes are entirely handmade from start to finish.
Popular UK restaurant chain PizzaExpress has been awarded Silver at the annual FreeFrom Eating Out awards for the second year running.