Top Stories of the vegan business world


Award-winning Israeli food-tech company InnovoPro, which develops plant-based proteins using chickpeas, announced that it has raised $4.25 million in funds.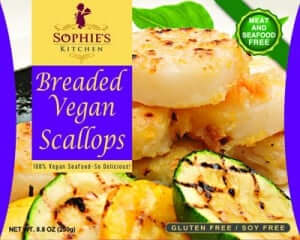 Sophie's Kitchen's vegan shrimp and smoked salmon will be launching in the UK in Sainsbury's stores in January 2019.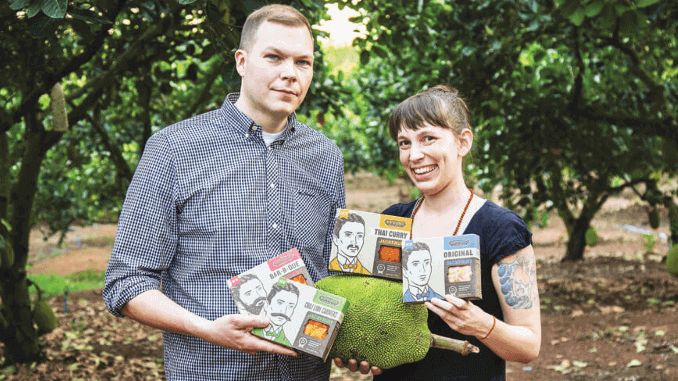 Upton's Naturals, an independently owned natural foods company based in Chicago, have focused on creating meat alternatives with vegan values since 2006. They offer a range of plant-based protein goods including various flavours of jackfruit and seitan, as well as ready-made dishes such as Thai curry, macaroni cheese, noodle dishes, vegan bacon and a classic burger – all created with real, recognisable ingredients.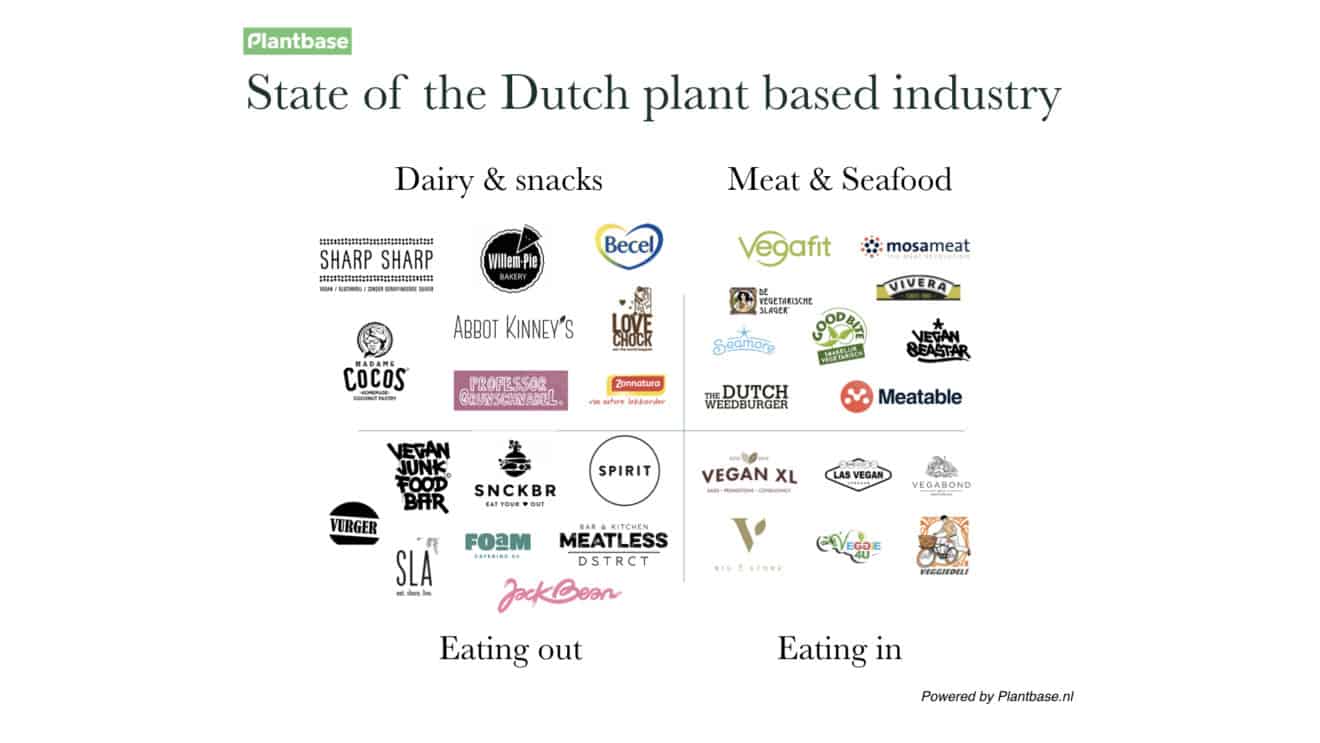 The first edition of the National Plantbased Business Monitor has been released. The aim of the monitor is to visualise the status of the plant-based food industry in the Netherlands. It gives an overview of the suppliers of plant-based food who make a difference.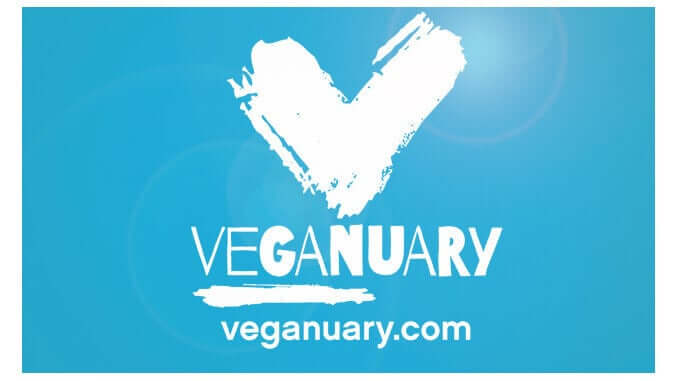 Veganuary, the original UK campaign that invites and supports people to eat vegan for the month of January, is gaining popularity in the United States. Veganuary is expected to reach more than 300,000 people in 2019, particularly in the Unites States, as consumer interests are shifting towards more ethical, sustainable, and healthier eating.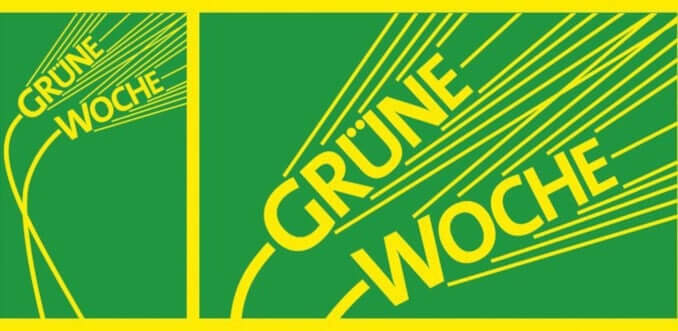 From January 18-27 2019, a Green Week will once again take place at the exhibition grounds in Berlin. The Green Week concept is based on collaborations between German federal states and international states in the area of nutrition. The aim is to exhibit local food from all the regions involved. Vegan food has gained in importance at these events in recent years - and the trend continues to rise. There will be vegan offerings available in the market hall and the organic food hall. However, there will be no separate exhibition area for vegan food in 2019.
At the Vegan Planet Fair, the biggest vegan fair in Austria, Vegan Awards in the categories of Food, Beverages, Wine and Non-Food (cosmetics, textiles, etc.) were presented once again this year. These awards have been presented by the Vegan Society of Austria since 2017. This year's plant-based fair took place in Vienna from December 1st-2nd.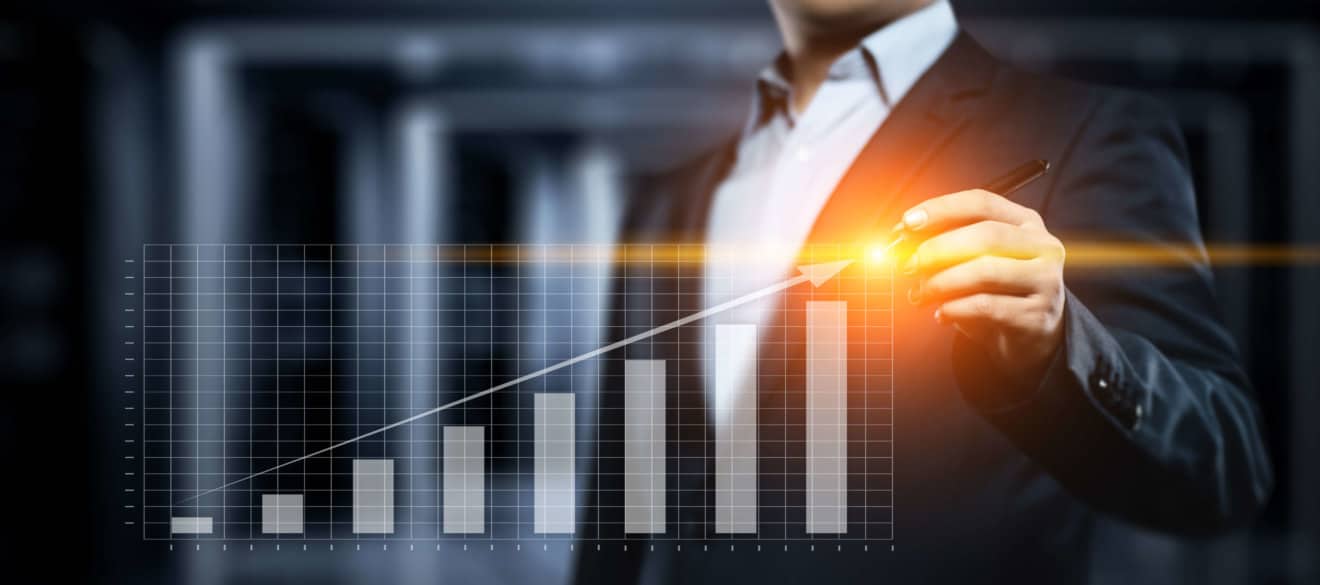 A recent market research report published by Future Market Insights forecasts good growth prospects for the market for dairy-free spreads. According to the report, the main drivers of this positive trend are the global increase in veganism and the rising number of lactose intolerant people.
A recent market research report published by Report Linker predicts good growth prospects for the food stabiliser market in the coming years. The new industry analysis estimates the market for food stabilizers (mixtures & systems) at 2.3 billion US dollars in 2018, and forecasts a sales volume of 2.8 billion US dollars with an annual growth rate of approximately 4.0% through 2023.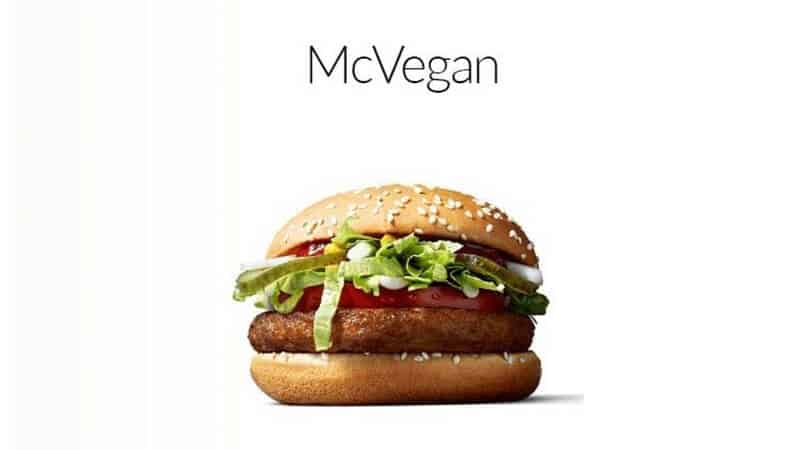 McDonald's has launched their second vegan burger across 65 locations in Finland. The 100% plant-based El Veggo burger is made from non-GMO soybean patty, fresh tomatoes and salad, and served with salsa sauce and vegan McFeast sauce.