Vegan Products & Launches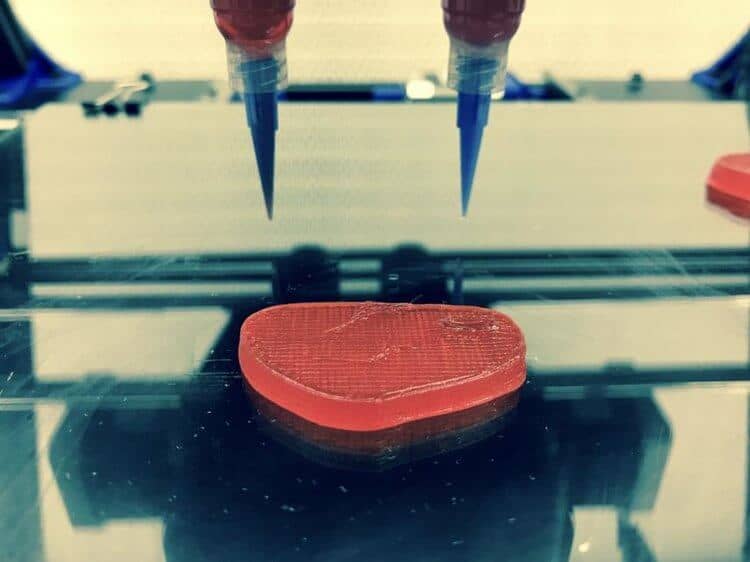 Italian bioengineer Giuseppe Scionti, with his Spanish startup Novameat, has invented the world's first 3D-printed meat-free steak from vegetable proteins. The steak is said to exactly mimic the texture of beef, and he has plans to develop a chicken breast in addition.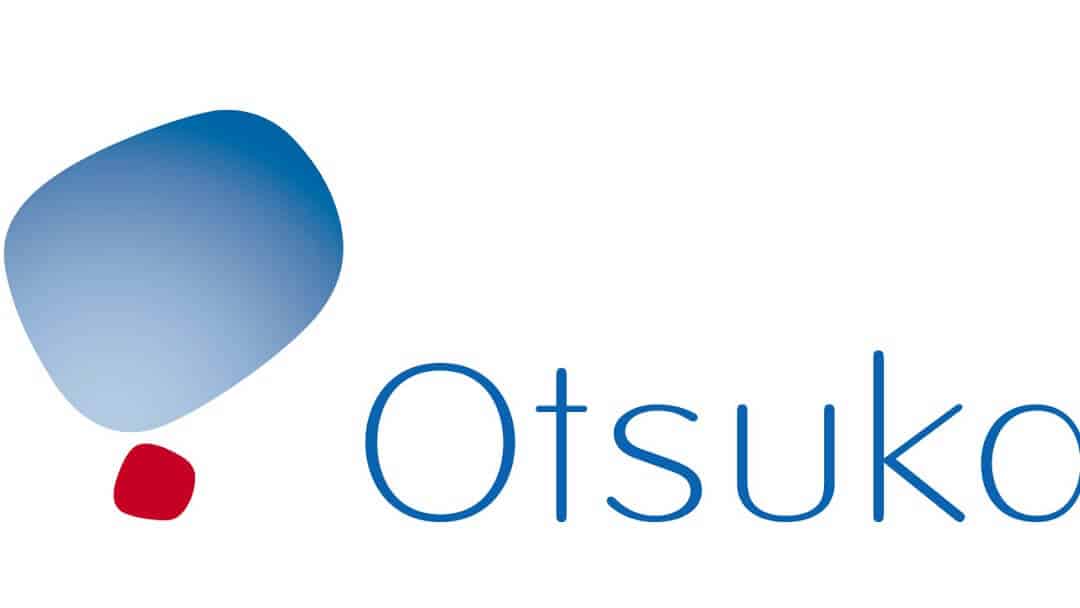 Japanese producer Otsuka Foods has entered the plant-based meat substitute market with a line of burgers, with promises of more to come. The range, named Zero Meat, aims to tap into the growing number of consumers in Japan turning to vegan and vegetarian diets.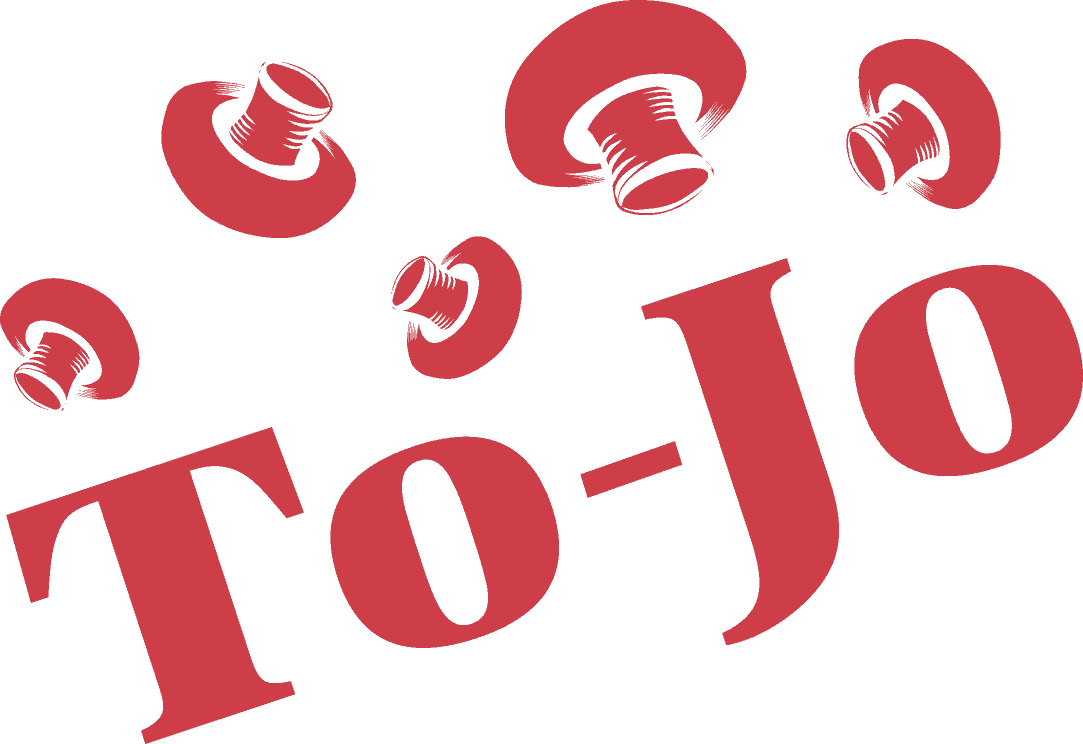 New, mushroom-based meat alternative Pulled Port has been introduced by To-Jo Mushrooms, a family owned mushroom farm operating in Pennsylvania since 1932.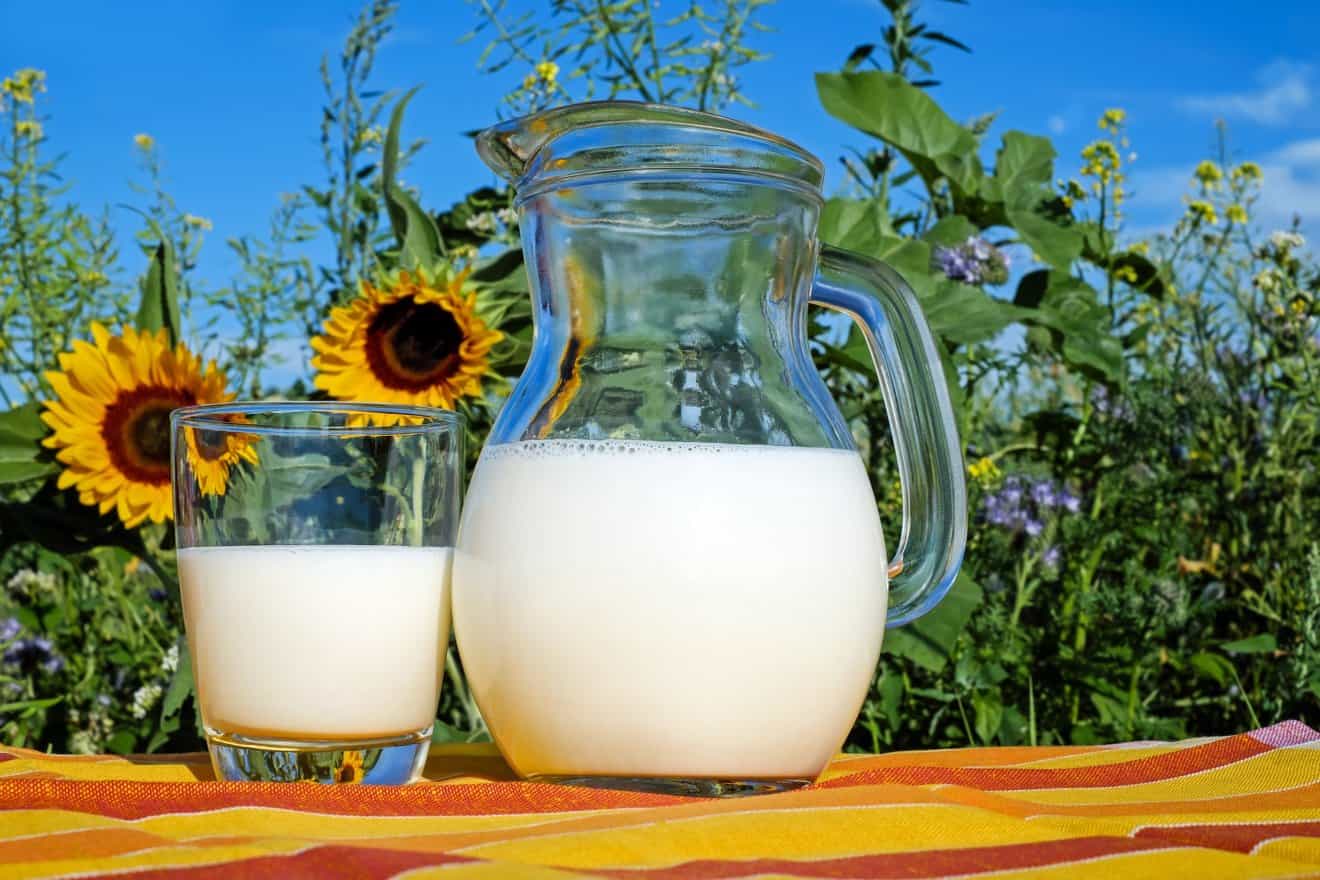 Vegan milk company

NüMilk

has debuted its almond milk machines in stores, a make-your-own plant-based beverage, free of additives. The machines provide freshly made, organic almond milk at the push of a button, and "made right before your eyes".