Most read vegan business news this week on vegconomist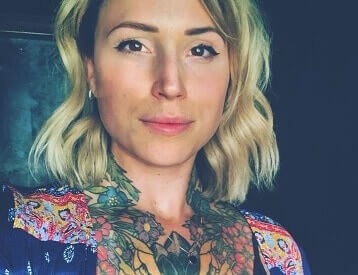 Plant-based media company LIVEKINDLY is the home of informative and thought-provoking content focusing on sustainable and compassionate living.  Launched in Spring 2017, LIVEKINDLY quickly became a global success across North America and other markets.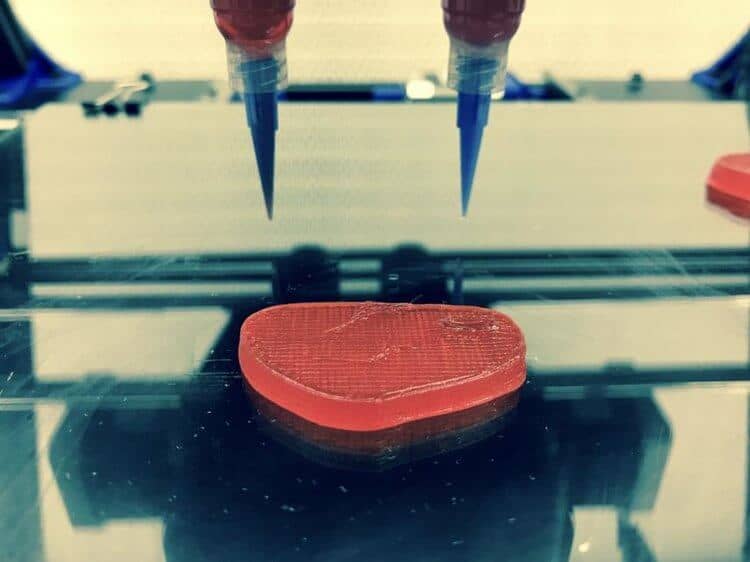 Italian bioengineer Giuseppe Scionti, with his Spanish startup NovaMeat, has invented the world's first 3D-printed meat-free steak from vegetable proteins. The steak is said to exactly mimic the texture of beef, and he has plans to develop a chicken breast in addition.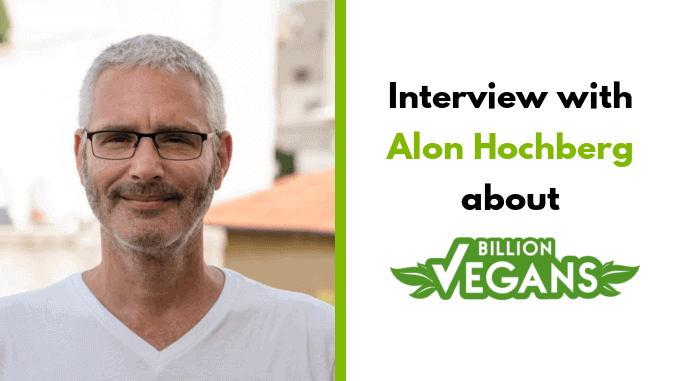 Billion Vegans, the online vegan marketplace created by entrepreneurs Amir Lavi and Alon Hochberg, has recently launched with the initial offering of 4,500 vegan products, and was billed as the Vegan Amazon at the time. Aiming to be a one-stop marketplace, Billion Vegans offers a wide range of certified vegan products from food, clothing, and cosmetics to toys and books.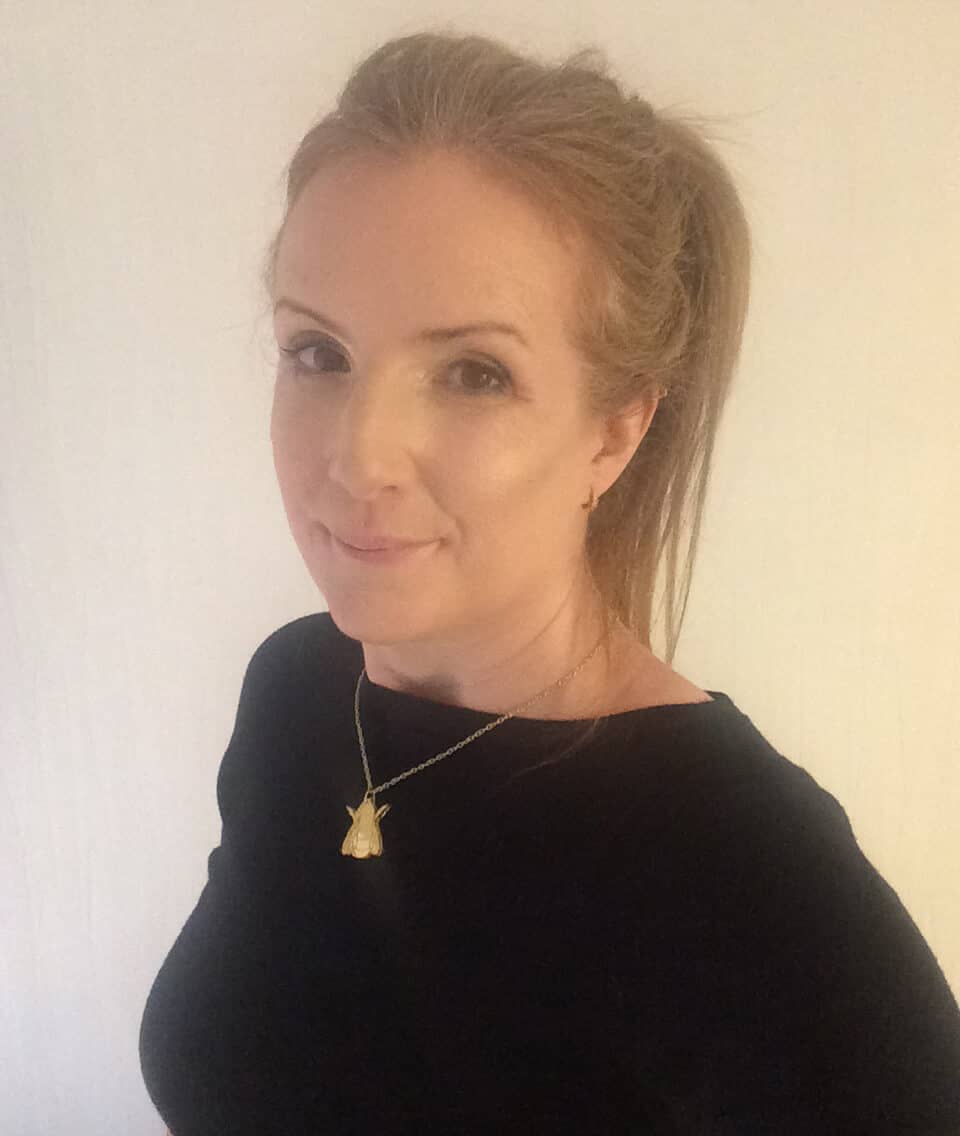 The UK's first vegan certified interior designer Chloe Bullock has declared 2019 the year of ethical interior design. Brighton based Bullock, who founded Materialise Interiors 13 years ago to provide cruelty free, environmentally friendly interiors for both business and residence builds and redesigns, is spearheading what she believes will be a growing trend in the New Year.
Vegan Scene, the popular Venice Beach (California) vegan boutique, has recently relocated and expanded and looking to open a garment factory.
Pizza Express has launched an exclusive vegan pizza and dessert for the Christmas season.