the vegconomist team is on holiday from 12/21/2018 to 01/01/2019. On 01/02/2019 we will be back for you with all of the latest news from the vegan business world. We thank you for your loyalty and wish you happy holidays and a good start into the new year.


Top Stories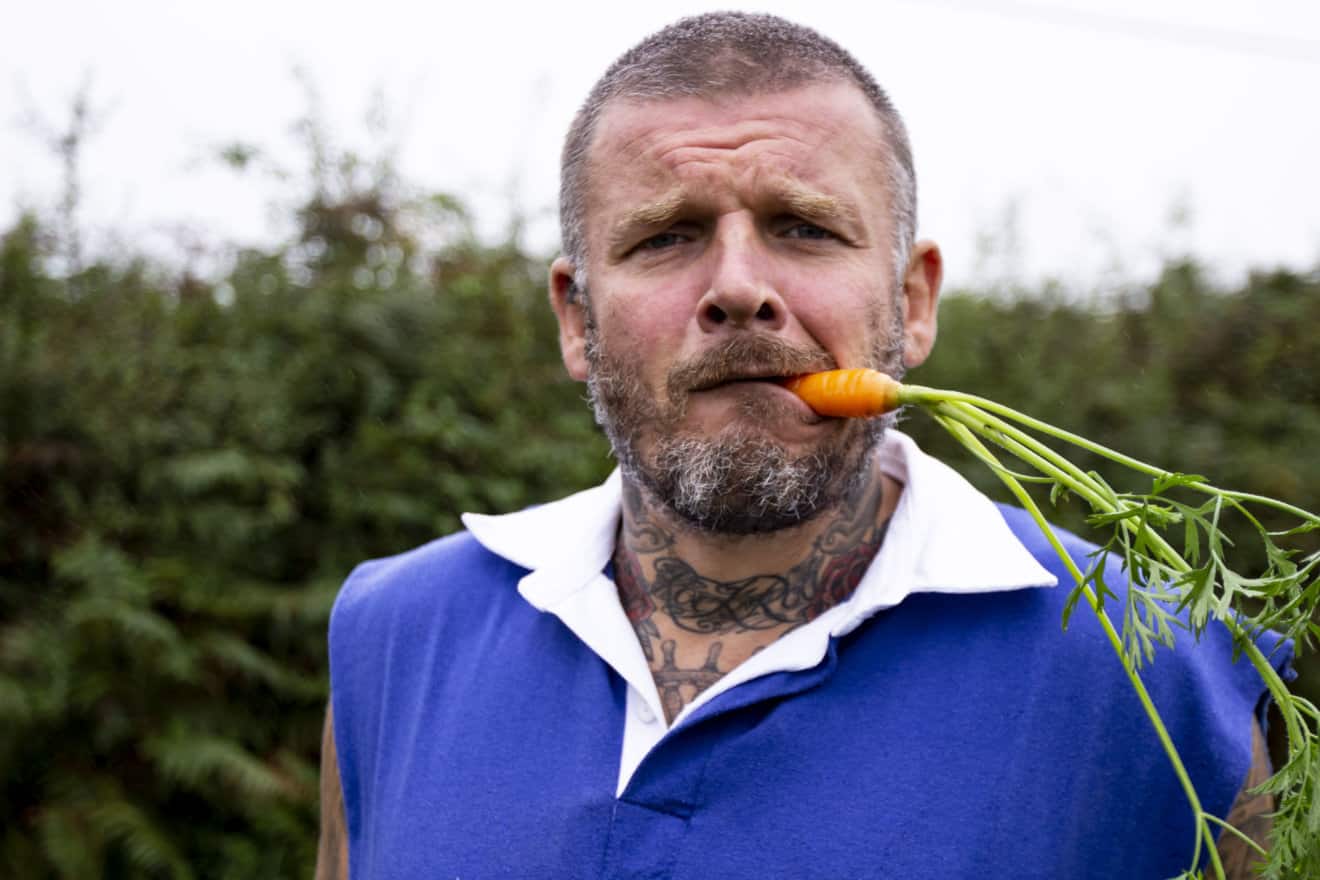 Ex presenter of the cult TV show Dirty Sanchez, Matt Pritchard, has transformed his life through veganism, and is set to host the BBC's first ever vegan cookery programme. In each episode of Dirty Vegan, the trained chef receives various challenges to create vegan food for groups of people with specific nutritional needs - a women's rugby team, OAP's, teenagers, and mountain rescue services.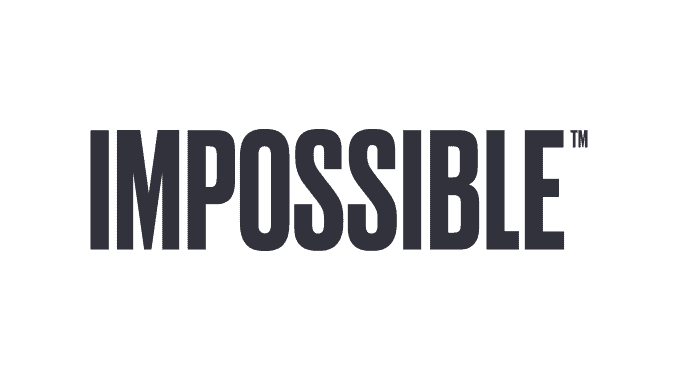 Impossible Foods was launched in 2011 and since become one of the leading players of the plant-based scene. The Impossible Burger is available across all 50 U.S. states, including high end restaurants and fast food chains and the company's investors include Bill Gates, Google Ventures, and Open Philanthropy Project.



Footsure Western Ltd is a Gloucester-based manufacturer of safety footwear. It makes footwear and safety clothing for both the retail and wholesale markets. Footsure has recently been awarded the European Vegetarian Union Seal of Approval, and three of its products have now been awarded the internationally recognised vegan V-label.
Vegan Fairs is set to hold more than 16 vegan events across the UK in 2019 and they're looking to create a wholesome plant-based experience for vegans and non-vegans alike with trader lineups, talks, demos and advice at each fair.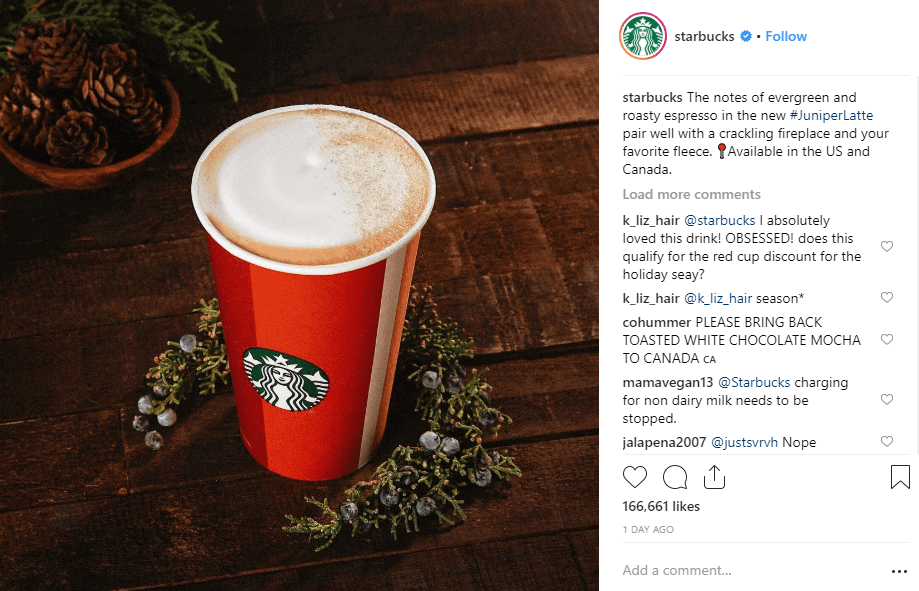 For this Christmas period, global coffee chain Starbucks has introduced a festive latte to stores in the United States and Canada. Available in a vegan version, this is a coffee drink is inspired by your Christmas tree.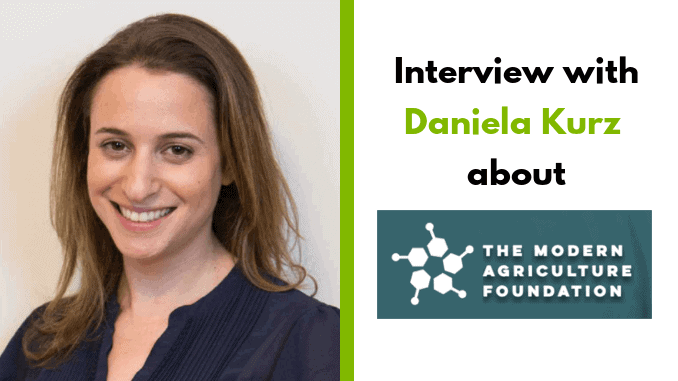 Everyone is talking about clean meat and plant-based meat alternatives. But before these topics become mainstream, we need people that build bridges between several sectors. This is exactly what 'The Modern Agriculture Foundation' is doing on a daily basis. The Non-Profit-Organization from Israel connects entrepreneurs and founders, politics, research institutes and investors to make the dream of clean and plant-based meat come true. We wanted to know more about this mission and interviewed Daniela Kurz (Marketing and Communications Director) about MAF.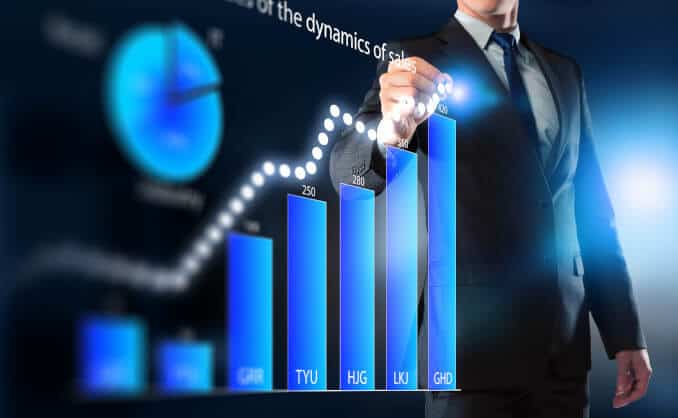 The market research firm Transparency Market Research has recently published a comprehensive analysis of the potato protein market for the 2017-2026 forecast period. The report anticipates a moderate annual growth rate of 3.6% over the forecast period and a market volume of more than 150 million US dollars by the end of 2026.