the vegconomist team is on holiday from 12/21/2018 to 01/01/2019. On 01/02/2019 we will be back for you with all of the latest news from the vegan business world. We thank you for your loyalty and wish you happy holidays and a good start into the new year.


Most read vegan business news this week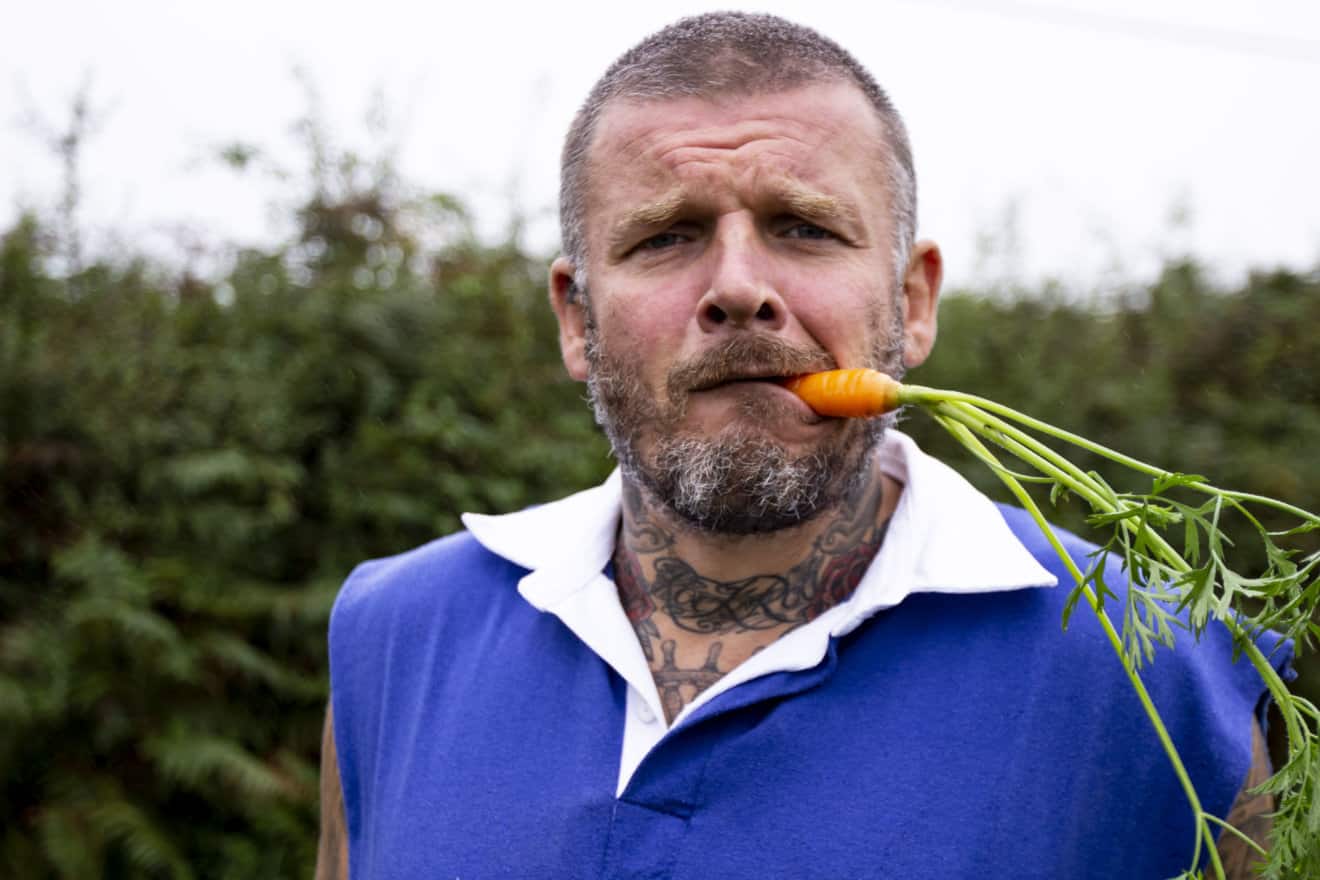 Ex presenter of the cult TV show Dirty Sanchez, Matt Pritchard, has transformed his life through veganism, and is set to host the BBC's first ever vegan cookery programme. In each episode of Dirty Vegan, the trained chef receives various challenges to create vegan food for groups of people with specific nutritional needs - a women's rugby team, the Women's Institute, teenagers, and mountain rescue services.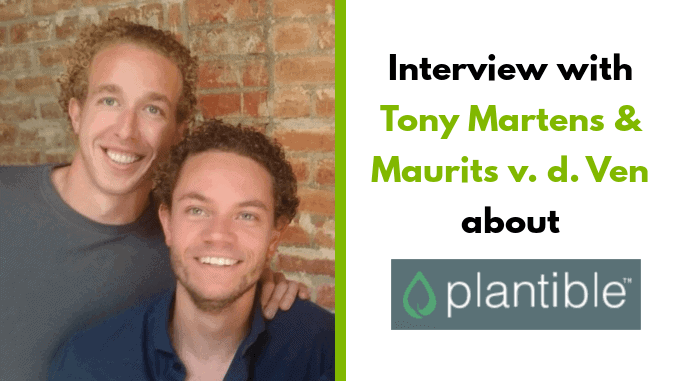 California-based Plantible Foods is on the mission to revolutionise the food industry by developing the most functional and sustainable plant protein using lemna (also known as duckweed). Being 50,000 times more protein efficient than beef and even hundred times more protein efficient than soy, lemna has the potential to become the ultimate protein source.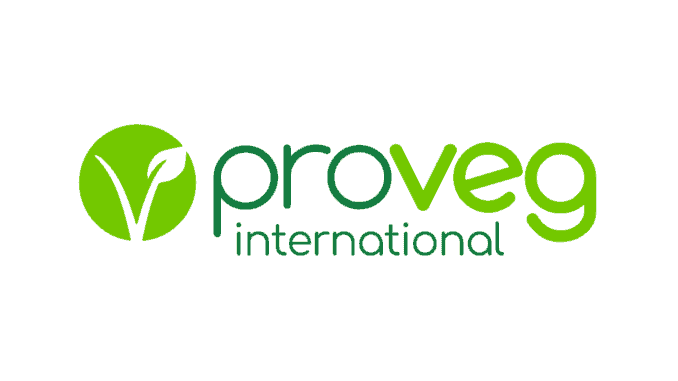 In order to meet the challenges required for a sustainable future, the food industry needs new solutions and radical changes. With the New Food Conference (21-22 March 2019, Berlin), ProVeg aims to pave the way for the future of the food industry, bringing together renowned experts and leading companies in innovative alternatives to animal products in order to jointly shape the ideas of the future.


Multinational food giant Danone announced that it will launch a coconut milk-based version of one of its flagship brands, Oikos yogurt, in January. A kid-friendly version of the plant-based yogurt arriving in the second quarter of 2019.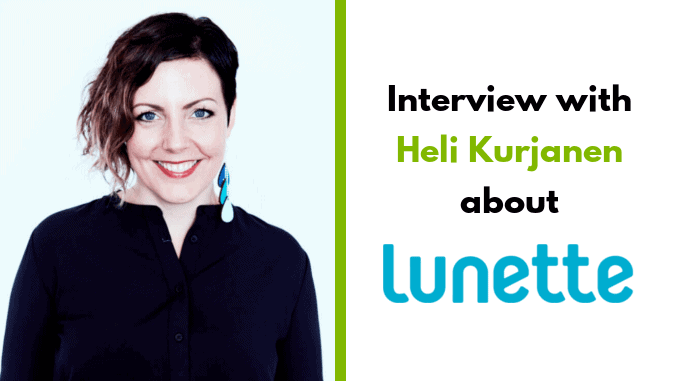 Lunette produces sustainable, vegan period care products. Founder Heli Kurjanen originally released Lunette in 2005 in Finland and took the market by storm. Since then, Lunette has expanded to the global market.
Skinny Bitch, for those who aren't already aware of the diet craze from last decade, is a diet book written by former modelling agent Rory Freedman and former model Kim Barnouin. The book, which advocates a purely plant-based diet and includes sections on factory farming and animal cruelty, was a phenomenal hit especially in the UK and in Canada, after Victoria Beckham was pictured carrying a copy.
JUST, the company formerly known as Hampton Creek, had an incredibly successful year in 2018 with their plant-based offerings, including their flagship product, a mayo made from yellow split peas, and their egg substitute created from mung beans. Now the company has announced a "clean meat partnership" with Japanese beef producer, Toriyama, to produce lab-grown waygu beef.
In its annual report, Uber Eats, the food delivery service company, revealed to most popular foods from 2018 and its predictions for 2019.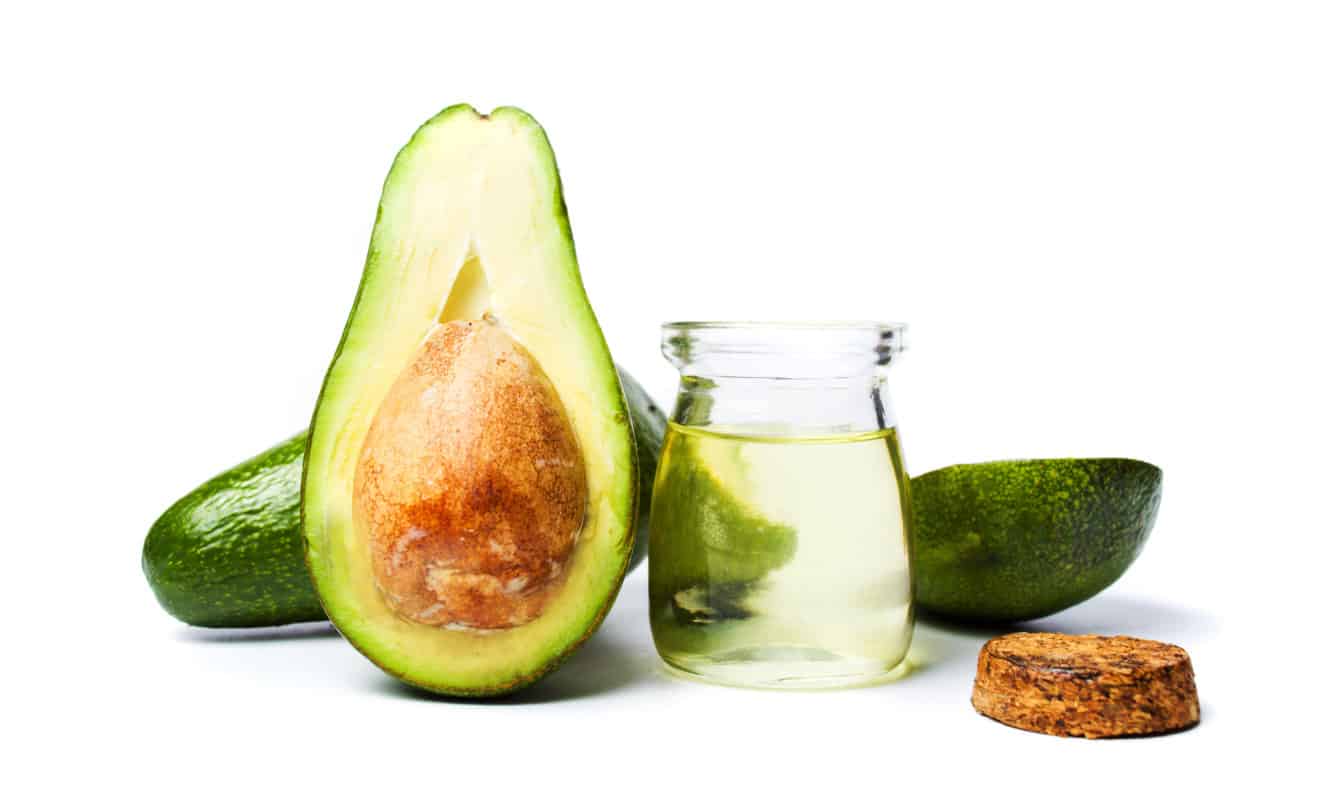 The beauty and personal care market has seen a huge rise in new vegan products in 2018. In the 12-month period ending January 2018, vegan beauty products in the UK have seen sales rise by 38%. Consumers are consciously seeking plant-based and cruelty-free products for ethical, environmental, or trend-led reasons, and the global market has been quick to respond.