Most read vegan business news this week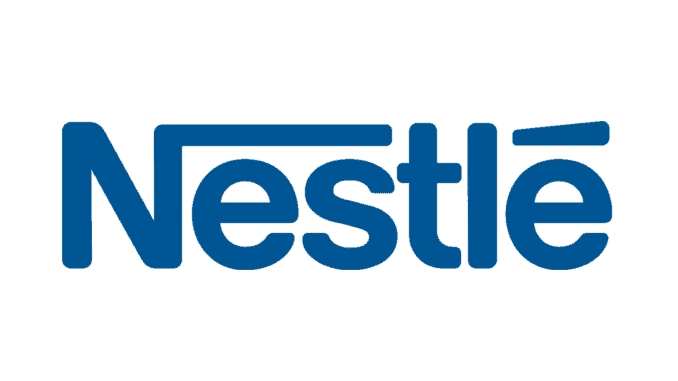 Big food is slowly but surely cashing in on veganism. According to Bloomberg, Nestlé SA intends to use the global increase in veganism to their advantage and create a billion-dollar business out of plant-based products. The world's biggest food company, whose ethics and practices are often seen as controversial, is making plans for a product called the Incredible Burger, to compete with popular products such as the Beyond Burger and keep up with the growing plant-based movement.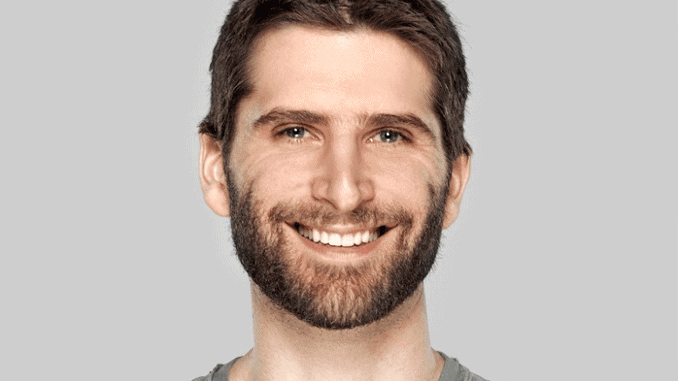 The issue of sustainability in pet food is enormous and one that is not yet addressed anywhere close to as much as is imperative. The number of pet dogs across the planet has been estimated at 900 million, so let that sink in for a second, then understand that the pet food industry creates unfathomable sustainability issues and needs to be disrupted just as much as human food.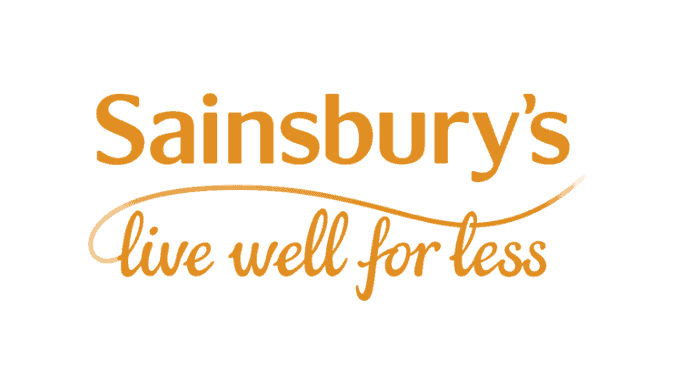 UK supermarket Sainsbury's has added 25 new products to its vegan range, reacting to increasing demand among their customer base. The major supermarket will soon stock over 100 vegan products in stores nationwide, as well as online.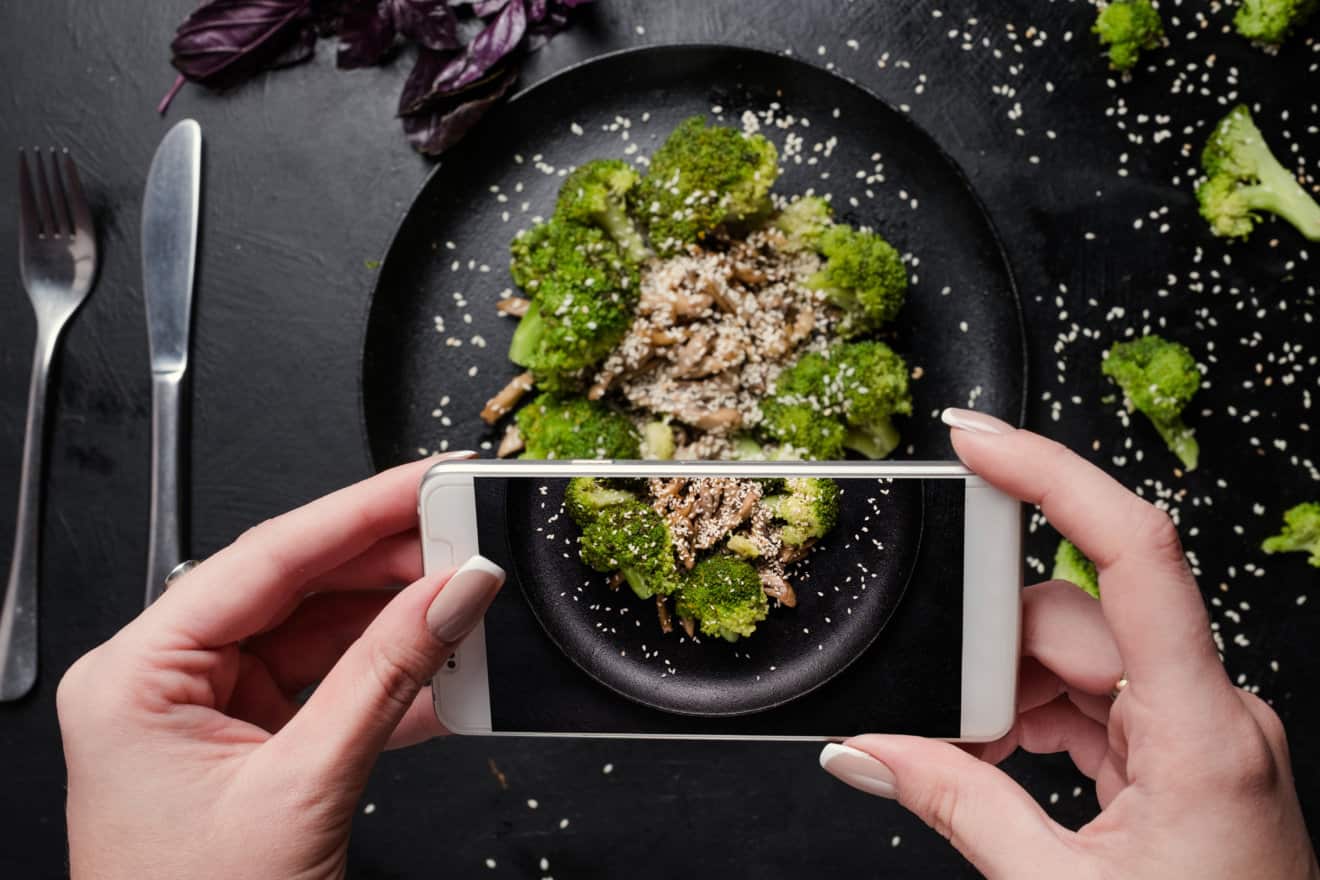 Lewis Hamilton, Leonardo di Caprio, Miley Cyrus, James Cameron etc... again and again many vegan stars speak out on social media about animal welfare and vegan nutrition. Recently, Lewis Hamilton told his almost nine million followers on Instagram that everyone has a choice to boycott companies that kill animals for their business. In another post, he shows a dead sow with her dead piglets dumped in a dirty trash can. He announces in this context that he wants to use his platform against animal killings and to promote the vegan way of life.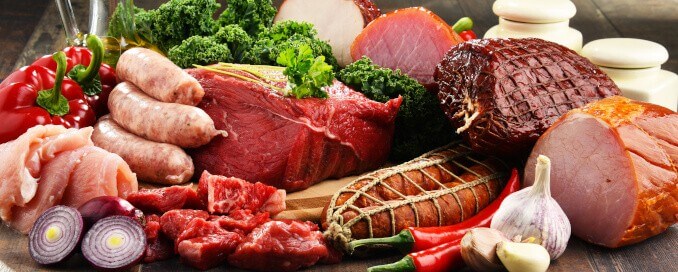 According to a new EU agricultural report, people in Europe will be consuming less meat by 2030. The report says meat consumption per capita will fall from 69.3 kg to 68.6 kg over the next 12 years.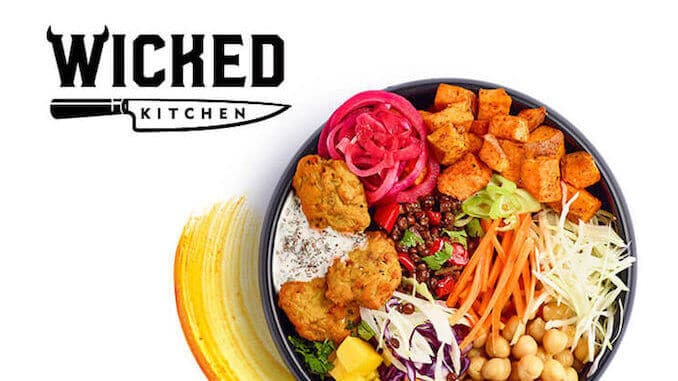 The UK's biggest supermarket Tesco is to provide a vegan catering service, through its own Wicked Kitchen line. The plant-based platters will be to supply meetings, parties and events with healthy finger food.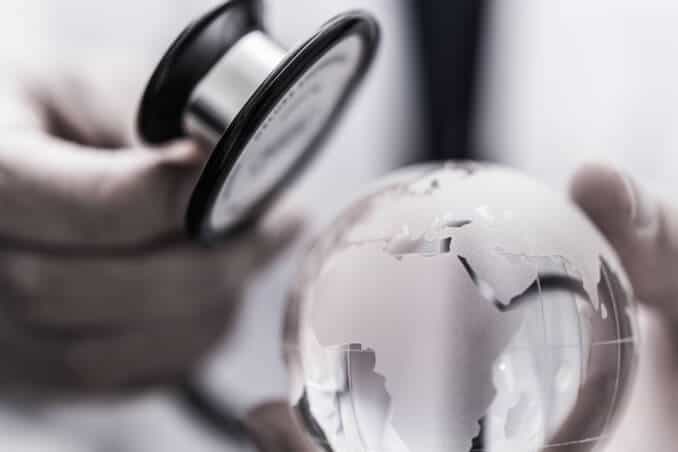 According to a new study published by ScienceDaily, eating a vegan diet could be much more environmentally friendly than consuming local products. With regards to eating habits in the European Union, meat and dairy products are responsible for the "lion's share" of greenhouse gas emissions, the report says.
The word "shiok" means fantastic and enjoyable in Singapore slang. Which is a very apt name for this company, and you'll find out why. Shiok Meats is a cellular meat company, exclusively developing clean, meat-free seafood products. Shiok Meats is the first cell-based meat company in Southeast Asia and they utilise cellular agriculture to grow seafood meat in labs, using cells instead of animals.