Top Stories of the vegan business world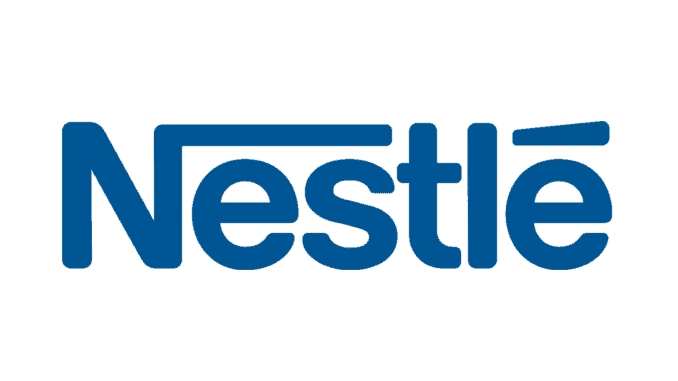 Big food is slowly but surely cashing in on veganism. According to Bloomberg, Nestlé SA intends to use the global increase in veganism to their advantage and create a billion-dollar business out of plant-based products. The world's biggest food company, whose ethics and practices are often seen as controversial, is making plans for a product called the Incredible Burger, to compete with popular products such as the Beyond Burger and keep up with the growing plant-based movement.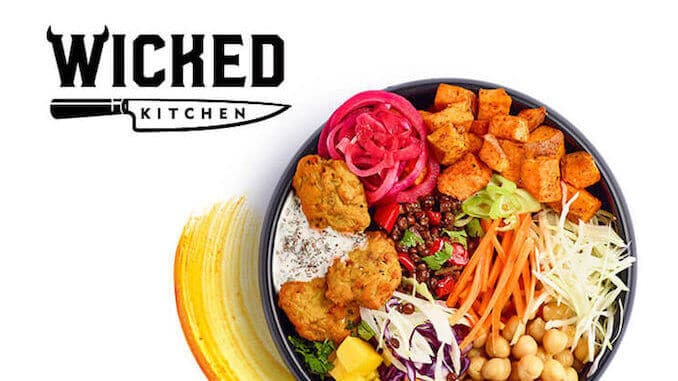 The UK's biggest supermarket Tesco is to provide a vegan catering service, through its own Wicked Kitchen line. The plant-based platters will be to supply meetings, parties and events with healthy finger food.
The National Restaurant Association has announced the results of its annual survey, with veggie-centric menus, alternative proteins and sustainable dining predicted to be the hottest trends for 2019.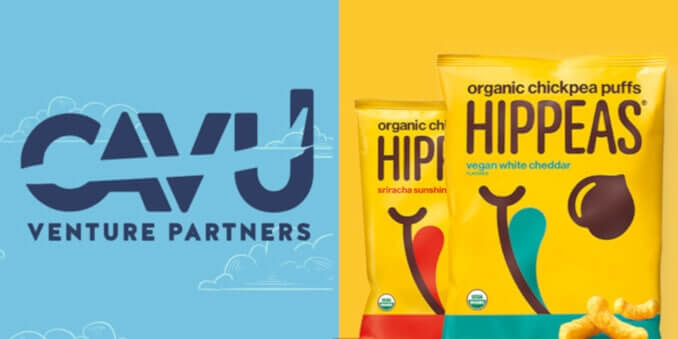 Vegan chickpea puff brand Hippeas closed an $8 million round of funding this week. Investors include venture group CAVU, barkTHINS founder Scott Semel, and some of Hippeas' own employees.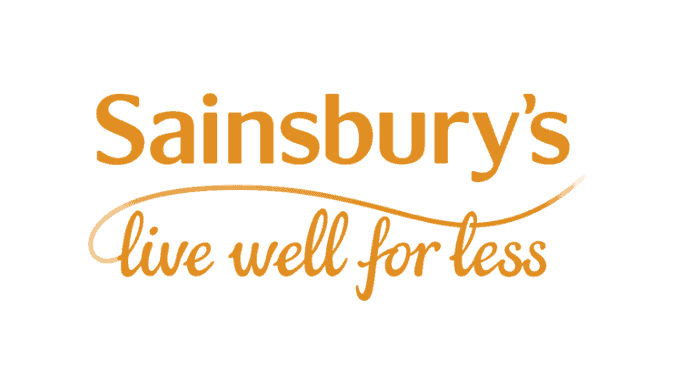 UK supermarket Sainsbury's has added 25 new products to its vegan range, reacting to increasing demand among their customer base. The major supermarket will soon stock over 100 vegan products in stores nationwide, as well as online.
According to human resources website The HR Director, the most in demand job roles to emerge in 2018 include Blockchain Developer, Brexit Planner, Driverless Car Salesman and Vegan Chef.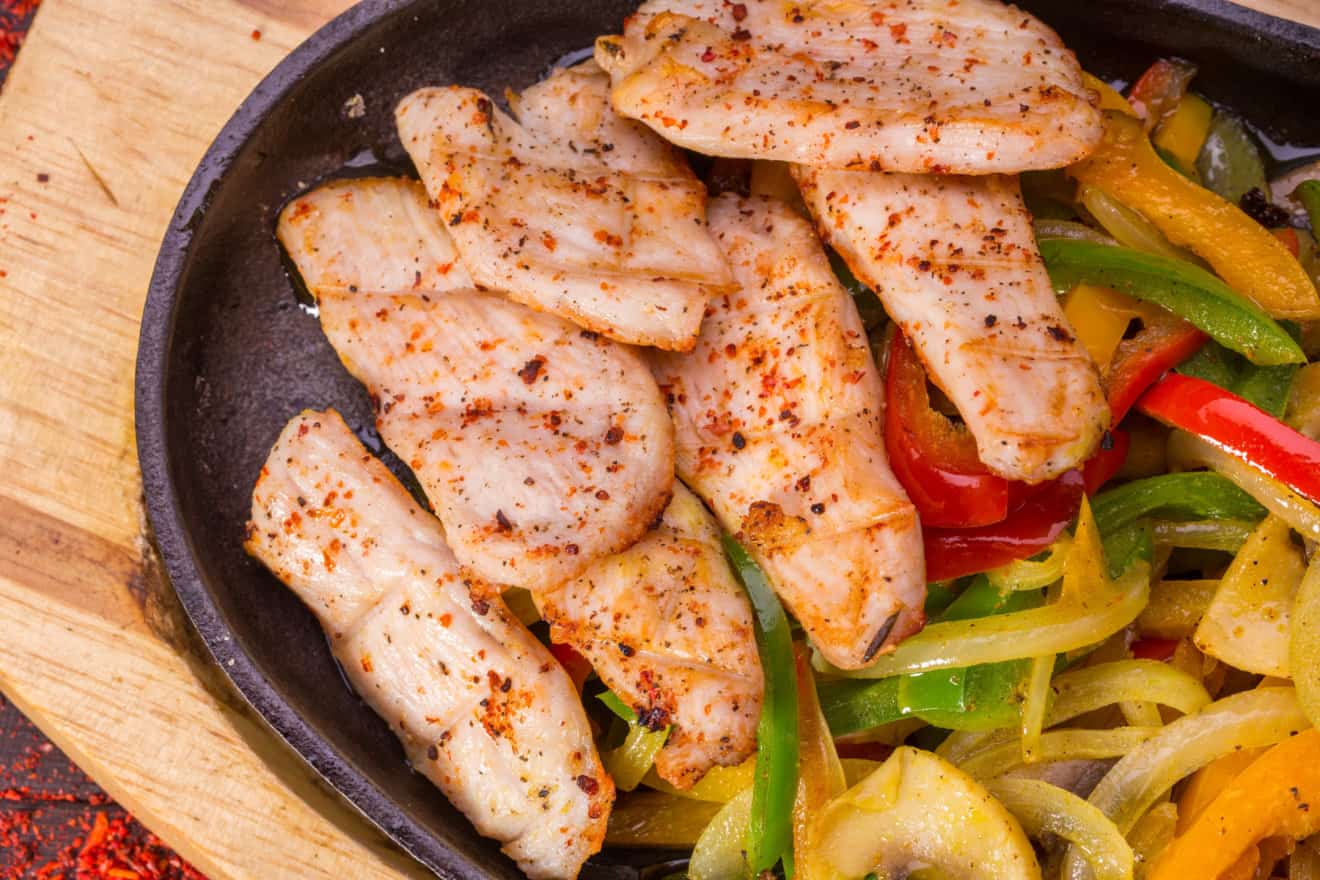 Indian plant-based meat alternative start-up GoodDot sells 10,000-15,000 plant-based ready meals a day and plans further expansion.
A new market research report by Transparency Market Research forecasts a positive trend in the growth of the global fruit and vegetable powder market for the period 2018-2026. In addition to the changing preferences of health-conscious customers, another driver of this market is the worldwide increase in veganism.