Most read vegan business news this week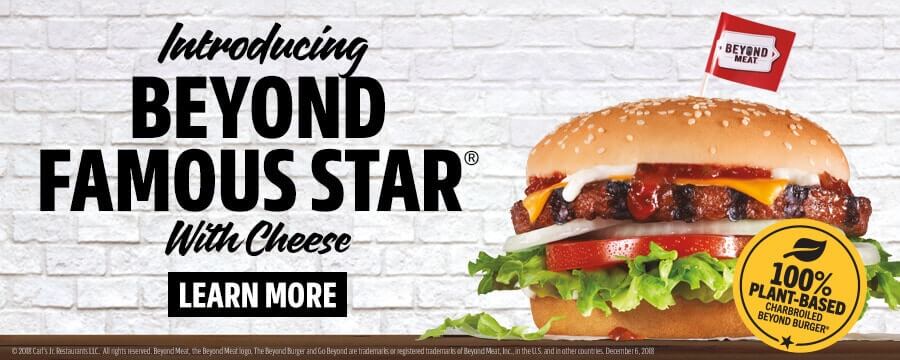 Beyond Burger was featured on ABC News last week, with Ethan Brown, founder and CEO of Beyond Meat preparing and selling the plant-based burger in fast food restaurant Carl's Jr. in El Segundo, California. Beyond Burger is now available at over 1,000 fast food restaurants U.S.-wide.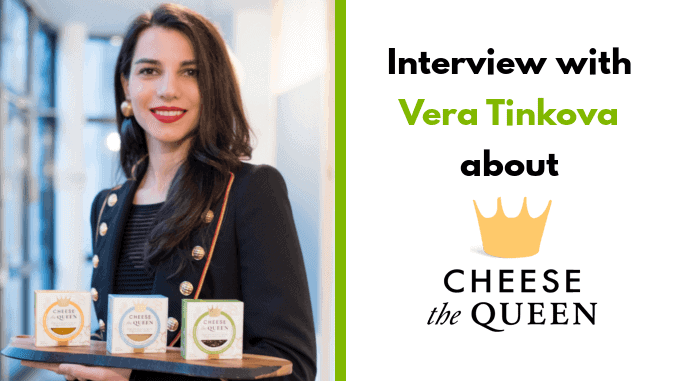 Have you ever heard of a conventional cheese dairy that says it wants to change the world? We neither. But this is exactly the mission that Cheese the Queen is persuing. These Bulgarian cheese producers are actually participating in the ProVeg incubator program and are taking extraordinary steps in promoting their products. We've spoken to Vera Tinkova about the current situation and their future plans.
Washington-based venture capital firm New Crop Capital has announced a new $100 million investment fund. The New Protein Fund will focus on vegan and clean meat to support the rapidly increasing number of people who follow a plant-based diet.


Vegannection is the world's first prepaid card to be used exclusively in 100% vegan establishments. The virtual card can be used via any smartphone, making it an environmentally friendly option.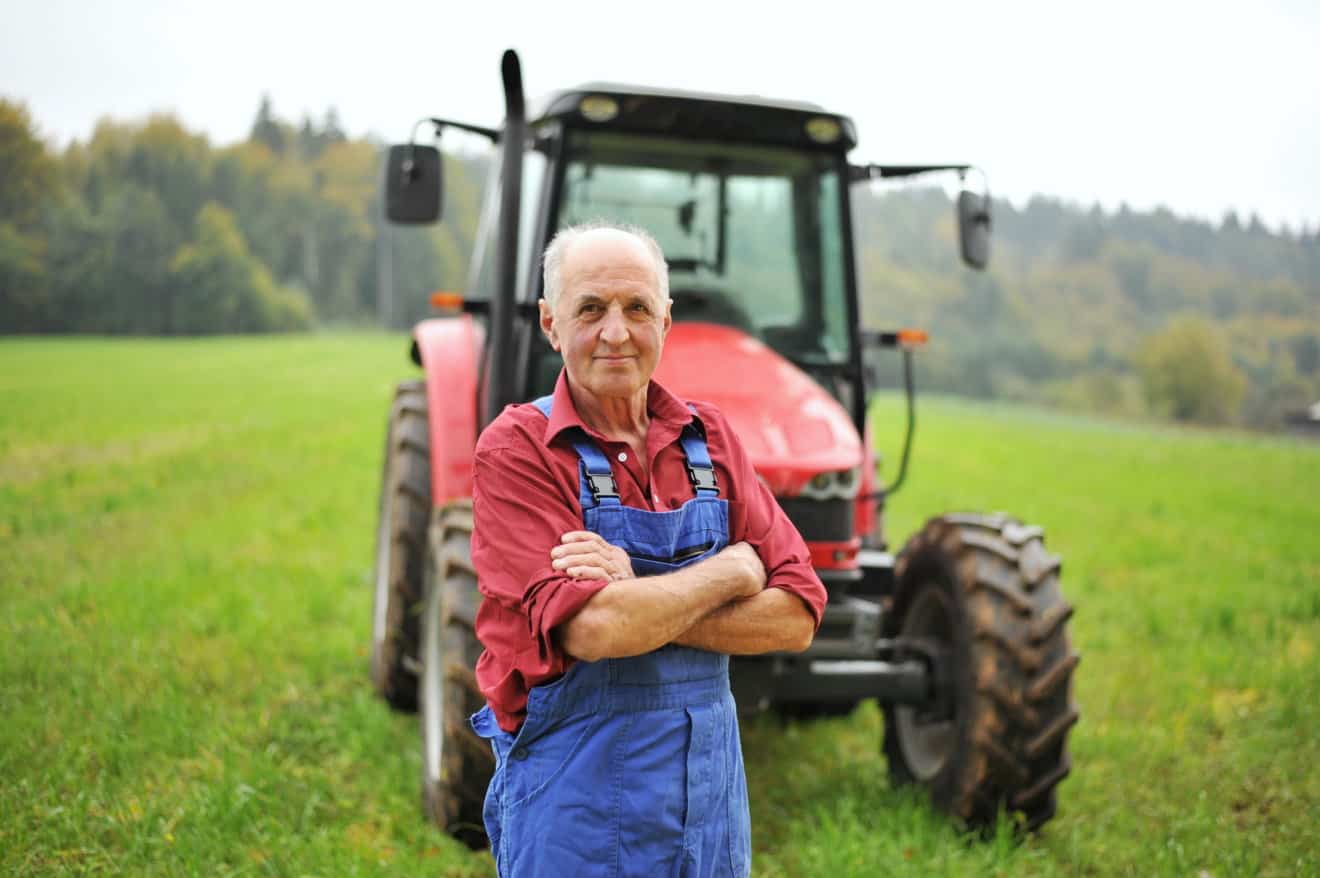 Farmers Weekly, a publication addressing the UK farming community, has discussed vegans and veganism twice so far in these early days of 2019, with one writer appealing to its readers that it's time for farmers to engage with vegans.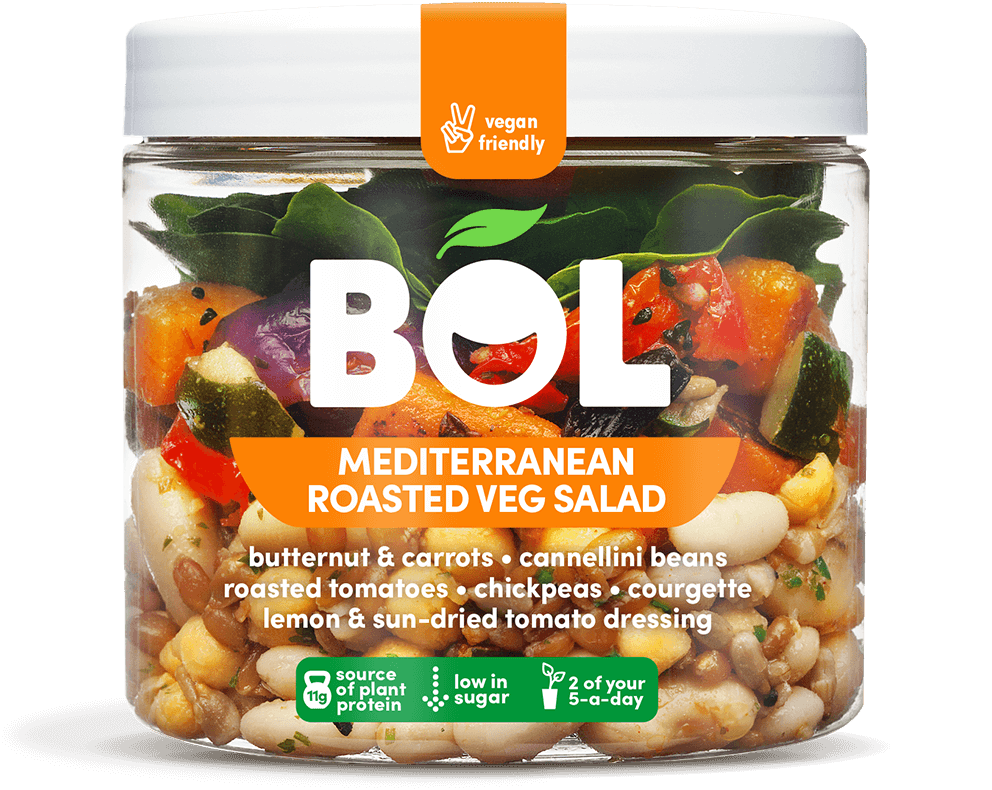 Vegan ready meal brand Bol Foods has introduced a new selection on plant-based meals, which come in sustainable packaging made from bio-plastic.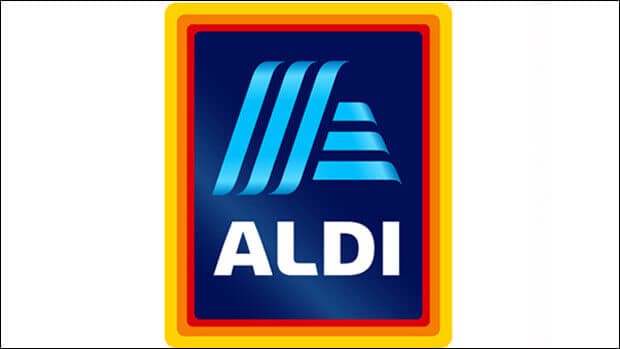 German discounter giant ALDI is continuing to expand internationally, and is also increasingly focusing on offering vegan and vegetarian products abroad. After investing 5.3 billion US dollars into redesigning its product range and expanding its stores in the USA last year, the company is now increasing its range of plant-based products in the UK.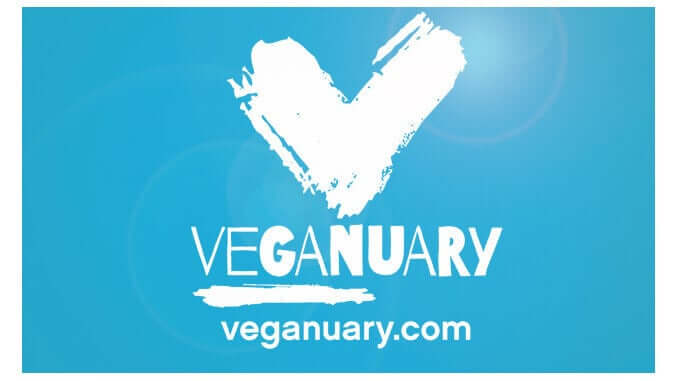 Veganuary has enlisted an estimated 300,000 people to try veganism for January this year and British supermarkets have flooded the market with new products in response to the demand.