Top Stories of the vegan business world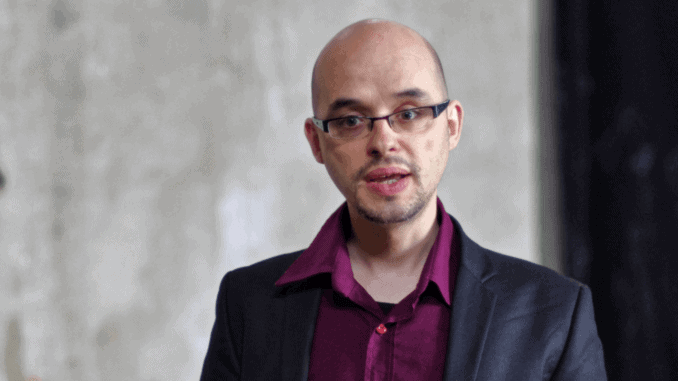 Author, entrepreneur and "The Vegan Strategist" – this is how Tobias Leenaert could be described. The founder of ProVeg recently also left his literary foot print with his book "How to Create a Vegan World – a Pragmatic Approach". For these reasons and more, we needed to have an interview with him on the possibilities of a better, vegan world.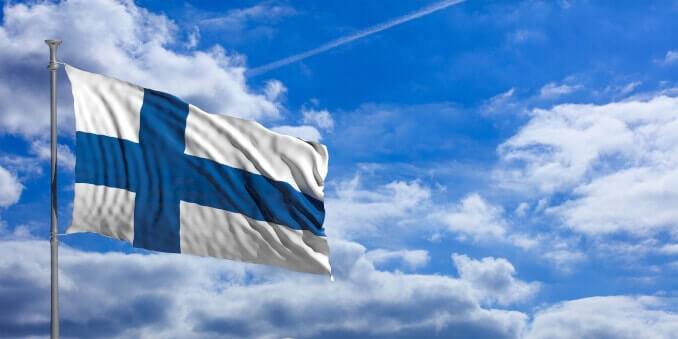 In Finland, there has been a significant increase in sales of plant-based foods for some time now, mainly due to the population's growing demand for healthier alternatives. Over the Christmas and holiday season, manufacturers and traders in the country were hardly able to meet the high demand for plant-based meat alternatives.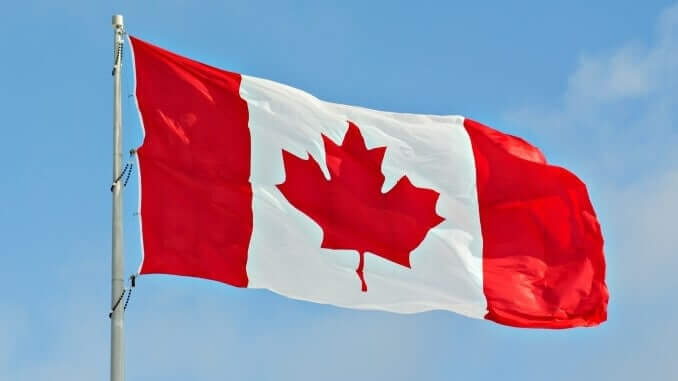 The complete overhaul of Canada Food Guide is expected to be released soon, suggesting Canadians should consume more plant-based foods.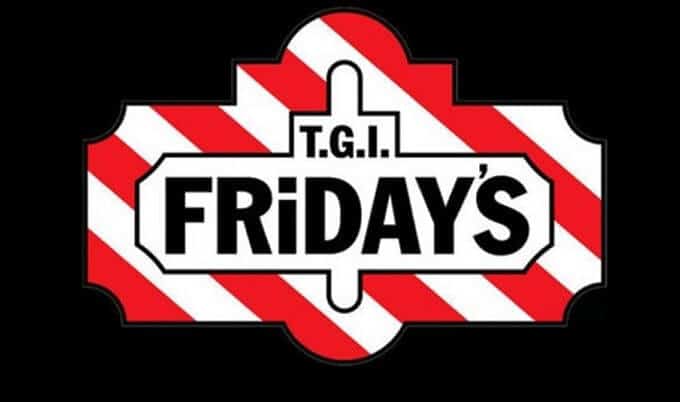 American-style restaurant chain TGI Fridays has added a 100% vegan burger to its menu across the UK this week.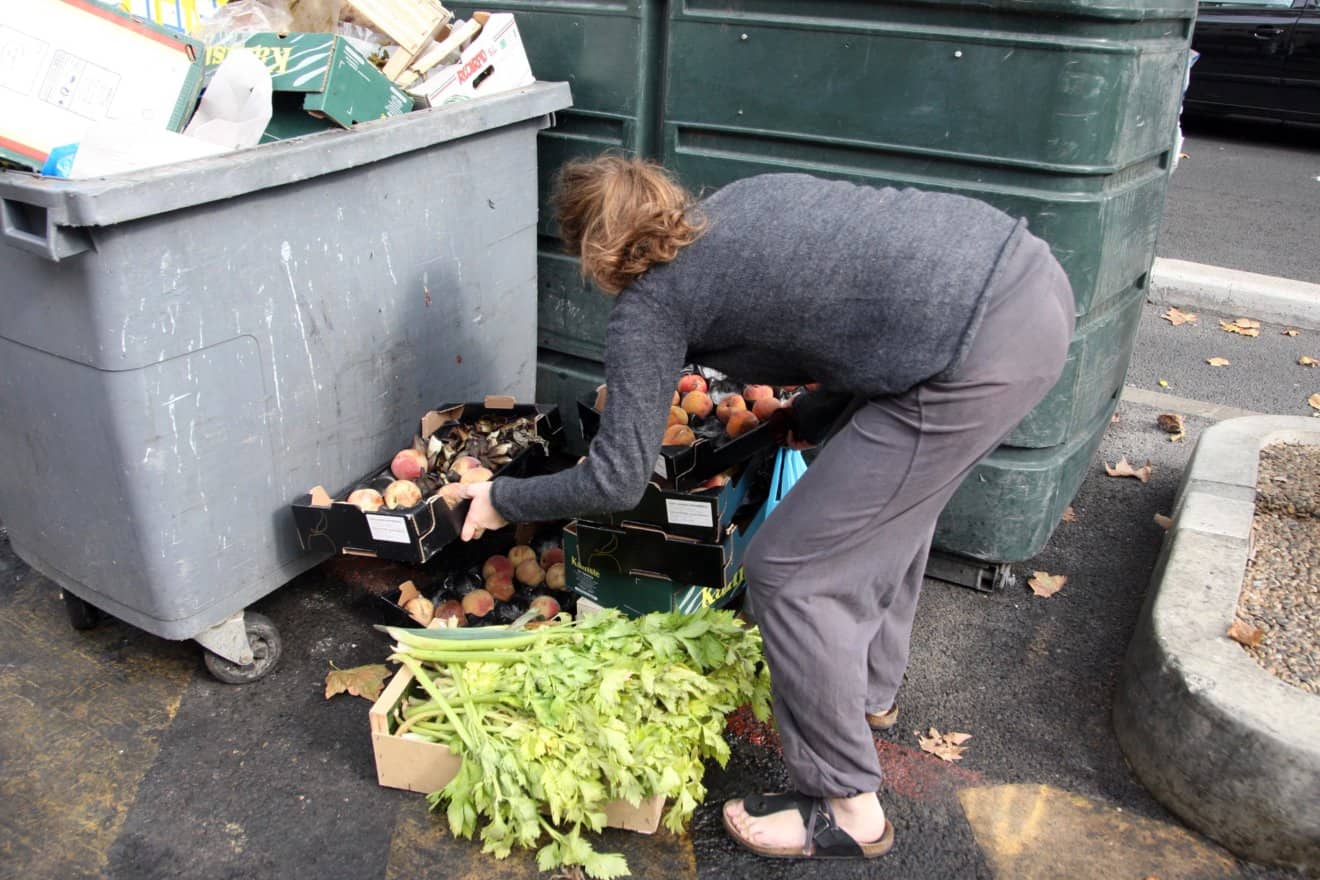 A recent United Nations report has revealed the shocking figures around global food waste, with up to one third of all the food in the world being lost or wasted. Rightly, some people are taking individual action against such a wasteful system, part of a movement known as Freeganism.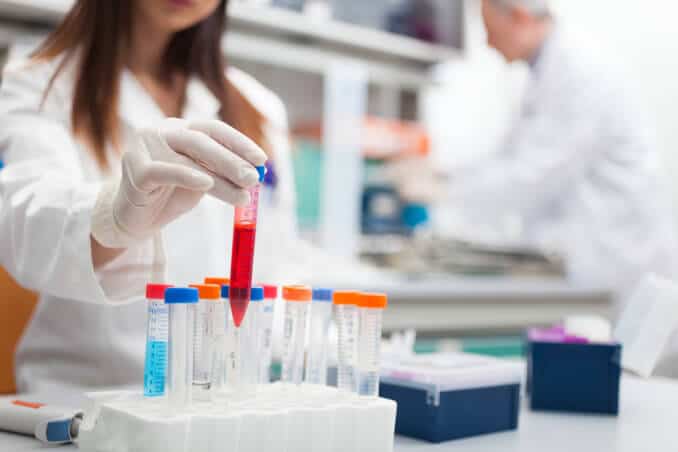 Meat has long been considered a symbol of masculinity. Tanja Paulitz, sociology professor at TU Darmstadt (Germany), and her research assistant Martin Winter, recently investigated the link between gender and diet in the age of the "veggie boom". As part of the "Dietary Cultures and Gender" project funded by the Hessian Ministry of Science, the research team analysed vegan cookbooks, carried out field studies at trade fairs in the areas of food, butchery, livestock rearing and agricultural technology, and conducted interviews with NGOs and experts in the nutritional sciences.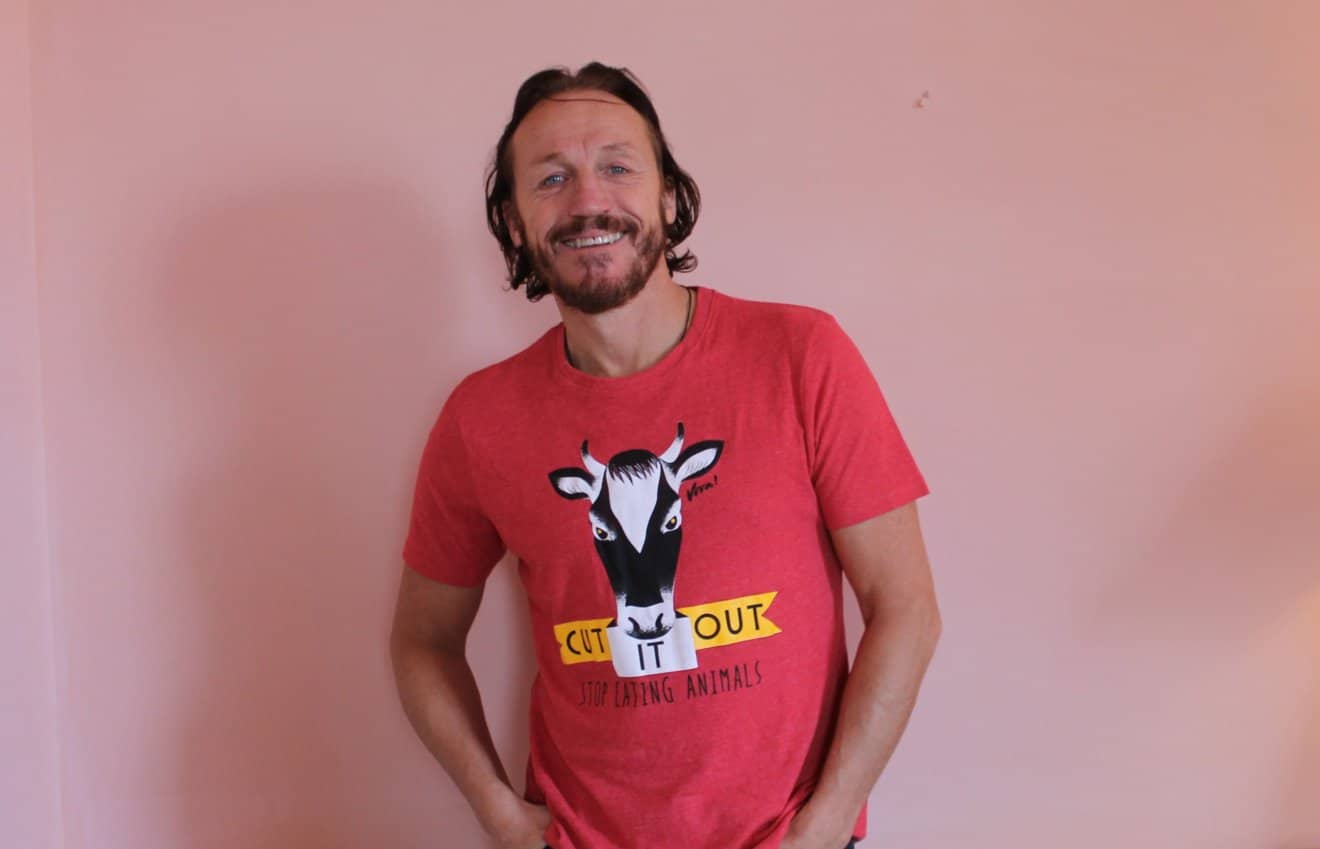 Game of Thrones actor Jerome Flynn has spoken out for veganism and against animal cruelty in farming practices. In this video made for animal right organisation PETA, Flynn talks about the intense suffering of animals and asks everybody to join him by rejecting cruelty and live vegan.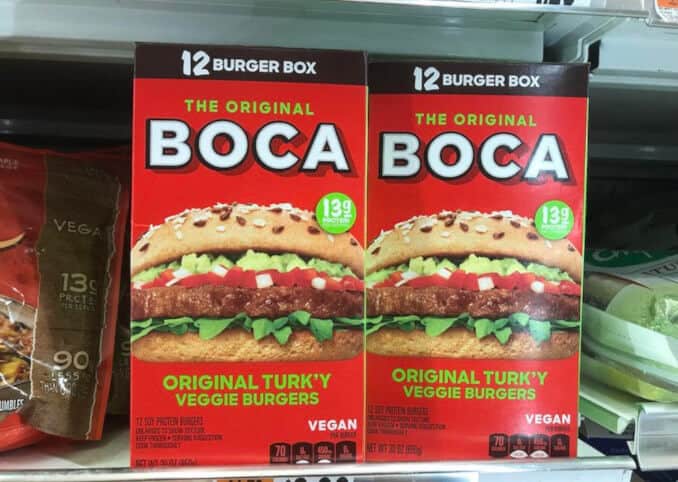 BOCA, the Kraft owned company that has been producing vegetarian burgers since 1979, has announced they are changing the recipe of several of its products to make them 100% plant-based, in response to recent campaigning.