Vegan Products & Launches


Australian supermarket giants Woolworths and Coles are both planning to expand their vegan ranges to satisfy the increasing demand, according to comparison site Canstar Blue.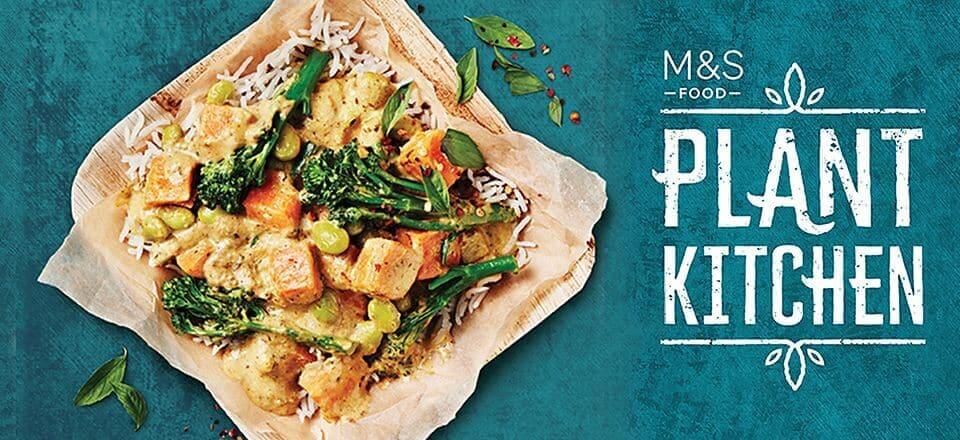 The new year is beginning well for vegans in the UK. This week, Marks & Spencer released more than 50 new vegan dishes, as part of their Plant Kitchen range. It can also be confirmed that they have also introduced a labelling system for all of their own-brand vegan products.
CAULIPOWER has launched a gluten -free solution to quesadillas, burritos, tacos, and wraps, in their range of cauliflower based tortilla wraps. The wraps have fewer calories, less fat, more fibre, and more vitamin C than wheat products.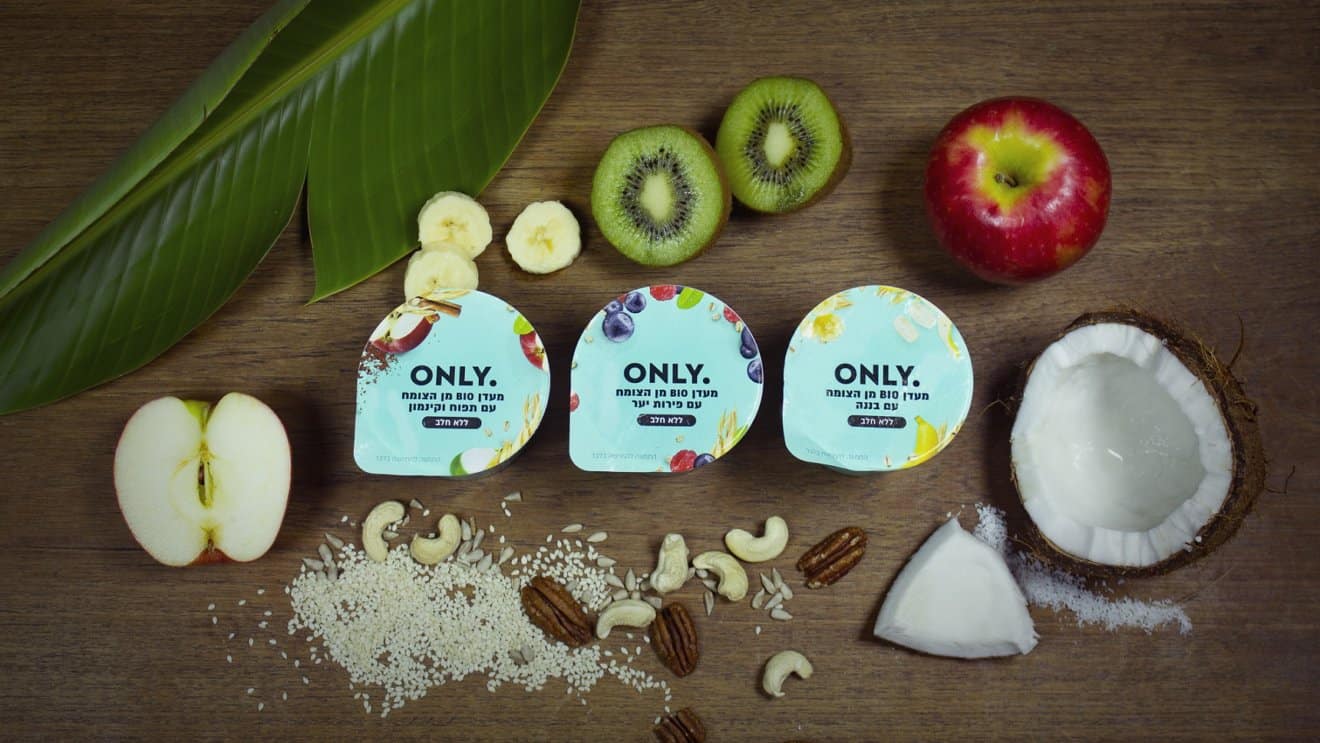 Israeli start-up Yofix Probiotics Ltd., winner of Pepsico's European Nutrition Greenhouse Programme 2018, has launched its first dairy-free, soy-free yogurt alternative line with three flavours. The products are made using a unique formula made from just a few natural ingredients and contain live probiotic cultures and prebiotic fibres through natural fermentation.