Most read vegan business news this week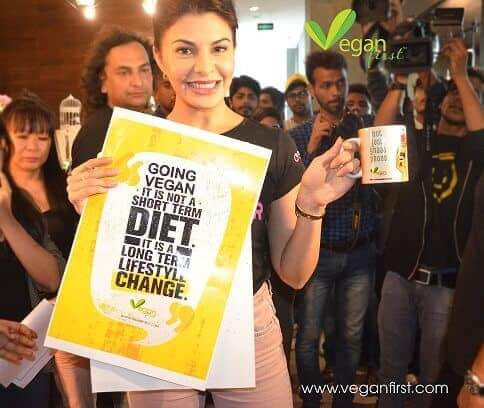 Vegan First is India's first digital and print publication and portal dedicated to everything vegan and cruelty-free. Recognising the rise of interest in veganism and the lack of readily available information about it, Vegan First is dedicated to fill the gap in the market by providing engaging, accessible, and informative content for vegans and the vegan-curious.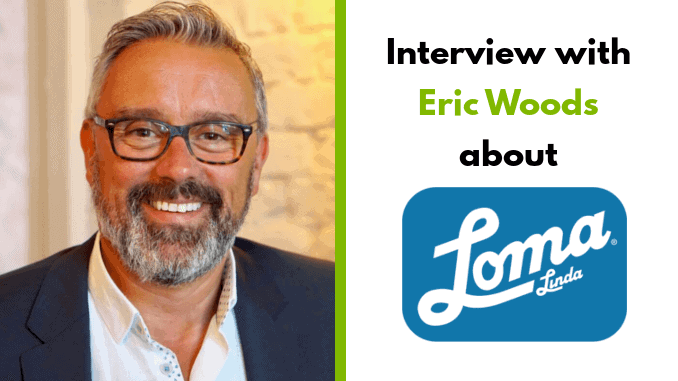 Leading global health foods supplier All About Healthy Foods (the principal of Atlantic Natural Foods, LLC) has joined forces with distributer Worldwide Food Associates (WFA) to bring the Loma Linda range of plant-based products to the UK in early 2019.
Smart luggage pioneer Horizn Studios, the Berlin-based start-up spearheading Europe's smart travel market, has secured €10m (£8,990,000) in Series B funding.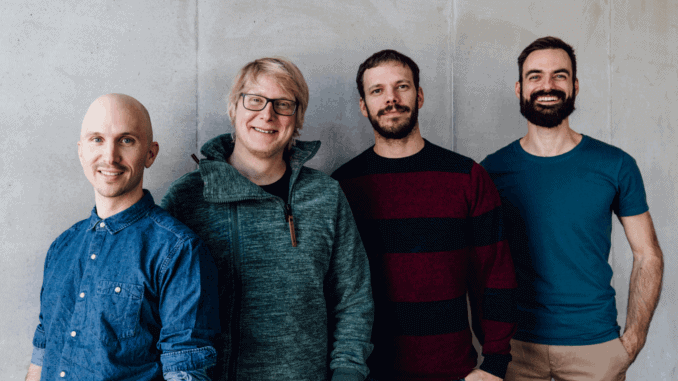 Until now, vanilla bean has been known as a restaurant guide app for helping you find vegan-friendly restaurants. Now, the startup is entering into a new phase: vanilla bean is aiming to become the world's first vegan and packaging-free delivery service. To this end, a new crowd-investing campaign has just launched. Co-founder and CEO Fabian Kreipl shared in an interview with us what the sustainable delivery concept is all about.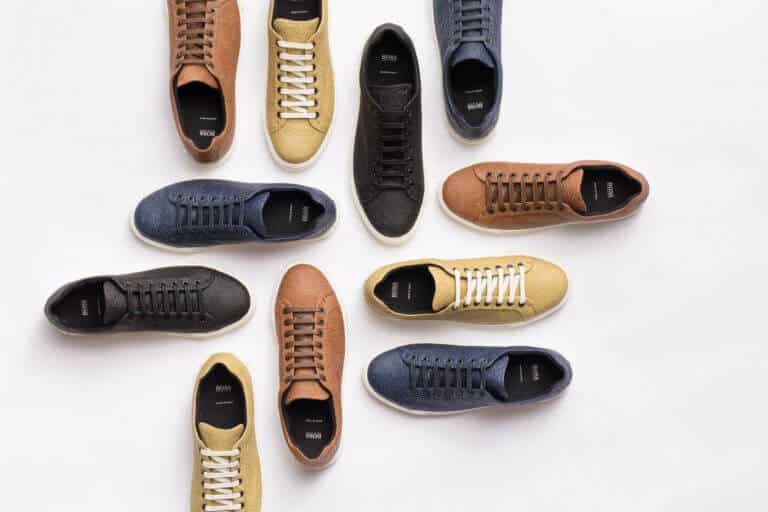 Hugo Boss has launched a range of vegan men's footwear made from sustainable pineapple leaf fibres called Pinatex. Pinatex is created as a by-product of the pineapple growing industry, allowing farmers to utilise and make money from a waste product of the industry.
According to new research by Fact.MR, sales of vegan yogurts increased by more than 66 million pounds in 2018. The research found that new flavours, health benefits of veganism, and celebrities endorsing plant-based living are driving the growth of the market.
Pizza Hut UK launched their new jackfruit pizza on 1st January and sales have far exceeded expectations – with almost all of the initial outlay of 10,000 already selling out around the country.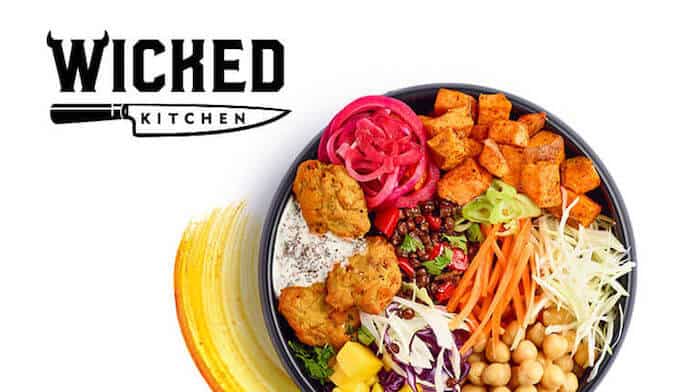 Supermarket giant Tesco has doubled its vegan food range for Veganuary which has seen enormous success so far this year, with a record 300K participants trying veganism for January.