Top Stories of the vegan
business

world
Pizza Hut UK launched their new jackfruit pizza on 1st January and sales have far exceeded expectations – with almost all of the initial outlay of 10,000 already selling out around the country.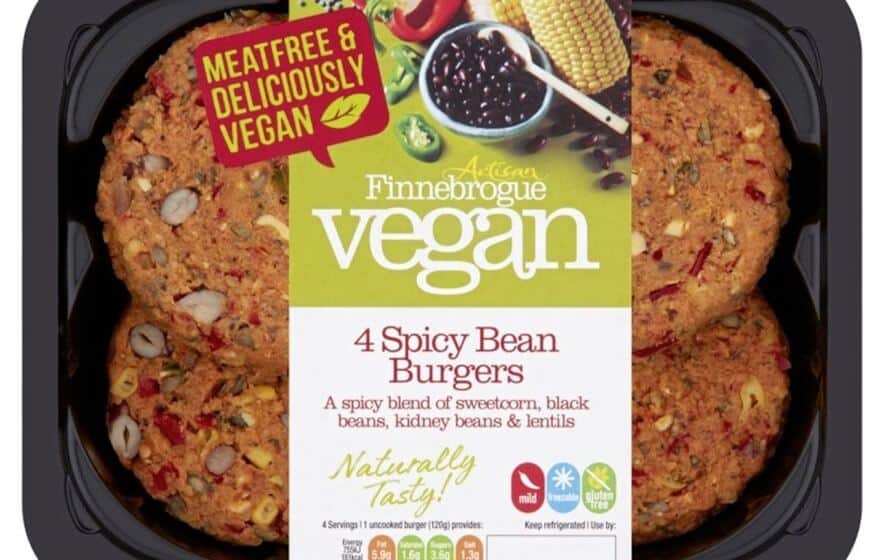 Almost 100 job opportunities will be created at a new vegan and vegetarian food factory in County Down, Northern Ireland. The factory will be the first of its kind in the country, highlighting an increase in demand for meat-free products.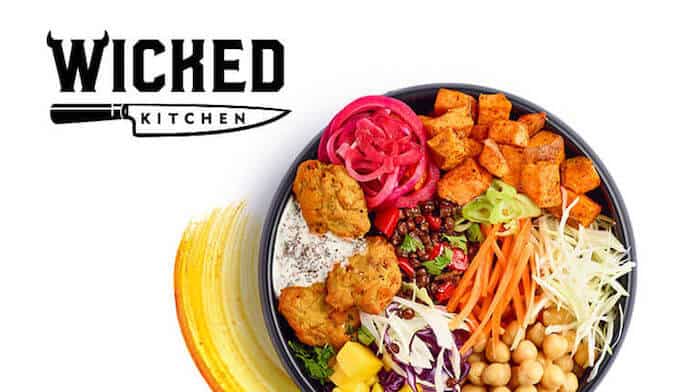 Supermarket giant Tesco has doubled its vegan food range for Veganuary which has seen enormous success so far this year, with a record 300K participants trying veganism for January.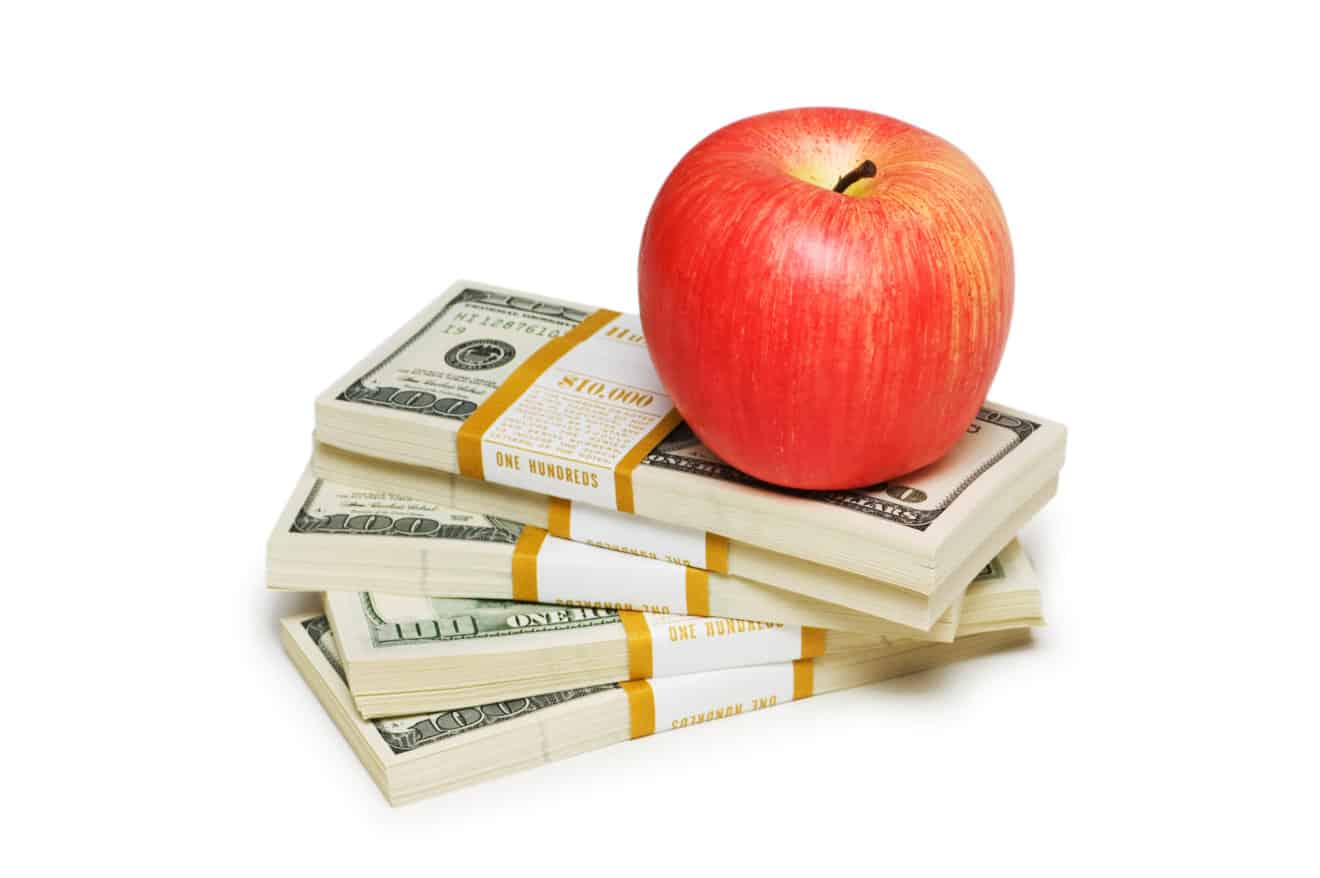 In an article published today in The Telegraph, editor of Vegan Living magazine Flic Everett discusses what she terms "vegan tax", making a case in point of a recent scandal arising from the £28 price tag for two cauliflower steaks at a North London Young's pub.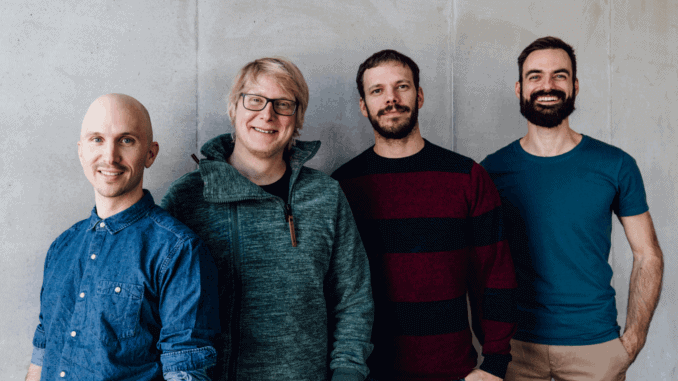 Until now, vanilla bean has been known as a restaurant guide app for helping you find vegan-friendly restaurants. Now, the startup is entering into a new phase: vanilla bean is aiming to become the world's first vegan and packaging-free delivery service. To this end, a new crowd-investing campaign has just launched. Co-founder and CEO Fabian Kreipl shared in an interview with us what the sustainable delivery concept is all about.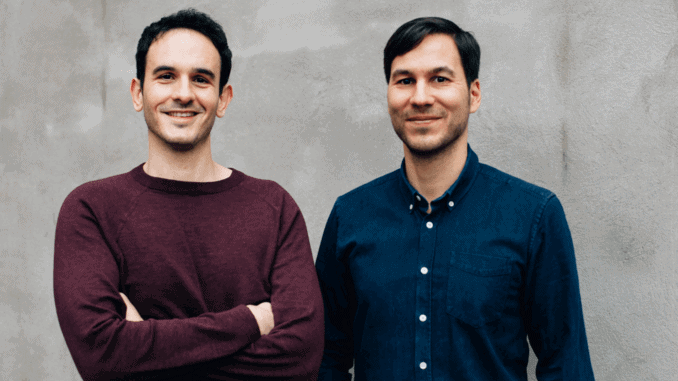 Anyone who has spent a long time searching for sustainable and vegan fashion now has access to a shortcut: FAER. This app offers a number of possibilities like a voice and image search function to connect fashion-conscious people with sustainable brands easily and quickly. We spoke to the founders Petar & Pedro about their concept.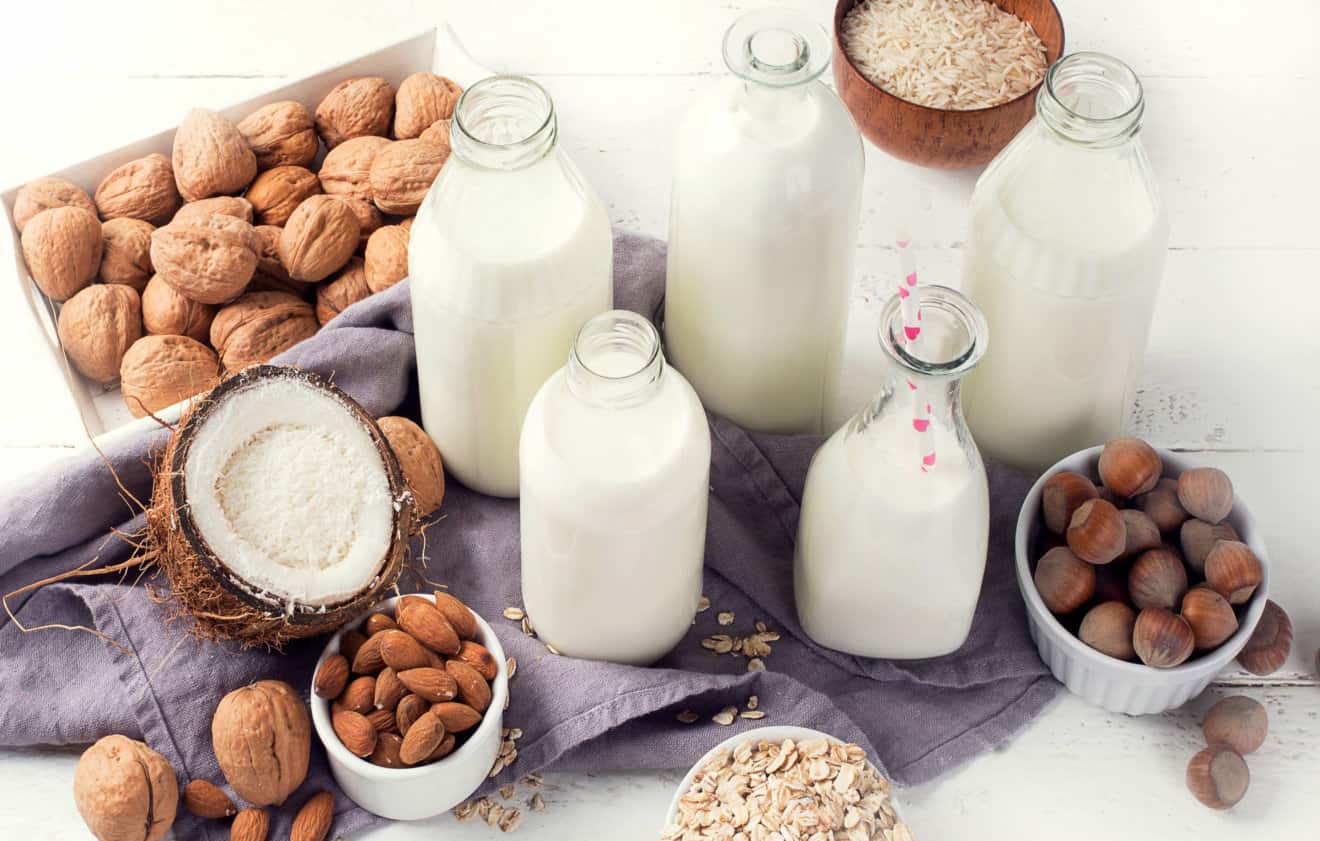 According to a report by by MarketsandMarkets, the dairy alternatives market is projected to grow from USD 17.3 billion in 2018 to USD 29.6 billion by 2023, at a Compound Annual Growth Rate (CAGR) of 11.4%.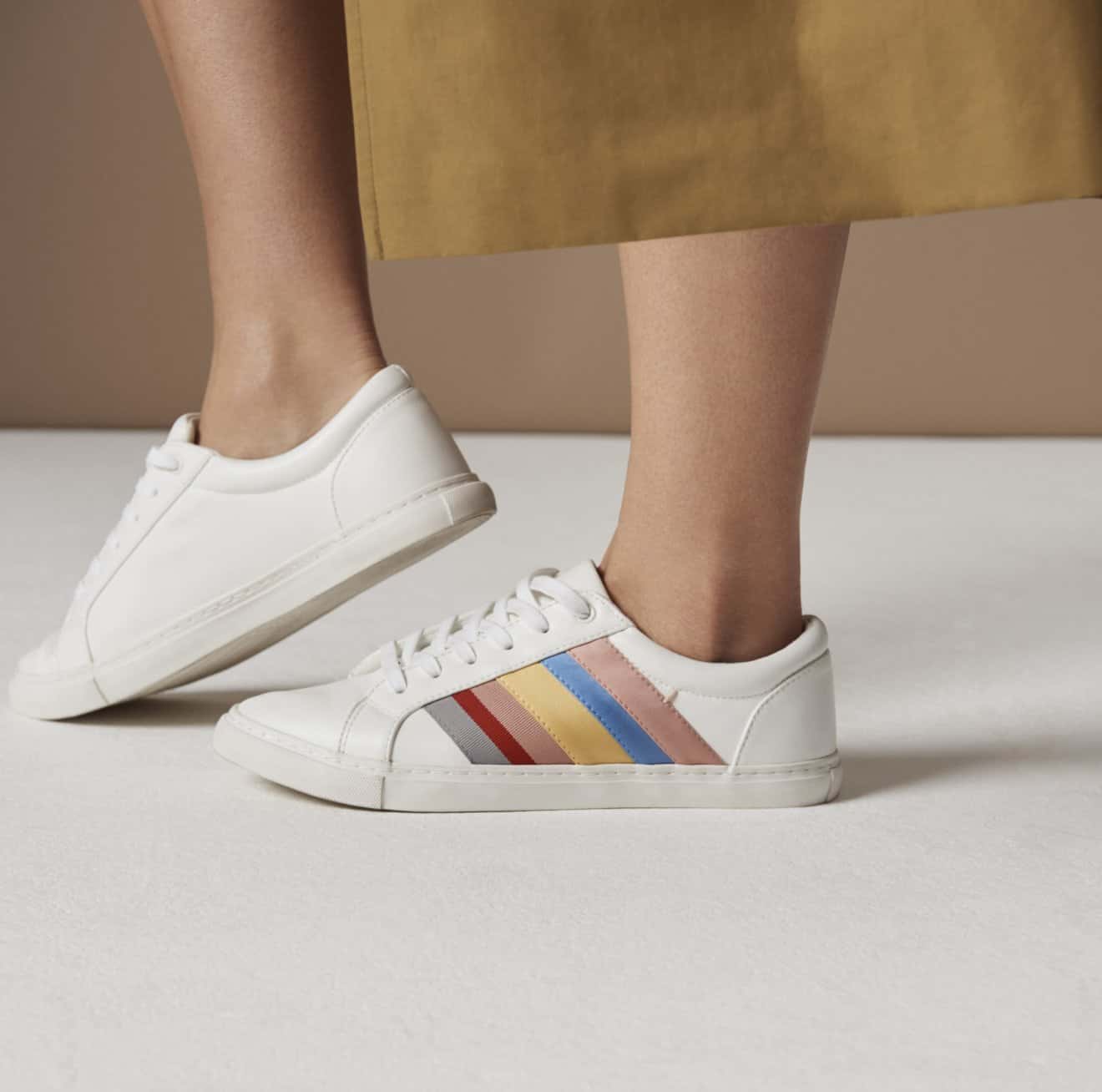 Marks & Spencer has announced that it will be expanding its vegan-friendly options into the footwear category, in response to an increased interest in vegan-friendly products from customers. An extensive array of styles, available across Womenswear, Menswear and Kidswear, will be identifiable by an M&S vegan logo presently used within their food products.

UK's first fully functioning job board for vegan candidates and recruiters www.VeganJobs.online will launch on 21st January 2019.