Most read vegan business news this week
V-dog has been creating healthy and nutritious dog food since 2005. The San-Francisco based company is vegan owned and operated and is committed to providing compassionate, healthy, cruelty-free products for dog lovers everywhere.
The World Economic Forum has released a new report, detailing the urgency of "integrating more plant-based protein alternatives into the world's diet in order to significantly improve human health and environmental sustainability."


The fledgling clothing brand PANGAIA was founded just last year, and manufactures only sustainable and ethical fashion. A unique product by the new brand is its vegan down jacket, which uses natural, dried wildflowers instead of goose feathers for insulation. The rest of the jacket is also made of recycled materials such as plastic water bottles.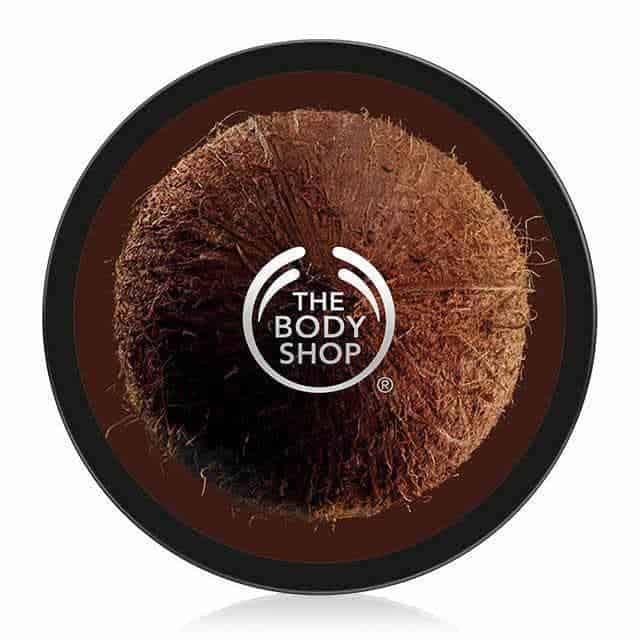 Beauty chain The Body Shop sold over 3 million vegan products both in the US and in the UK during 2018, which is more than half of its total sales in the US and third of the total number of The Body Shop products sold in the UK.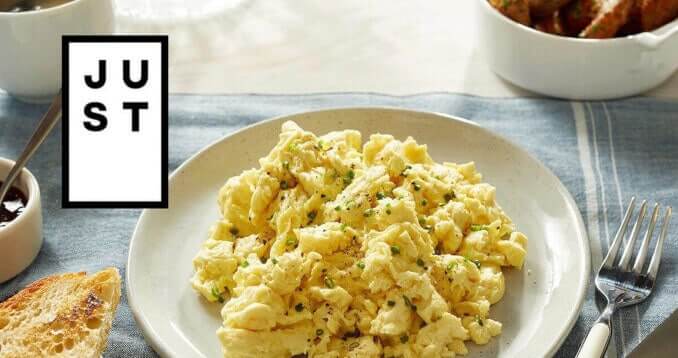 US food technology firm JUST has announced its imminent expansion to China. JUST Egg will become available in China via e-commerce platforms, including Tmall and JD in the coming weeks. JUST is also planning to roll out its plant-based egg in Chinese retail stores and restaurants.
A renowned Team GB athlete who was named as one of the UK's most ambitious business leaders, Lisa Gawthorne launched vegan food company, Bravura Foods with business partner and good friend Karl Morris, after struggling to find a decent availability of vegan products in the UK market, a situation which is undeniably different now in 2019 to that which she found eight years ago.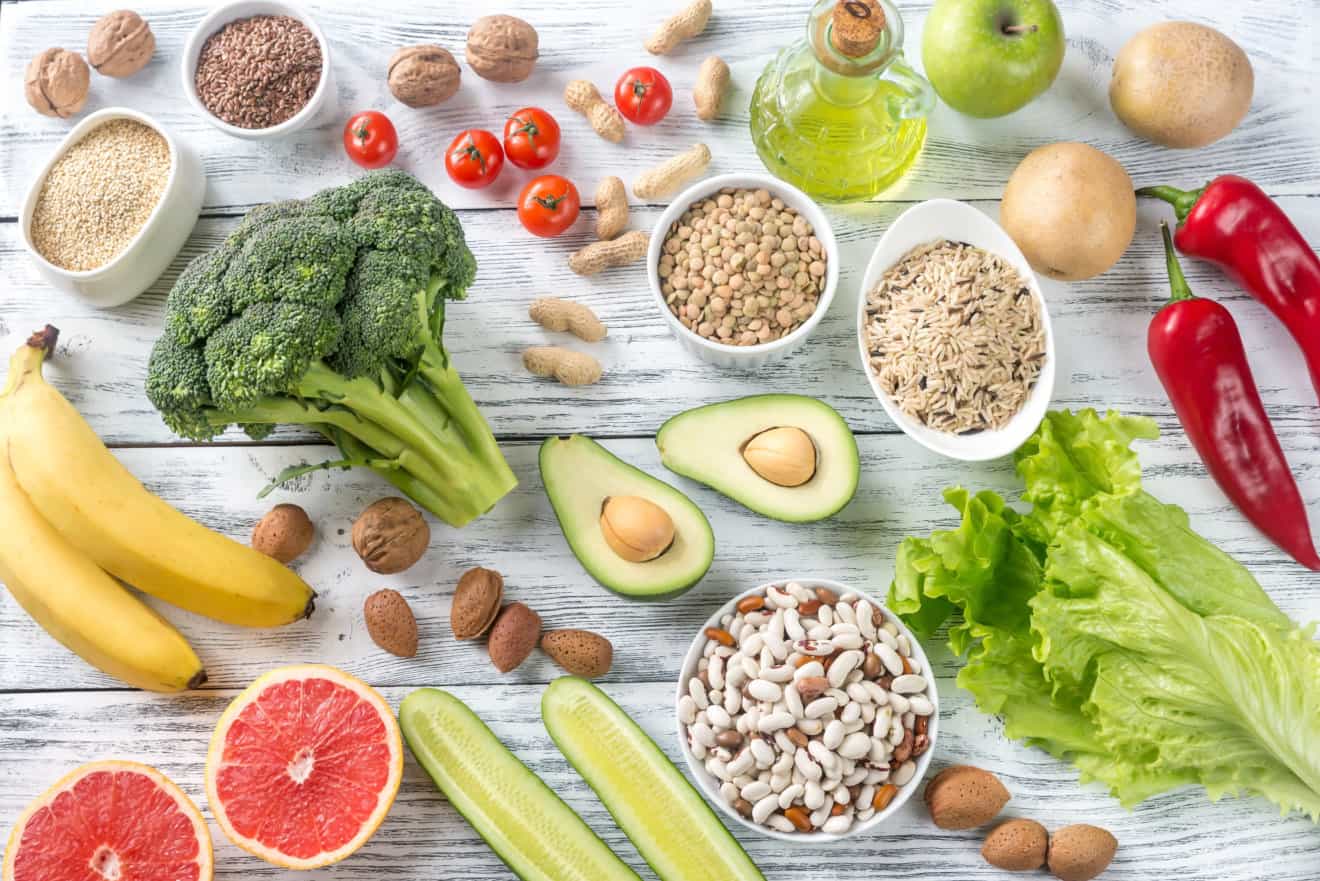 The global polling company YouGov has revealed that improving overall health and wellness was high on the list of New Year's resolutions for Americans. The survey detailed the health goals of consumers, as well as their changing perceptions of plant-based products.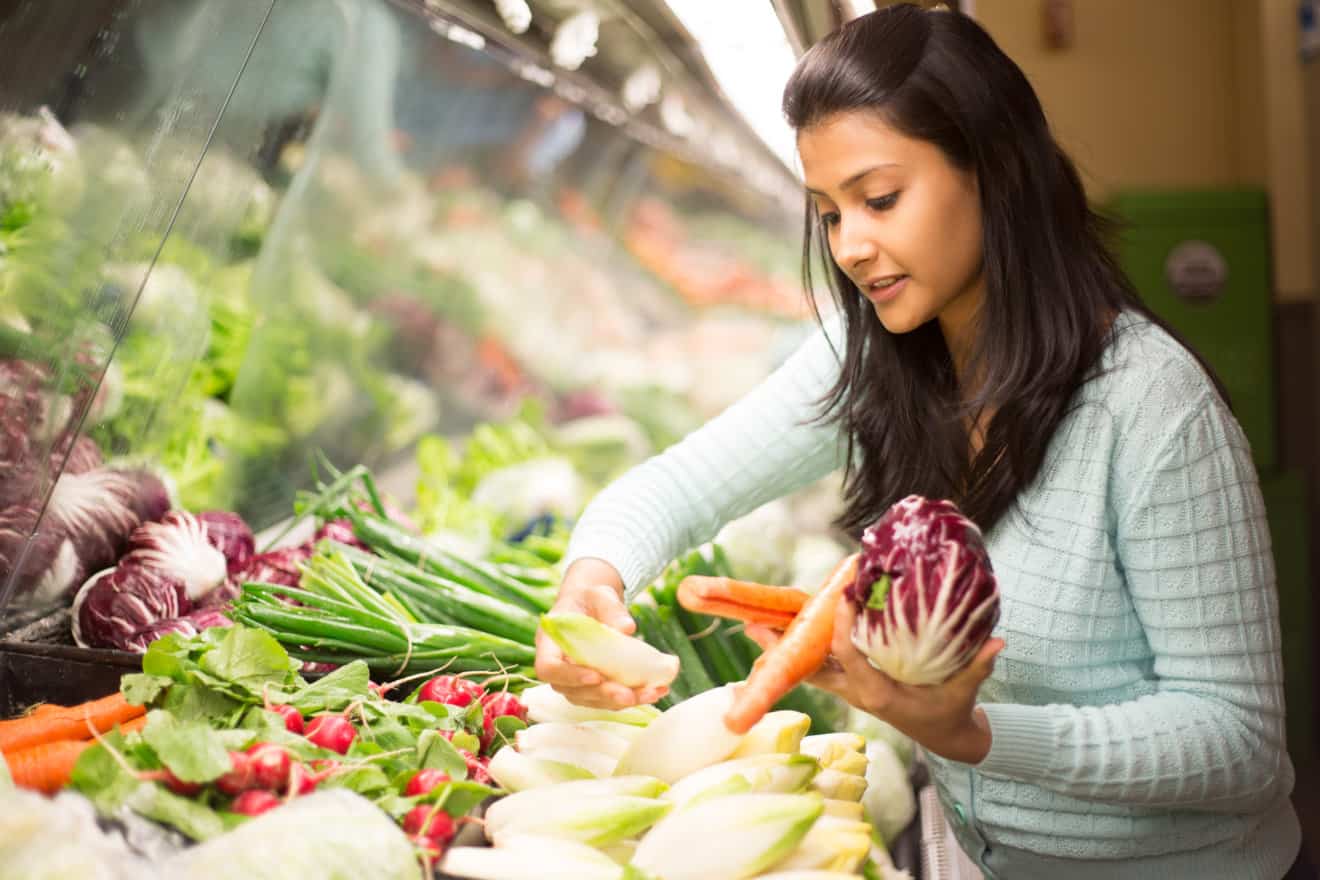 The rise of health-related issues in India appears to make its residents be more conscious regarding their food choices. According to a new Ipsos report named Food Habits of Indians: Ipsos Study, about 63% of Indians are inclined to choose plant-based foods in place of meat.