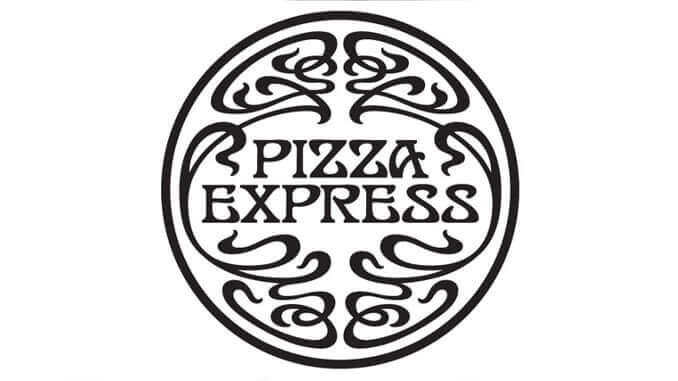 PizzaExpress has expanded its vegan range to a total of eighteen dishes in the past year and plans to introduce further plant-based offerings this year.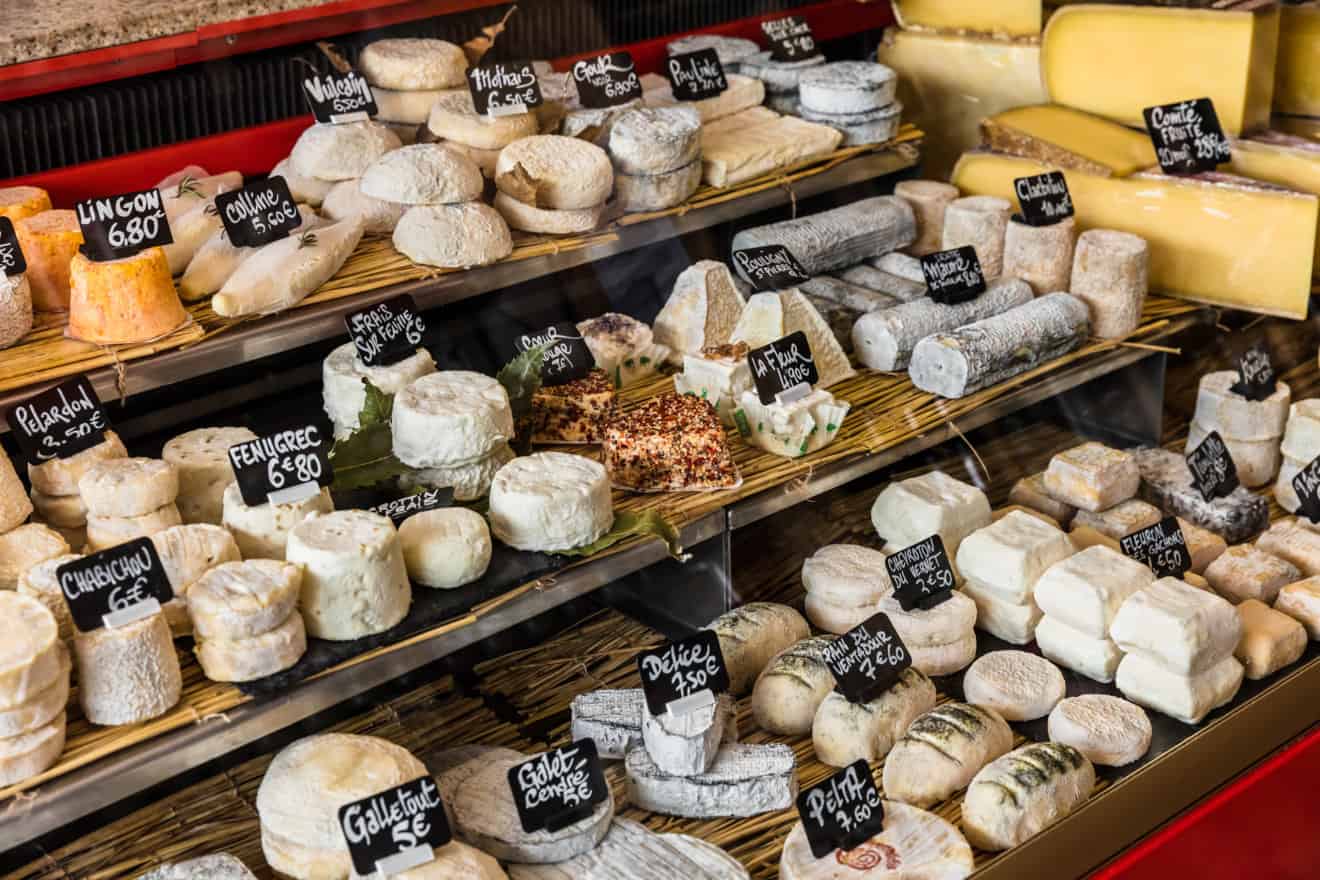 All In Foods, French manufacturer of plant-based cheeses and dairy alternatives, has moved into a former slaughterhouse that had to lay off a large number of its employees in 2013.



BluNalu is a clean seafood company based in San Diego, established in 2018 with the mission to disrupt the seafood industry and to create and provide clean seafood to the world. To date, BlueNalu has attracted $4.5 million in funding, that originated from more than 25 investors from five nations, and it has initiated design plans for its first factory.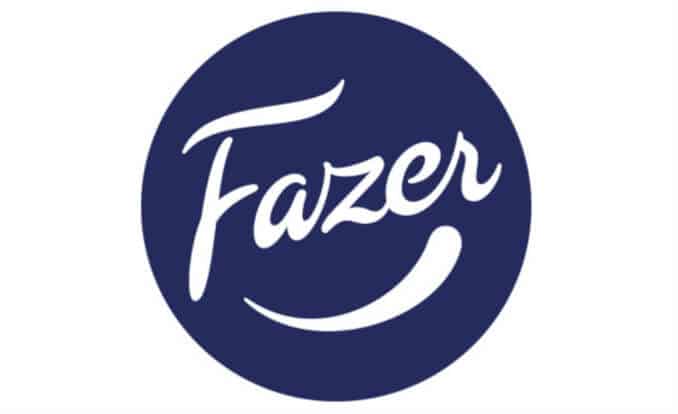 The international Finnish food producer Fazer recently announced that it would invest 40 million euros in the construction of a new production plant in Lahti, Finland. The planned plant will produce a range of plant-based products and will support the company's expansion.

The high-end German sneaker brand nat-2™ launched a new vegan sneaker collection made from recycled coffee grounds at the end of last year. The innovative unisex sneakers are covered with a layer of patented material which has the natural aroma of coffee.
DIVADI is an emerging eco-friendly company creating vegan energy shoes, promoting a philosophy of mindful, "ignited" living. DIVADI (which means "go and go" in Vietnamese) has a vision is to help raise the collective energy and leave the world a better place.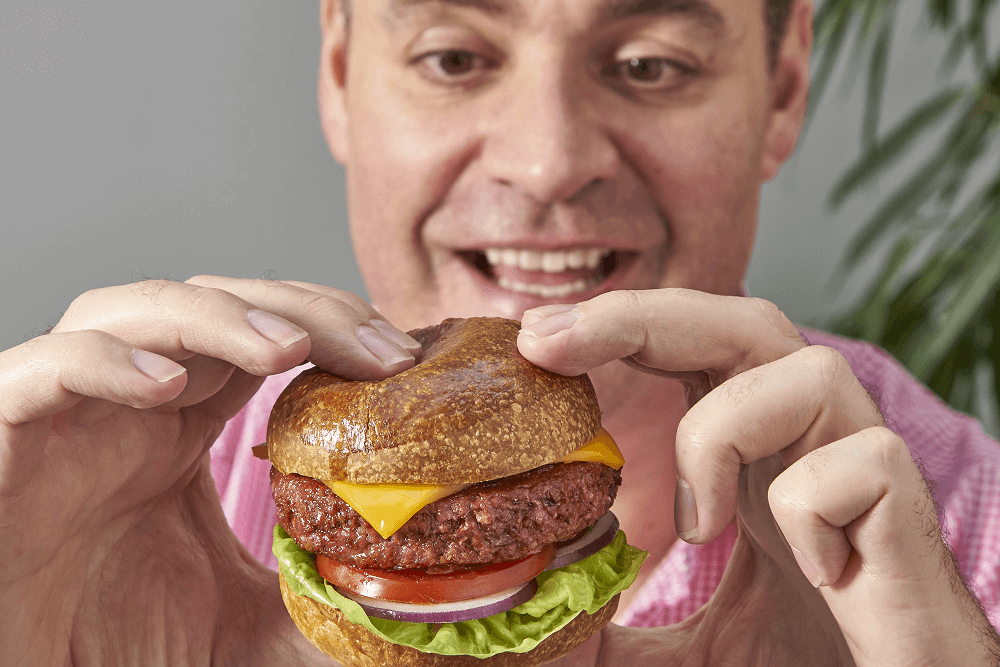 Moving Mountains has teamed up with one of Europe's largest meat companies, Jan Zandbergen, with plans to make meatless Moving Mountains burger available across Europe.
Market research specialists Market Research recently published a new analysis of the global vegan cosmetics market, predicting robust annual growth rates through 2027. The report features detailed industry insights, sales figures, and other important information about the target market and its various trends, drivers, limitations, opportunities and threats through to 2027. Vegan cosmetics are developed and produced without animal ingredients …