Vegan Products & Launches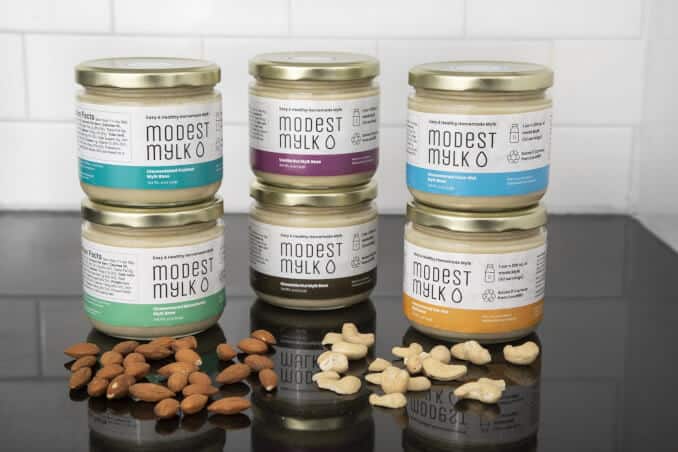 Modest Mylk, an innovative new nut "mylk" brand, announced today the launch of its product lineup of organic, gluten free, preservative/stabilizer free, and vegan concentrated nut bases. Created with the mission to make nut mylk easier and healthier than ever, Modest Mylk offers a way to make fresh and delicious nut mylk at home. Modest Mylk is made by simply blending together the base of your choice with water for one minute.

Ulrick & Short develops and manufactures clean label ingredients for the food industry, and is now an international leader in the field. Recently, Ulrick & Short introduced a new vegan egg substitute called Ovaprox, a combination of ingredients designed to reduce the amount of eggs required in a recipe.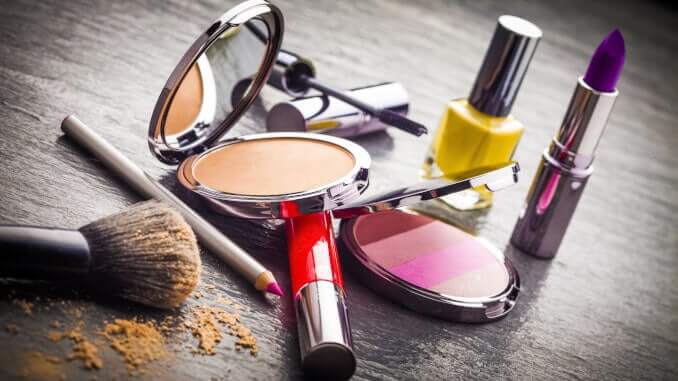 The Korean cosmetics company PURITO has launched a new line of vegan-friendly skincare products certified by the globally recognized EWG safety standard.


After the tremendous success of Huel Powder, which can be transformed into a full meal within seconds, Huel has now introduced its first vegan ready-to-drink option.
Innovative French designer Philippe Starck has created a collection of furniture for Cassina that have been upholstered in a vegan fabric.