Most read vegan business news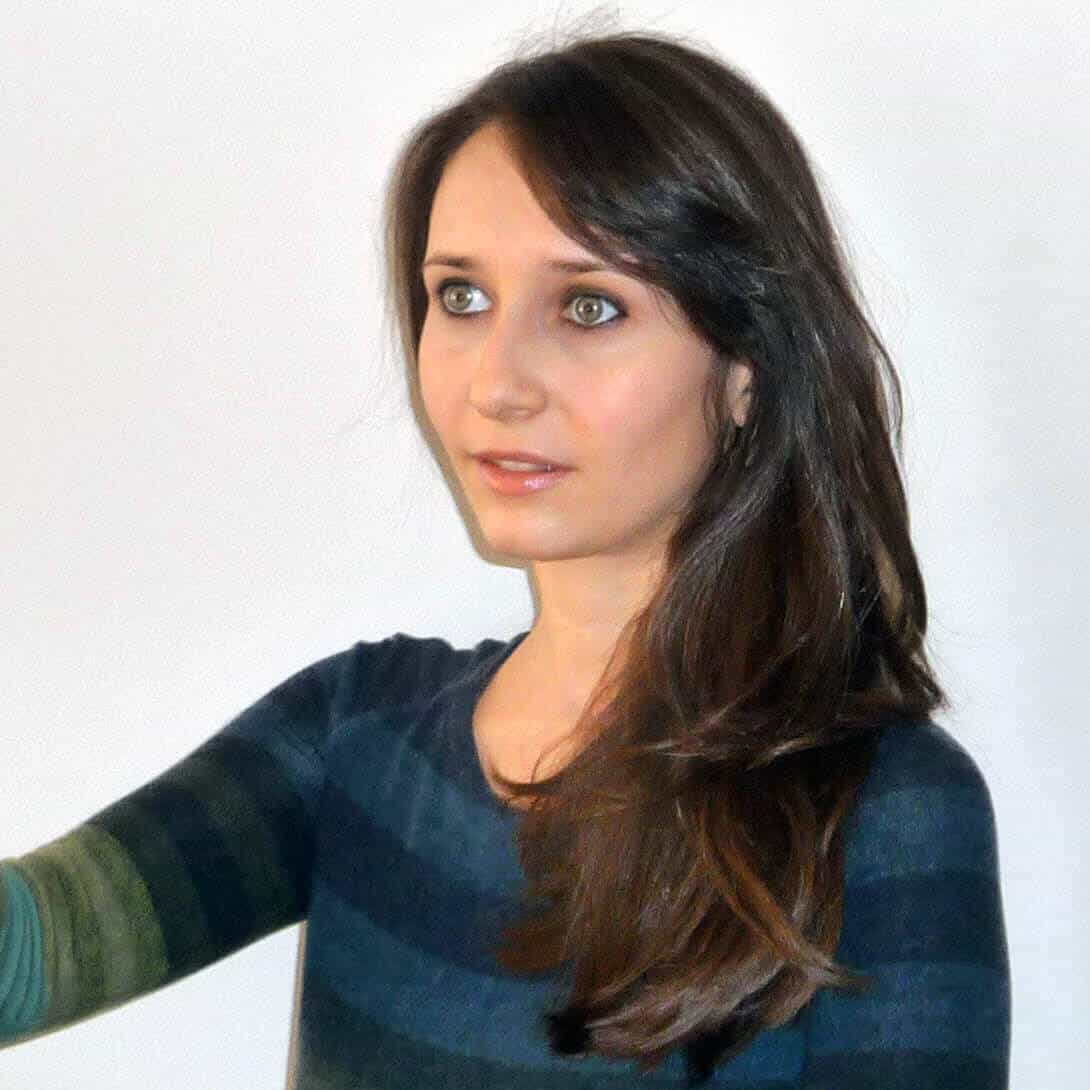 Guest post from freelancer writer

Gergana Mileva.


Veganism's surging popularity is now a global phenomenon. Big chains such as Marks & Spencer, Pret a Manger, and Pizza Hut are introducing a wide range of vegan options to their loyal patrons. Others are taking the plunge into veganism. Guinness, for example, decided to stop using fish bladders in their brewing process, after two and a half centuries of carrying out this practice.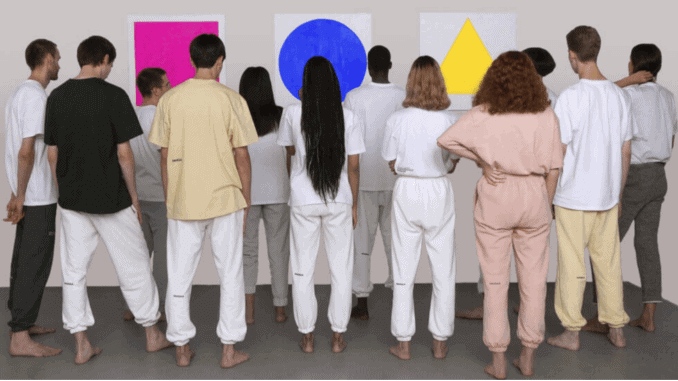 PANGAIA is a global collective of one heart and many hands: scientists, technologies, designers – who all believe that we can do better. PANGAIA creates from renewable and alternative resources, bio and lab grown materials, recycled, sustainable and as natural as possible to accelerate the world's transition to responsible production and consumption, starting with basic clothing.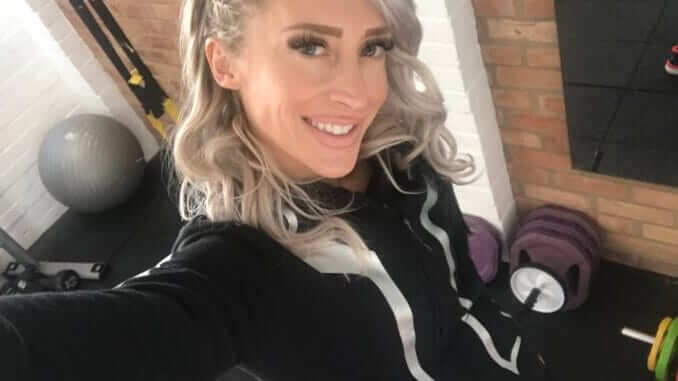 Bravura Foods is an award-winning vegan and vegetarian sales, marketing and distribution business focused on putting unique and tasty products on the market. The business is a mix of distributor brands and owned brands, all of which share the same retail channels – a collection of health food multiples and independents, supermarkets, high street retailers, discounters, pharmacy, convenience and food service sectors.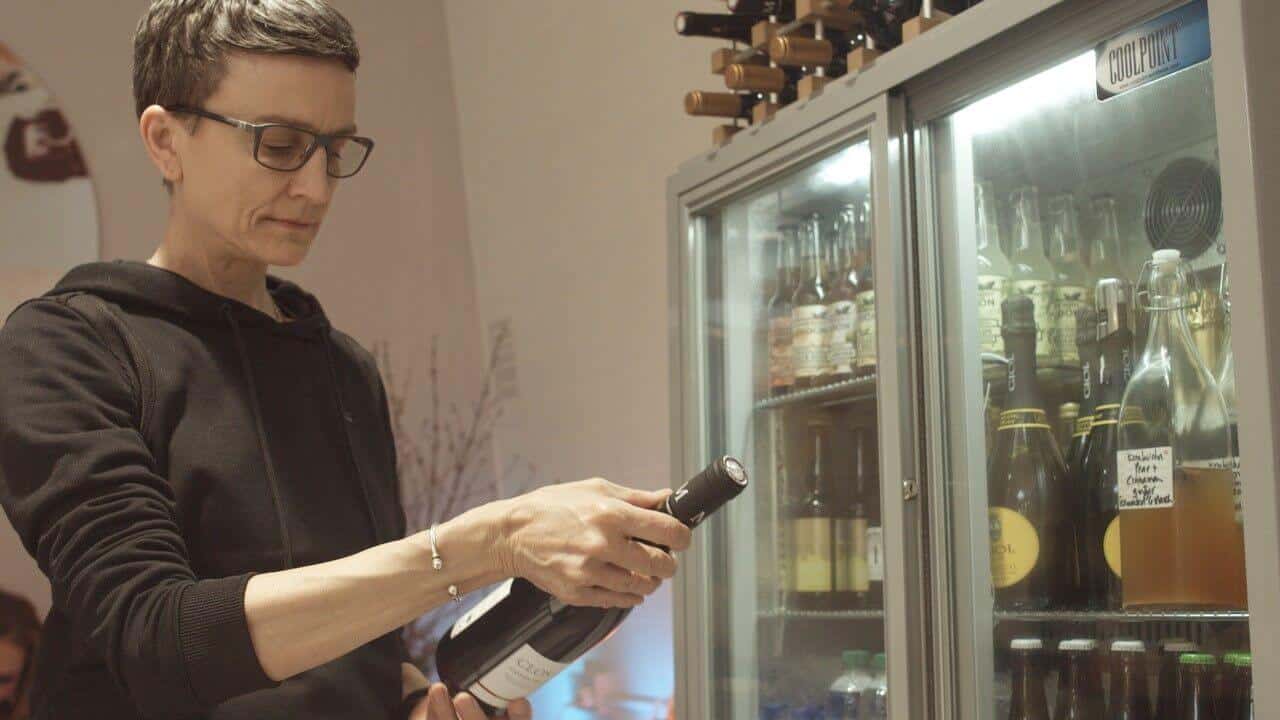 Louise Palmer-Masterton is the founder of Stem + Glory, a vegan restaurant chain with two sites in Cambridge, England, and a brand new flagship store which is now open  in central London. She is an expert in launching new businesses and in crowdfunding, with experience of founding a wide range of startups including a digital arts and multimedia company and one of the most recognised yoga brands in the UK, CAMYOGA.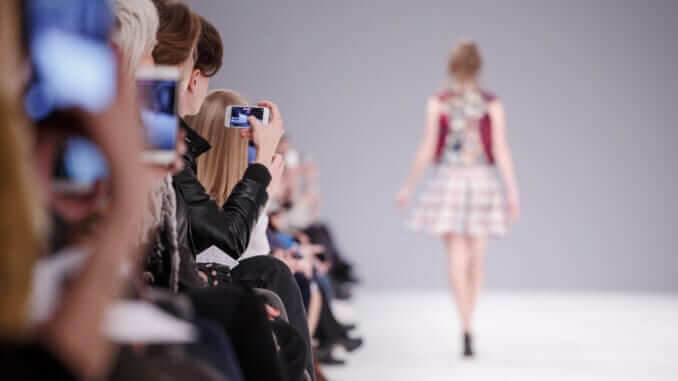 This year, the Vegan Fashion Week will be hosted in Los Angeles for the first time. The four-day event will take place from February 1-4 and will offer attendees a varied program revolving around vegan fashion and more.
The Telegraph has revealed that plant-based meat alternatives will be sold next to animal meat products for the first time in the UK. A representative from Sainsbury's supermarket said in a statement to the newspaper, that the market for meat products is on the decline, whereas demand for plant-based alternatives is increasing steadily.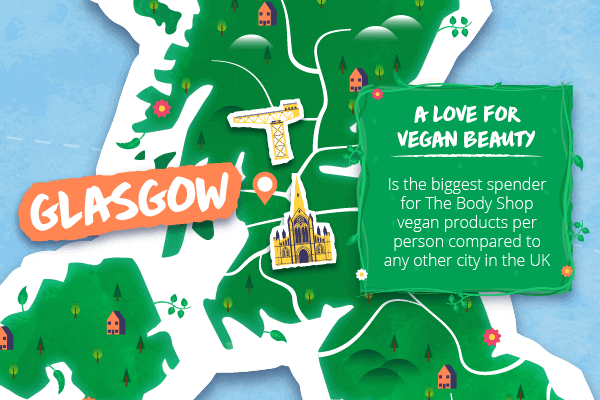 The Body Shop has released UK Vegan Cities Guide for Veganuary. With veganism more on the rise than ever, The Body Shop researched the top cities in the UK for veganism and found some interesting results.

Israeli startup Equinom combines cutting-edge technology with natural breeding techniques to produce high-functioning non-GMO seeds with an advanced nutritional profile.