Top Stories of the vegan business world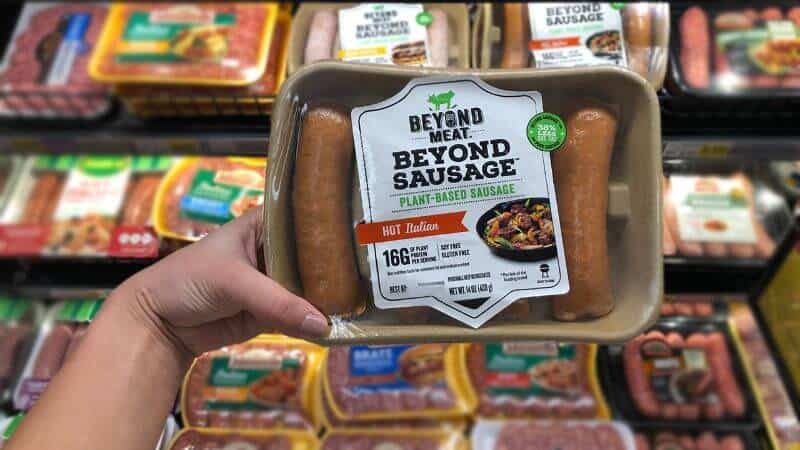 Last month, Beyond Meat announced it would be partnering with Carl's Jr., their largest US restaurant partner to date. Now Beyond have revealed news of a "major innovation in fast food" which will be on sale in the burger chain - The Beyond Famous Star®, a plant-based version of their most iconic charbroiled burger.

HG Ventures has recently announced a new $2.5 million seed investment in the U.S. company Renewal Mill. Renewal Mill is a producer of environmentally friendly, next-generation food ingredients, and provides sustainable waste solutions to the food industry.
Consumption of vegan and vegetarian products has been increasing significantly in Belgium for some time, as consumers increasingly opt for healthier and more sustainable products. These are the results of a survey conducted by the programme "De Zevende Dag", produced by Belgian broadcasting organisation VRT.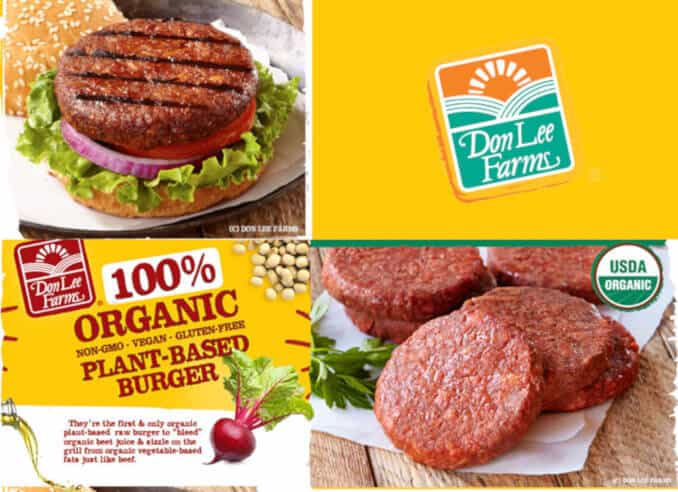 Food manufacturer Don Lee Farms has announced plans to expand its popular plant-based burgers around the world, targeting 15 different countries. The veggie burgers will soon be available in the frozen section of supermarkets.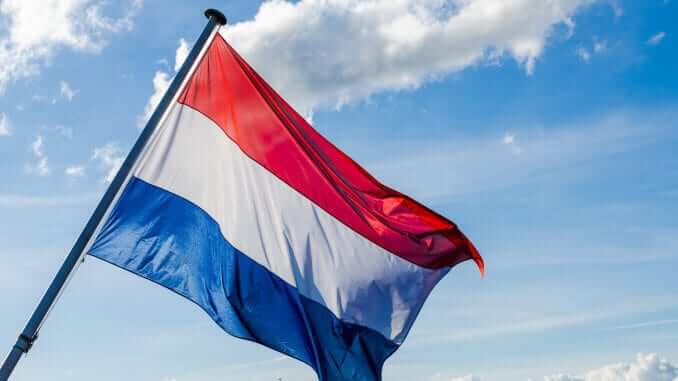 A recent study by the website Nu.nl on the eating habits of the Dutch population shows that a large proportion of Dutch people have significantly reduced their meat consumption. For example, a good two out of five respondents indicated that they consumed much less steak and far fewer burgers last year than they did previously.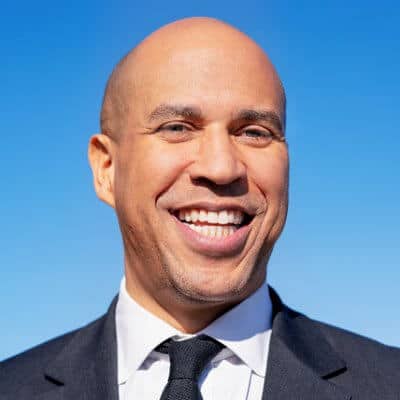 American politician Corey Booker is a Senator from New Jersey, in office since 2013 who previously held the role of  Mayor of Newark from 2006 to 2013, and is currently one of the most prominent Democrats in New Jersey. This morning, Sen. Booker announced that he will stand for the 2020 presidency, making him the first vegan presidential candidate in US history.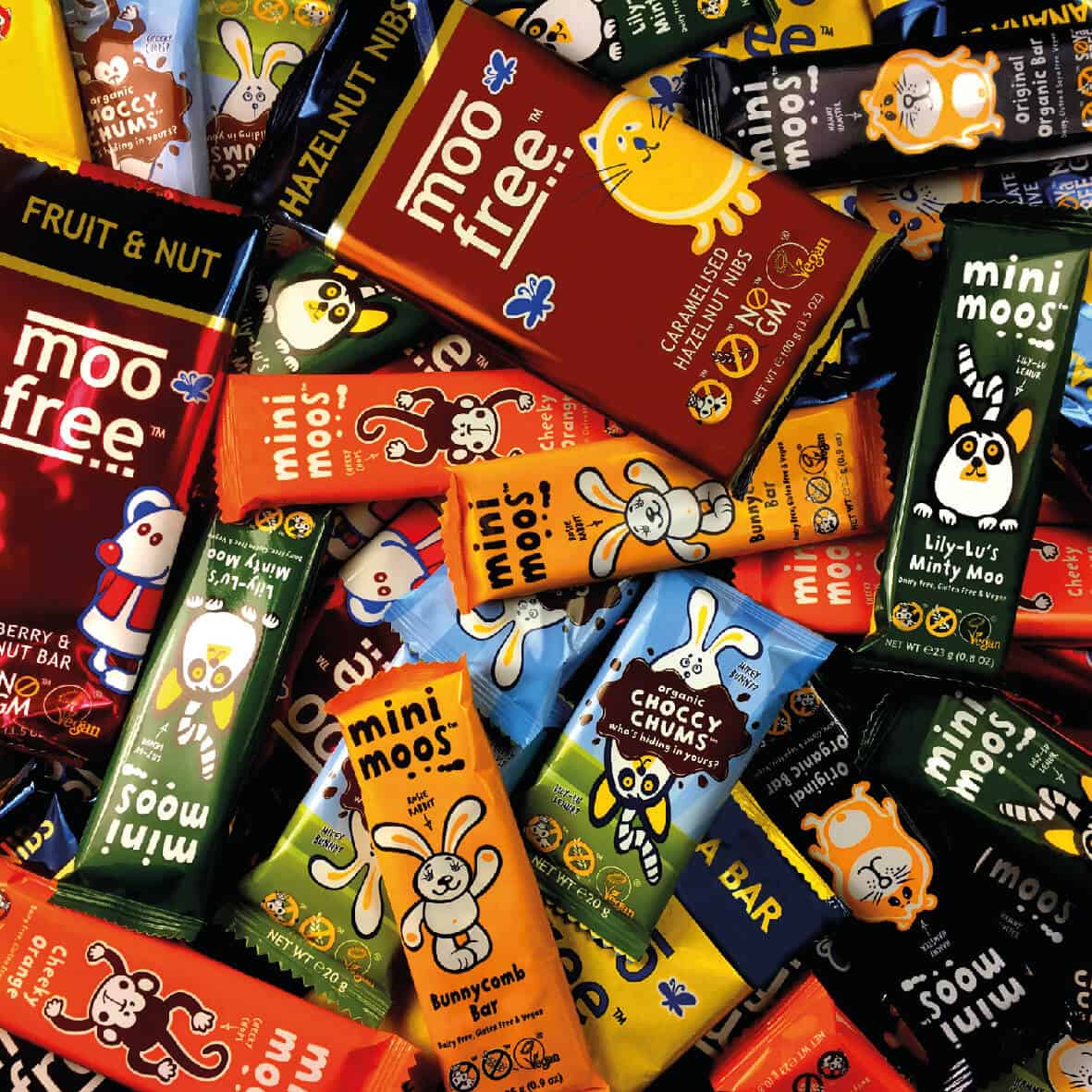 In recognition of its artisanal, vegan 'milk' chocolates, The Guild of Fine Food has accepted Moo Free Chocolates into its ranks. The company, based in Devon, has announced that their artisanal chocolates have been welcomed into The Guild of Fine Foods, which celebrates speciality food producers and promotes excellence within the industry.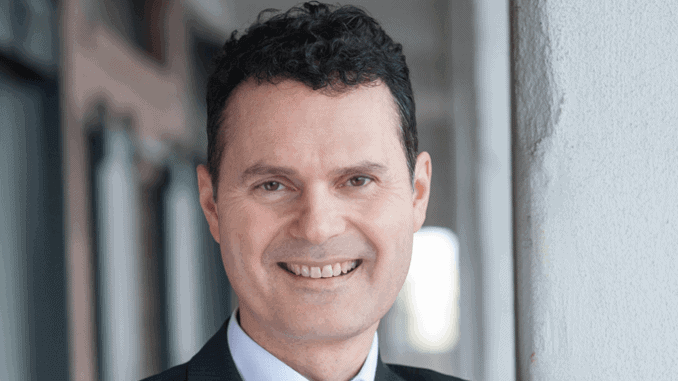 Milk alternatives from plant-based sources such as soy, rice, and almonds have been well-known for a long time. However, the use of sweet lupin beans is something relatively new to the market. Prolupin GmbH has been researching processing options for sweet lupin protein for many years, so that the positive properties of sweet lupins can be used in the best possible way.