Most read vegan business news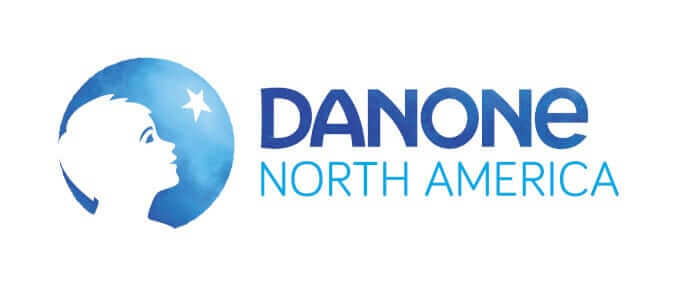 Danone North America, the U.S. market leader in yogurt and the world's largest Certified B Corp™, is also the top plant-based producer in the U.S. Today, February 8th, the company is holding a ribbon-cutting ceremony to formally open a new building at the company's DuBois, Pennsylvania facility to increase production of its plant-based options.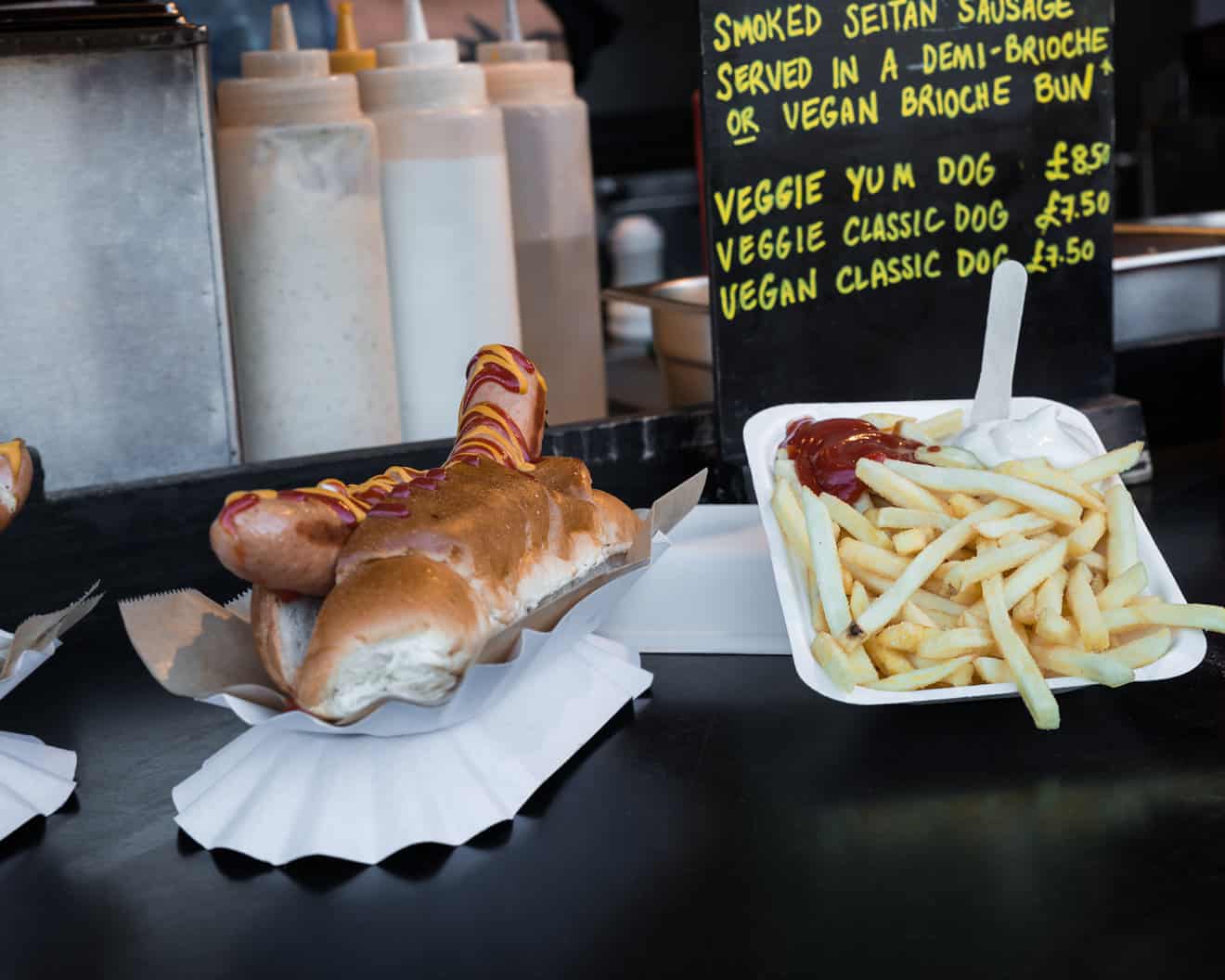 Comparison website, Finder, carried out a survey of 2,000 adults to investigate the diet routines of UK consumers. The results of their findings suggest that veganism will be the most popular newly adopted diet in 2019, with a reported 2.2 million Brits intending to convert to a vegan lifestyle. This would see the total number of vegans increase by 327 percent, to a total of 2.9 million people.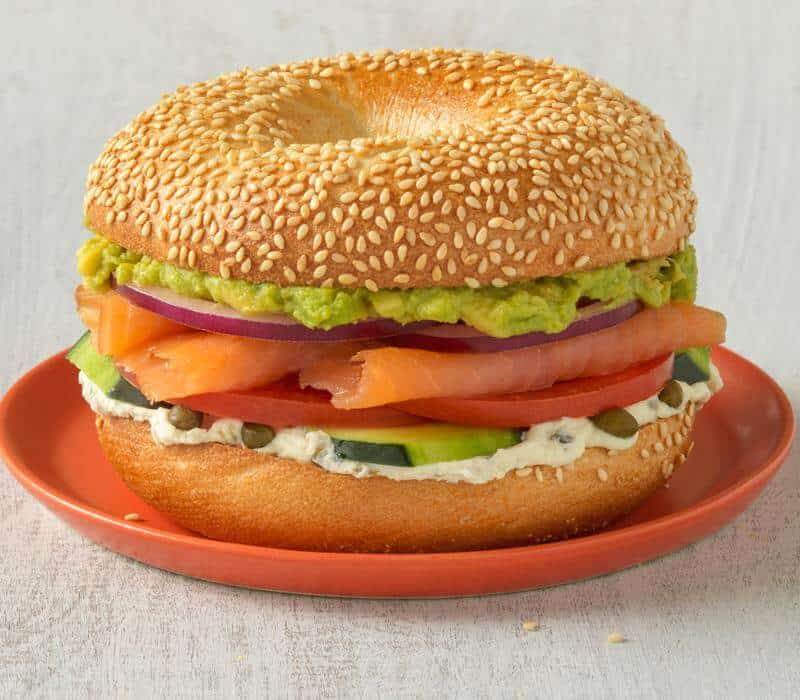 Einstein Bros. Bagels, the largest bagel retail company in America with more than 700 locations, has added new plant-based items to its offerings, including vegan cream cheese toppings from Daiya cheese.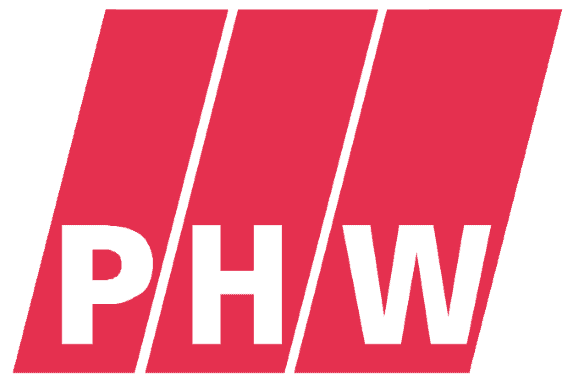 The PHW Group, who recently also invested in Good Catch clean seafoods, has announced a distribution partnership with JUST . An agreement in principle has been reached with the PHW Group to offer JUST's award-winning plant-based egg substitute "JUST Egg" to consumers throughout Europe, in addition to a previously announced manufacturing and distribution agreement with Eurovo Group

The spirits producer Nanbu Bijin Co., Ltd. from Ninohe, Japan, has been producing sake for over five generations. On January 25, 2019, the company received vegan certification for domestic and foreign markets (Japan: NPO Vege Project Japan, foreign countries: The Vegan Society), after previously receiving kosher certification in 2013.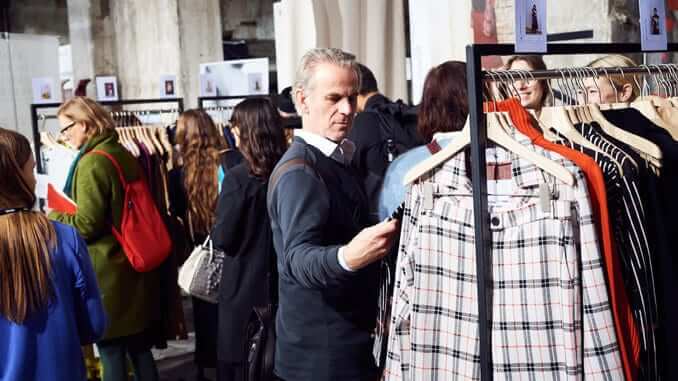 From January 15th to 17th, a trade fair for sustainable fashion took place at Kraftwerk Berlin. NEONYT replaced the previous fairs Ethical Fashion Show Berlin and Greenshowroom to create a global hub for fashion, sustainability and innovation. We took a look around NEONYT and selected three labels which are breaking new vegan ground with their fashion.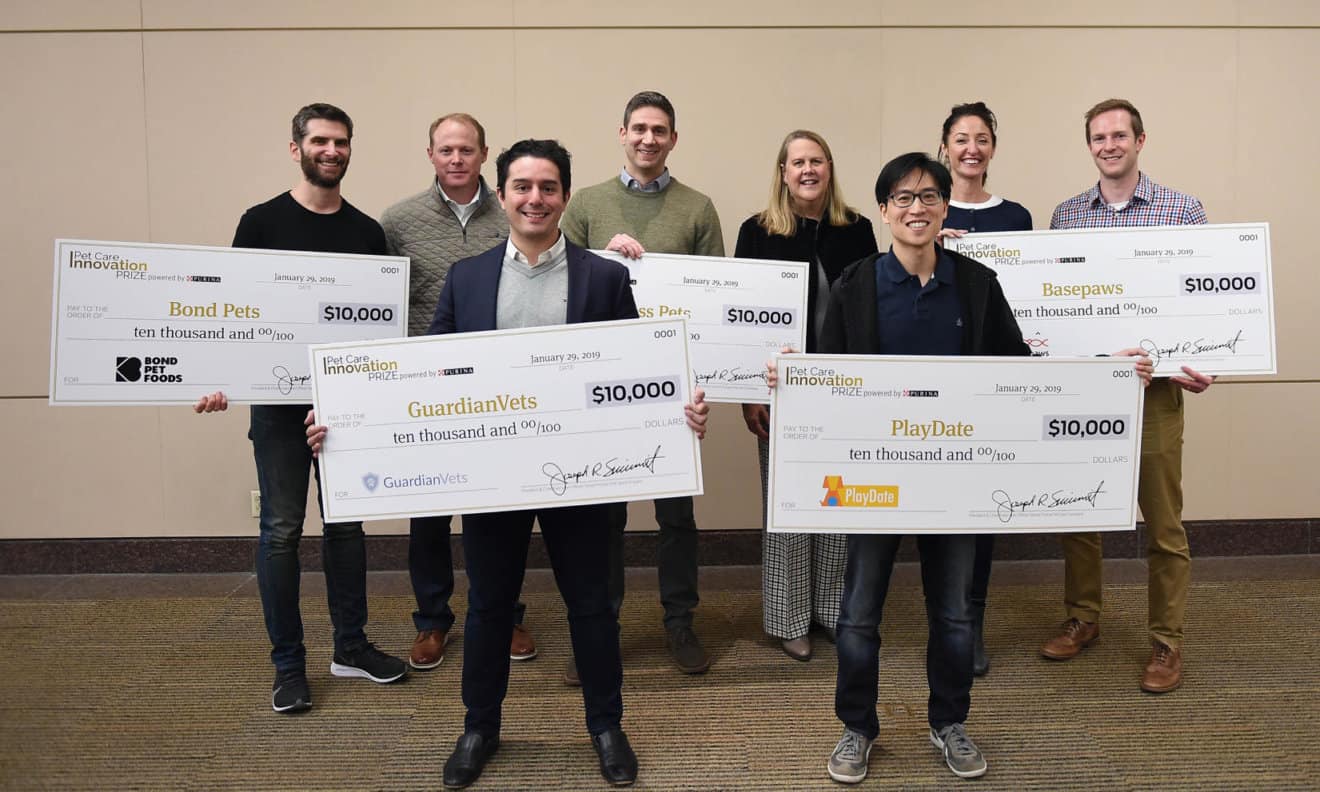 Bond Pet Foods are specialists in pet foods who utilise cellular agriculture techniques in order to create cruelty-free pet food using animal protein, with the tag line: "Pet  food  made  from  real  animal  protein. Without  the  animal." Last week it was announced that Bond have been selected by Nestle Purina as finalists for their 2019 innovation prize, and will be working with Purina over the coming months in order to develop strategic opportunities.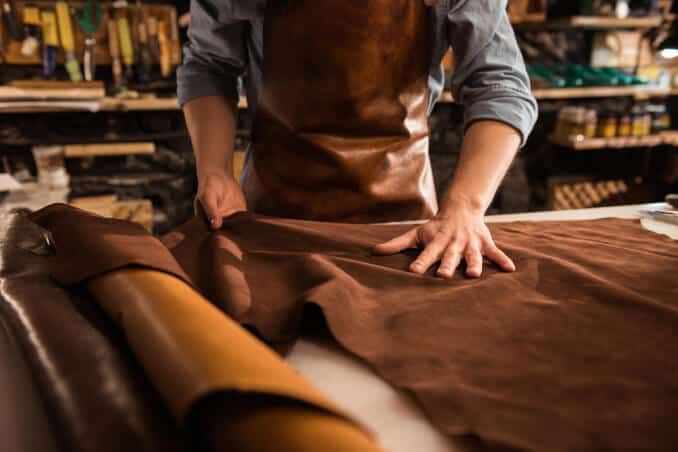 According to a report by management consultant Grand View Research (lnk GVR), the global market for leather alternatives will grow to $85 billion over the next decade. Lower manufacturing costs for artificial leather and growing consumer awareness of the conditions in the leather industry are important growth factors. In addition, the technological and qualitative progress of imitation leather is accelerating growth, as is the availability of new plant-derived materials.