Once again this year, the Biofach in Nuremberg will attract an international trade audience as the world's largest organic trade fair.
Plant-based products are highlighted in a special section of the fare.
We will be present on Friday (15/02) at the Biofach and would be happy to meet you personally.
Make an appointment with us by replying to this mail.

Best regards
Peter Link (editor-in-chief)
Top Stories of the vegan business world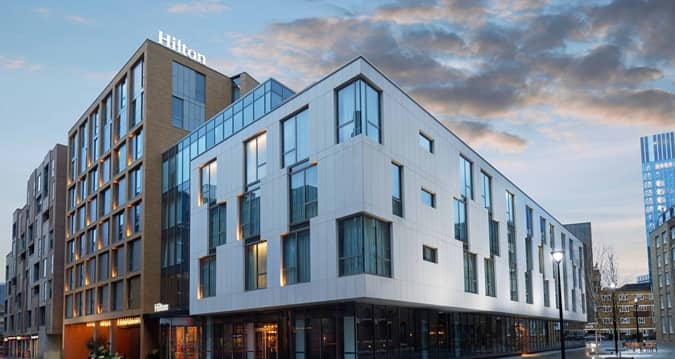 Five-star hotel Hilton London Bankside is the latest in hospitality chains to offer luxury vegan holidays, and is now offering an entirely vegan suite, with everything from the flooring and the furniture to the toiletries and the stationary completely plant-based.

In September of last year, the Good Food Institute invited applicants to apply for a $3 million grant to fund research scientists in the fields of plant-based and clean meat. The 14 winning scientists, who will each receive up to $250,000, have now been announced.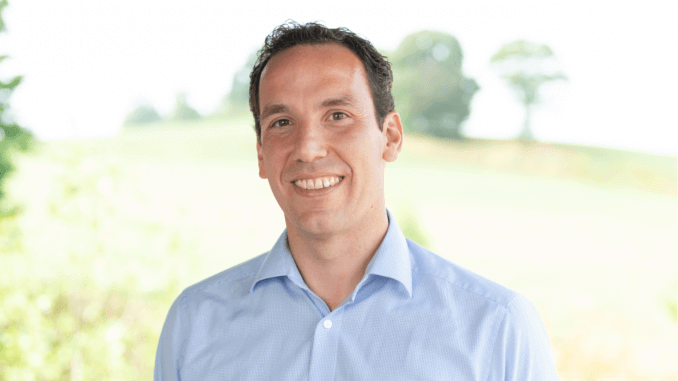 Everything you need can be found in nature, and a company called Colourfood Professional is out to prove that. The German manufacturers create vegan food colours that are made exclusively from fruit, vegetables and edible plants. No chemicals or additives are used.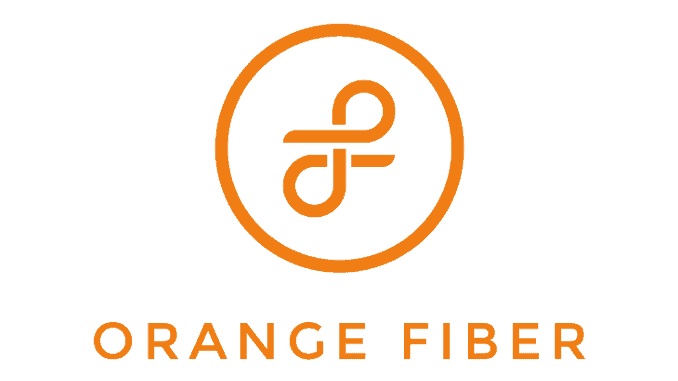 The innovative use of unusual plant-derived raw materials in the textile industry is still in its infancy. However, production residues such as fruit peels and fruit stones, which are by-products of food processing, are increasingly attracting the attention of textile producers who transform natural resources into new materials. These include the Italian company Orange Fiber, which uses groundbreaking technology to process orange peel into high-quality textiles.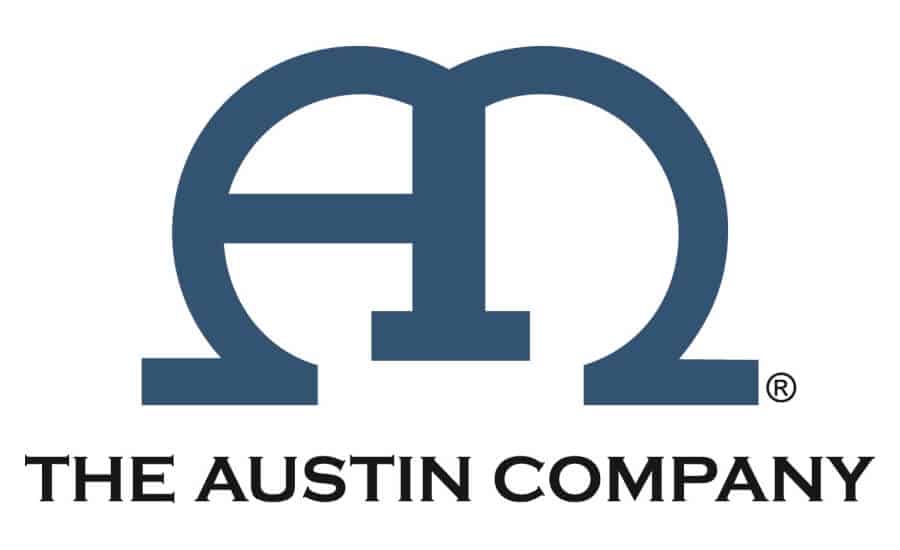 An international food ingredients producer has selected

Austin

as its engineering, procurement and construction (EPC)/design-build partner for the delivery of a new plant-based

protein isolates

manufacturing plant investment. The plant is part of an investment program by the producer to advance core strategic high-growth and high-value product platforms.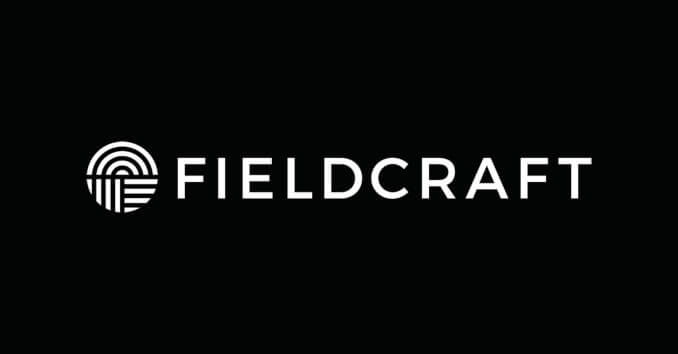 Responding to the unique challenges of sourcing plant to product, Fieldcraft's online platform enables buyers to simplify discovery and connect directly with the right ingredient suppliers for their business, from farms to ingredient manufacturers and technology companies. Buyers on Fieldcraft range from emerging brands to some of the largest global food companies. The

Austin

-based startup aims to open up more possibilities for buyers who are moving beyond traditional ingredient sourcing.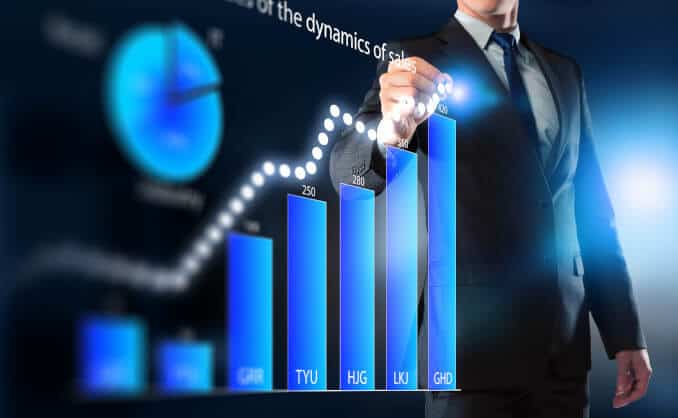 Persistence Market Research gives vital insights on the global plant activators market in terms of value and volume, in its latest report titled, "Plant Activators Market: Global Industry Analysis (2013-2017) and Forecast (2018-2027)". The global plant activators market is expected to show a healthy CAGR of 5.8% in terms of value during the forecast period. PMR offers vital insights on the global plant activators market with several forecasting factors in the report.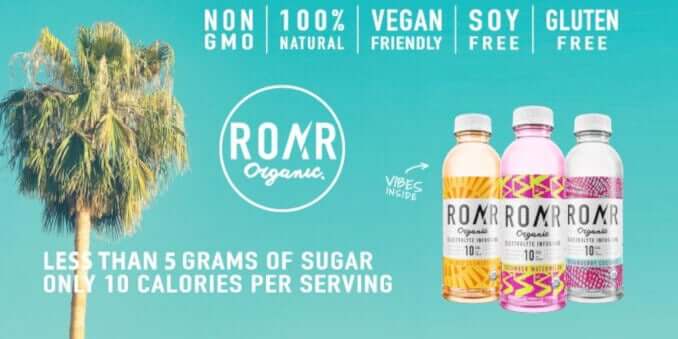 ROAR Organic, the 100 percent natural line of vegan, low-calorie, low-sugar electrolyte hydration infusions, announces

Bart Silvestro

has been hired as COO & President. Silvestro will work in tandem with the brand's CEO and Founder,

Roly Nesi,

to accelerate growth of the company and add value to the well-established culture.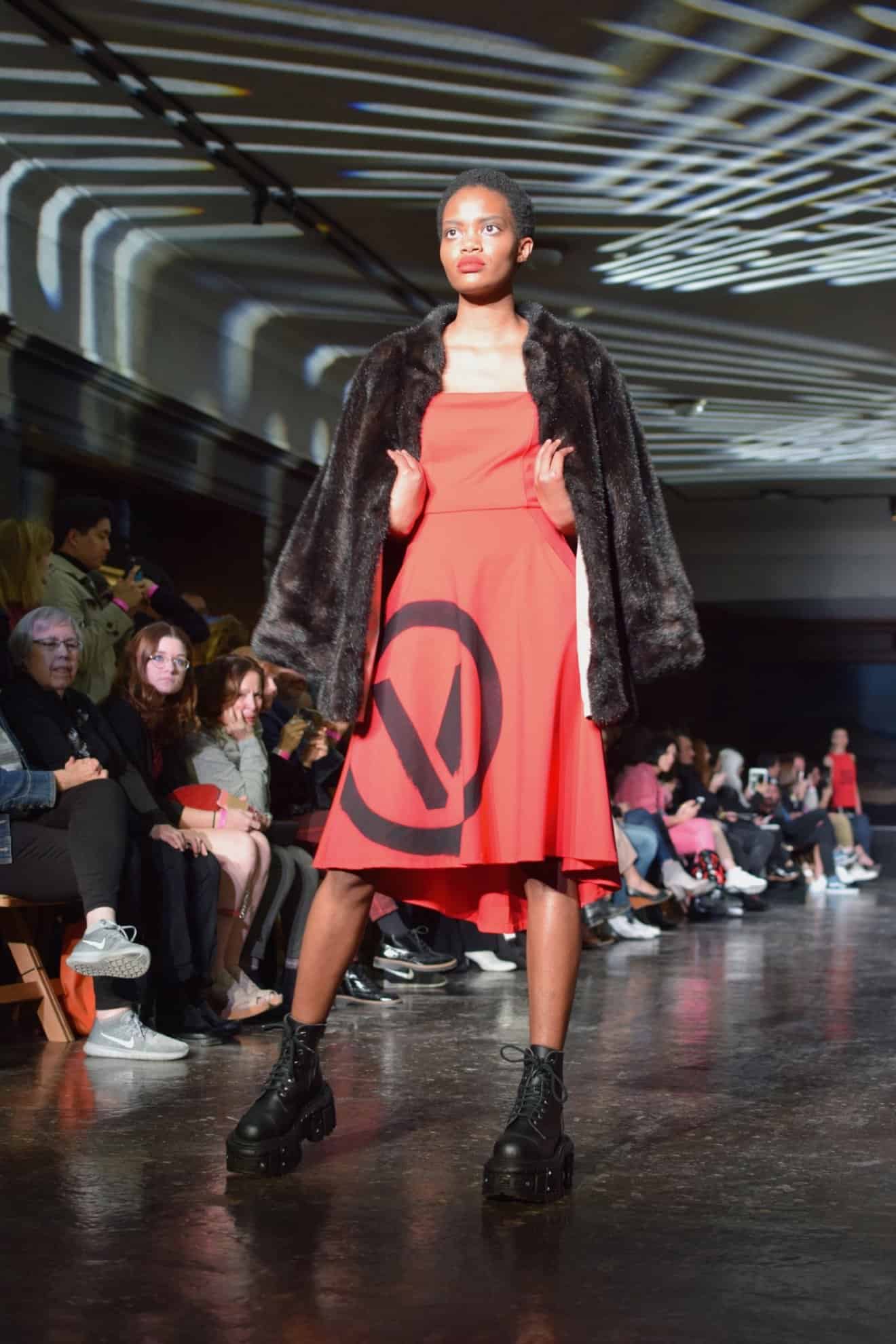 From 6th February, the first Vegan Fashion Week makes its grand debut in Los Angeles, in a collaboration between
fashion and activism, in the form of a four-day experiential tribute to animals.