Vegan Products & Launches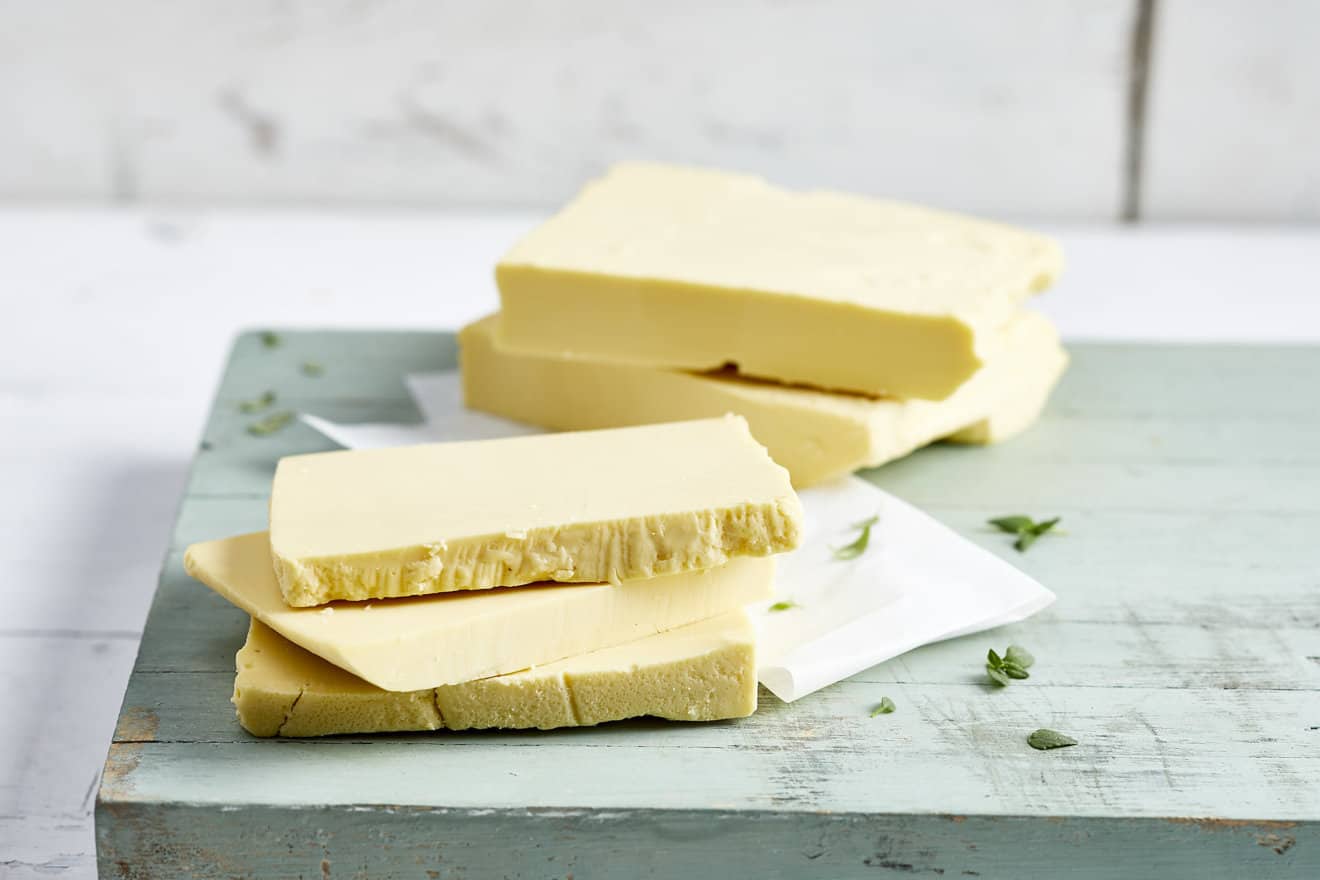 VBites Foods, the UK vegan food manufacturers owned by Heather Mills, has announced the launch of a new line of vegan cheeses with flavours including Red & White Cheddar, Hard Italian, Edam, Blue-Style, Pepperjack and Mozzarella, which will be available in stores across the UK and US.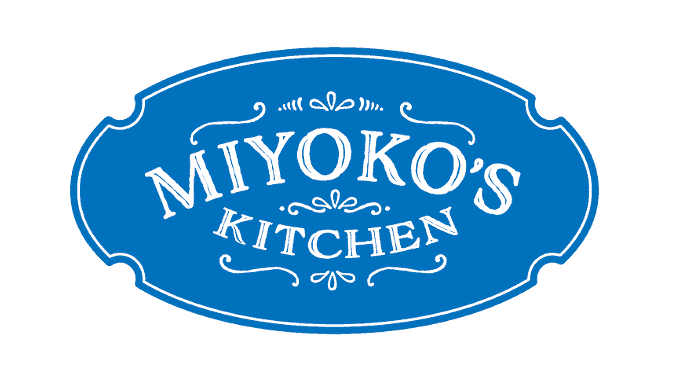 The vegan cheese brand Miyoko's Kitchen has recently announced a new line of nut-free vegan cheese alternatives. The new, cheaper cheeses are made from potatoes, beans and seeds, using classic French cheese-making techniques.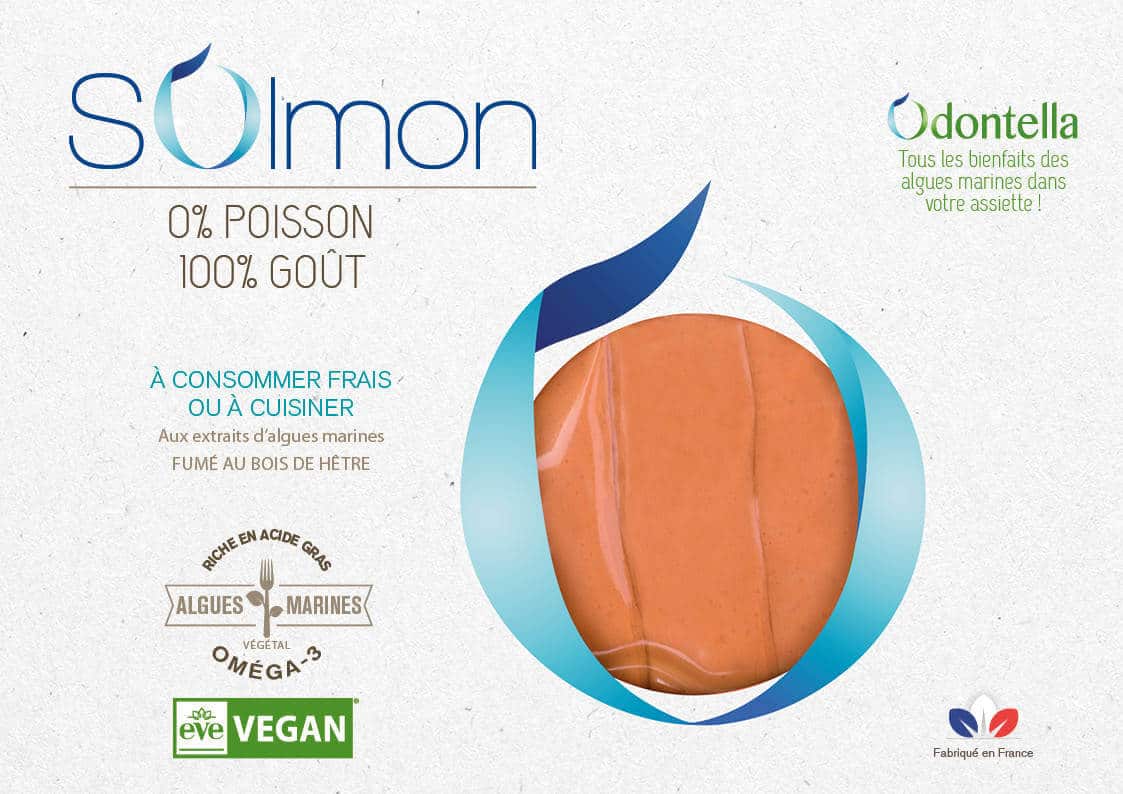 Made by innovative French company Odontella, a new product called Veggie Marine Salmon is made from microalgae and said to cook and taste just like salmon.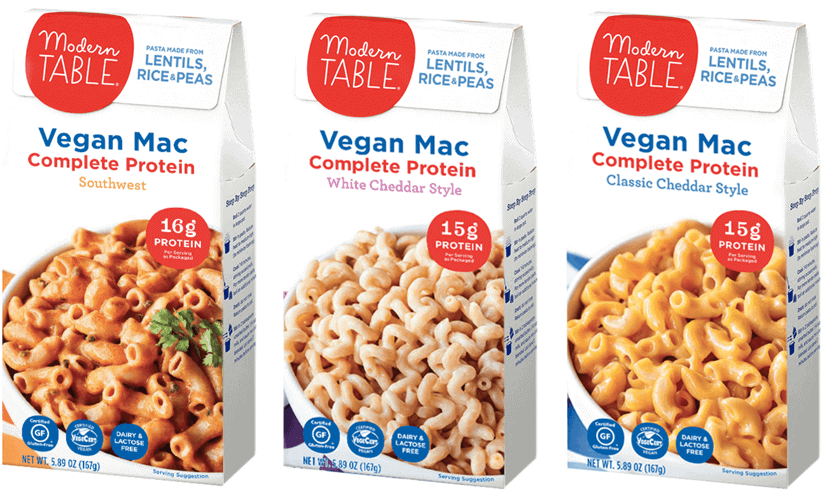 Modern Table®, maker of delicious, complete protein pastas and Mac & Cheese, unveils its first-of-a-kind complete protein Vegan Mac line in three new flavours - Southwest, Classic Cheddar Style and White Cheddar Style. Modern Table pastas are made with lentils, rice and peas, containing all nine of the essential amino acids, are GMO-free, gluten-free and soy-free with no artificial preservatives or colors.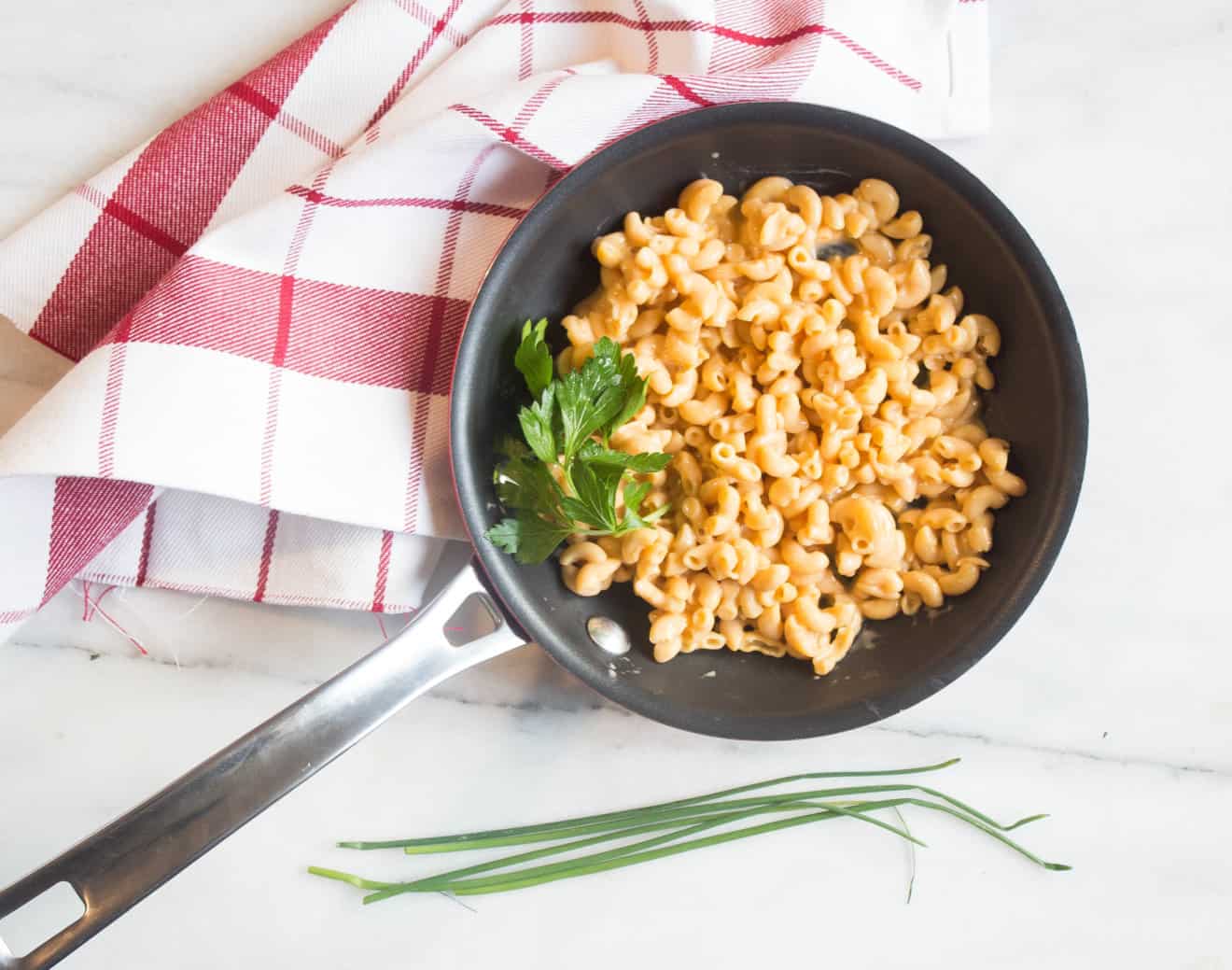 Chickapea, a certified B Corporation and maker of Chickapea pasta with a mission to create good for the world through nutritious, organic meal options and impactful social contributions, has announced its newest product line, Chickapea Vegan Mac.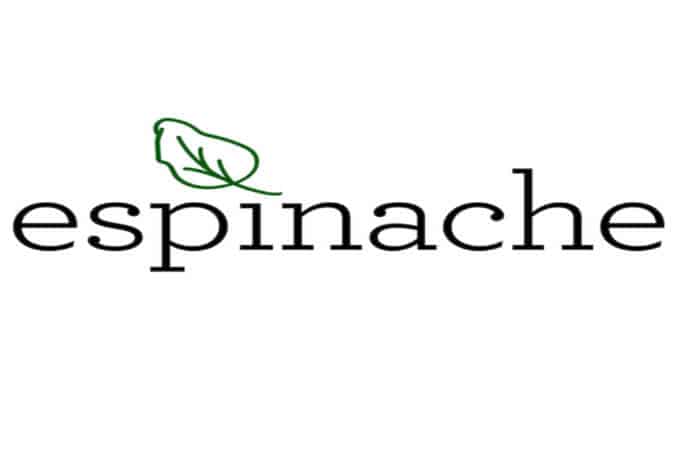 Designer Dora Sobze, founder of Philadelphia-based natural hair and skin care line Espinache, is releasing the brand-new Clarity Collection. Each product is individually made by the product designer herself. The Clarity Collection has been released and announced to the public on February 1st, 2019.