Most read vegan business news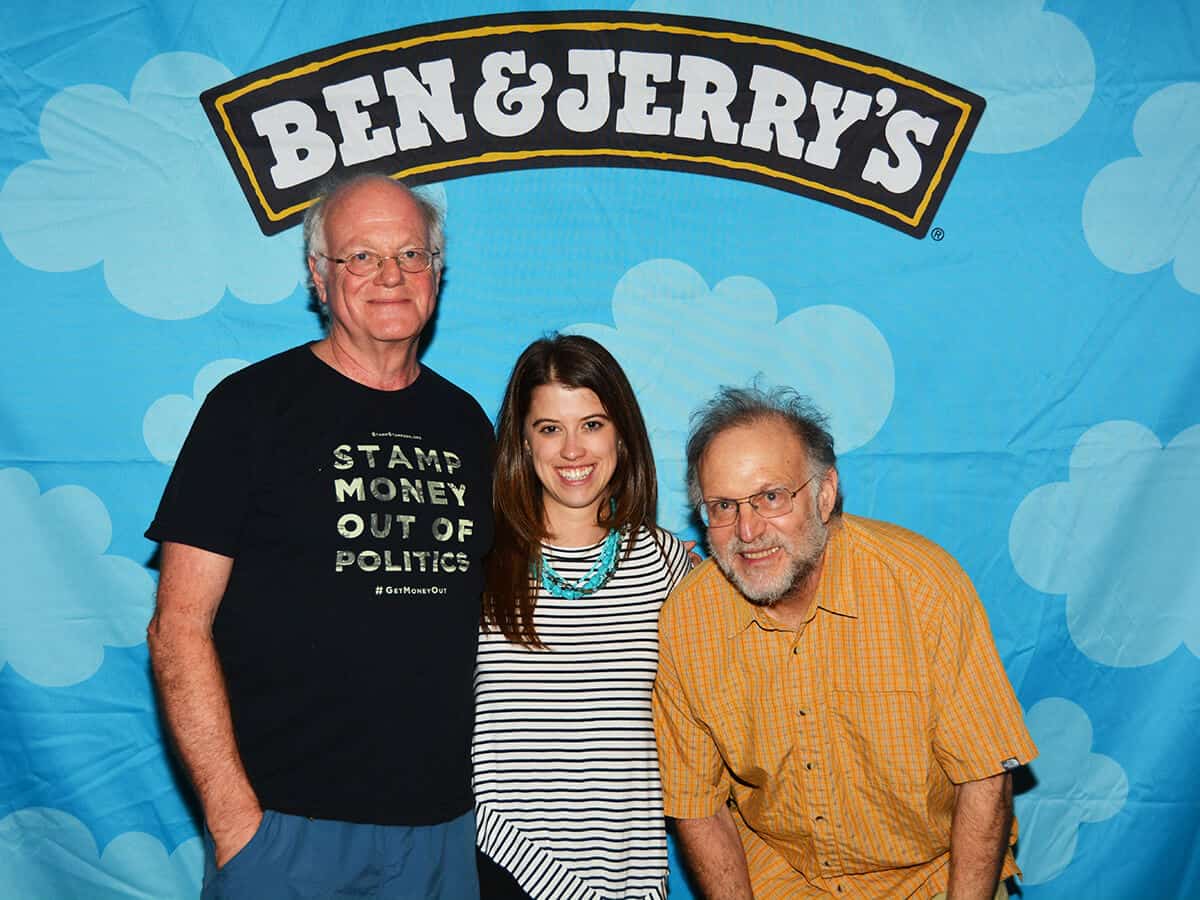 Established in 1978 in a renovated gas station in Burlington, Vermont, Ben & Jerry's fast became one of the most recognisable brands, with 40 flavours now available in 35 countries across the world. Here, vegconomist is excited to reveal exclusive vegan news from the well-loved ice cream specialists.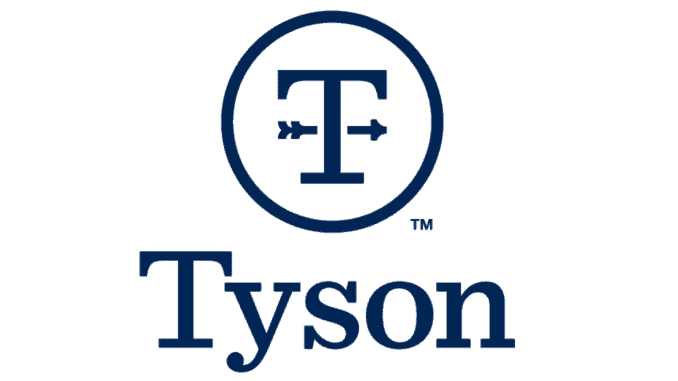 Tyson Foods, America's largest meat producer, plans to develop its own plant-based protein products which could be available this calendar year, according to the company's president and chief executive. As announced to arkansasonline.com, Tyson will reveal further information in the coming weeks  as to the food innovations which are in development.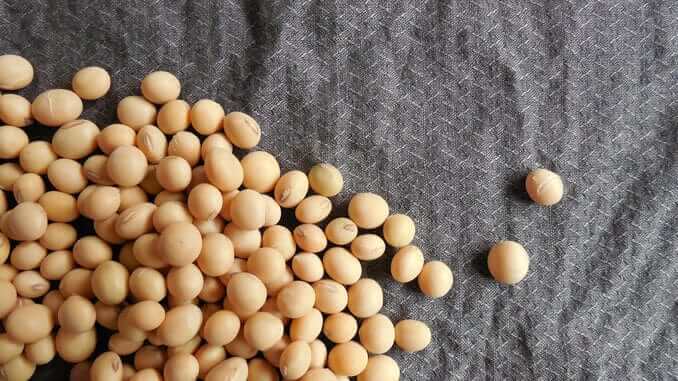 High heels, sneakers or winter jackets; there is now a vegan alternative to almost every garment and animal-derived material. There are also textiles which have been on the market for a long time, but are only now attracting attention as a result of the vegan boom. Soy silk is one example.
The Natural & Organic Products Europe, taking place at ExCel London between 7-8 April 2019, has revealed an impressive range of vegan innovations on display. The organisers expect that 60% of the show's over 400 exhibitors will include vegan products, from brands such as Clearspring, Cococut Merchant, Suma Wholefoods, The Raw Chocolate Company, Inika Organics, Lavera, and many more.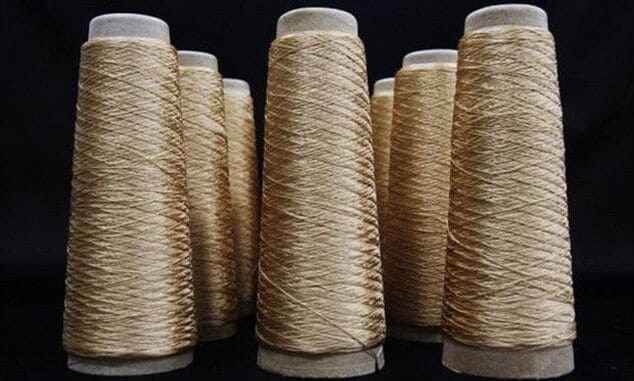 Spider silk, a new and innovative fabric from the Japanese company Spiber, is conquering the world of sports fashion.


Ed Winters, otherwise known as Earthling Ed, is an inspiration to hundreds of thousands of vegans around the world, championing our cause and dedicating his time to spreading education and outreach to the public, in his own patient and diplomatic, yet powerful way. Often appearing on TV shows to debate about and fight our cause, Ed provides a voice of eloquence to the vegan movement, and helps inspire vegans to become active in their fight.
Veganz, the German market leader in vegan groceries, is setting a new industry standard for sustainability and transparency. Together with the Swiss organization Eaternity, Veganz is introducing a label for its own products that shows the impact on carbon footprint, water use, rainforest destruction, and animal welfare.
According to recent reports, the number of vegan job roles has been steadily increasing over the past 12 months, with the most significant growth seen in the hospitality industry. According to Plant Based News, the  hospitality industry has seen a 123 % rise in vegan-specific job roles since 2018. We spoke to an expert in vegan employment to gain further insight into the developing market.