Top Stories of the vegan business world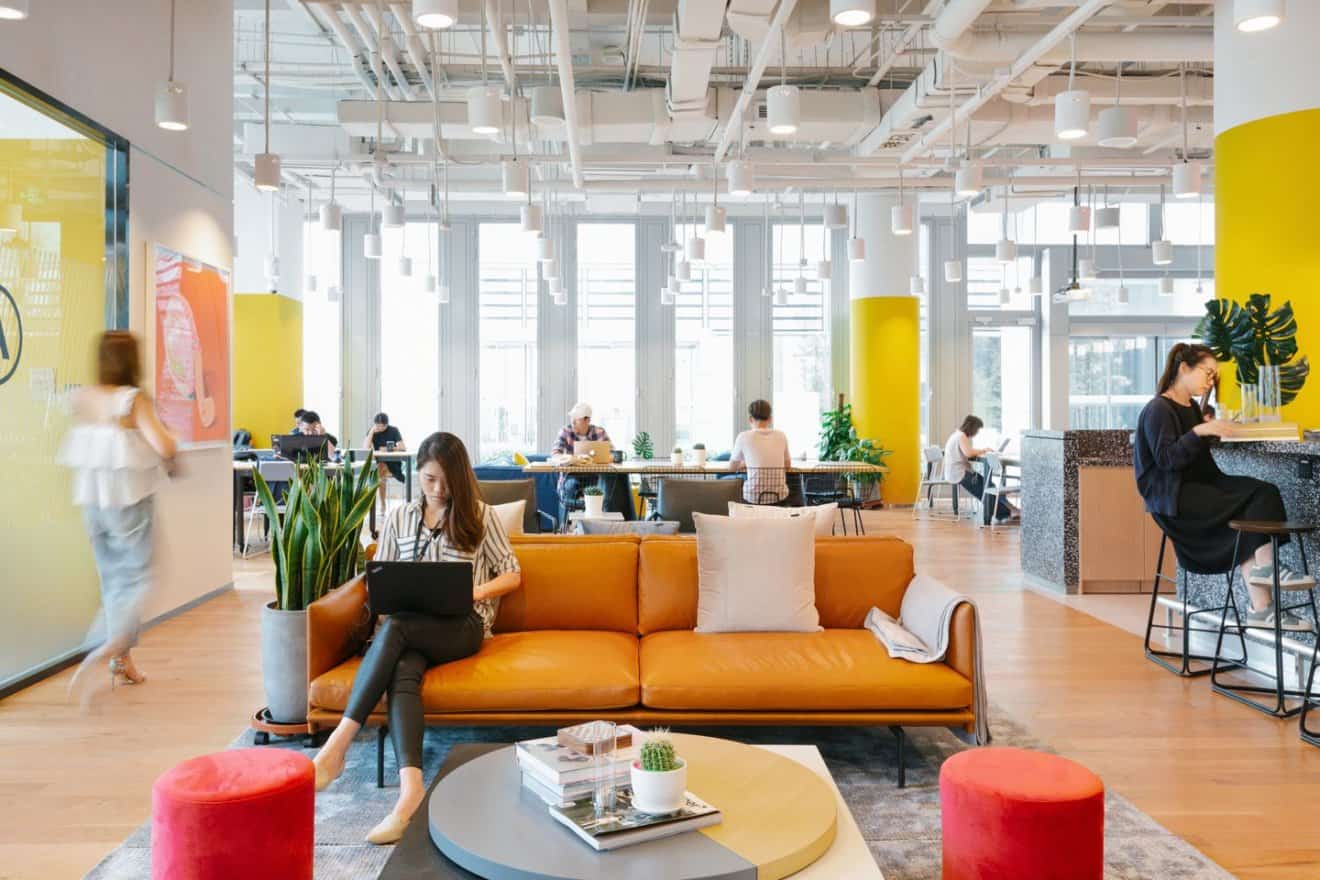 Co-working tech company WeWork led a $32 million investment round in vegan creamer brand Laird Superfood,  producers of non-dairy creamers fortified with medium chain triglycerides (MCT) oils.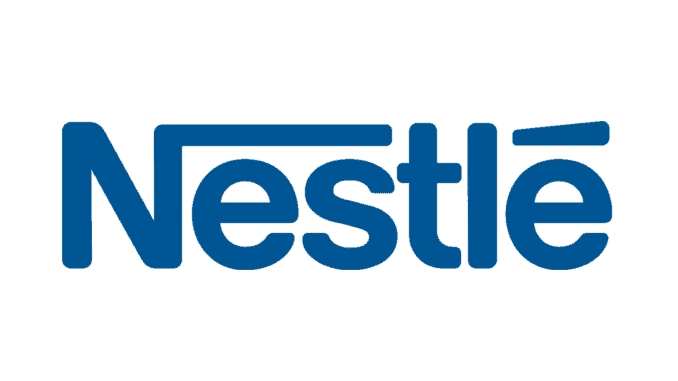 Future Food Initiative, a joint research program between Swiss universities and industrial partners, will support Nestlé developing nutritious and more sustainable food and beverage products to keep up with the current trends. The first research projects plan to focus on plant-based nutrition and ancient plant varieties.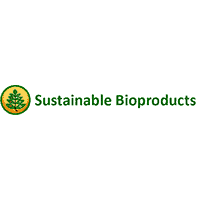 Chicago-based biotech startup, Sustainable Bioproducts, which specialises in developing new ways to grow edible protein, has raised $33 million in Series A financing from premier venture capital funds and two of the world's largest food and agribusiness companies. The company currently is based out of the University of Chicago's Polsky Center for Entrepreneurship and Innovation.
The 2019 Consumer Electronics Show in Las Vegas revealed thousands of new and innovative advancements in technology. Surprisingly though, the focus was primarily on food and sustainability, and the unexpected winner this year was Impossible Food's famous plant-based Impossible Burger, which was named the Top Tech of CES 2019 by Digital Trends.
Vegan brand Oumph! is part of Swedish company Food for Progress and is a favourite in Sweden and the Nordic countries. Their meat alternative products are plant-based, free from gluten and dairy, high in protein and fibre and a source of iron and folic acid, as well has having a low climate impact. Since its launch in Sweden and the Nordic countries in 2015, Oumph! has become a favourite with a wide audience, including families, millennials, foodies, chefs and fast-food loving flexitarians and vegans.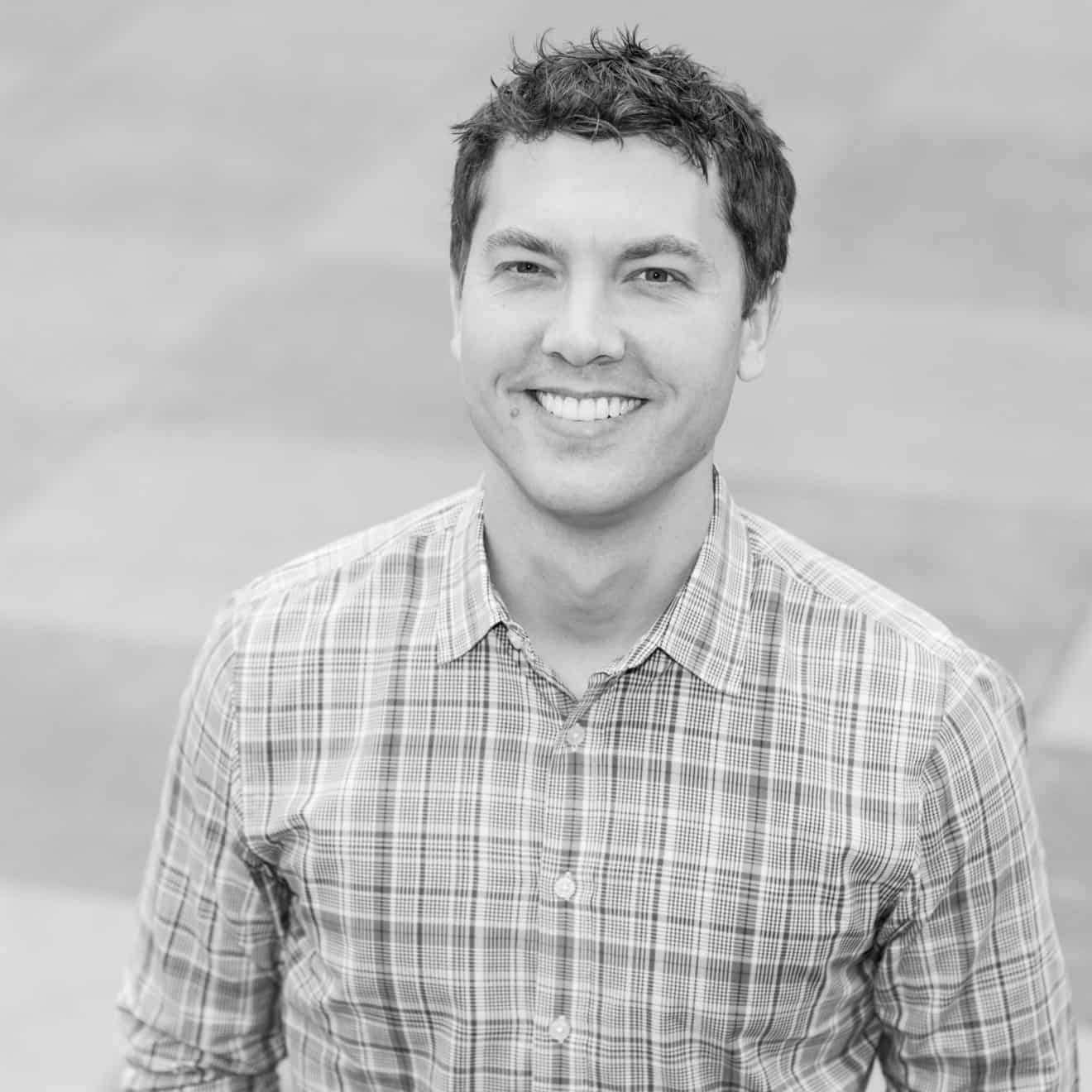 Boulder Food Group (BFG) is a Boulder and Los Angeles-based venture capital firm known for partnering with innovative and socially conscious food, beverage, and supplement brands. Led by seasoned food entrepreneurs Tom Spier and Dayton Miller, the BFG team works alongside its portfolio companies—providing the capital, advice, and network needed to yield sustainable growth.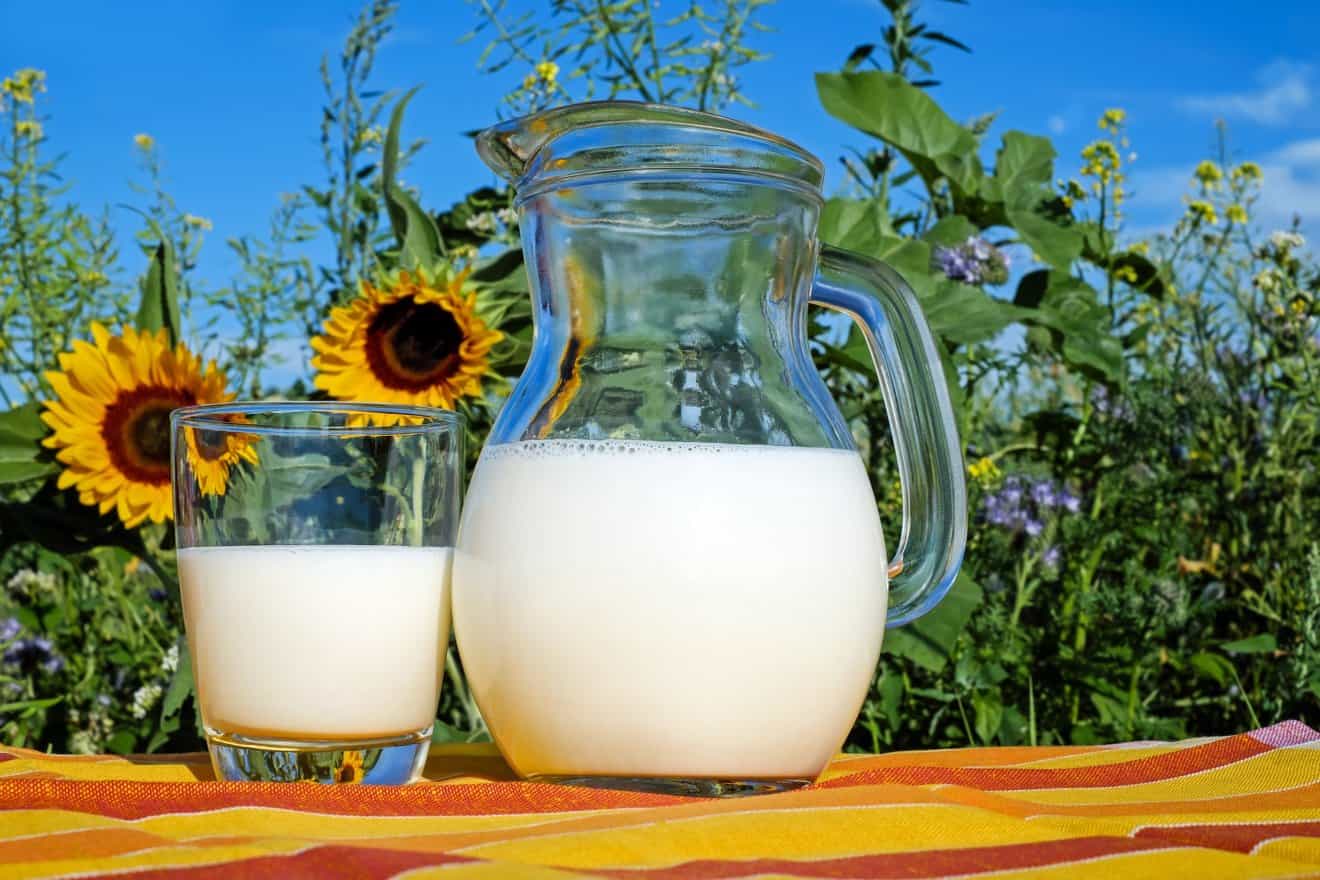 Sales of plant-based milks have risen sharply in Ireland recently, reports the Irish Independent. Data by Kantar Worldpanel shows 40% increase in sales of plant-based milk alternatives this January compared to the same period in 2018, with almond, oat, and soy milks being the most popular.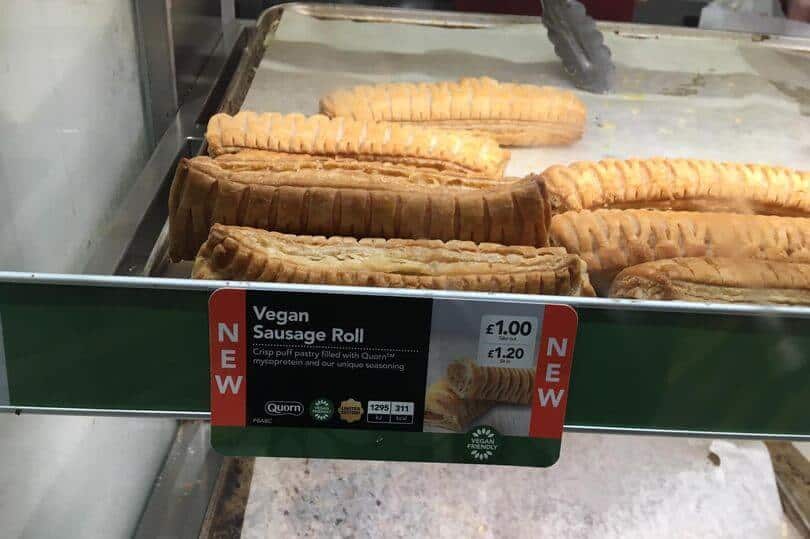 The UK's largest bakery chain launched its Vegan Sausage Roll this Veganuary, to huge media coverage, which has helped to propel its shares to an all-time high. Now Greggs have revealed that the trial was so successful that they plan to roll out the product across all of their stores.