Most read vegan business news
Euromonitor International
is the world's leading independent provider of strategic market research. Based on the analysis of strategic data and consumer behaviours around the world, Euromonitor International provides comprehensive reports on current and future market trends.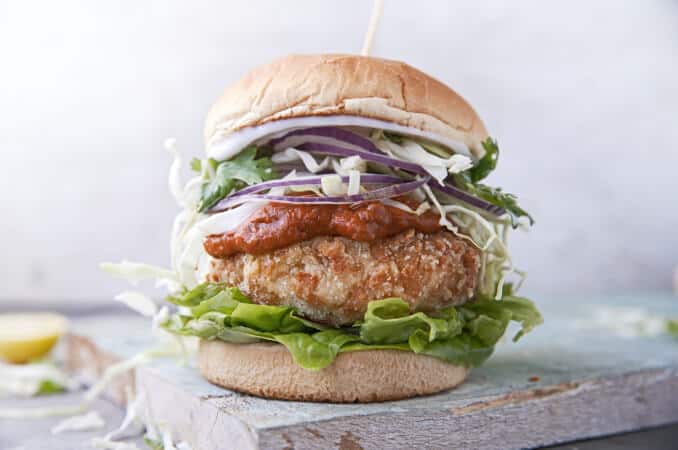 Veganburg, founded in 2010, has been redefining food pop culture and comfort food in Asia and North America with its 100% plant-based menu. The fast casual restaurant, based in Singapore and San Francisco, has announced that it is seeking franchisees at a multi-unit franchising conference in Las Vegas.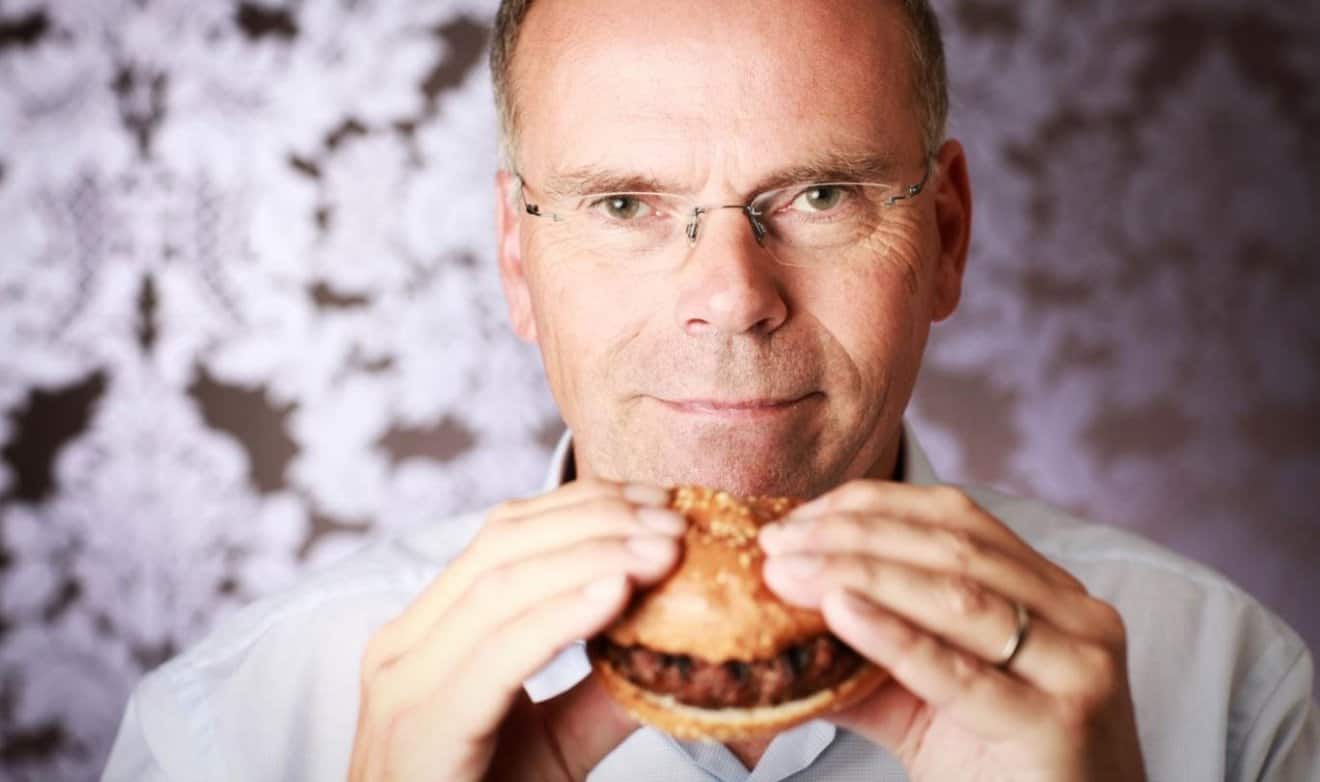 The Dutch food technology company Mosa Meat created the world's first hamburger without slaughtering an animal. By using cell-culture technologies, the company grows cow cells to produce real meat that is not only better for animals and the environment but also delicious and able to meet the world's growing hunger for meat. In this interview, Chief Scientific Officer, Prof. Mark Post, addresses some of the controversies surrounding this new approach to food and gives us an idea of what to expect.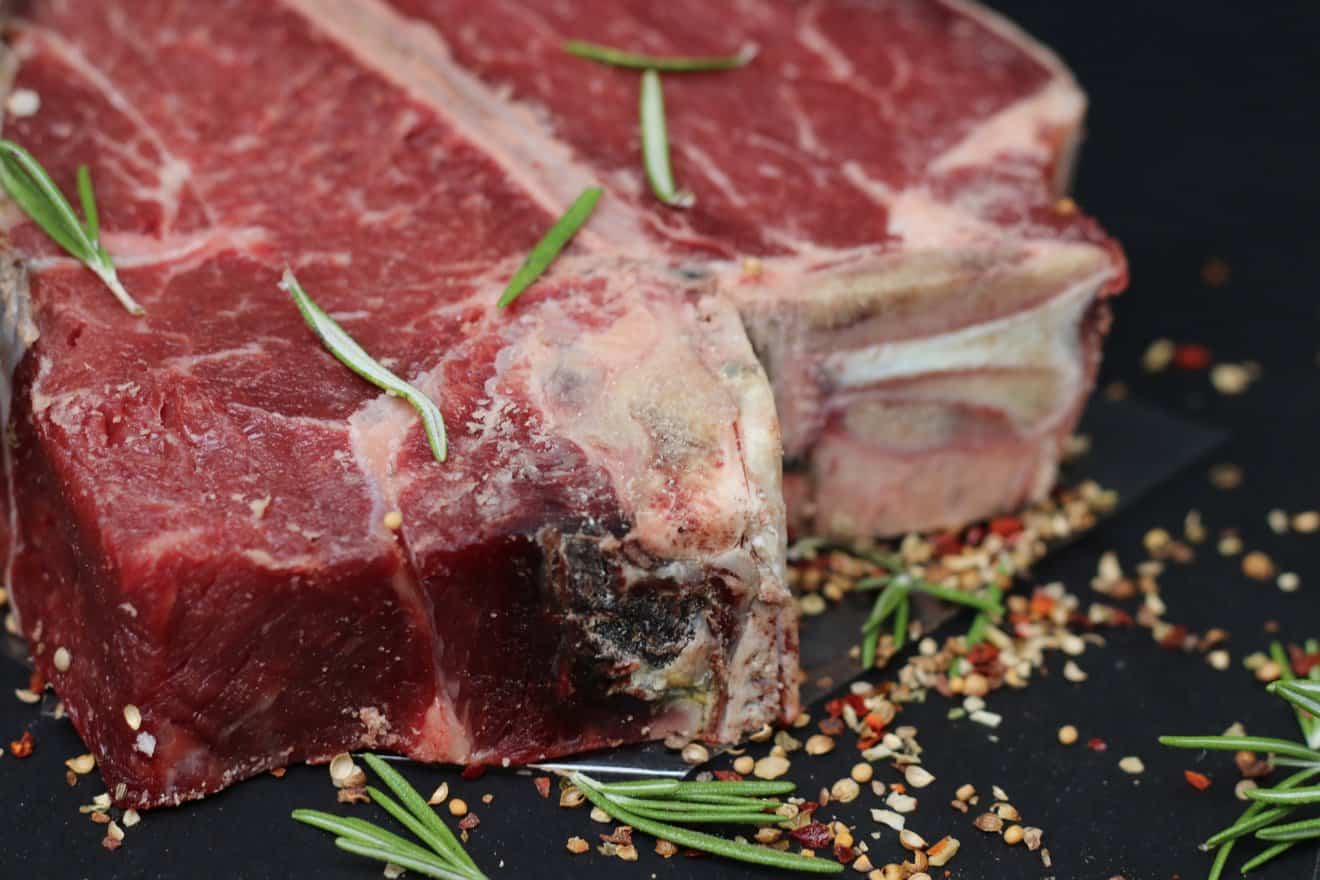 The National Diet and Nutrition Survey (NDNS), which is a rolling programme assessing trends for diet, nutrient intake, and nutritional status for the UK, has released its results for the period of 2008-2017.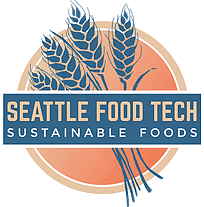 Seattle Food Tech (SFT), a food production start-up creating plant-based meats for the foodservice industry, has teamed up with the Swedish Medical Center in Seattle to serve its plant-based nuggets, making the hospital the first one in the US to do so.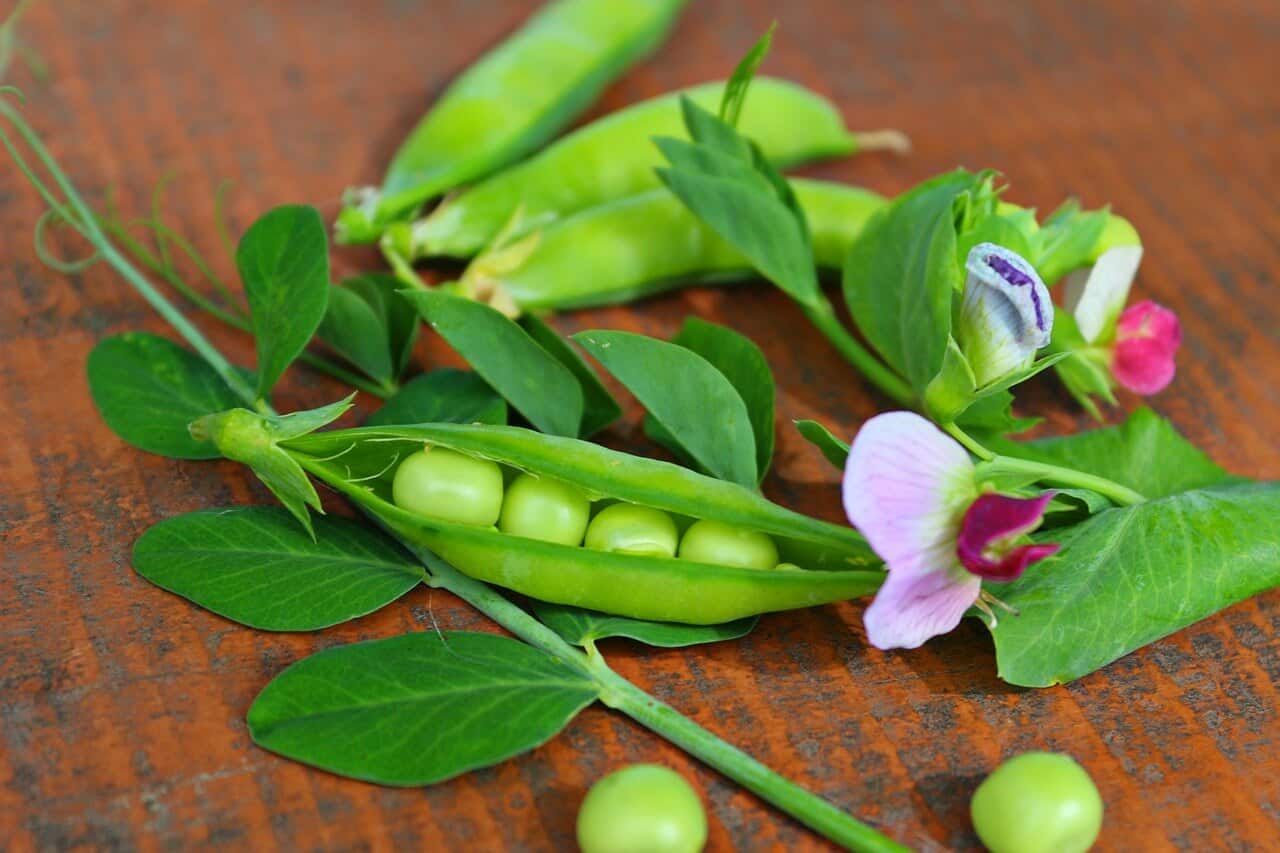 Consumer demand for healthier and sustainable food options are turning manufacturers in the bakery segment towards pea protein products, reports Baking Business.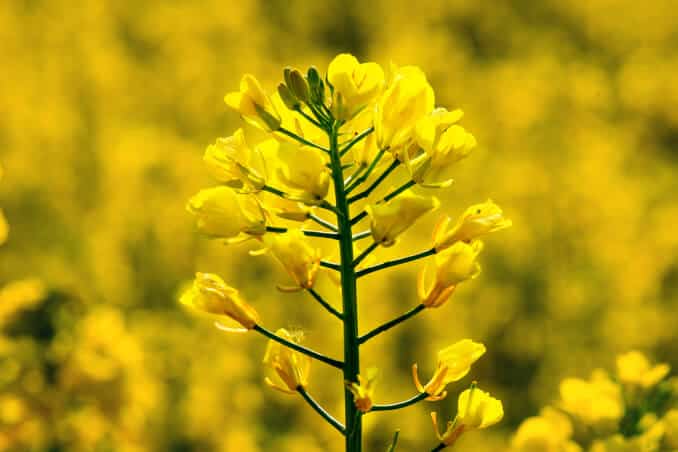 Rapeseed contains not just oil, but also high-quality protein. However, protein extracts from rapeseed have an intense, bitter flavor. A team led by food chemist Thomas Hofmann has now identified the substance that is responsible for this bitter taste. This is the first step towards making rapeseed suitable for human consumption.