Top Stories of the vegan business world

The Plant Based Products Council (PBPC) is a new association of companies and environmental leaders committed to sustainable products and packaging made from plant materials. The PBPC was founded at the California Bioresource Economy Summit in California, with the goal of promoting the use of sustainable products made from renewable biomass to protect the environment.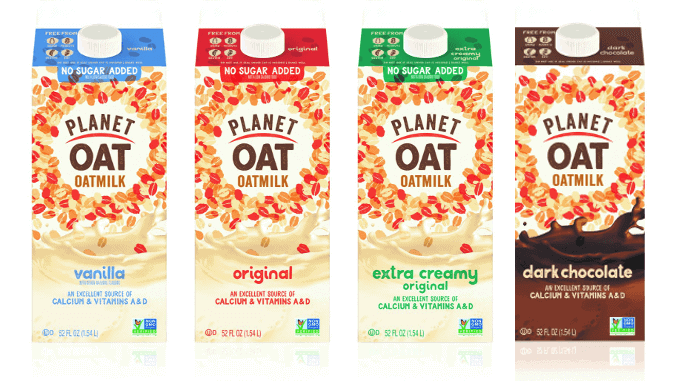 Planet Oat is a brand new oatmilk brand from HP Hood LLC, one of the largest branded U.S. food and beverage companies with over 170 years of expertise in processing beverages. Planet Oat's full-bodied milk alternative has a is naturally sweet, and boasts nutritional benefits thanks to the oat, and was launched across major grocers and supermarkets in December 2018.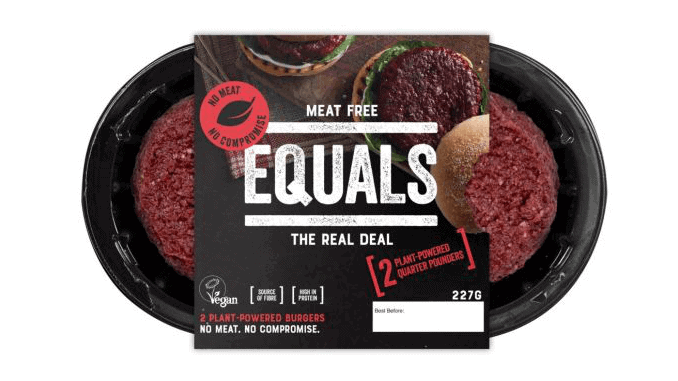 Meat processors ABP Food Group, industry leaders based in Ireland and operating around the UK and Europe, is the latest in a line of meat producers and distributors to announce that they will be venturing into the plant-based market with an own-brand vegan line.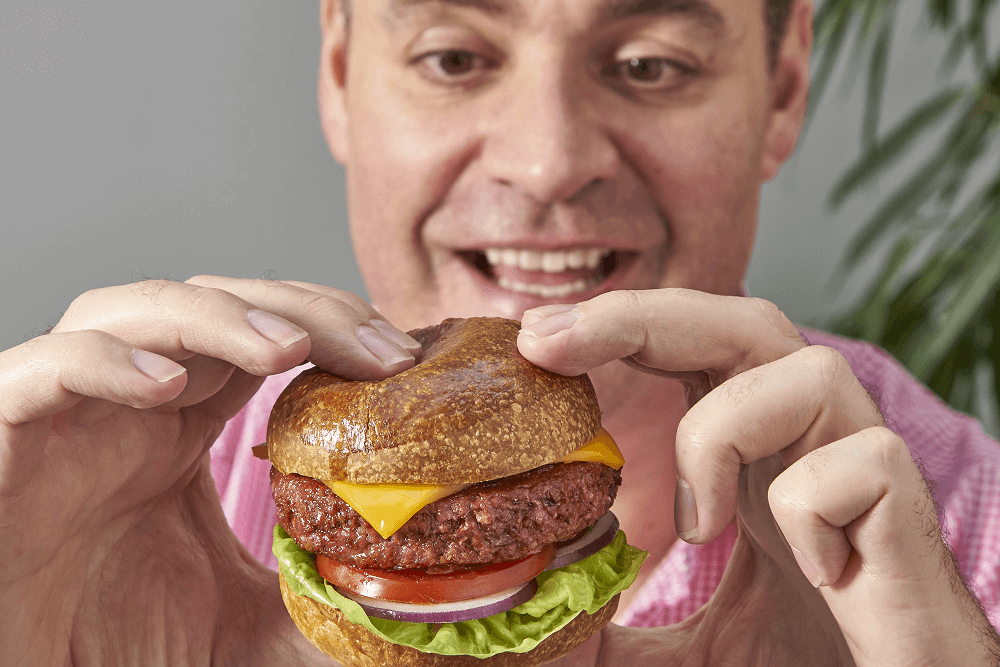 Independent British brand, Moving Mountains, who created the UK's first plant-based bleeding burger in the B12 Burger, has announced a $12 million distributor deal with Rastelli Foods, to supply their famous product to hotels and restaurants in the Middle East.
Around 200 representatives from 70 countries gathered at the Clean World Conference in Tallinn at the end of January to look for ways to make changes towards a more sustainable world.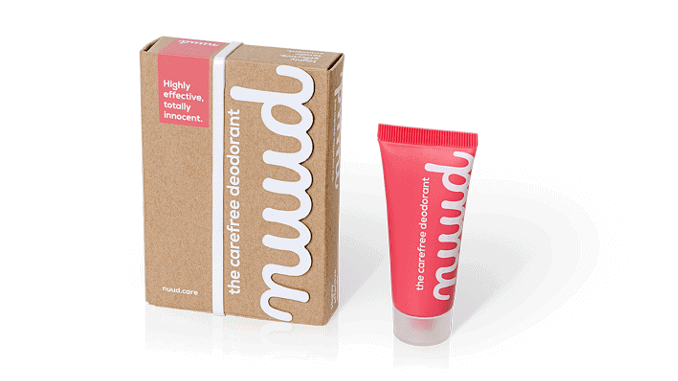 Vegan cosmetic firms have been gaining strength in recent years, with millennials seeking natural products that are harmless, sustainable and cruelty-free. In addition to the rise in cruelty-free and plant-based beauty and cosmetics, the conscious consumer also seeks personal hygiene products such as deodorant.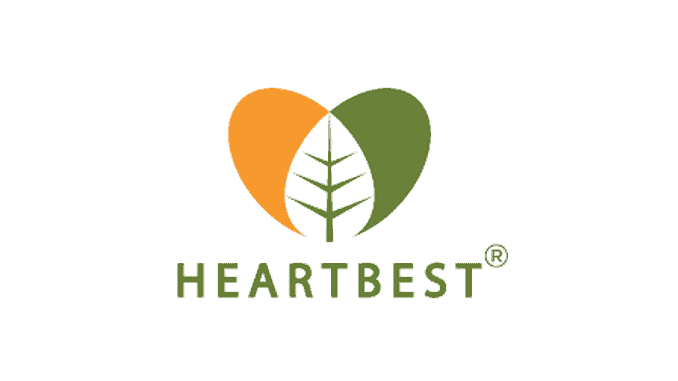 Heartbest Foods are taking on the dairy substitution market in Mexico, where a staggering one in three people are lactose intolerant. Heartbest Foods makes vegan cheese and milk from plants such as peas, amaranth and rice.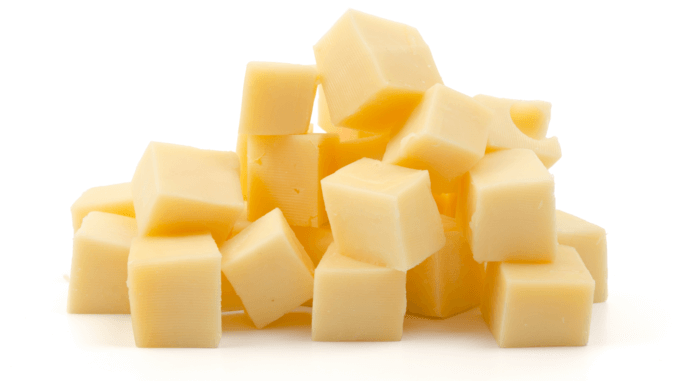 The vegan cheese market is expected to continue its steady growth on account of the growing trend of veganism, coupled with the increasing consumer awareness about the health benefits associated with cholesterol-free vegan cheese consumption. The global vegan cheese market is projected to register 8.6% CAGR during the forecast period 2018-2028, owing to the myriad factors mentioned in the report by Persistence Market Research (PMR).