Most read vegan business news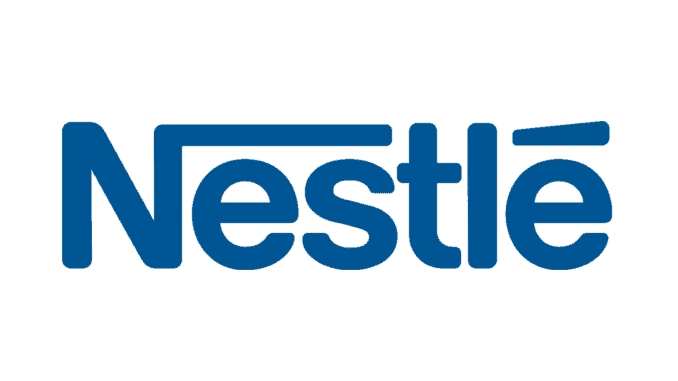 Swiss conglomerate Nestlé is planning to further expand its plant-based food business by selling its Herta meat brand. Instead, the company plans to invest more in private plant-based brands such as Sweet Earth.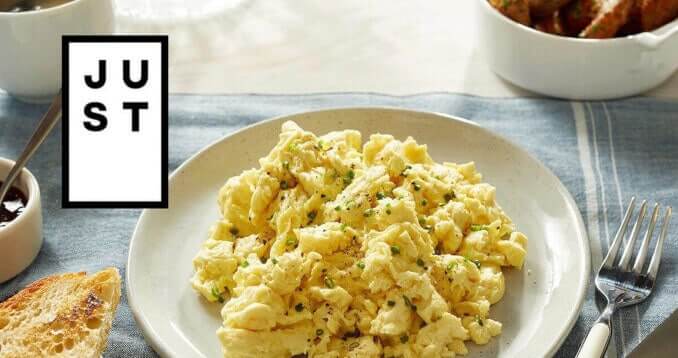 Just Inc has seen phenomenal success with their vegan egg replacement product JUST Egg, and is also developing a vegan Waygu beef product. Now the company, previously known as Hampton Creek, is seeking $200 million in new funding for JUST Mayo.
According to Business Wire, 14 current and former top athletes have now invested in Beyond Meat. They are also championing a new campaign called 'Go Beyond', which was launched to highlight the positive effects that such athletes have experienced after changing to a plant-based diet.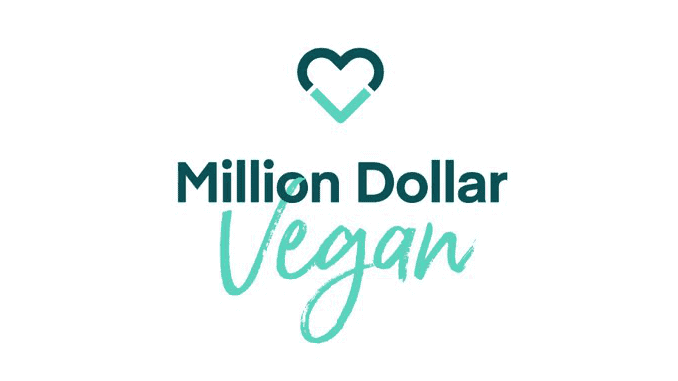 With the latest scientific evidence showing the devastating effects of industrial livestock on our planet and the environment, 40 MEPs have declared their support for the Million Dollar Vegan Campaign. The campaign calls for the public to eat vegan food during the 40-day Lent to combat climate change, species extinction, pollution and the suffering of livestock. The declaration was signed by MEPs from 17 EU Member States and seven of the eight political groups in the European Parliament, coordinated by German MEP Stefan Eck.


Australia is the third fastest growing vegan market in the world. Sales of packaged vegan food are predicted to reach $215 million by 2020, up from $136 million, according to research company Euromonitor International.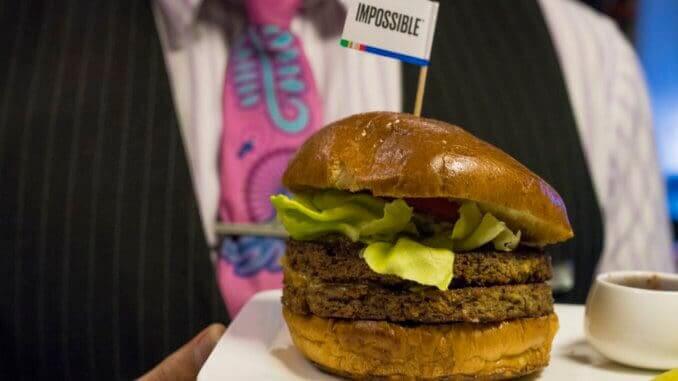 Singapore, home to several vegan enterprises including Veganburg and a $110 million clean meat lab facility, has a thriving plant-based scene. It is also a prominent location for Michelin star restaurants; and yesterday it was announced that these two scenes will merge - and that high-end restaurants from Gordon Ramsey, Wolfgang Puck and David Myer, will now be launching the famous Impossible Burger to their menus.
Last week, PETA UK released a manual for "veganising" food, in order to help restaurants and retail outlets who are struggling to keep up with the overwhelming demand for plant-based products. We spoke with Dawn Carr, Director of Vegan Corporate Projects, regarding PETA's new manual and the increasing demand on the plant-based market.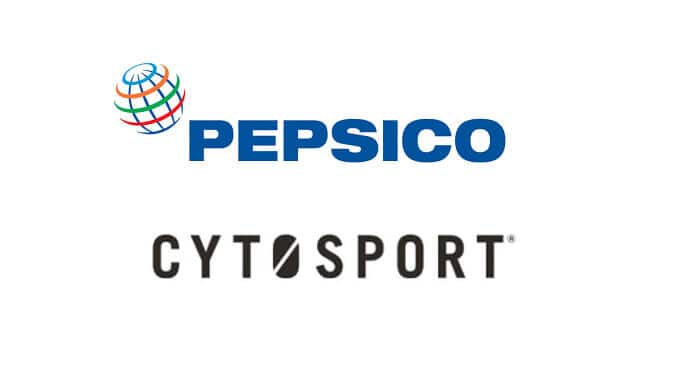 Initially acquired by Hormel in 2014 for $450 million, CytoSport produces a range of plant-based protein and wellness products including ready-to-drink beverages, protein-based powders, sports nutrition bars and energy chews, under the Muscle Milk and Evolve brands.