Top Stories of the vegan business world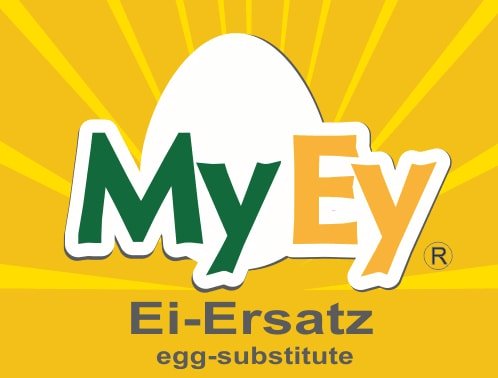 The vegan egg market has started to expand across the past couple of years, with products such as JUST Egg and TheVegg exploding with popularity. In Europe, there is another alternative called MyEy; an egg substitute that is in no way inferior to poultry eggs in terms of colour, taste and properties. We talked to Chris Geiser - master confectioner & baker and inventor of MyEy - about the "plant egg".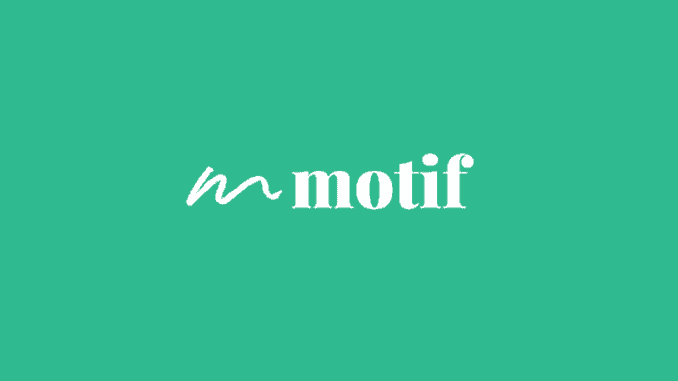 Boston company Motif Ingredients, a food tech startup from the biotech company Ginkgo Bioworks, has secured from Breakthrough Energy Ventures the largest amount of funding to date for a food tech company. Breakthrough Energy Ventures includes investors from the billionaire founders of Virgin, Microsoft and Amazon.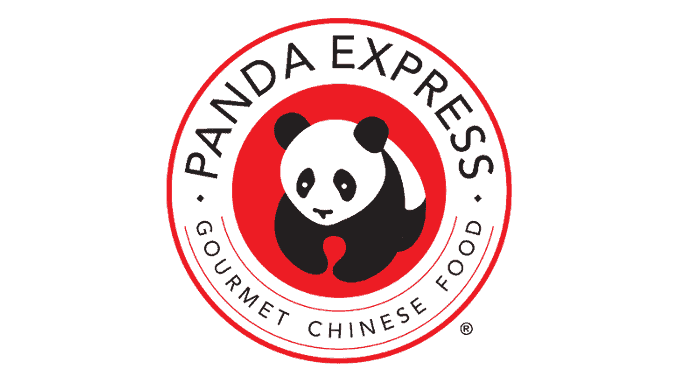 Panda Express has announced that by the end of this month, it will offer vegan options for the first time across all 2000+ global locations. The largest Asian Cuisine restaurant chain in the US has options on the menu that appear to be vegetarian or vegan, but in fact, contain chicken broth. Animal Outreach and PETA discovered this, and separately launched successful campaigns against the chain.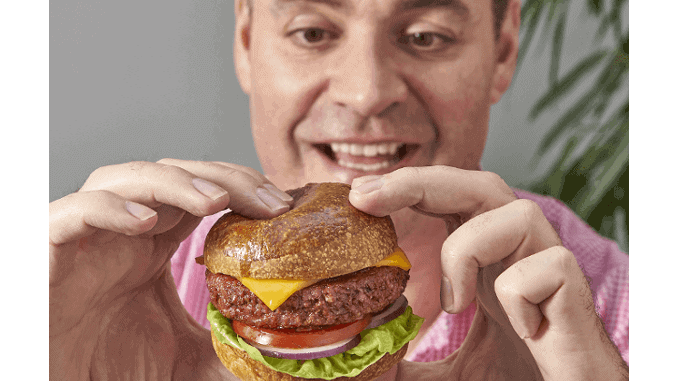 Moving Mountains, the UK brand who launched the UK's first vegan "bleeding burger", have seen exponential growth this year, with the announcement of their expansion to Europe In January, and their $12M distibution deal with Rastelli Foods for the Middle East in February. As a continuation of this success, The brand has just signed a deal with one of the UK's leading foodservice providers, Bidfood, to distribute its meatless 'bleeding' burger to universities, hospitals and schools nationwide.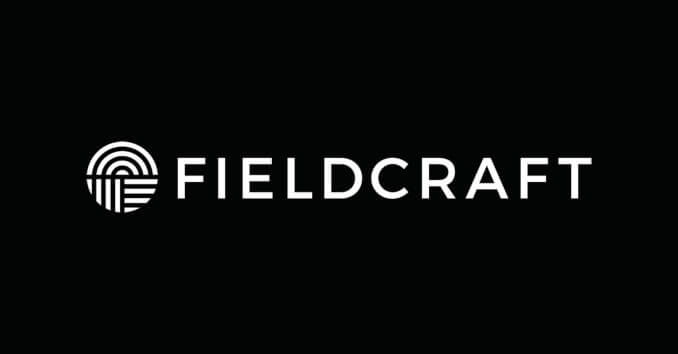 Based on demand from buyers and suppliers, Fieldcraft deployed a solutions tagging feature to enhance its search engine and sourcing platform for plant-based ingredients. The

Austin

-based startup is harnessing data so buyers can simplify discovery, make direct connections with suppliers and better leverage plant-based ingredients and solutions for food and beverage.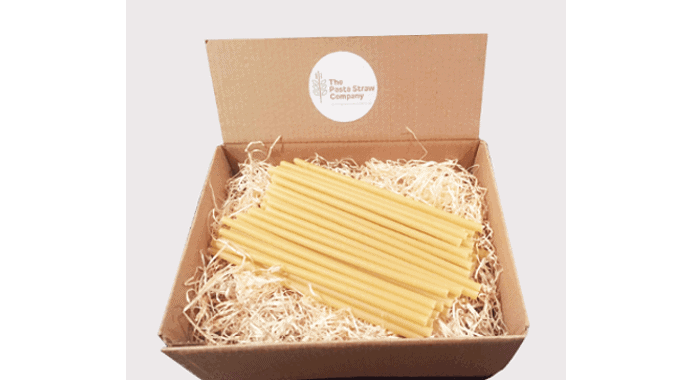 Five billion single use plastic straws are thrown away in the UK each year, contributing to the 150 million tonnes of plastic waste thrown into our oceans. Market changes and regulations, in addition to growing consumer awareness, will force the catering industry to look for alternatives to plastic and paper.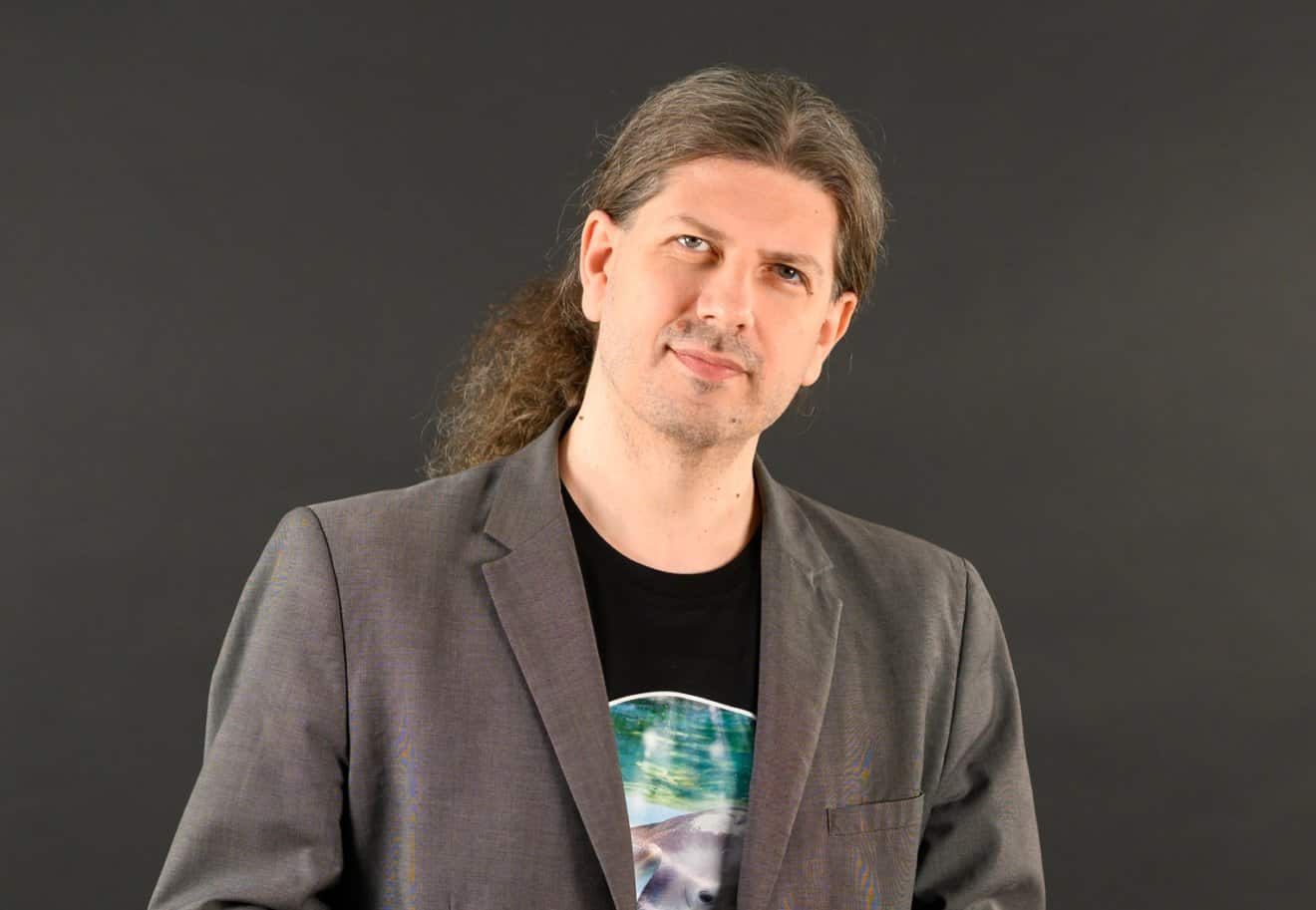 Remus Cernea served as a Romanian Member of Parliament between 2012 and 2016, when he helped to pass several environmental and animal rights laws, such as the law to ban the use of animals in circuses, which after more than three years of campaigning was passed by a parliament which was previously hostile to the idea.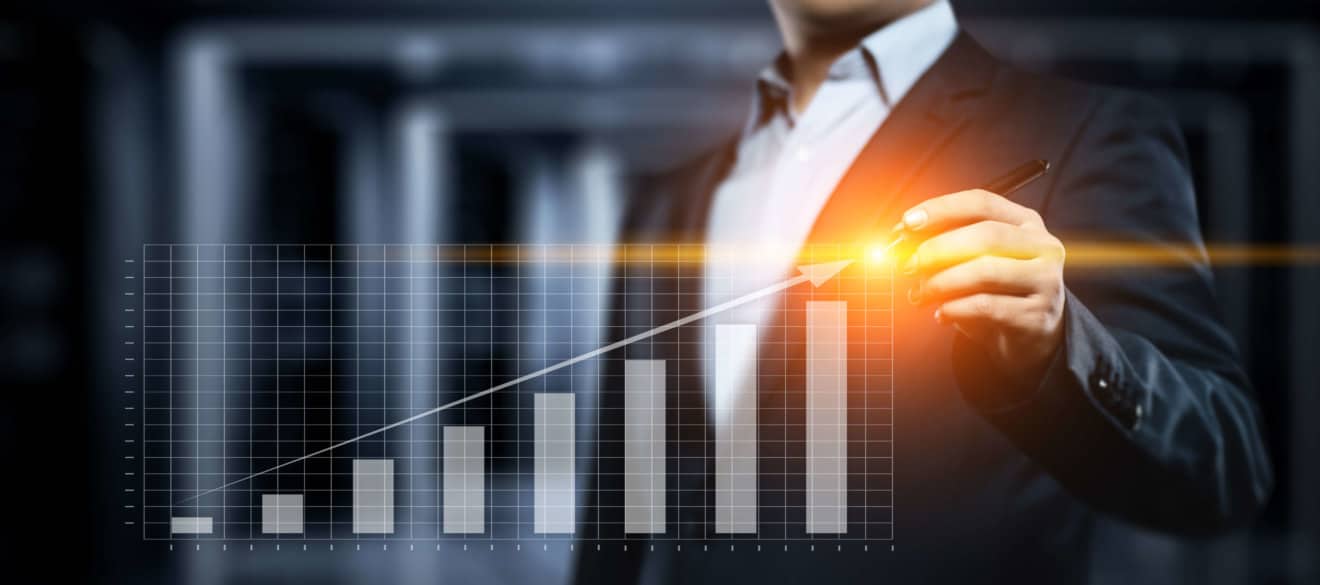 A new market research report by Global Market Insights forecasts strong annual growth rates of up to 12.9% for the global pea protein market in the 2018-2024 period. According to the report, the market volume could rise to 160 million USD by 2024.