Vegan Products & Launches
Califia Farms, the Californian non-dairy milk producers backed by various celebrity investors such as Leonardo diCaprio, launches Übermilk – a milk alternative with extra proteins and essential nutrients.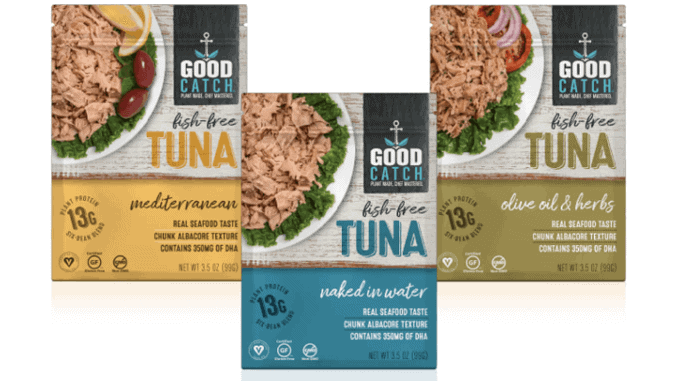 During the same week that Loma Linda debut their vegan tuna alternative TUNO to the UK, Whole Foods Market and Thrive Market in the US are now launching three new 100% plant-based tunas from Good Catch Foods. They will be the first retailers to carry these shelf-stable products.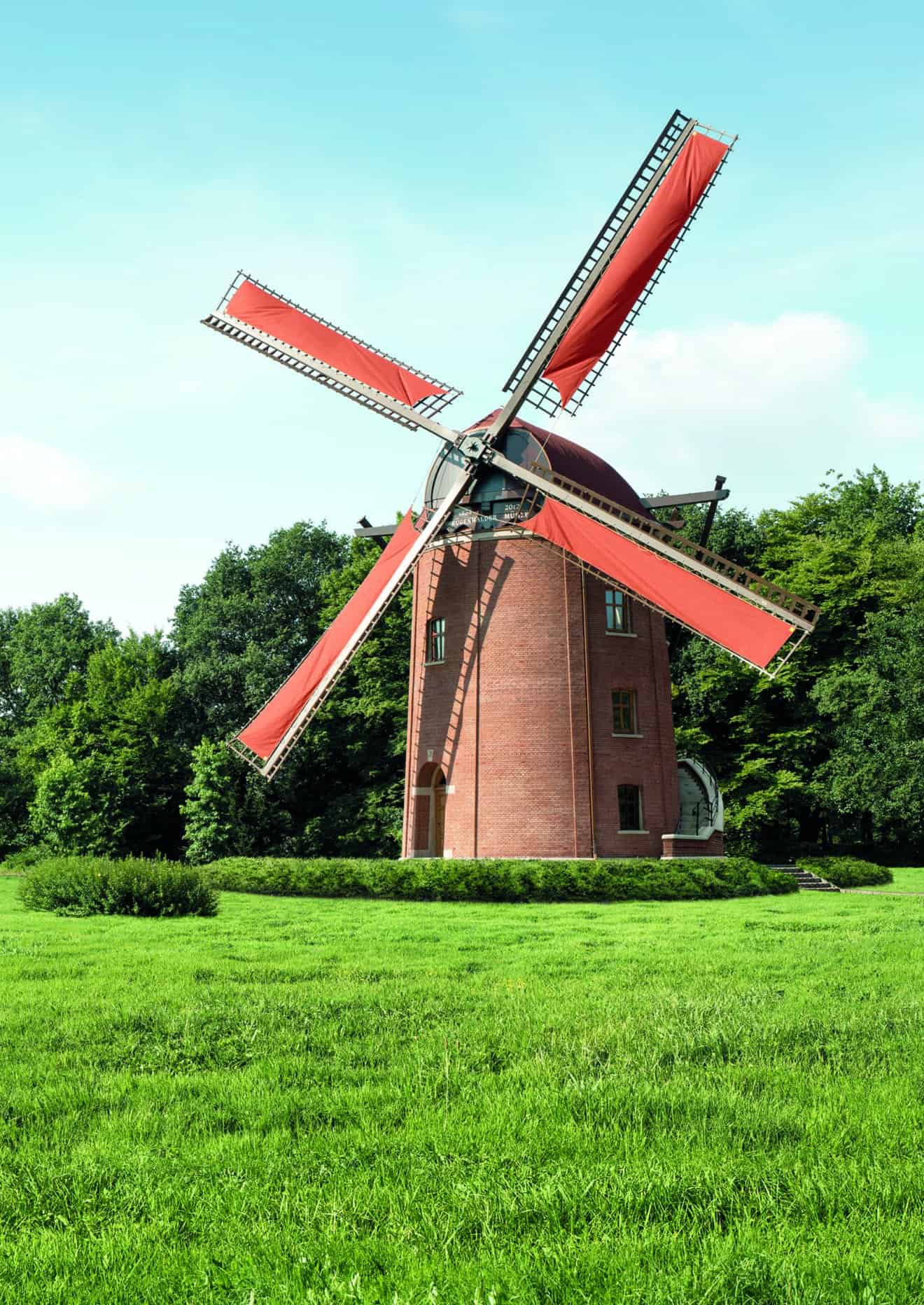 Rügenwalder Mühle is a  meat production company based in North Germany, who since 2014 have been gradually increasing their number of meat alternatives, such as sausages, escalopes, and deli slices, to great success. This meat-free range has proved immensely popular in Germany, and last year their reported turnover reached 210 million euros, with 30% coming from vegetarian and vegan products.
Atlantic Natural Foods and Worldwide Food Associates have announced the launch of its plant-based seafood alternative, TUNO, at the Natural and Organic Products Europe (NOPE) trade show in London 7-8th April 2019. TUNO is part of the Loma Linda brand; established 1890 in the US, Loma Linda is available in over 6,000 retailer outlets across the USA, and is now set to launch its products in the UK.
Fry Family Foods (Fry's), the vegan food manufacturers based in Durban, South Africa, is expanding its global footprint from 30+ countries to include the United States. Fry's public tasting debut will be at booth #9503 at the Natural Products Expo West on March 7-9, 2019 in Anaheim, California.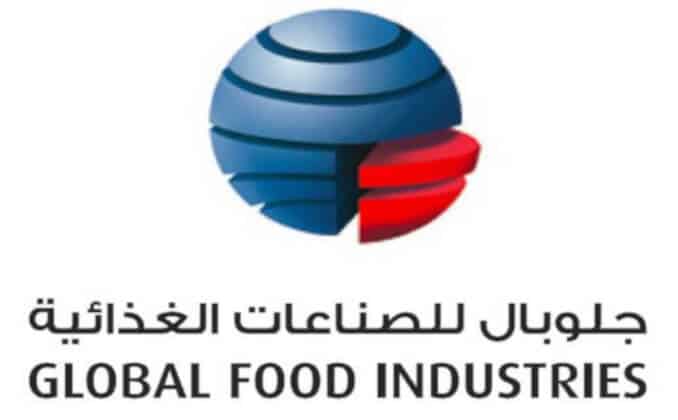 The United Arab Emirates-based food manufacturer Global Food Industries (GFI) presented a new plant-based burger at this year's Gulfood 2019. The company, which belongs to Albatha Holding, one of the largest conglomerates in the United Arab Emirates, is the first and only local company to address changing food preferences. GFI is planning to launch the "Never from meat" plant-based product range under the Healthy Farm brand.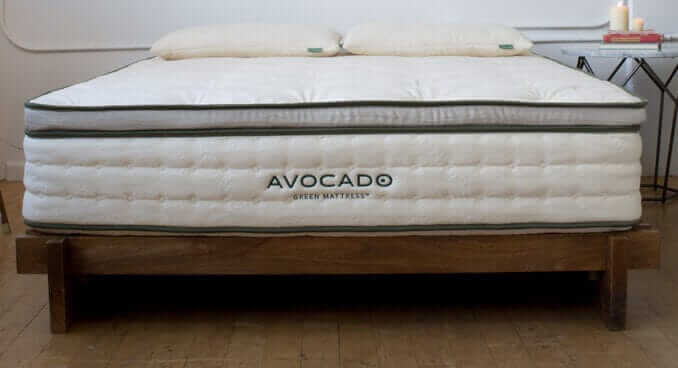 Avocado Green Mattress manufactures sustainable mattresses and accessories, and recently expanded its vegan range to include a GOTS-certified organic cotton mattress protector. The company launched its first vegan mattress in the summer of 2018.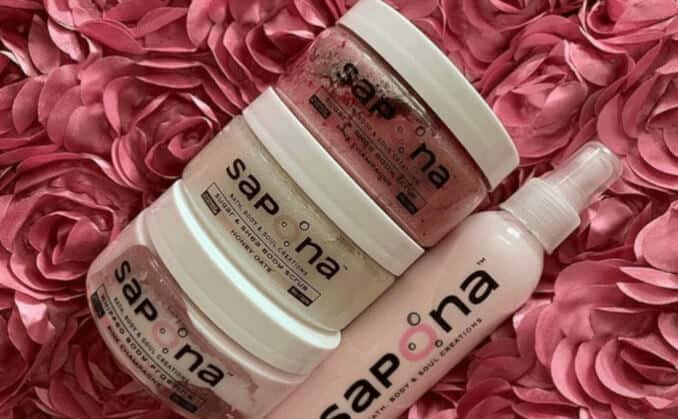 The American start-up Sapona has launched a new handmade, vegan and cruelty-free skincare line in the USA. The new product line includes vegan lip and body scrubs, body lotions, soaps, bath salts and fragrances.