Most read vegan business news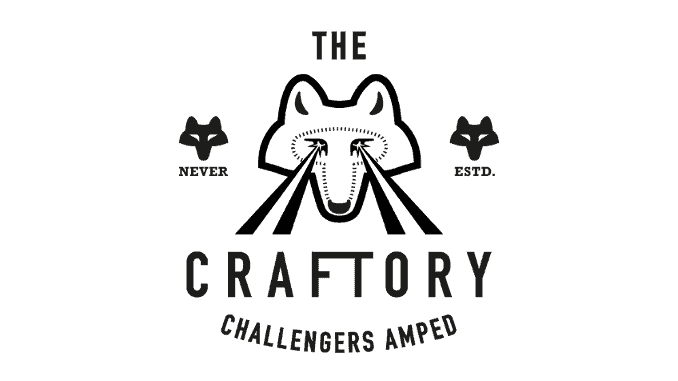 The Craftory is a new venture capital fund co-founded by consumer industry veteran Elio Leoni Sceti and Bezos Expeditions, of Jeff Bezos - CEO of Amazon and the richest man in the world. The Craftory, which describes itself as an "Investment House that has grown tired of phoney brands that waste our time and the planet's resources", has invested $30 million in Chilean vegan startup "NotCo" - a company which uses Artificial Intelligence to create plantbased food formulas.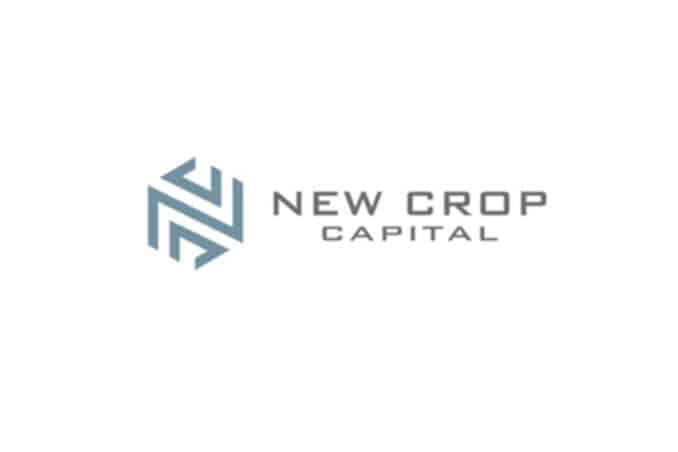 The private venture fund New Crop Capital (NCC) has recently announced a collaboration with Dao Foods International Inc. of China. Dao Foods will act as financial advisor to NCC for acquisition and investment in the Chinese market. New Crop Capital invests exclusively in companies whose products or services replace conventional animal-based foods.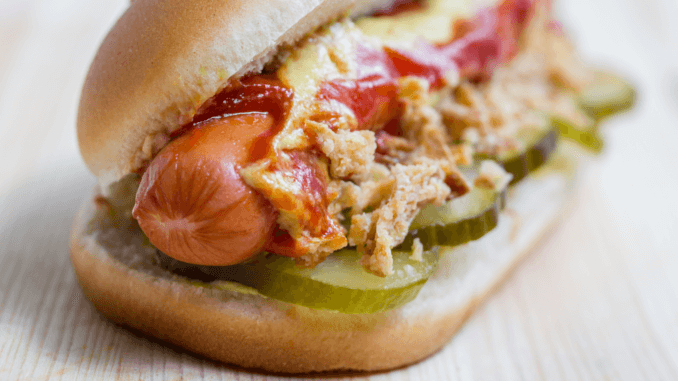 The furniture giant IKEA is bringing its hugely popular plant-based hotdogs, which last year sold over a million in just two months, into stores for shoppers to cook at home. The product, named KORVMOJ, has already sold 5 million in IKEA's onsite restaurants, and now the company are hoping to cash in further with the 'take home' product.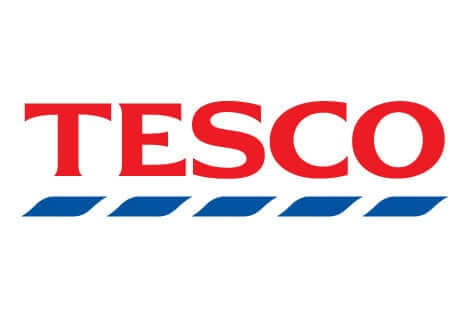 The UK's largest supermarket chain, Tesco, has reported that sales of its vegan eco-products have soared by 80%, suggesting that interest in vegan household products is following market trends in vegan food and beverage, according to the website iNews.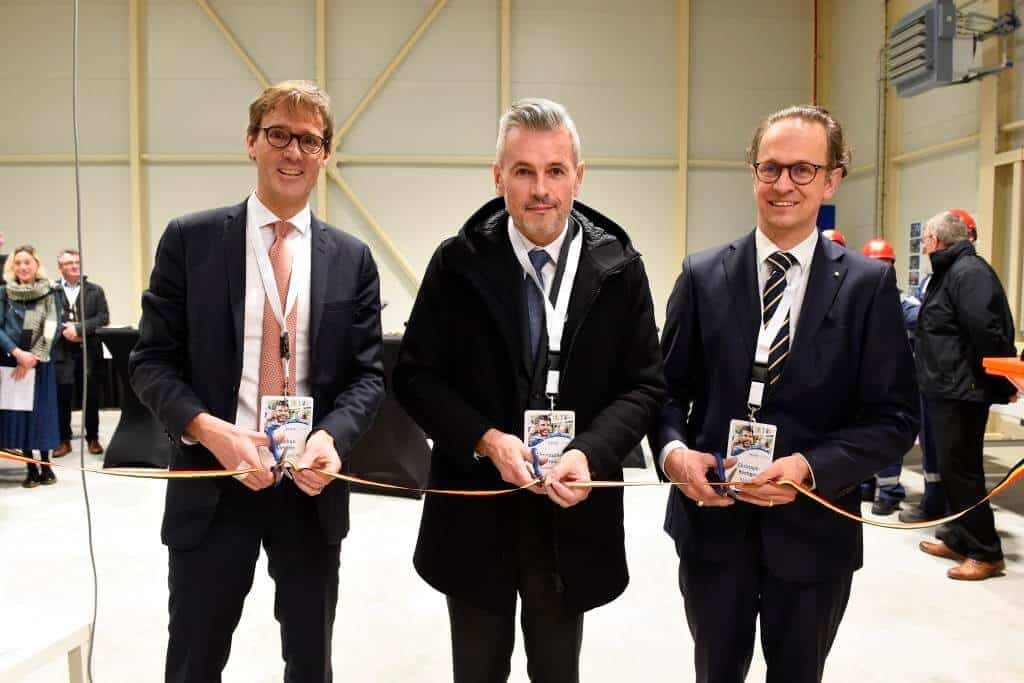 BENEO, one of the leading manufacturers of functional ingredients, has invested 4.3 million Euro into a new production plant for vegetal protein in Wanze, Belgium. The opening of the new facility was officially announced at an inauguration ceremony on Friday 1st March 2019 to mark the occasion. The plant is part of the existing BioWanze factory, a modern biorefinery producing food, feed and ethanol.


Plant-based protein from broadline food service distributors to food service operators grew 20 percent in the year ending November 2018, compared to the previous year. The research company NPD Group says that all census regions showed double-digit growth, during that time period, with the western region (USA) growing the most, followed closely by the South, according to a news release.
Plant-based products are proving their worth globally by being one of the food and beverage categories showing the largest growth.  Statistics are proving that the trends in milk production are showing the same patterns around the world; according to Nielsen data compiled for the Plant-Based Foods Association, sales of plant-based milk beverages rose 9% in the year prior to June 2018, up from 3% the previous year. Meanwhile, traditional cow's milk sales declined by 6%.
Weleda AG, the world market leader in holistic natural cosmetics and anthroposophic medicines, achieved a 2.7 percent increase in sales in 2018. Disregarding the effects of exchange rates, growth was as high as 4.7 percent. The consolidated, provisional turnover of the Weleda Group for 2018 is around 412 million euros.