Most read vegan business news
According to Reuters, Cargill, Inc. announced plans to launch a range of pea and soy-protein-based hamburger patties and ground products in April. The introduction of its new plant-based protein is to challenge Beyond Meat and Impossible Foods in grocery stores, restaurants, and cafeterias.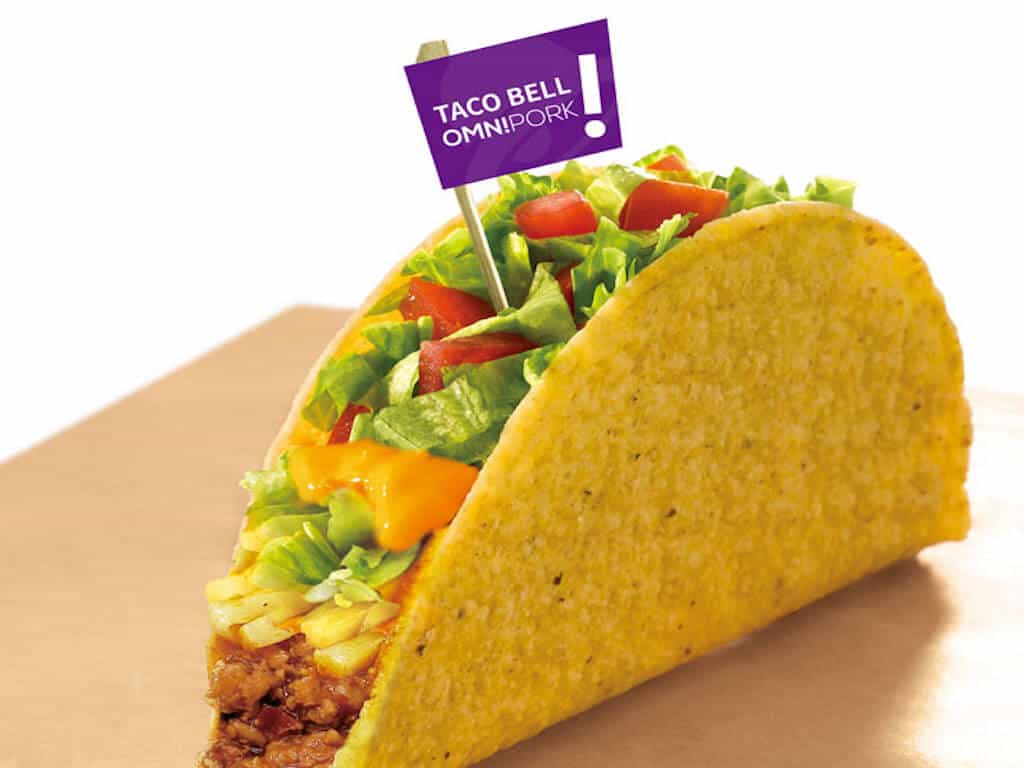 Taco Bell has revealed it is considering plantbased options - in contrast to previous strategy to continue promoting its vegetarian lines, the chain's new chief executive officer Mark King has said he is ready to embrace meat alternatives within a year, according to

Bloomberg.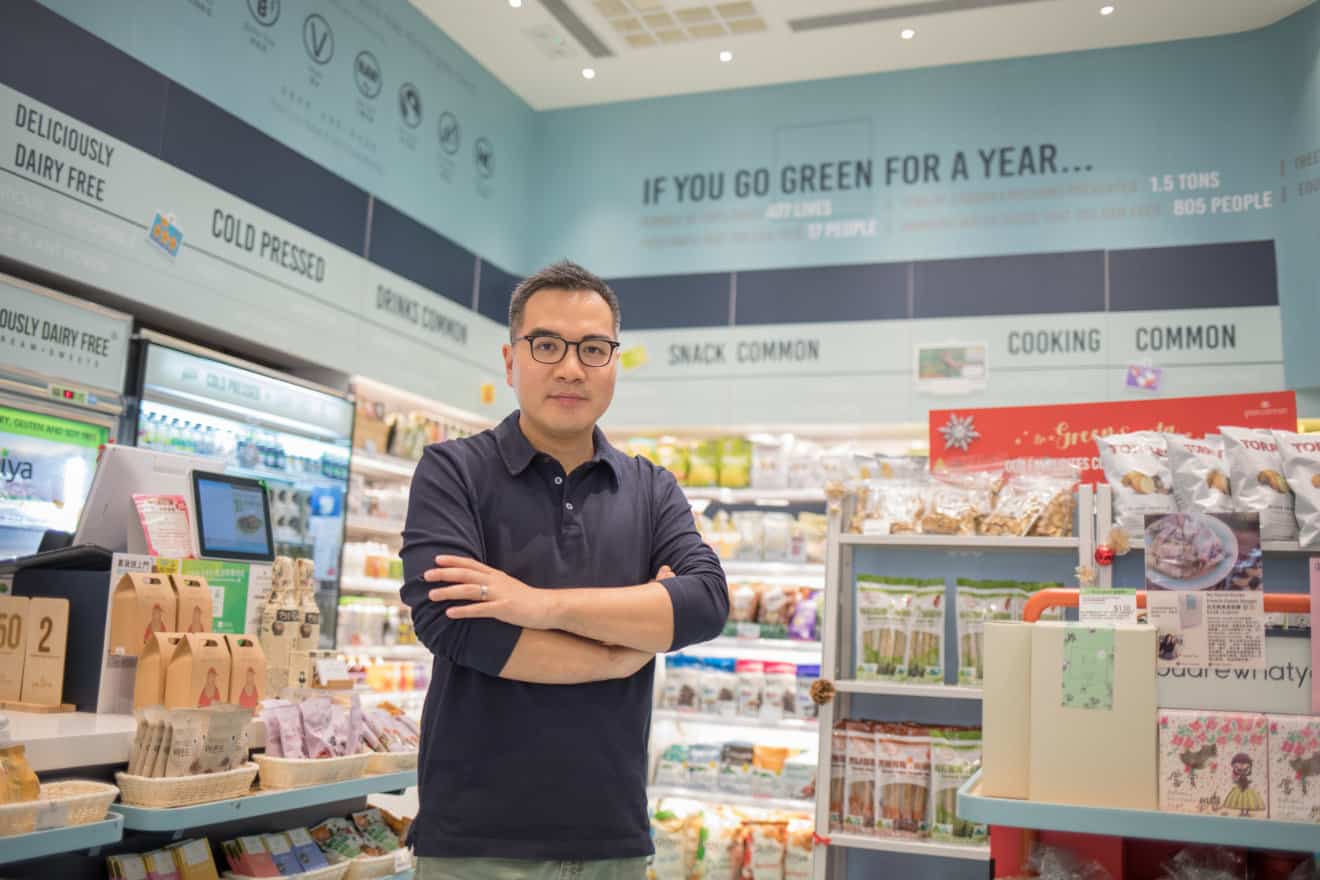 The Asian market is at the forefront of conversation in vegan business today and represents the potential for huge growth due to increased meat prices, and of course the coronavirus. David Yeung, perhaps the the most influential figure in terms of plantbased business in Asia, speaks to vegconomist about his views on the situation in China and beyond.


Trader Joe's new vegan Mac and Cheese product is now available to some store managers in the US. According to  vegnews.com, the source was unable to confirm if the plant-based option will be offered to all store managers nationwide.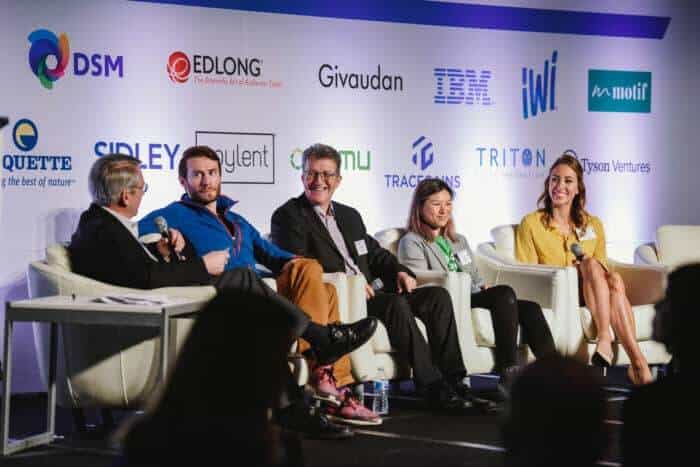 The Future Food-Tech Summit is a pioneering event focusing on the technologies which are most disruptive to our food system. Held on 19/20th March 20 in San Fransisco, a majority of the 18 innovators on show this year are coming from plantbased, alt protein and clean meat, even including whole muscle PB meat.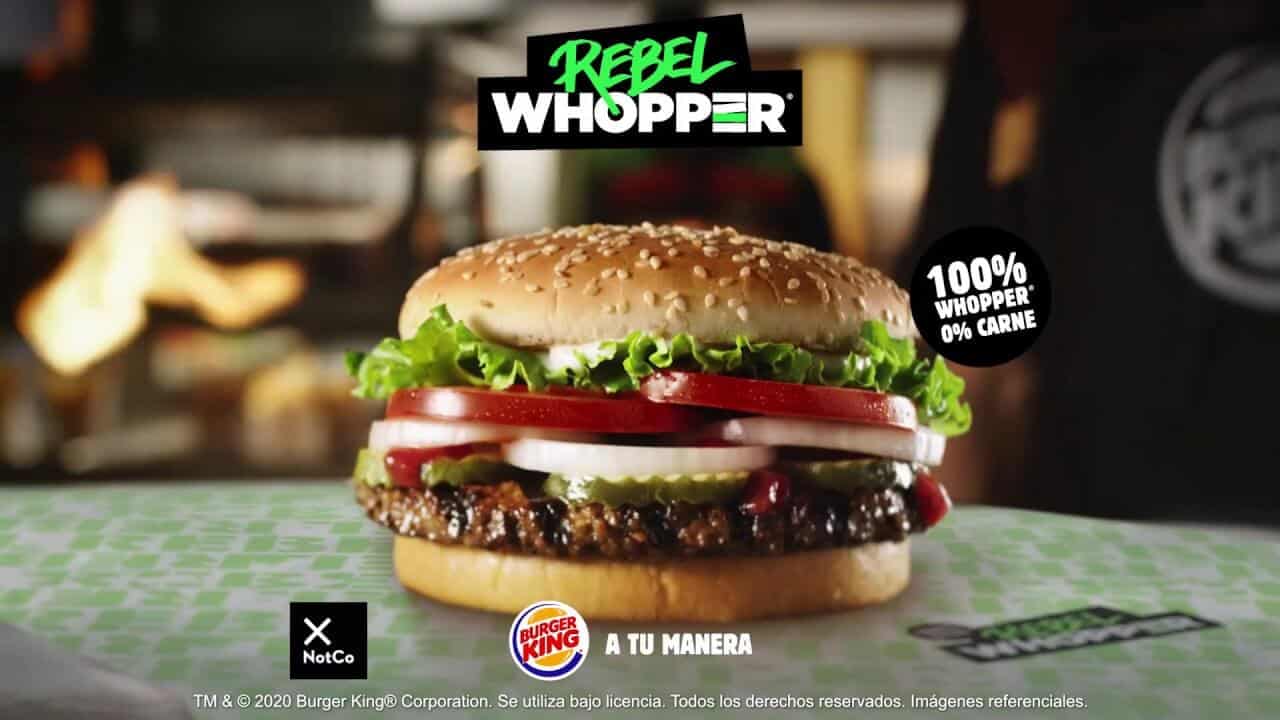 It has been revealed that Burger King Chile is to sell a plantbased Whopper which will be produced by Chilean foodtech ​NotCo. The patty was developed collaboratively by Burger King and NotCo, a startup also active in Brazil and Argentina — marking the first time that Burger King has ever partnered with a startup.
Plant-based infant nutrition products from Else Nutrition, a game-changing developer and marketer of clean-ingredient dairy alternatives, will soon be available following nearly seven years of research and development from the team of baby food industry veterans.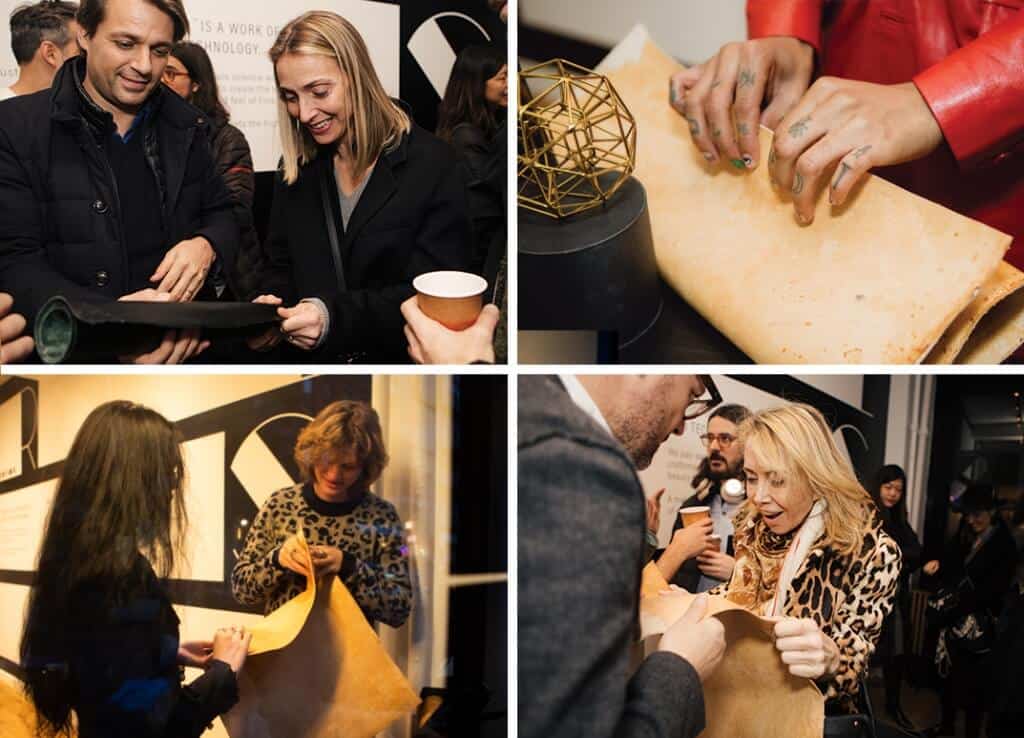 MycoWorks, creator of a sustainable, fine mycelium leather alternative called Reishi, today announces

$17 million

in Series A financing for its mycelium based fabrics for the luxury fashion market. The round was led by DCVC Bio, with participation from others including Novo Holdings and 8VC, Future Tech Labs, and AgFunder.