Most read vegan business news
New Study Shows Veganism is up by 300% in US With 9.7 Million Americans Now Plant-Based
Hälsa is Swedish for health, and stands for healthier people and healthier planet. The company, which has been on the US market for little over a year now with its 100% clean probiotic oatmilk yogurts, announced last month it is working with dairy farmers to offer the opportunity to convert from dairy farming to growing organic oats.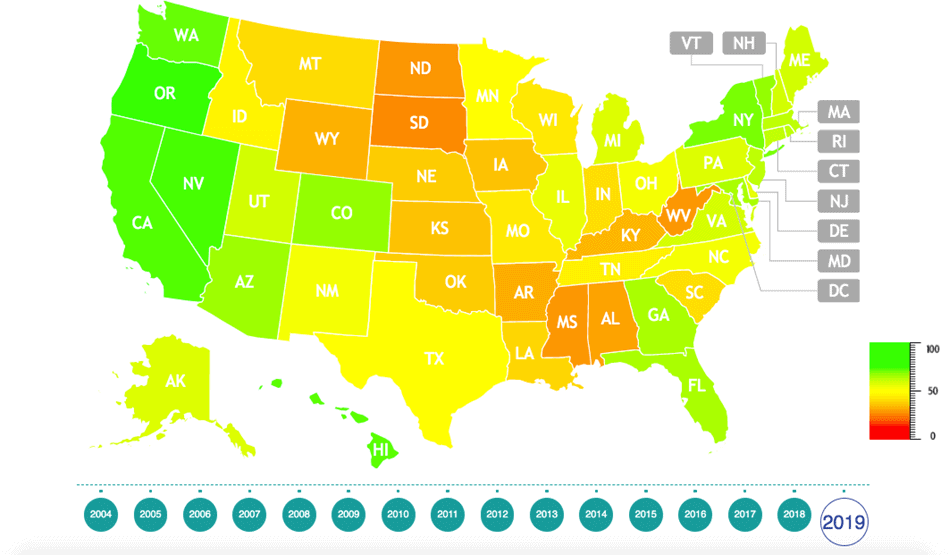 A new study exploring the explosion of veganism in the USA shows that the number of Americans following plant-based diets is up nearly 9.4 million over the last 15 years. The research also reveals through an interactive map which states are the most popular for veganism.
Wendy's, the popular North American burger chain has created its own vegan burger for its Canadian locations, in a bid to take a share of the plant-based revolution.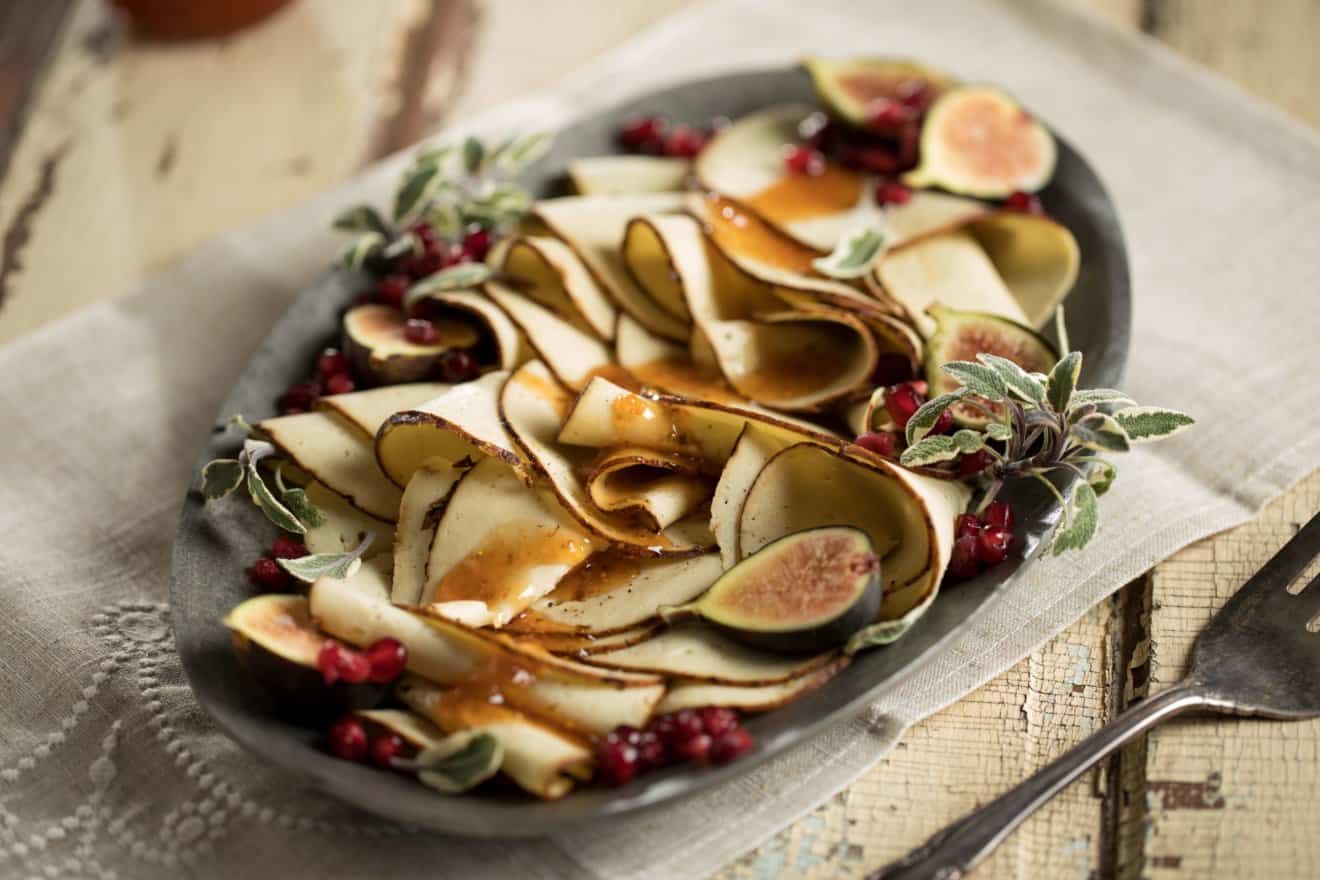 Sweet Earth Foods announces the addition of thirteen new plant-based products to its vegetarian/vegan meat alternative line to coincide with the Natural Products Expo West, which was due to begin today but has now been postponed.

The release of the new products is planned for this Spring/Summer. 
Due to month-over-month production records and accelerated economies of scale, Impossible Foods is expanding its product lineup and dropping prices. The price reduction applies to distributors and averages 15% on Impossible Foods' current US foodservice products.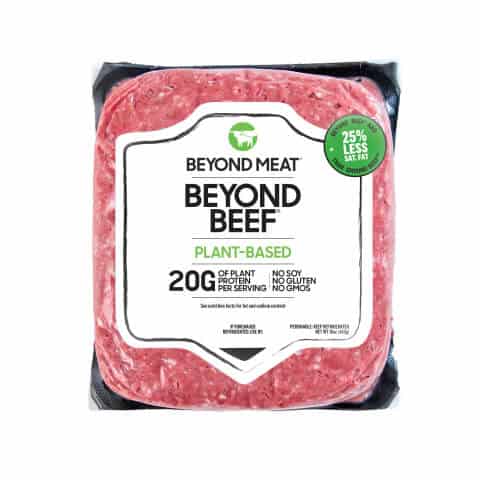 Beyond Meat has reported financial results for its fourth quarter and full year ended December 31, 2019. Net revenues were $98.5 million, an increase of 212%, compared to net revenues of $31.5 million in the year-ago period. The forecast for the full year of 2020 is net revenues in the range of $490 million to $510 million.
As reported by vegnews.com, San Francisco-based coffee chain Philz Coffee has removed two-percent dairy milk from the menu in 57 locations throughout California, Maryland, Virginia, Illinois, and Washington, DC.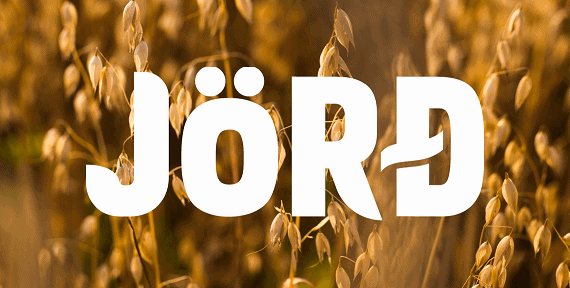 Multinational dairy cooperative Arla Foods, based in Denmark, announces it will enter the plant-based market. Arla will initially launch three oat drinks under the new brand, JÖRĐ, an umbrella brand for 100 per cent plant-based products.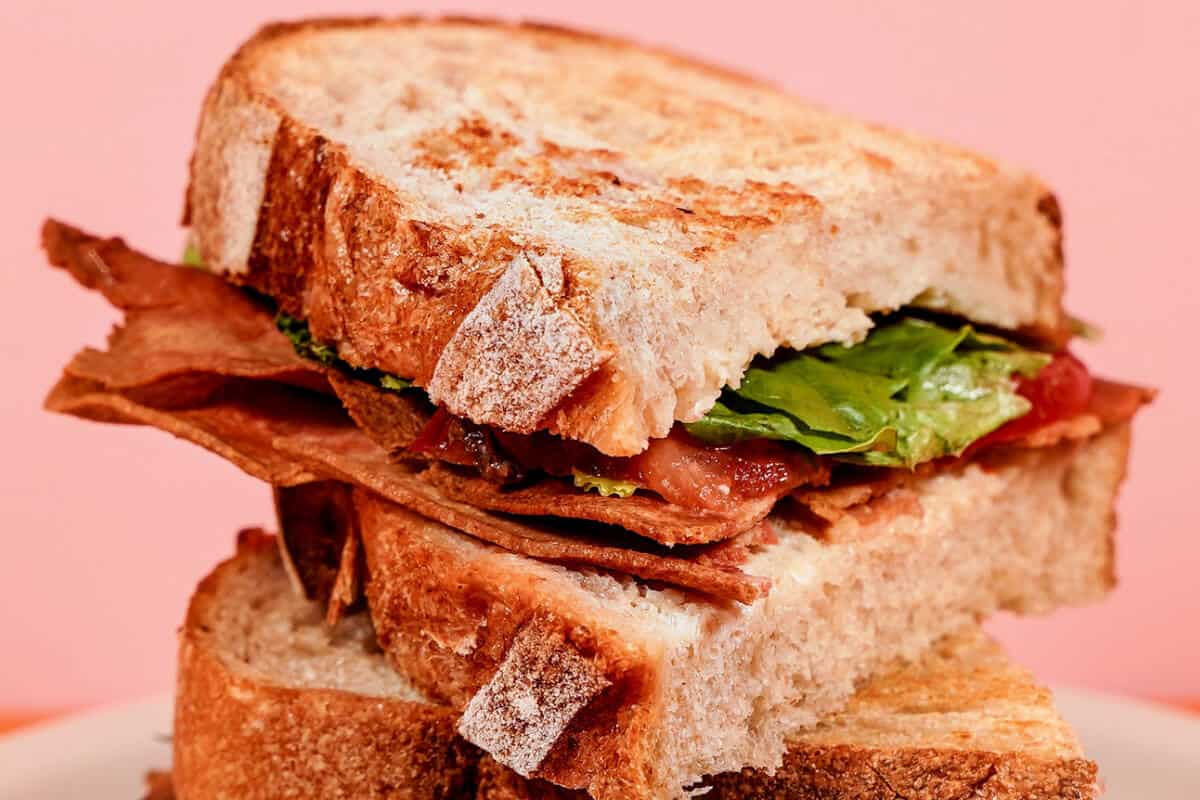 Prime Roots, a plant-based high protein meat alternative company which makes products from a fungus called koji, recently launched a bacon which can be ordered online and shipped directly to your door. Prime Roots' founders

Kimberlie Le

and Joshua Nixon say that the vegan bacon was sold out almost immediately.