Top Stories of the vegan business world


News from the oat milk world brings us two new stories, the first concerning Oatly, who could raise as much as $100 million from new investors during a potential IPO. And the second is from Avena Foods Limited, who will begin construction of a new oat processing facility in Canada this spring.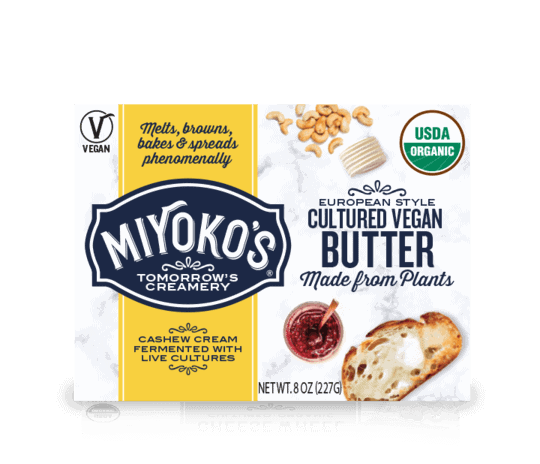 Miyoko's Creamery, the leading vegan brand known for its award-winning dairy alternatives crafted from 100% plants, is introducing a game-changing new cheddar, a pepper jack cheese and a new spreadable oat milk butter. In consumer tastings, the new cheeses meet or beat cow dairy in taste and performance.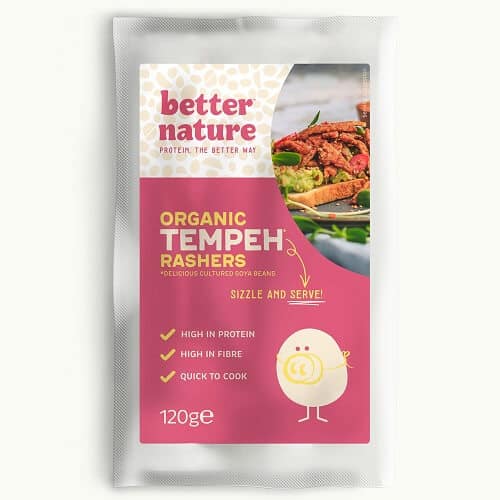 UK-based Tempeh brand Better Nature announces the retail launch of their Organic Tempeh Mince and Organic Tempeh Rashers into Planet Organic stores, as vegan bacon continues its rise in popularity. As we reported last week, Forbes has said that plantbased bacon is the "next plant-based frontier" with demand surging internationally.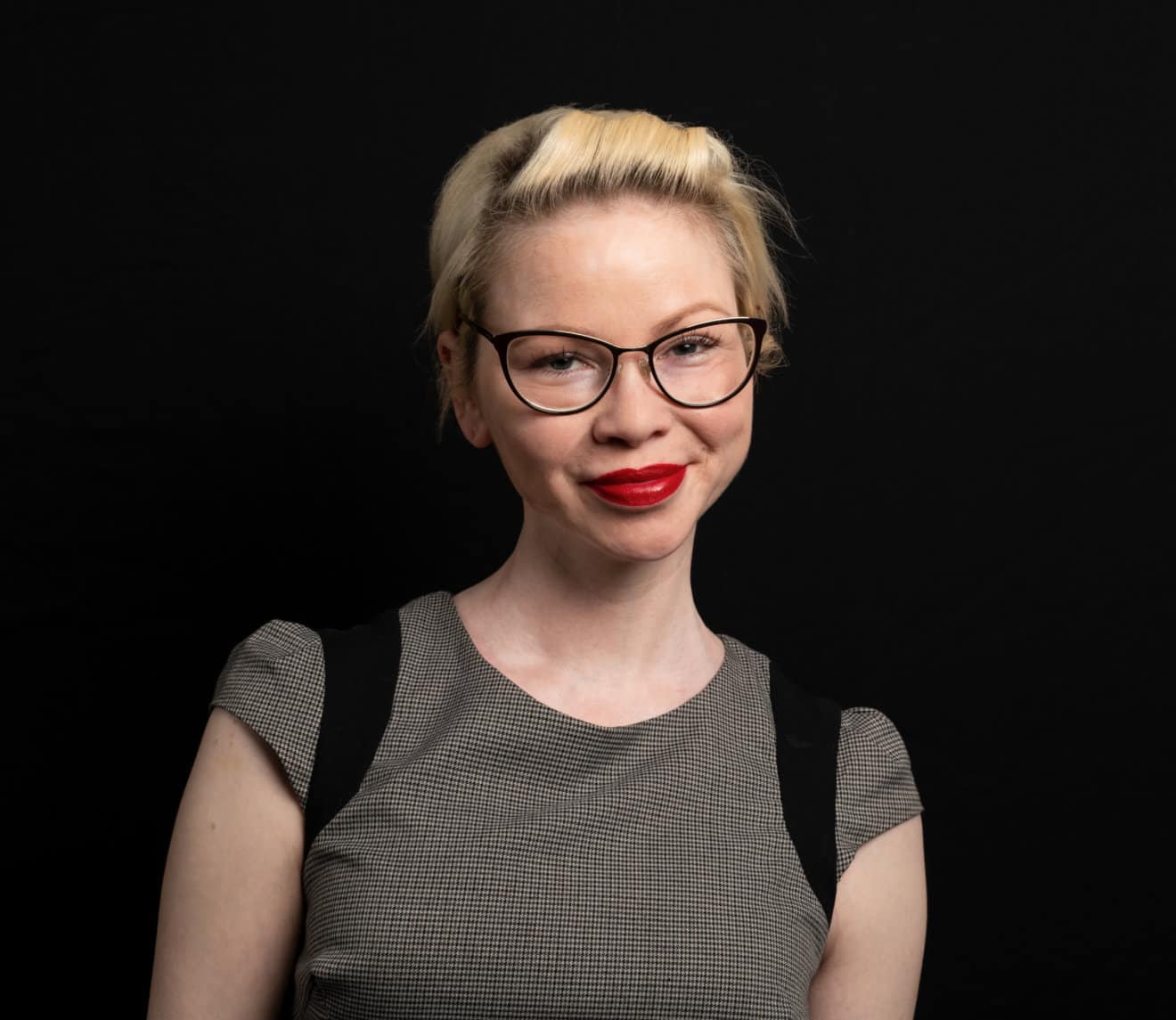 In the U.S., vegan cheesemaker Miyoko Schinner has just taken on the California Department for Food and Agriculture (CDFA) for their over-the-top dairy labelling restrictions, after her company was ordered to remove a picture of a woman hugging a cow from its website. She's not alone in her fight, writes our economist Veronica Fil.
Nigeria is the most populous country in Africa with a good 200 million inhabitants, making it a huge and profitable food market. There, too, there is now an increasing demand for vegan products. The company Chi Farms Ltd. wants to satisfy this demand and has now launched a new vegan burger there.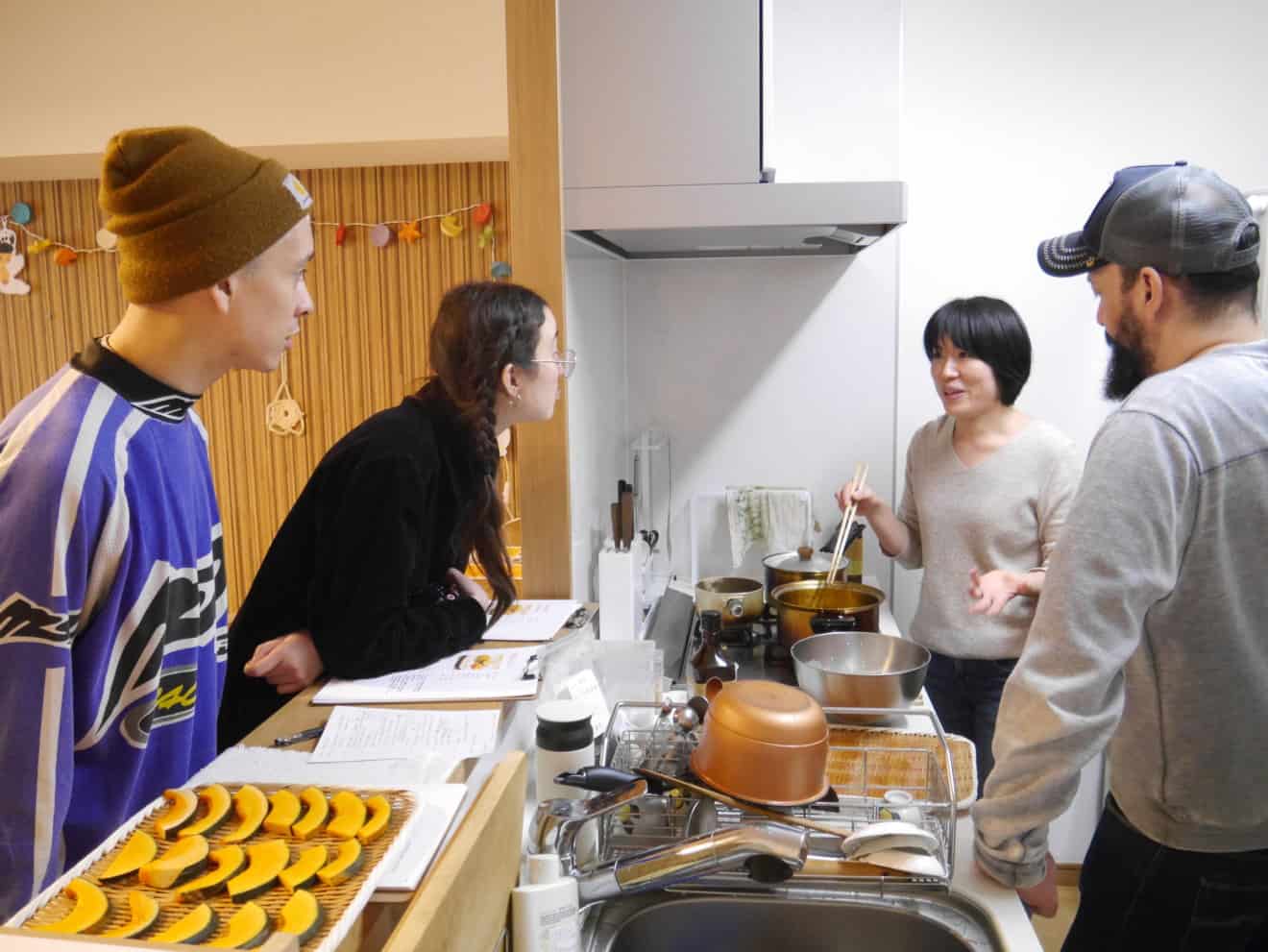 AirKitchen is a Tokyo-based startup working to make Japan more vegan-friendly to travelers. Similar to Airbnb but for cooking classes, the online kitchen sharing platform connects foreigners interested in an intimate cultural and culinary experience to local Japanese hosts who want to share their home cooking skills.
Impossible Foods has announced its latest national restaurant partner, The Halal Shack. Impossible Foods' ingredients and manufacturing practices are halal-compliant and adhere to Islamic dietary laws. The plant-based burger company received its certification from the Islamic Food and Nutrition Council of America in December 2018.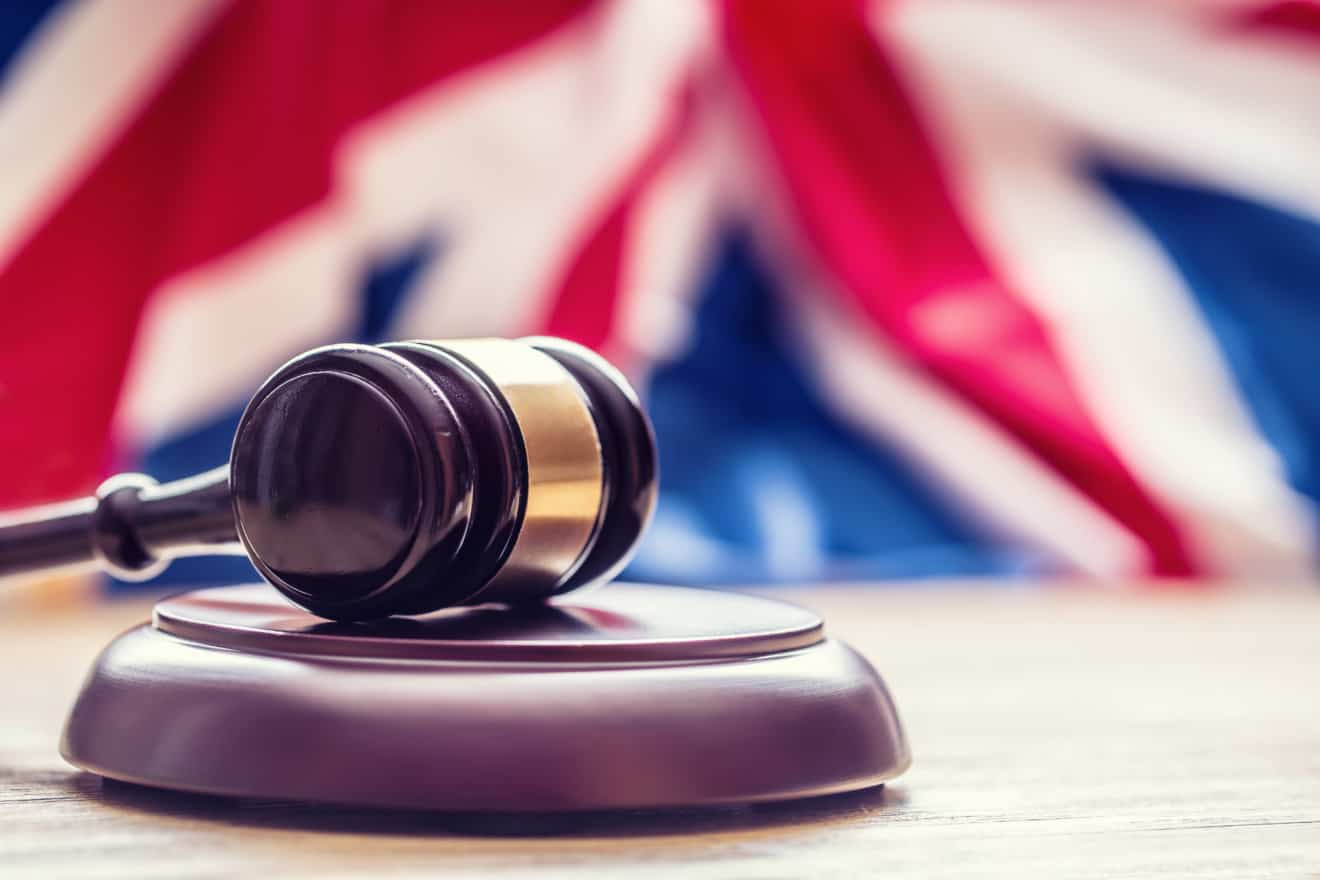 According to The Guardian, Jordi Casamitjana has settled his case against his former employer, League Against Cruel Sports (LACS), and claims it is a victory to animal protection. His case also made the landmark ruling earlier this year that ethical veganism is a philosophical belief and is now protected by the UK's Equality Act 2010.

 
The statement released by the event is as follows. "Over the last 48 hours, we have worked with the Community to try and serve those who want the show by delivering a great experience, and support those who want it, but not now, by working on credits and alternatives.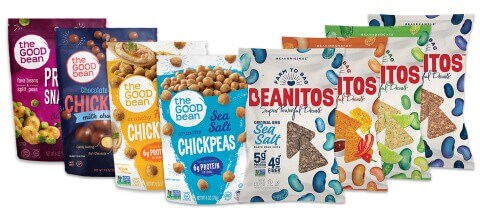 The Good Bean recently announced the acquisition of vegan-friendly Beanitos, the maker of better-for-you bean-based chips and puffs. The purchase was directed through investments from leading CPG growth equity firm, L Catterton, 2x Consumer Products Growth Partners, a growth capital and industry partner to emerging brands, and BFY Capital, a growth accelerator specializing in health, wellness, and sustainable brands.