Most read vegan business news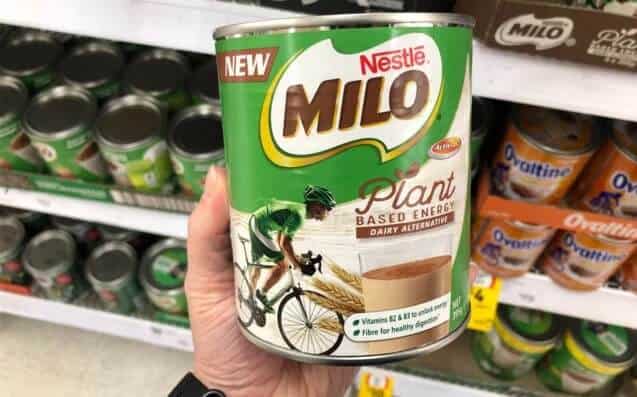 Several new developments regarding the dairy industry's interest in plantbased have taken place around the world: Yofix in Israel secures $2.5 million from dairy investors; Danone releases new plant-based lines in Netherlands; Nestle releases vegan Milo in Australia; Arla news saddens farmers; in Japan, Asahi to launch soybased Calpis.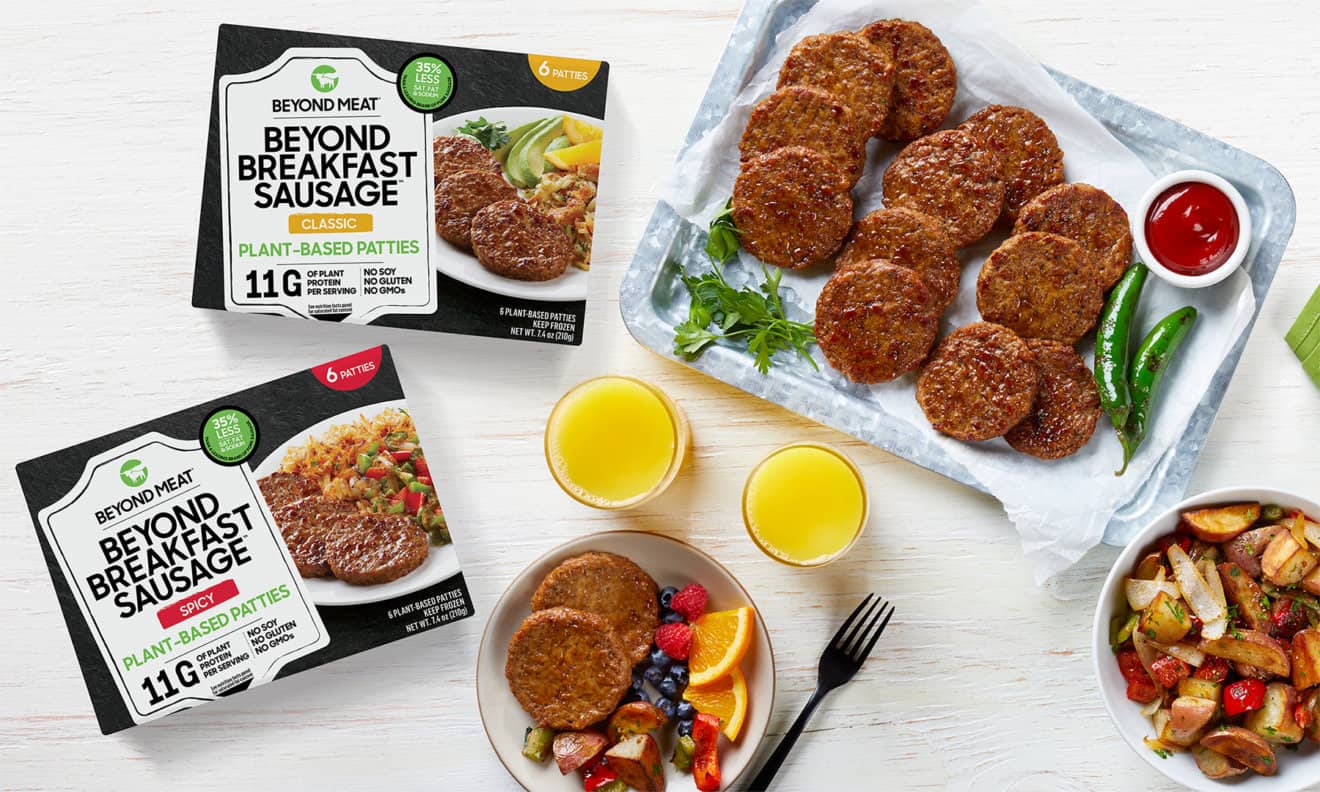 The Beyond Breakfast Sausage will launch in retail stores nationwide by the end of March. The new flavors include Classic and Spicy, are made with a base of pea protein and brown rice protein, contain herbs and spices, and are Kosher- and Halal-certified. 
JD Wetherspoons has announced that it has "discovered" the Beyond Burger and will now replace the previous vegan option from Meatless Farm which was only introduced last October as the chain's first venture into plant meat. The Beyond Burger will be abvailable in all of its 874 pubs nationwide in the UK.


Mana is a European research and manufacturing startup that has been producing alternative plant-based and complete-nutrition foods since 2014. The Czech-based brand is soon to release a vegan burger which it claims to be the first ever nutritionally complete burger vegan patty.
Infinium Global Research has recently published a global report on the Vegan Leather Market which estimates that the market for vegan leather will reach up to $89.6 billion by 2025, with a compound annual growth rate of 49.9%, in the forecast period (2019-2025).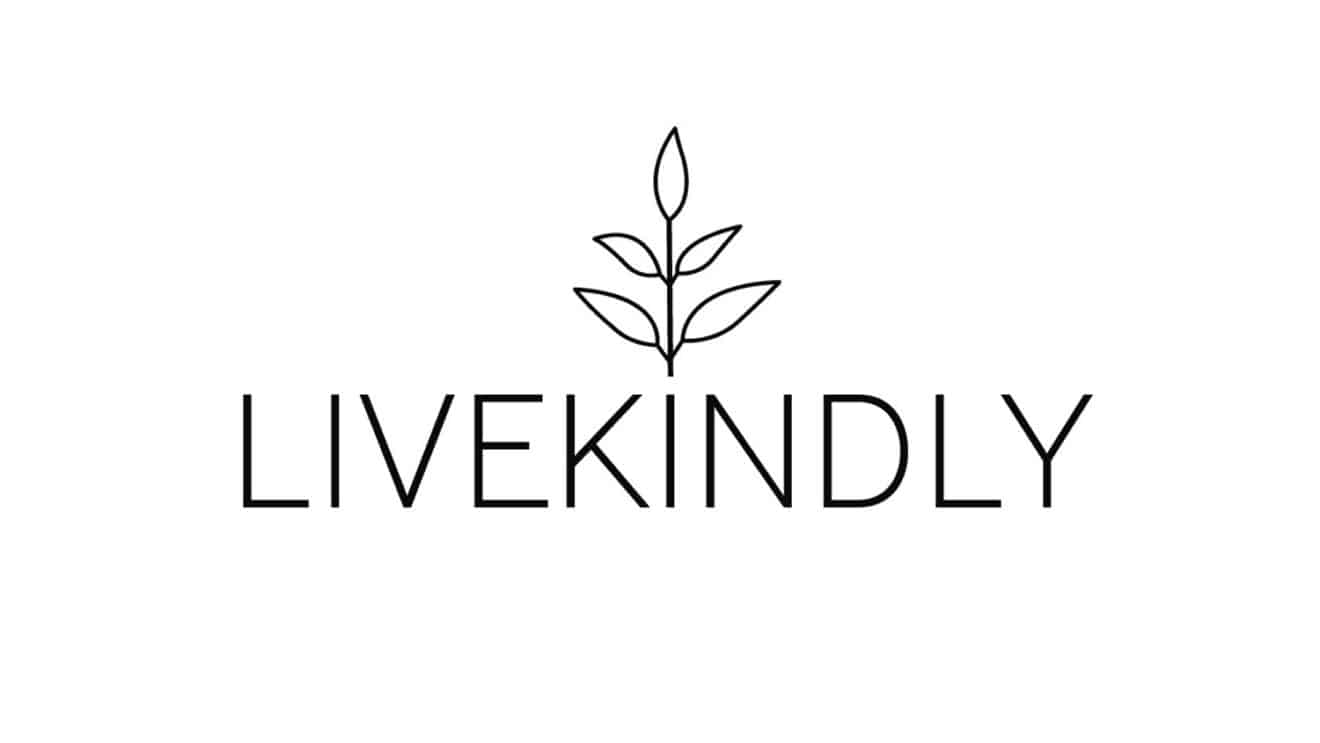 It has been announced today that plantbased consumer platform LIVEKINDLY has been taken over by Foods United, a subsidiary of the Swiss investor Blue Horizon, which also recently acquired a majority stake in the German meat alternative brand Like Meat.
Brazilian Food Tech start-up Fazenda Futuro is launching - after its Futuro Burgers, ground beef and meatballs, a vegan sausage with the taste and texture of pork. The "sausage of the future" uses a unique technology with algae "skin" to imitate the crunchiness of sausages of animal origin.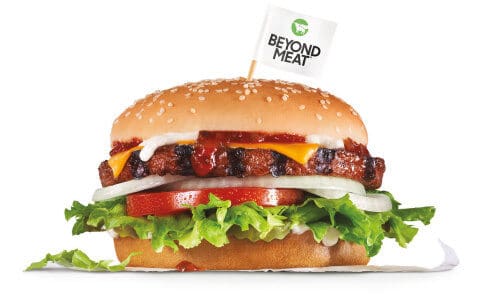 The US plant based meat industry was worth

$801 million up to July 2019

, becoming the third fastest category of plant based foods behind milk. And, by 2025, the market could be worth well over

$27.9 billion

, according to Markets and Markets.