Most read vegan business news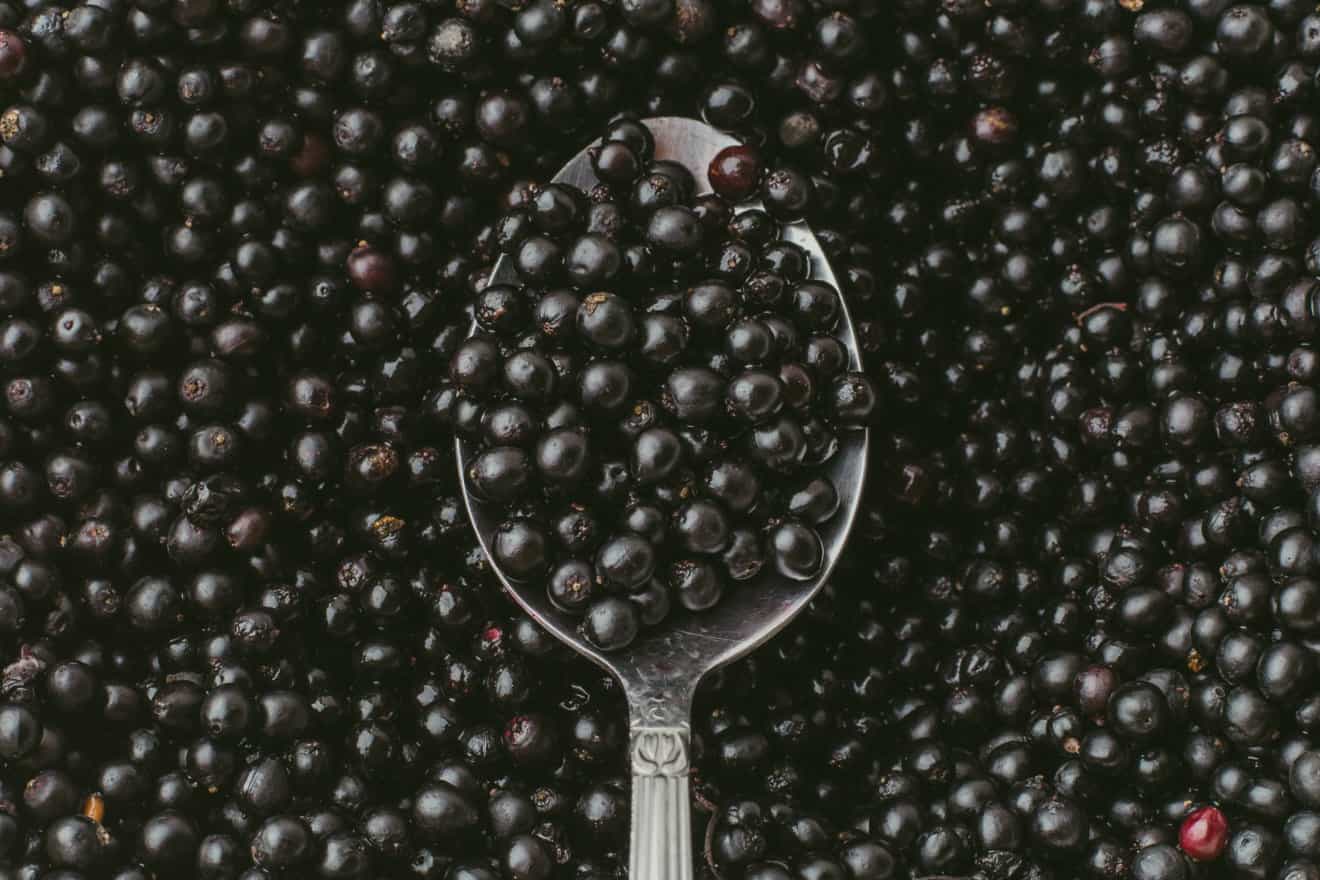 Tastewise​, an AI-powered food intelligence startup founded by former Google executive Alon Chen, has released information based on billions of data points, looking at consumer motivations for the food and beverage industry during the current pandemic to help those in the space best support shoppers.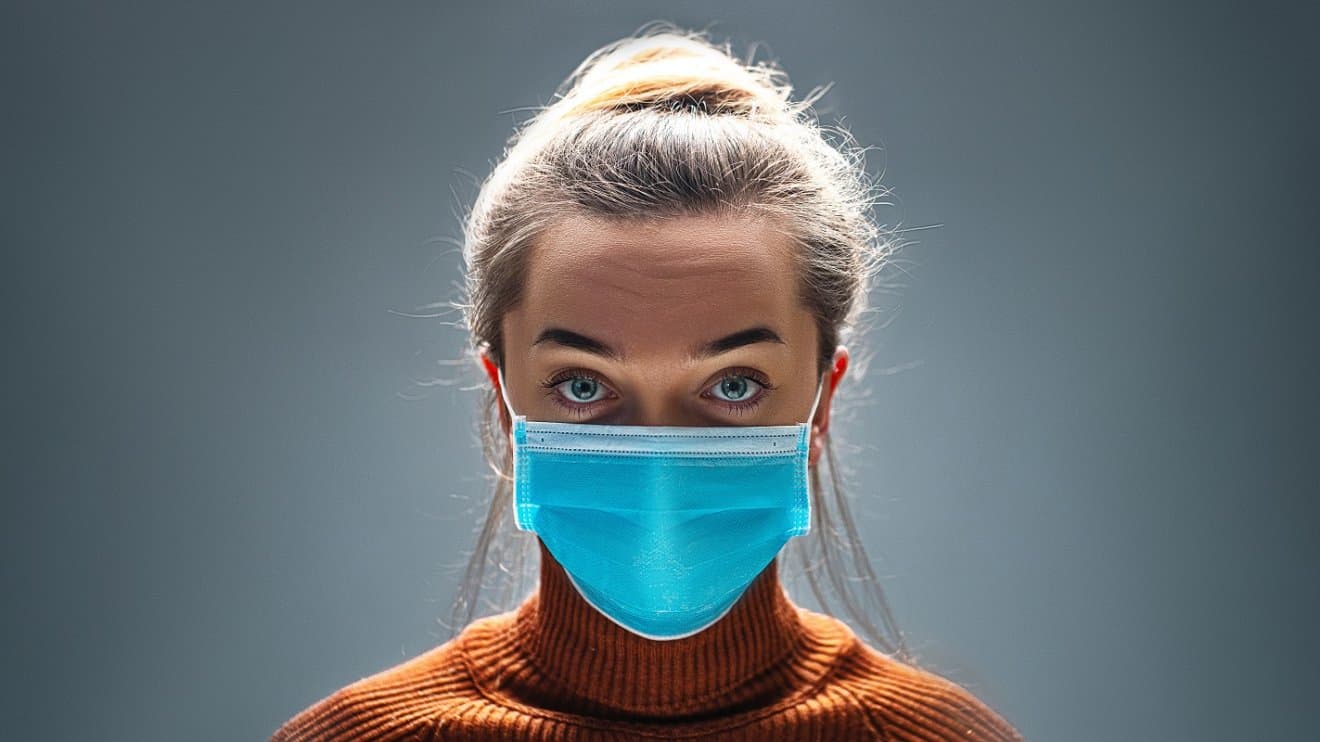 Exhibitors at Expo West, which usually attracts over 85,000 people, were left gutted last month when the event was cancelled as they were still setting up their booths. For the startups who had already invested heavily in getting there, the cancellation was a signal of major, unrecoverable financial losses to come.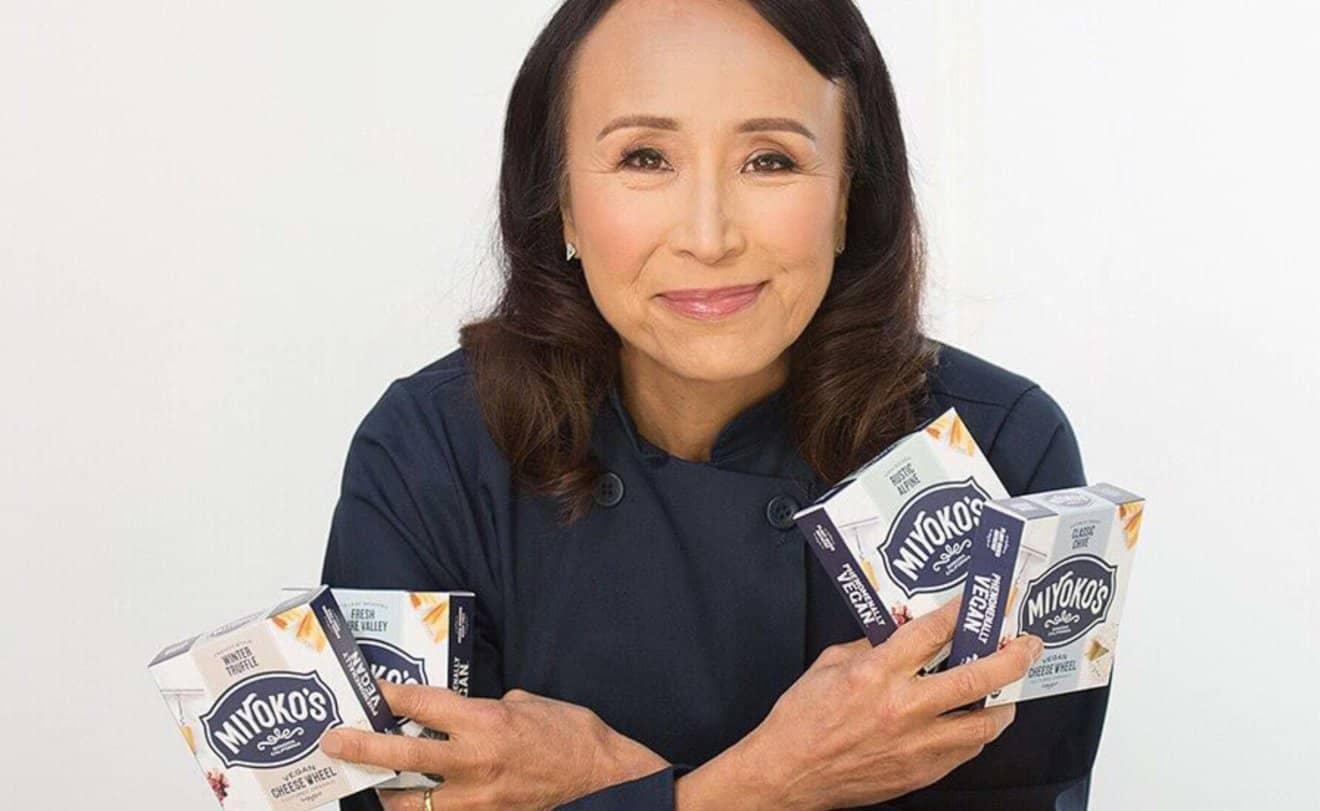 Miyoko's Creamery was created in 2014 by founder and CEO, Miyoko Schinner, the bestselling author of several vegan cookbooks, a former co-host of the national PBS cooking show Vegan Mashup and a founding board member of the Plant Based Foods Association.


Paris-based Bel Group, a subsidiary of Unibell and owner of household cheese brands such as Babybel, Laughing Cow, and Boursin; is to acquire All in Foods, a French startup that produces the Nature & Moi brand. Bel Group states this is part of a mission to become a major player in the healthy snack market. ©Nature Moi In the deal, …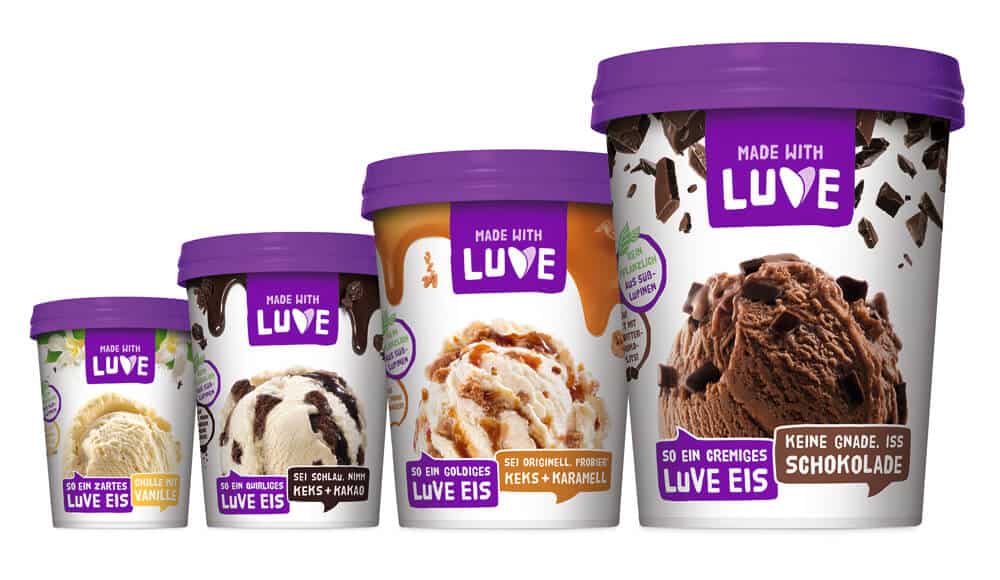 Food-tech start-up Prolupin, a producer of alternative dairy products using proteins derived from lupin beans, announces the first closing of a double-digit million euro growth financing round, enabling the company to increasingly address demand and expand internationally with its vegan brand Made with LUVE.

Asia has been cited in a recent report as the continent to watch as the alternative protein industry takes shape globally. Within Asia, Singapore is emerging as the food tech capital, with its government investing $100 billion (US$72 billion) to prepare for the effects of the current climate crisis.
Following the news in November last year that Ecovative Design had invested $10 million into researching the mycelium fungus, the biotech start-up has announced that it is already producing a wide variety of incredible products ranging from bacon, to plastic and leather alternative, to woodchip material, to shoes.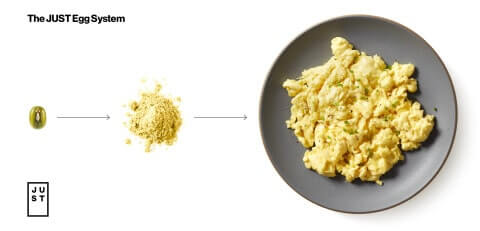 Today, JUST Inc. has announced a list of new partnerships to manufacture and distribute its JUST Egg across North America, Latin America, Europe, and East Asia. The collaborations include South Korea's SPC Samlip, Southeast Asia's Betagro Group, Latin America's Alianza Team, Mexico's Grupo Bimbo, and global delivery platform Delivery Hero.

 
As we reported last summer, global agriculture corp Cargill invested

$75 million

in PURIS, the largest North American producer of pea protein and key supplier to Beyond Meat. It was recently revealed that Puris has just received an additional $25 million which apparently has come from an undisclosed source.