Top Stories of the vegan business world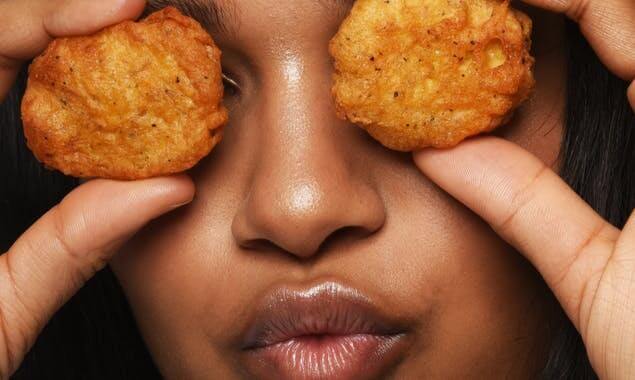 Further to the news last year that McCain had invested $7 million in NUGGS, the vegan chicken nugget startup; the company has recently announced that it is ready to launch into the retail world. The launch was scheduled to debut at Expo West in California this month, which sadly has been cancelled due to COVID 19.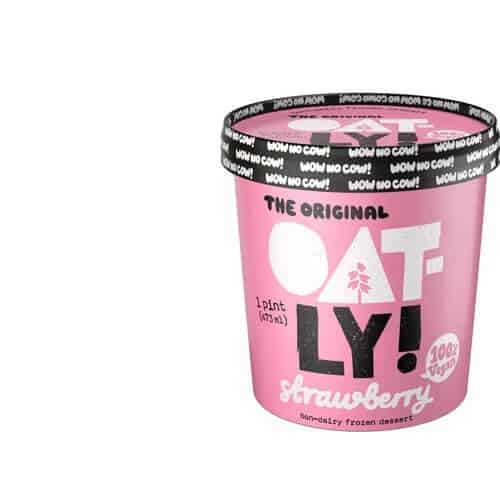 As revealed by Vegan Food UK, strawberry oatly ice cream is now available in Tesco stores in addition to the already existing flavours already launched by the company - Chocolate Fudge, Hazelnut Swirl and Salted Caramel. Meanwhile, Morrison's adds premium ice cream flavours to its own-brand vegan range.
As we reported last summer, global agriculture corp Cargill invested

$75 million

in PURIS, the largest North American producer of pea protein and key supplier to Beyond Meat. It was recently revealed that Puris has just received an additional $25 million which apparently has come from an undisclosed source.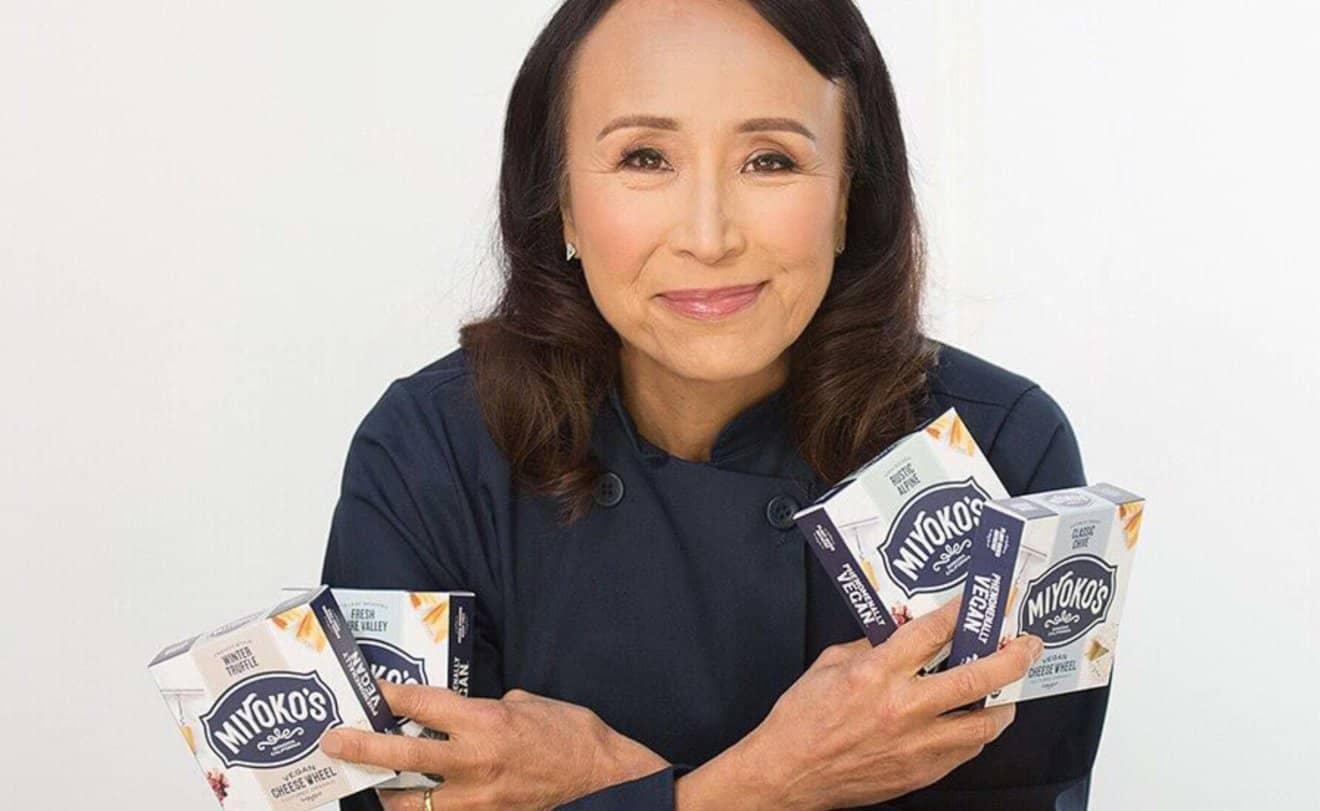 Miyoko's Creamery was created in 2014 by founder and CEO, Miyoko Schinner, the bestselling author of several vegan cookbooks, a former co-host of the national PBS cooking show Vegan Mashup and a founding board member of the Plant Based Foods Association.


The Meatless Farm Co. announces the launch of its refrigerated plant-based breakfast line that includes meat-free sausage links and meat-free sausage patties. The new products are scheduled to debut in the US mid-April.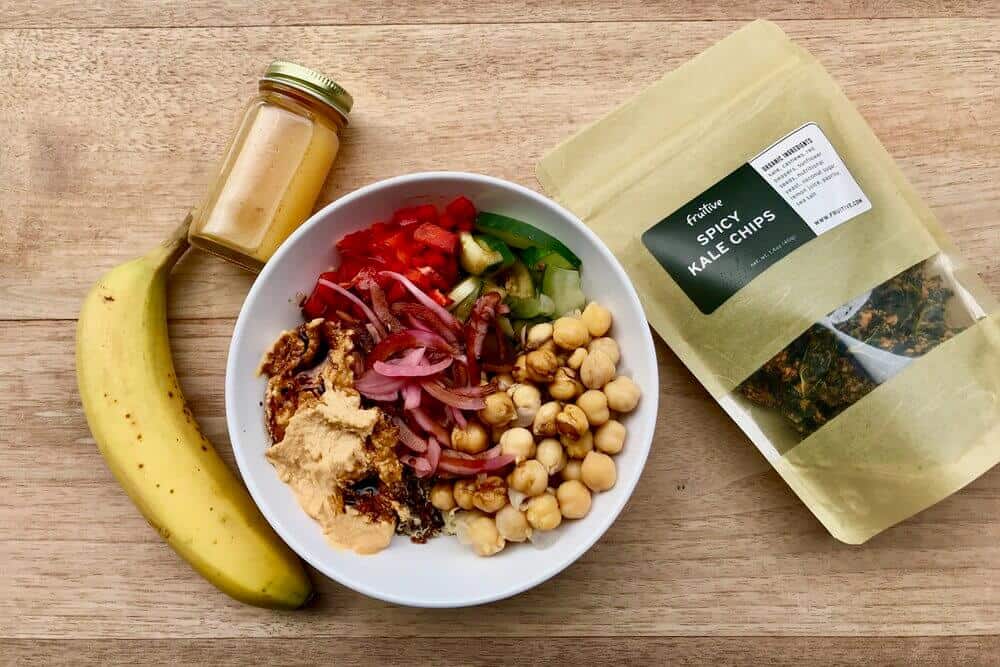 Fruitive, a fast casual restaurant with chains around Washington DC and Virginia, announces take-home meal kits along with curbside pickup, delivery and takeout services to "safely continue offering healthy meals to customers during the coronavirus pandemic," and also can deliver the staples you might need at this time such as toilet paper.


Plant-based company, Chewsygum.com, has collated the number of Instagram hashtags for vegan cafes and diners around the world to identify the most photogenic plantbased locations. The top ten list includes eateries from Germany, Estonia, the UK, US, Japan and Mexico.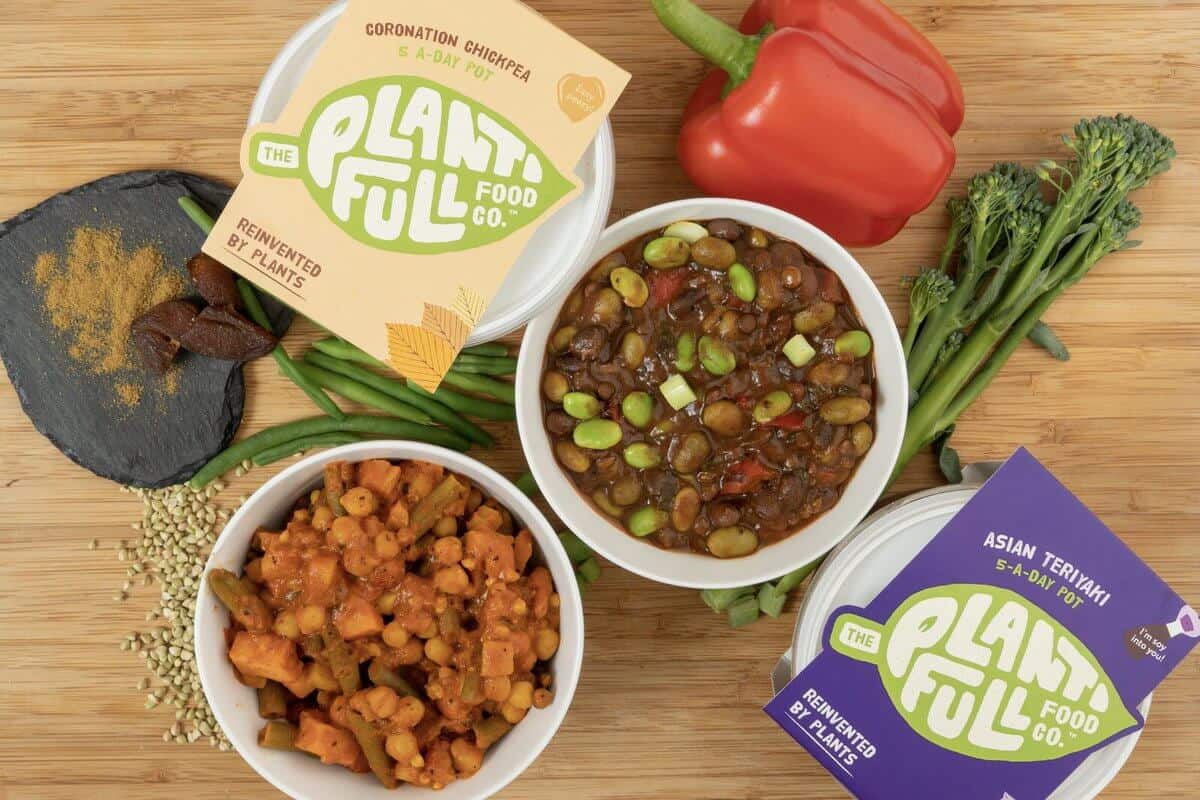 UK producer of vegan ready meal pots and plantbased jerky, Plantifull Food, has launched three of its chilled vegan meal range into 471 Holland and Barrett stores. The new listing comes on the back of strong growth since Plantifull's launch into independent outlets including Planet Organic, As Nature Intended, and Eat17.