Most read vegan business news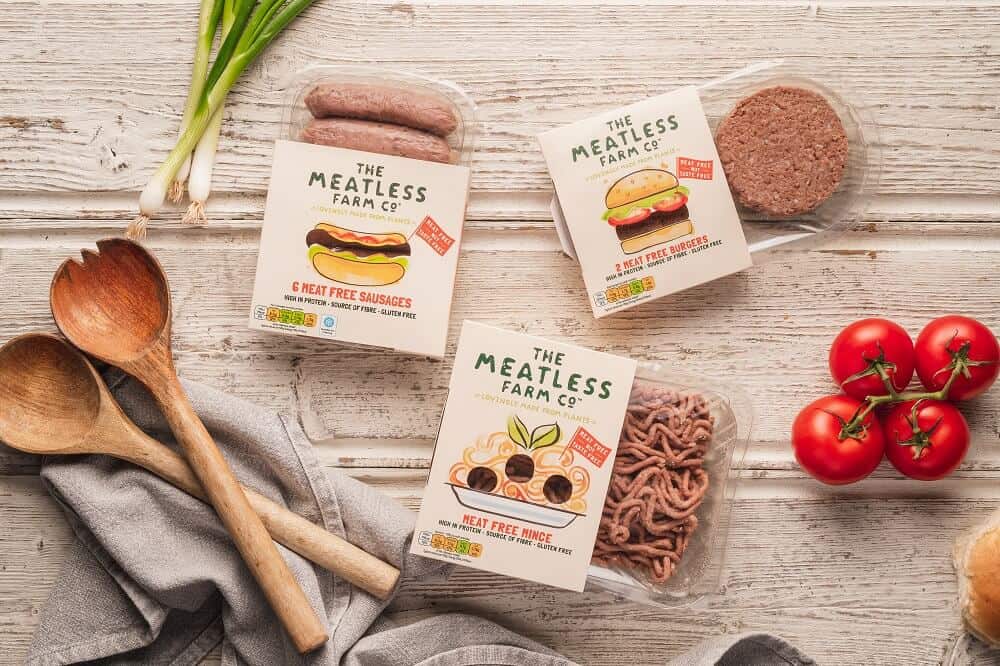 Plant-based food producer The Meatless Farm has been identified as fastest growing brand in the rapidly expanding meat alternatives sector, with like-for-like retailer sales up 149%. The company reports that over 90% of the UK population has tried meat-free products in the last 12 months.
Food giant Kerry Group has recently announced the acquisition of Pevesa Biotech, a Spanish specialist in non-allergenic and organic plant proteins. The acquisition is designed to strengthen Kerry's leading position in hydrolysed plant proteins for specialty nutrition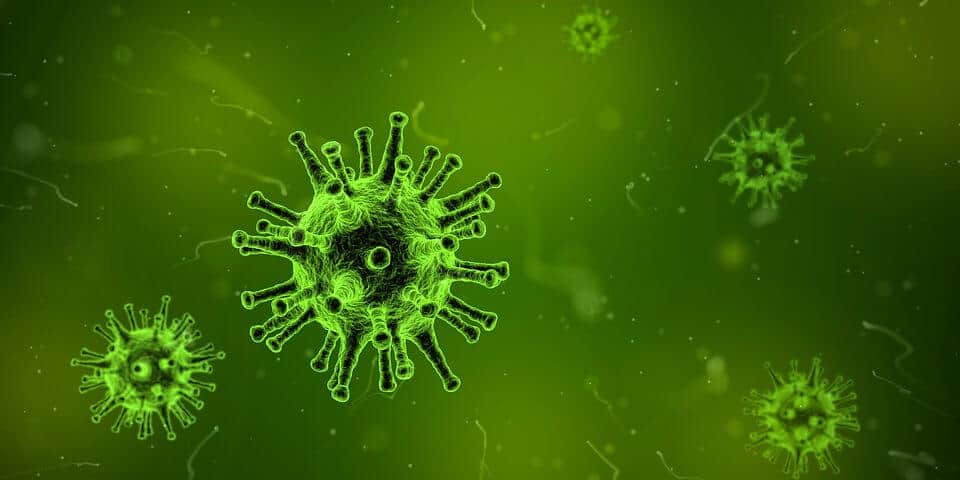 It was said to have begun at a wholesale animal market in Wuhan City which health officials have strongly suggested as the starting point of the outbreak. However, COVID-19 is not the only animal virus to have originated from meat consumption. This includes H1N1 (Bird Flu) and the Mad Cow Disease. Our attention is then turned to plant based proteins or even clean meats as a healthier and disease free option.
The Good Food Institute's Competitive Research Grant Program, which has allocated $7 million to 35 open-access research initiatives since 2019, has today awarded $4 million to 21 of the world's leading scientists to fill gaps in plant-based and cultivated meat science.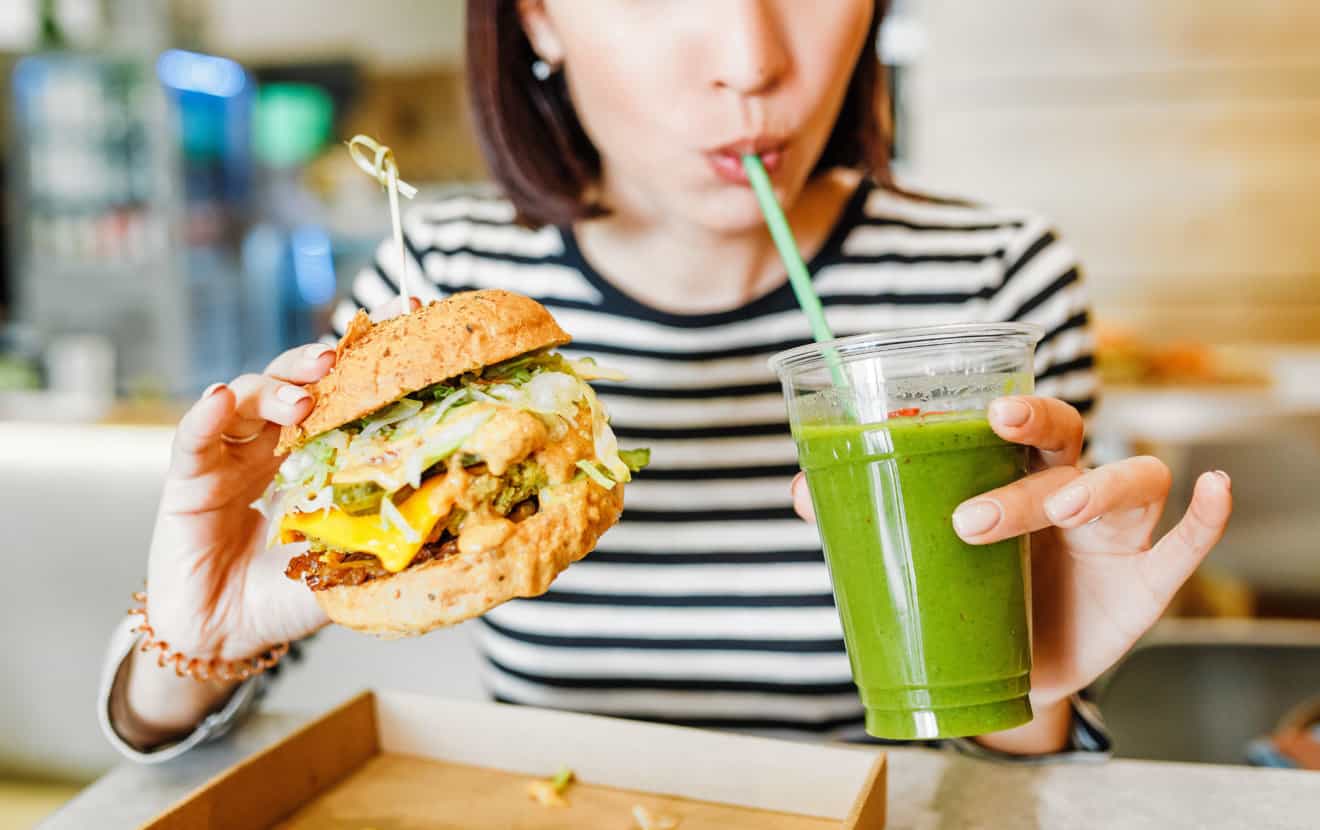 A new Utopia survey shows that consumers who practice "conscious purchasing" expect sustainable products, and in particular the 18 to 24 year olds influence the market. People especially in this group have less desire to go shopping, are critical of mass consumption, and willing to spend more on ecological products.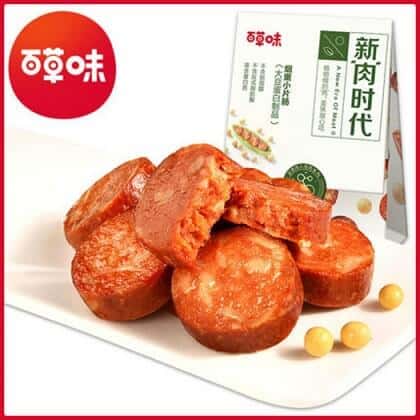 Chinese snack firm Baicaowei is claiming a 'new era of meat' with a plantbased sausage snack launched this year, claiming that this is unlike any other seen in the country before. Last month PepsiCo acquired Baicaowei, one of the largest online snacks companies in China, for US $705 million.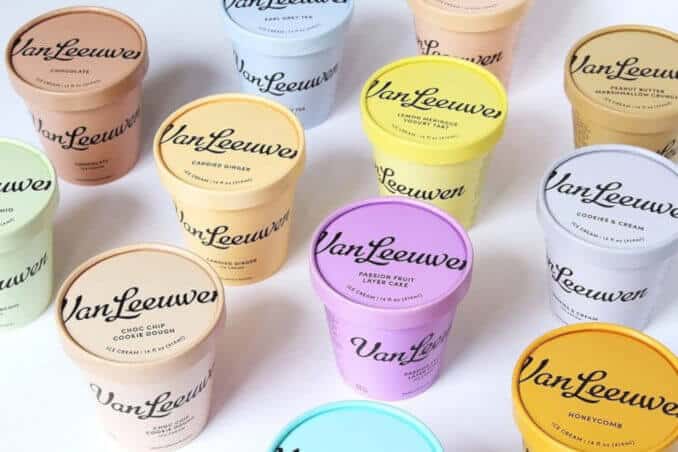 Further to the news in 2018 that Van Leeuwen had successfully closed a Series A round, the New York company which focuses on vegan luxury ice cream has announced a recent series B funding of $18.7 million from NextWorld LLC, as the trend for non-dairy companies promoting luxury products continues to rise.