Top Stories of the vegan business world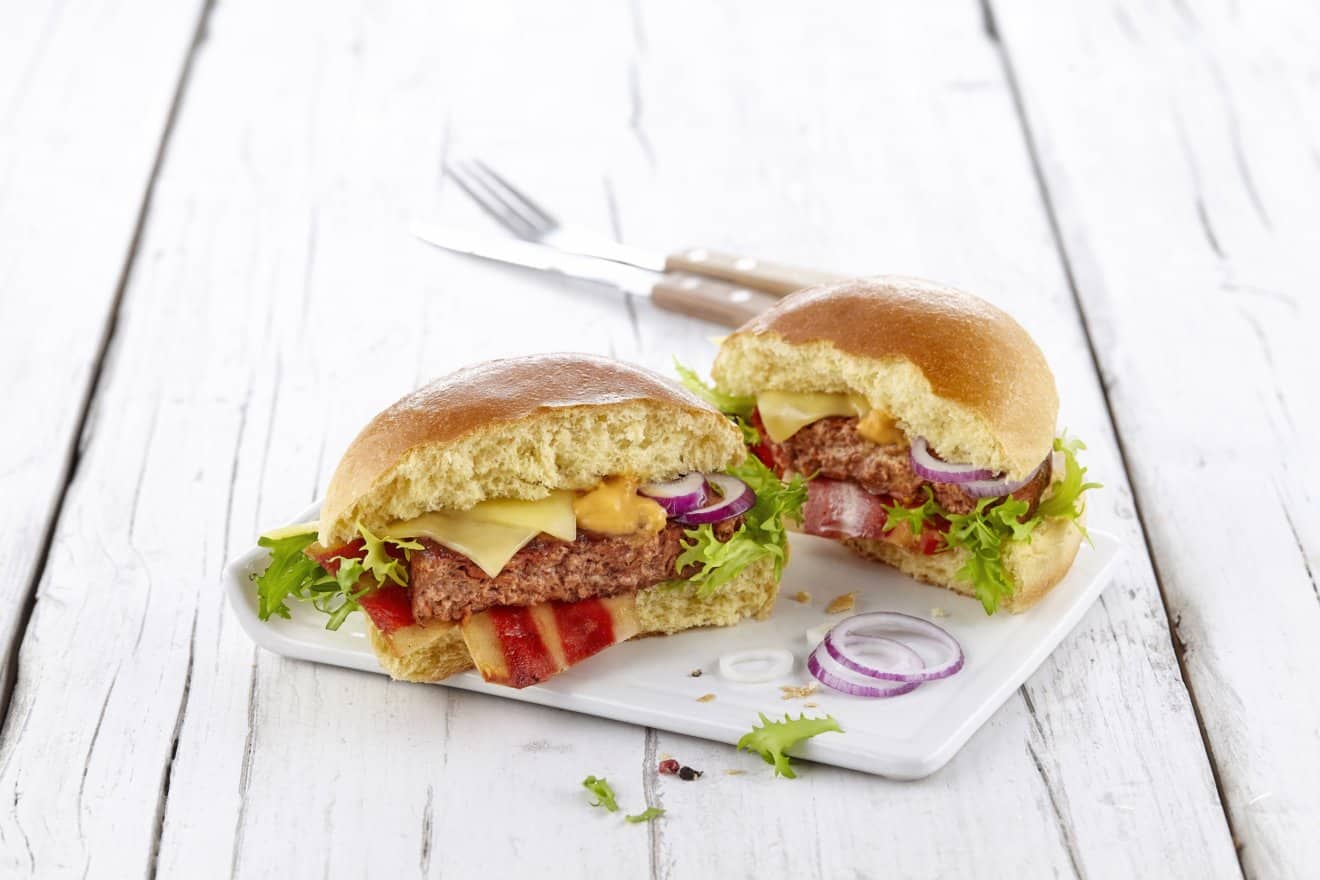 According to Hydrosol, the plant-based trend continues to have extraordinary potential around the world. "Plant-based and free-from will remain major growth drivers at Hydrosol," states a press release that describes its new plantbased competence centre  which it referred to as a "new creative pool for tomorrow's nutrition".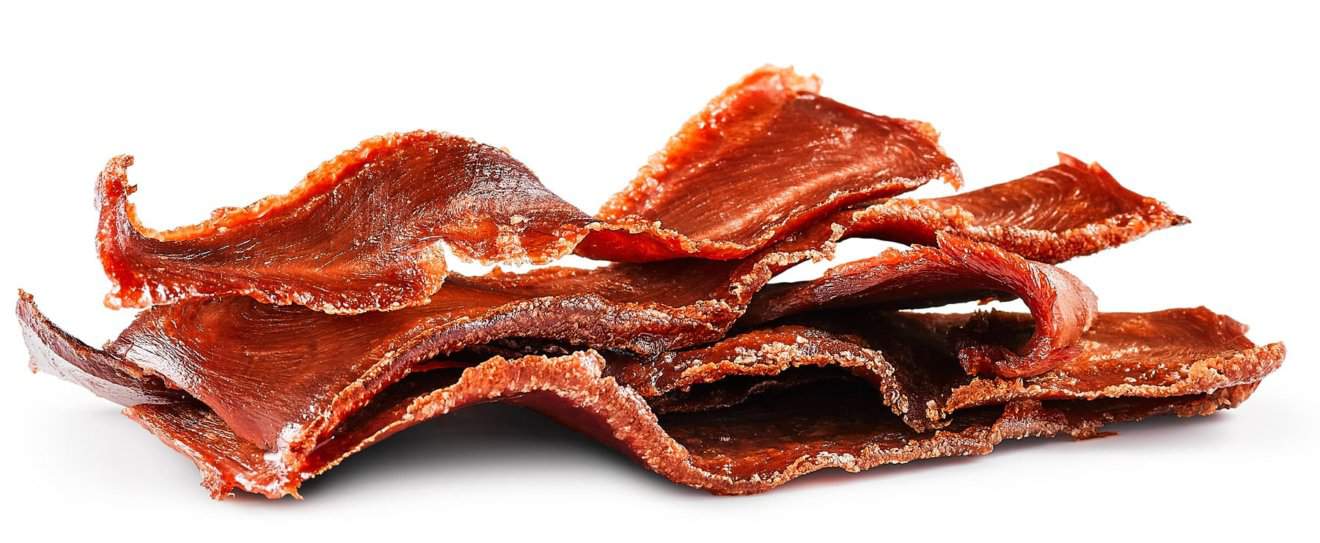 THIS, creators of what it claims to be the "world's most realistic plant-based chicken and bacon", is launching its product range into foodservice company Brakes. THIS Isn't Bacon was awarded a Great Taste Award with one judge apparently saying that THIS is "like methadone for ex-bacon loving vegetarians!"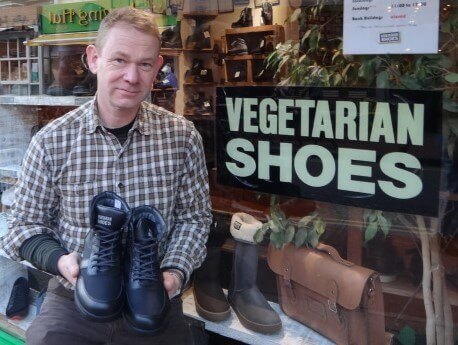 Vegetarian Shoes has been a well-recognised part of the Brighton landscape since 1990. Founder Robin Webb began to make shoes and belts out of leather alternatives after leaving art college, when he discovered a synthetic microfibre used in the yachting upholstery which offered the same properties as animal leather.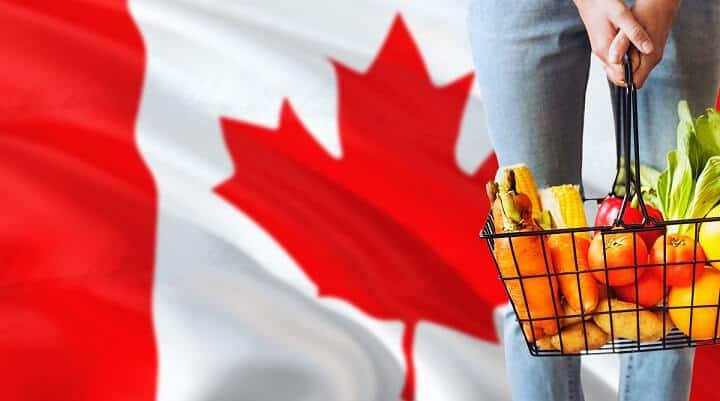 According to the Toronto Sun, online searches for veganism and related subjects in Canada have increased by 113% in three years and are up by 25.73% in the last year alone. The data from SEMrush analyses the levels of interest according to state and topic; with vegan cheese at the top and vegan banana bread averaging 5K monthly searches!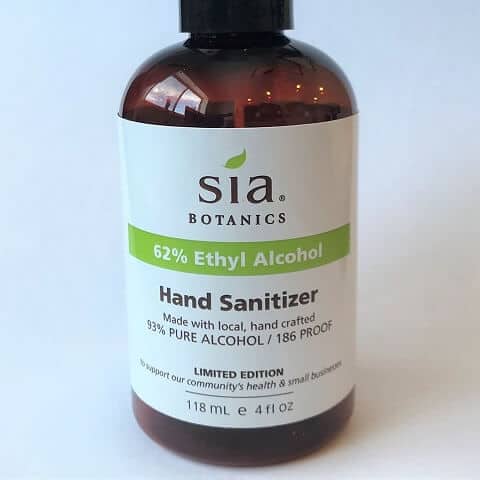 Sia Botanics, a developer of natural skincare products, has announced the enhanced production and distribution of its plant and mineral-based skincare line which is designed to support the immune system's protective barrier against virus and germs. A portion of the product will be donated to health care workers.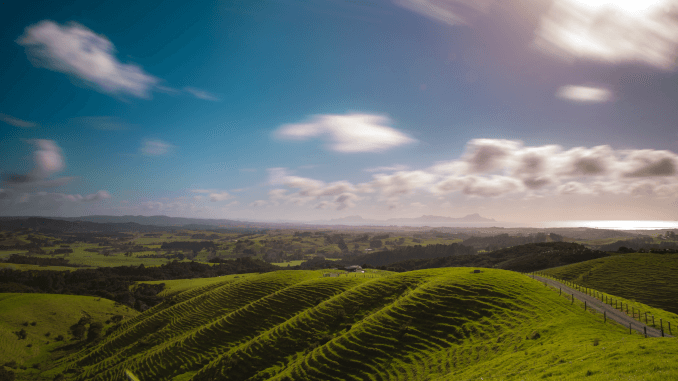 The Green Report, released this week by The Vegan Society NZ, demonstrates compelling evidence for a need for New Zealand to change how it farms and produces food. It states that: "We must start to reduce our reliance on animal agriculture and make the transition to plant-based farming now."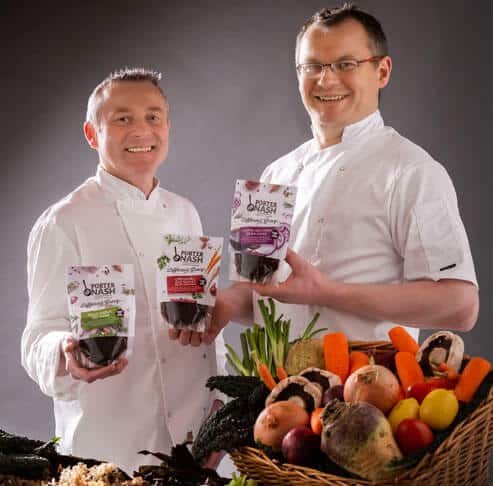 Michelin chefs Gavin Cassidy and Eoin Lennon created vegan sauce company Porter & Nash after identifying a lack of choice in sauces and gravies suitable for vegans that offer both health benefits and flavour. What sets these products apart is the use of the nutritional powerhouse kombu seaweed.