Most read vegan business news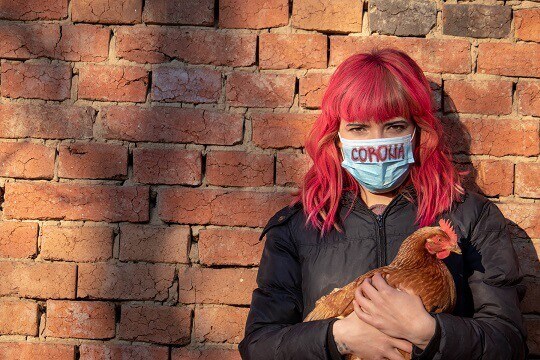 What impact will the pandemic have upon the plantbased food industry? Experts from the GFI, Green Monday, Vevolution, Grounded Foods, Innovate 360, Vegan Business Media, and Green Queen Media, give us their inside knowledge from various areas of vegan industry including startups, foodtech, events, sustainability and media.
Impossible Foods' CEO Pat Brown has spoken with MarketWatch about the advances made to remove the use of animals in the food industry, stating: "We sort of cracked the molecular code on meat flavor," adding that his mission was to "completely replace animals as a food production technology by 2035."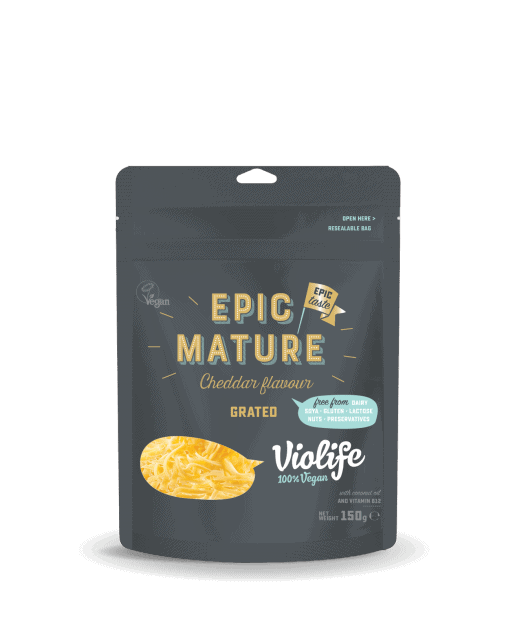 Vegan cheese producer Violife, recently acquired by Upfield to create one of the biggest plantbased manufacturers in the world, announces positive "proactive measures" to continue to supply retailers and customers during COVID-19, with the public staying at home and having to adapt to changing patterns in day-to-day life.
Researchers from Technion and Aleph Farms in Israel have achieved a breakthrough in the production of cultivated meat. As reported in the journal Nature Food, soy protein has been found to be efficient in the use of scaffolds for growing bovine tissue outside of an animal's body.


Clara foods has announced that the launch of its chicken-free egg whites is in sight and it expects the product to be available later this year, initially as an ingredient for protein drinks and supplements but going into 2021 Clara Foods plans to further disrupt egg use as a food or ingredient, for example as scrambled eggs and for baking.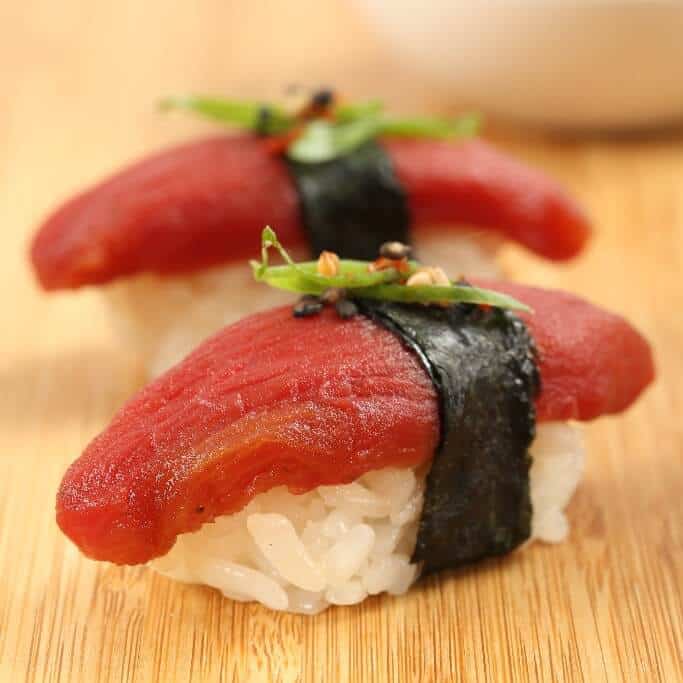 The New Scientist has published alarming data stating that fish are infected with 283 times more parasitic worms than in the 1980's. Here we discuss the many alternatives to consuming conventional seafood, for our health and for the sake of the planet.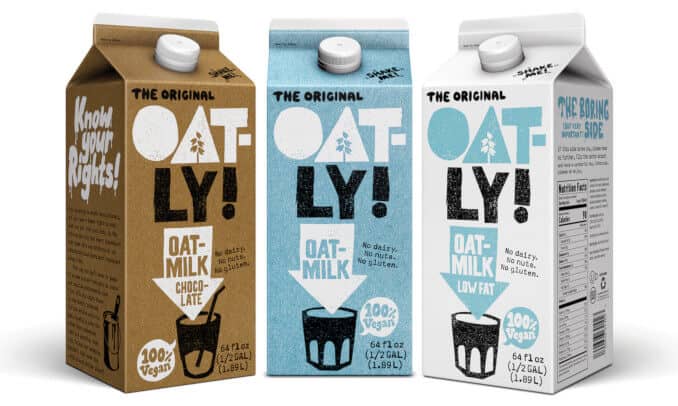 As the planet grapples with containing COVID 19, latest figures from NPR North America show that shoppers in the US are turning to plant-based and have bought 478% more oat milk products in the 2nd week of March compared to  the same week last year, while sales of plantbased meats are up by 279.8%.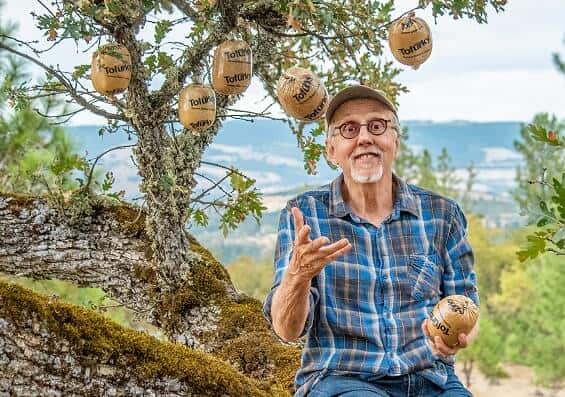 Tofurky founder/CEO Seth Tibbott, who founded the veggie meat company back in 1980, has written a book about his experience as a pioneer of vegan meat, named 'IN SEARCH OF THE WILD TOFURKY: How a Business Misfit Pioneered Plant-Based Foods Before They Were Cool'. Here he speaks with us about the book and offers us an excerpt from his unique story, ahead of its release next month.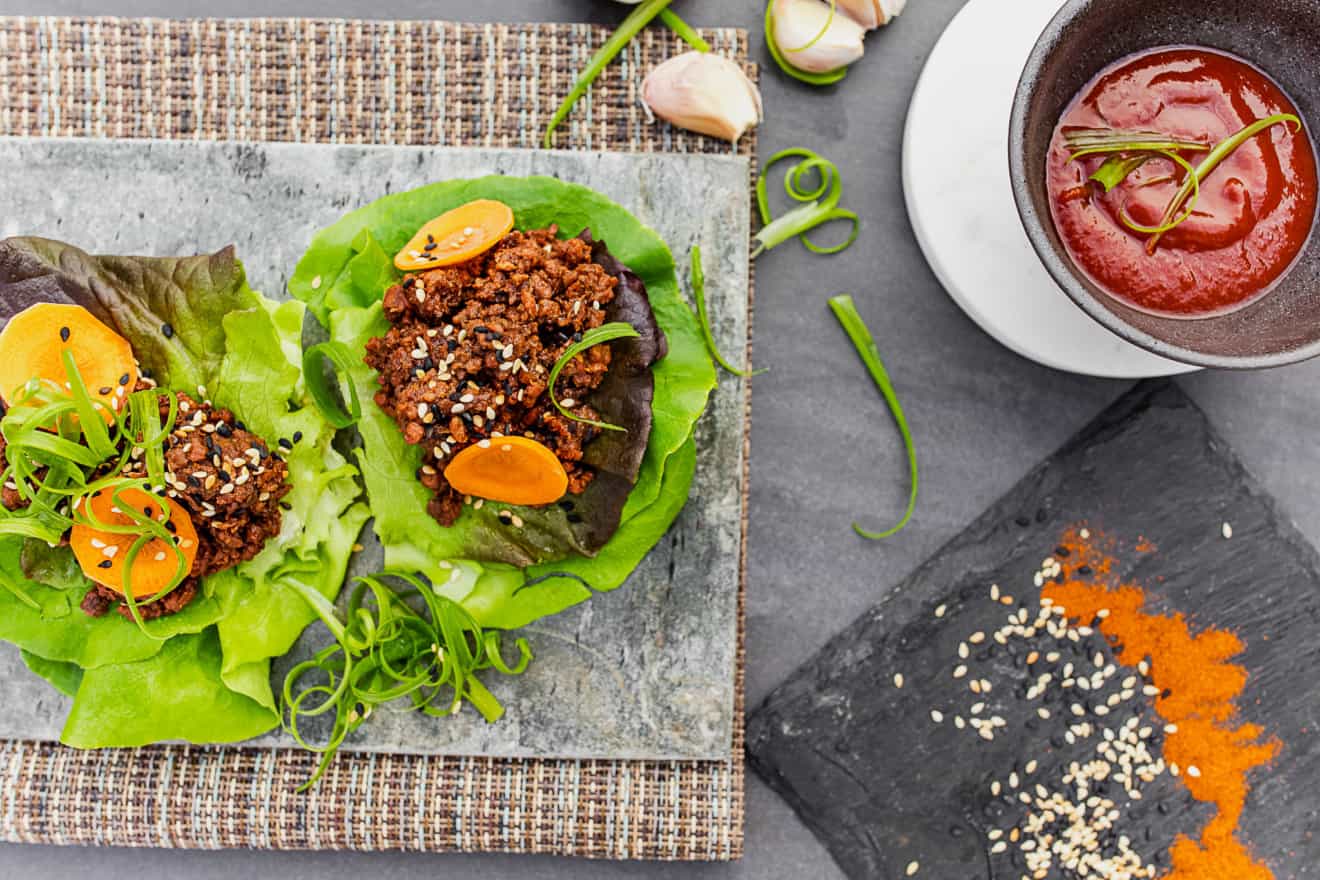 Once a niche trend associated with bland tofu and the frustration of scanning stores to find at least one cruelty-free cosmetics line, veganism has since become a powerful force unlocking a rapidly-growing business segment poised to grow further. The continued momentum, so notable that The Economist named 2019 "the year of the vegan," only manifests how mainstream the trend is …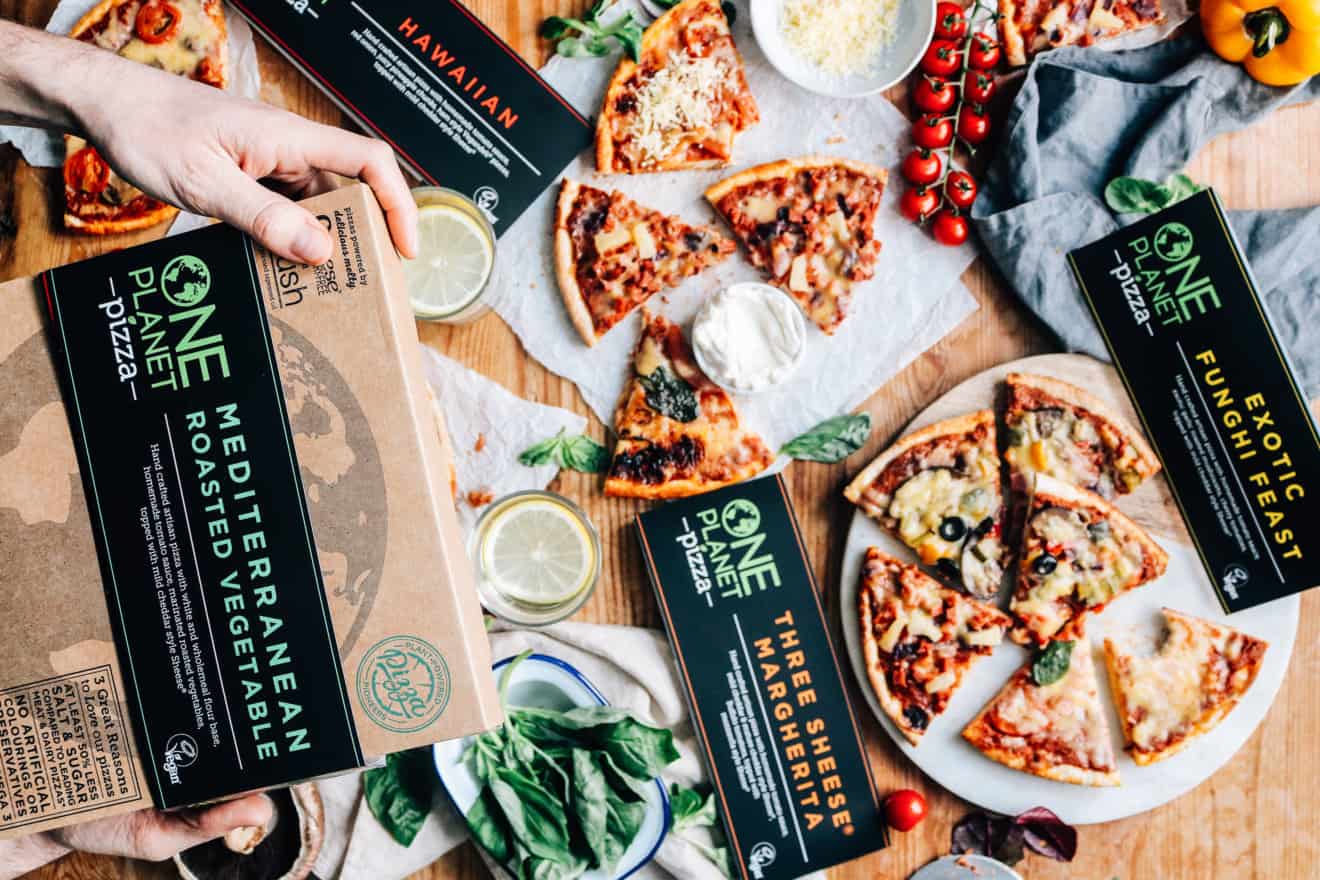 Frozen vegan pizza company, One Planet Pizza, is delivering customised plant-based pizzas direct to your front door. Owing to the current times and determined to spread some positivity in the UK, the award winning brand has brought forward the nationwide launch of their latest venture, OPP Direct.