Top Stories of the vegan business world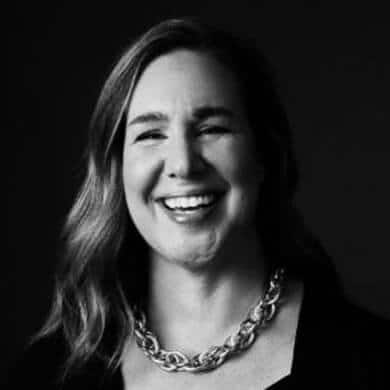 MorningStar Farms, a subsidiary of Kellogg's, announced last year that its full range would eventually omit the use of egg whites and become fully vegan friendly. In September last year it announced the launch of a plantbased meat line called Incogmeato, offering burger patties and chicken nuggets and tenders, with vegan sausages to follow.
Veeconomy, a plant protein company from Switzerland, has launched a campaign called Vegan United, where supporters order a voucher from one of the participating companies or make a donation. Veeconomy CEO Theo Favetto says vegans should stand together as a team against the damage of the coronavirus.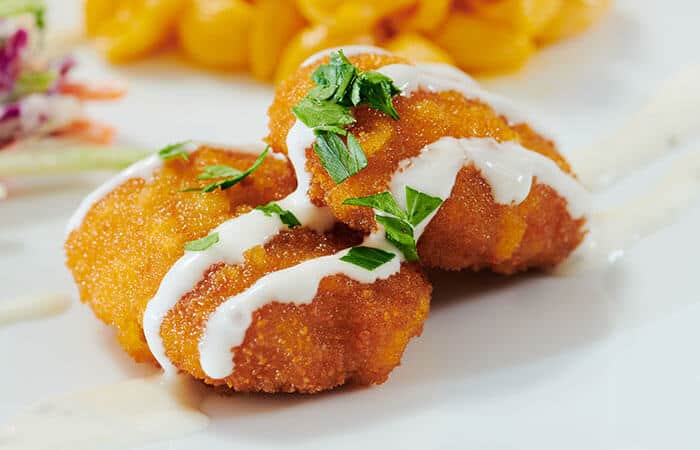 Agronomics Limited has just announced that it has further invested US $99,999 into Rebellyous Foods, the US company formerly known as Seattle Food Tech that produces plant-based chicken nuggets. The investment will take Agronomics's stake to 1.23% from 1.0%.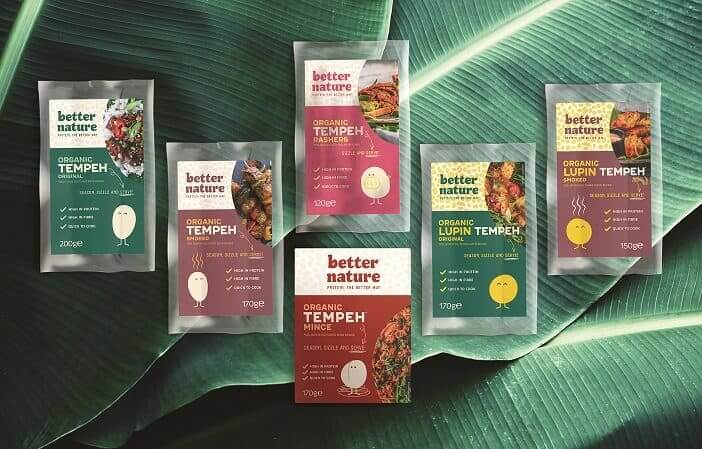 UK based tempeh brand, Better Nature, announces the launch of a nationwide initiative to help support those in need during the COVID-19 crisis. The company is sending out 15 free Tempeh Care Packs per week to those who are vulnerable, self-isolating or feeling financial strain.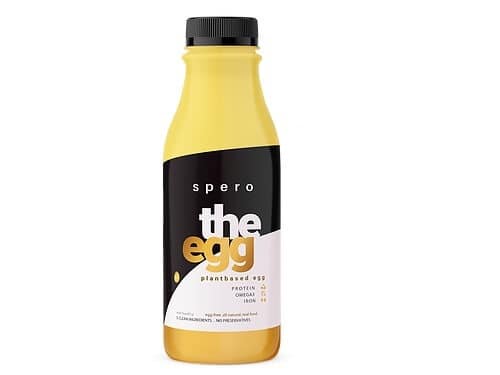 The dairy and egg industries are being disrupted by plant-based foodtech and the implications are huge. Phenomenal advances in food science are happening as consumers realise the benefits of plant-based both to themselves and to the environment. Food tech is stepping in, one such company is Spero Foods.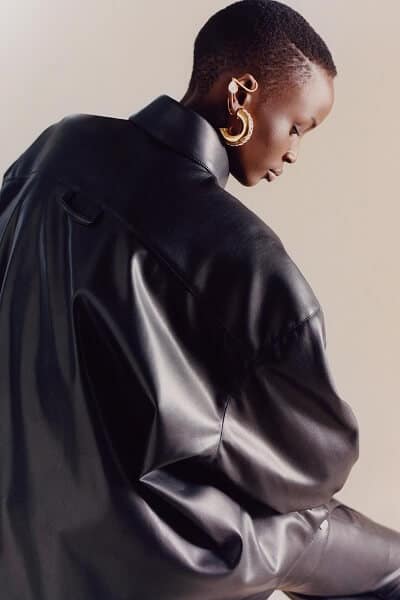 Pop star Rihanna has launched her first vegan leather line in fashion, under the brand name Fenty and dubbed the 'faux leather capsule'. It has been cited by Vogue as 'ultra on-trend'. Rhianna is the latest superstar to turn to vegan business as young people seek alternatives to using animals in all aspects of their lives.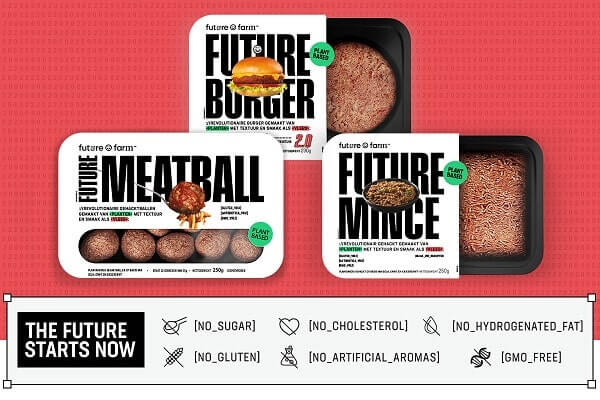 Fazenda Futuro, the first Brazilian company producing plant meat, has already proven itself in South America for its "true meat replicas based on plants" and now the startup says it is "time to conquer the rest of the world," and that it has an "obligation to be a global player in the plant-based industry".
Researchers from Technion and Aleph Farms in Israel have achieved a breakthrough in the production of cultivated meat. As reported in the journal Nature Food, soy protein has been found to be efficient in the use of scaffolds for growing bovine tissue outside of an animal's body.