Top Stories of the vegan business world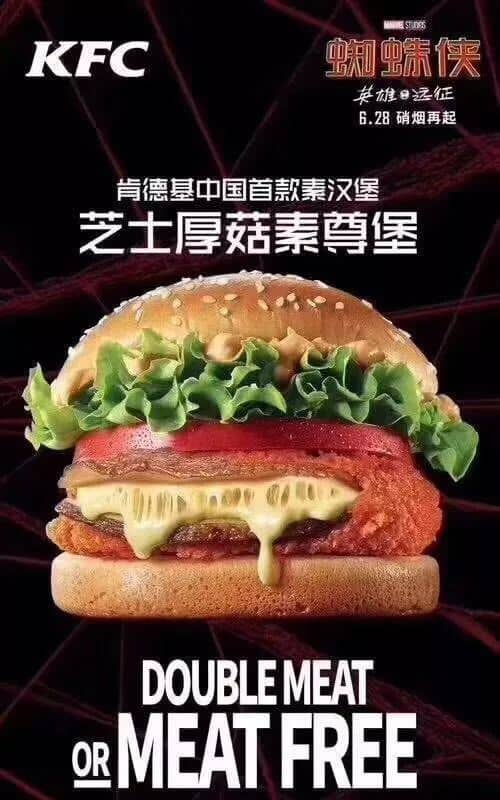 A recent report from Frontiers explores the acceptance of clean meat and plant-based meat alternatives in the USA, China and India. Revealingly, meat-eaters would be more likely to purchase clean meat than vegetarians in all three countries, and as much as 62% of consumers in China and India are interested in plant-based meats.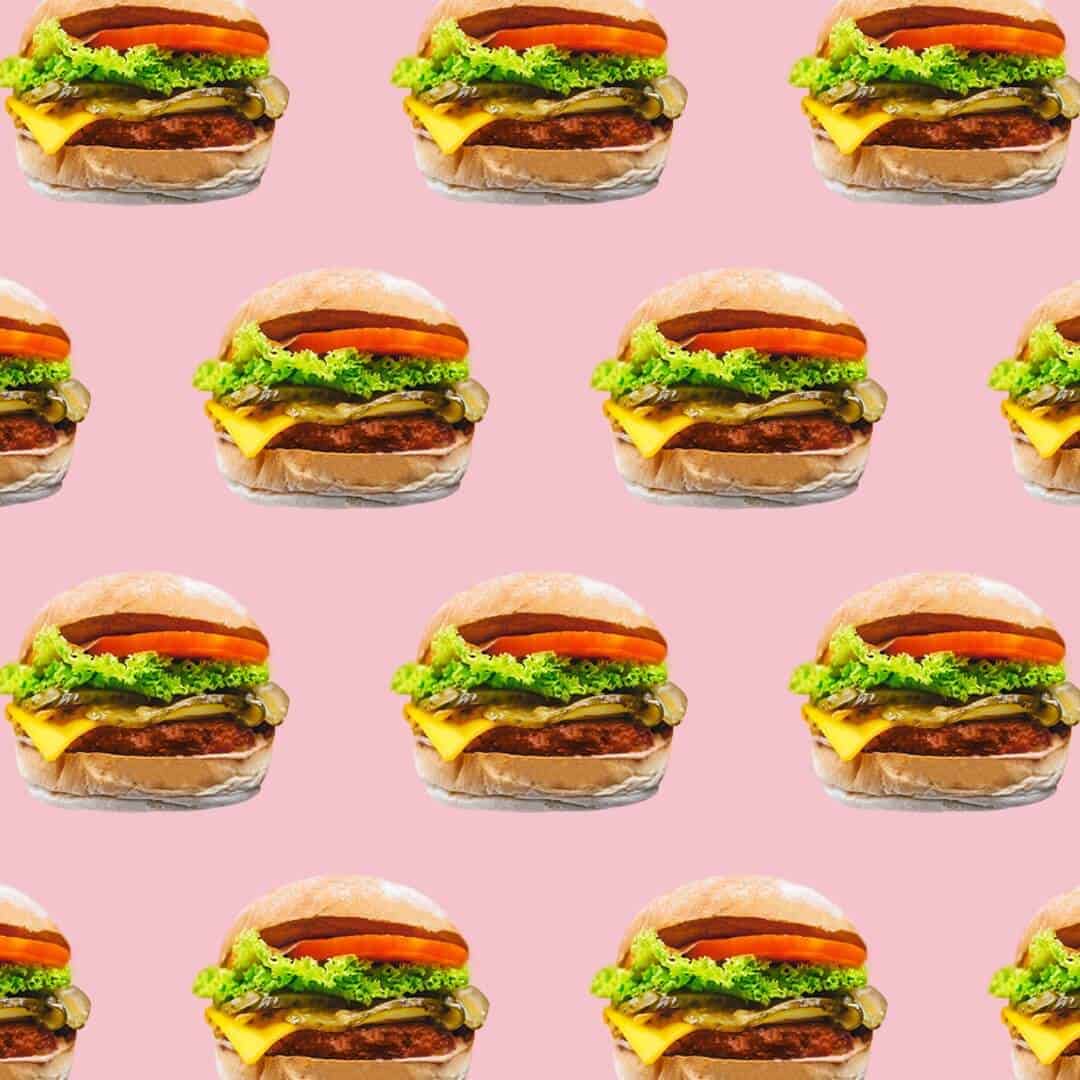 Fast food in the UK may not be as fast or easy to access during lockdown but it is still possible in some areas thanks in part to Deliveroo. Lewis Hamilton's vegan chain Neat Burger just announced on Twitter a collaboration with the delivery service so that contactless deliveries can be made without breaching quarantine rules.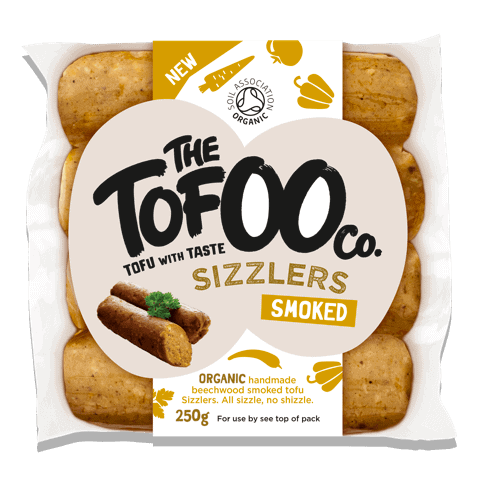 According to the Yorkshire Post in England, The Tofoo Co is expanding its production capacity after "sales rocketed" in 2020 and turnover surpassed £1m in January, more than double the turnover figure from January 2019 and exceeding the total turnover for the whole of 2016.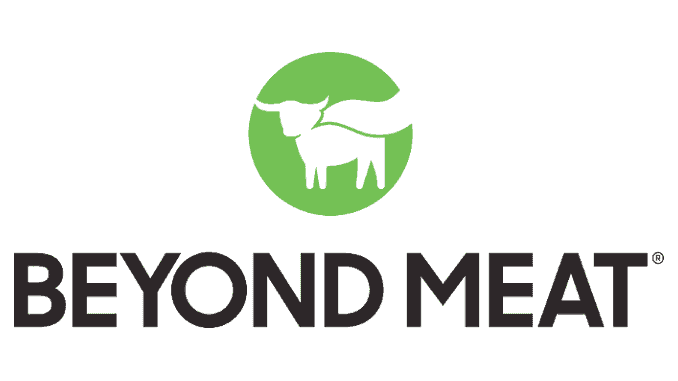 Following the drop in Beyond Meat stock prices which fell 26% in March, the company yesterday announced it will donate and distribute more than a million Beyond Burgers as part a campaign it calls the Feed A Million+ pledge.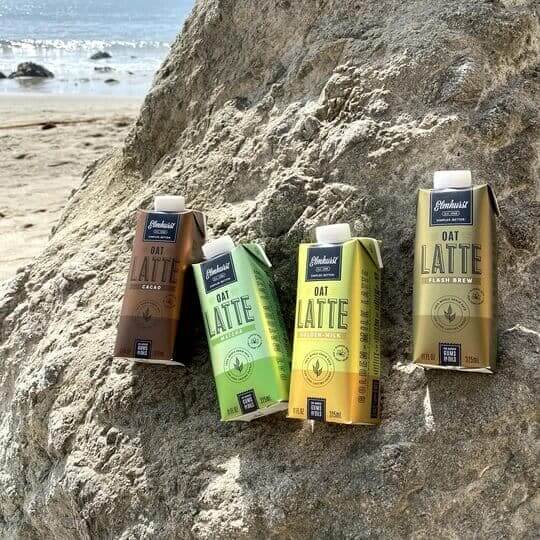 New York plant milk brand Elmhurst 1925 has launched new lines in latte drinks and smoothie mixes in an apparent bid to double sales in 2020. The new Oat Lattes are available in two coffee flavors - Cacao Oat Milk Latte and Flash Brew Oat Milk Latte, plus two tea flavors - Matcha Oat Milk Latte and Golden Oat Milk Latte­.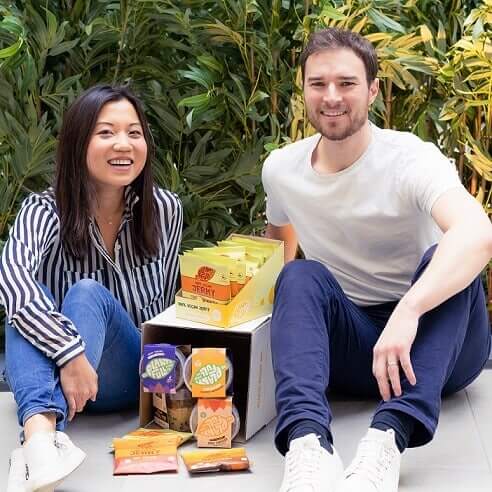 Young vegan brand Plantifull produces 100% plant-based meal pots and snacks which are listed both in the UK and USA. Last month the brand announced its rollout into 471 Holland & Barrett stores making it the only chilled plantbased ready meal offering at the major health retailer.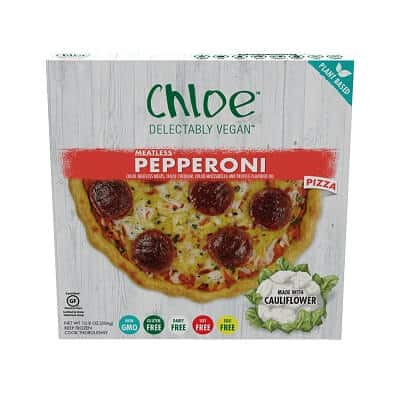 Chloe Vegan Foods announces the launch of a full line of frozen plant-based pizzas which are topped with what the brand calls a "quantum leap forward" in pizza cheese, which is made from cauliflower, one of 2020's trending plant ingredients.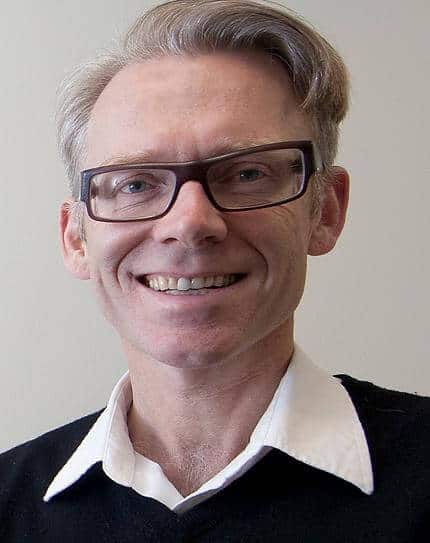 Food scientists from the University of Massachusetts have received a grant from the Good Food Institute to develop alternatives to whole chicken, pork and beef using plant proteins. The team is led by Professor of Food Science David Julian McClements, well-known for his cutting-edge work in food design and nanotechnology.