Most read vegan business news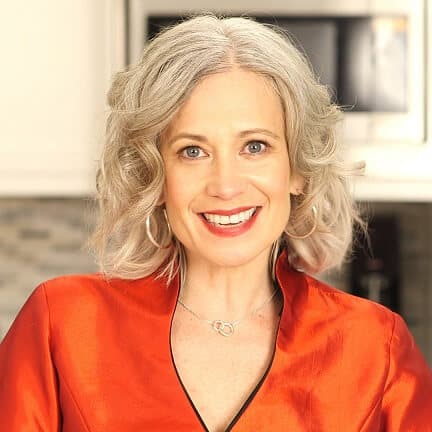 Vegconomist is pleased to announce that we will be broadcasting regular videocasts from Elysabeth Alfano as part of her Plantbased Business Hour series. A veteran journalist and successful businesswoman, Elysabeth is host of The Elysabeth Alfano Radio Show, the USA's first syndicated plant-based radio show.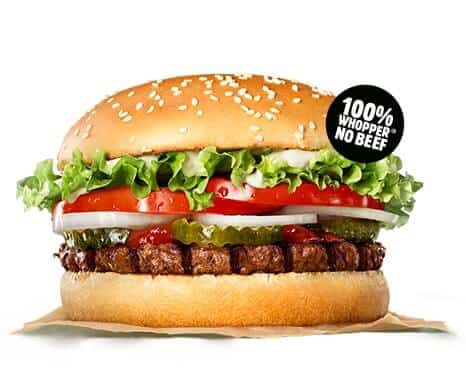 The Rebel Whopper continues to cause controversy on both sides of the Atlantic. Here we update on the Florida lawsuit where BK has now asked the judge to dismiss the fraud claim as vegans "were unreasonably ignorant," and meanwhile in the UK, The Advertising Standards Authority receives complaints that BK's advertising is misleading.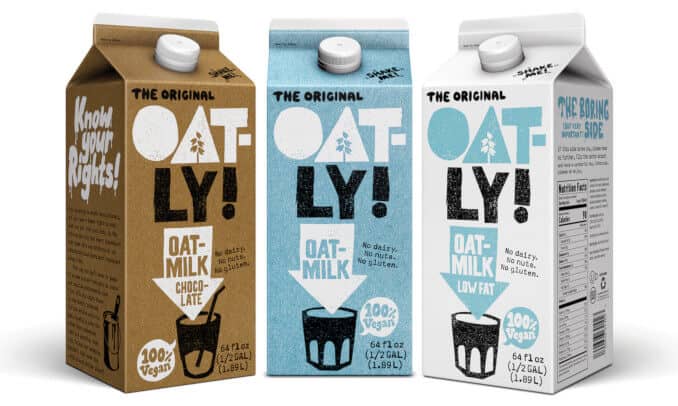 A special guest post from David Peters, Managing Director, DSP Ventures Ltd, and former Head of Oatly UK.
"Oat milk? We didn't know oats could be milked". When, in late 2015, I told family and friends that I had been asked to join Oatly, a Swedish oat milk company, I was greeted by some rather quizzical looks.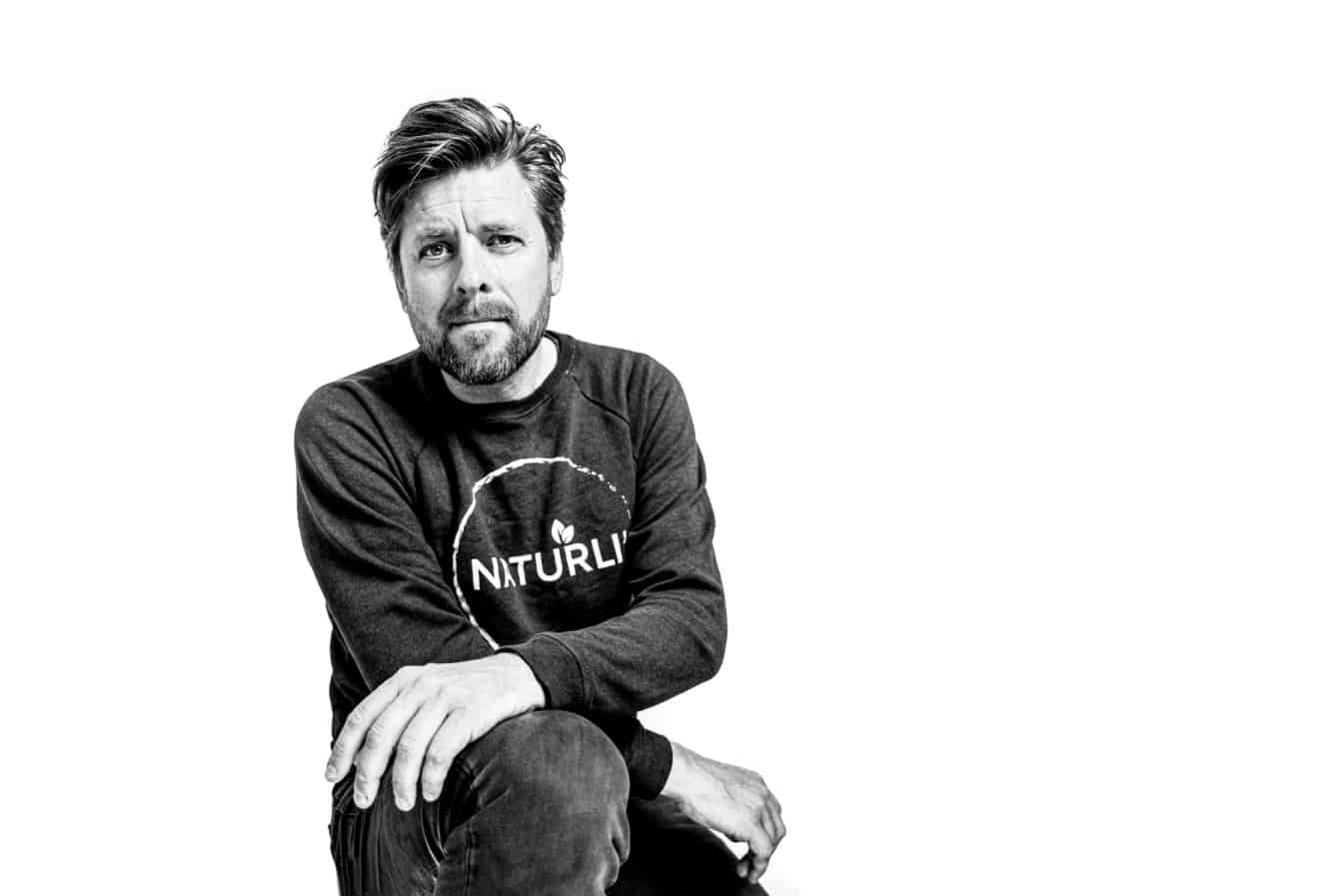 The corona crisis has come to Denmark. At Naturli', who make plant-based food products, the crisis has accelerated several innovation projects which are being released now, while sales are quieter than normal.
Vegetarian Express, the UK's leading vegetarian and vegan foodservice company, announces it has expanded its business model during coronavirus to start delivering directly to households. Operating since 1987, the company reports explosive sales growth in the last couple of years, with its sales more than doubling as veganism rises.


The Good Food Institute is a global nonprofit building a more sustainable, healthy, and just food system. Its aim is to bring closer a future where plantbased foods and slaughter-free 'cultured' meat are a normal part of life. Regular readers will be familiar with the crucial and compelling work of the GFI which we cover on a regular basis .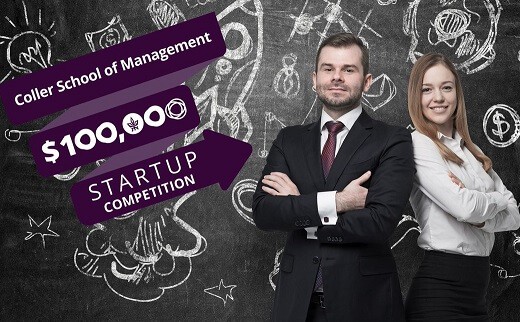 The Coller School of Management at Tel Aviv University is facilitating the fourth Coller Startup Competition to help students and alumni of Tel Aviv University to promote their startups. The competition is focused on the future of food, and specifically - on replacing animals in the human food supply chain.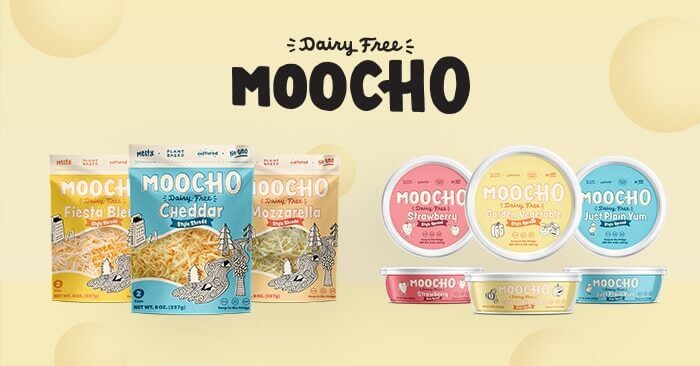 Speaking with the New Hope Network, Jaime Athos, CEO of Tofurky, speaks about the postponement of Tofurky's new sister brand Moocho, which had been due to launch at Natural Products Expo West 2020, commenting that the new products aren't "available on shelves and probably won't be for the foreseeable future."