Most read vegan business news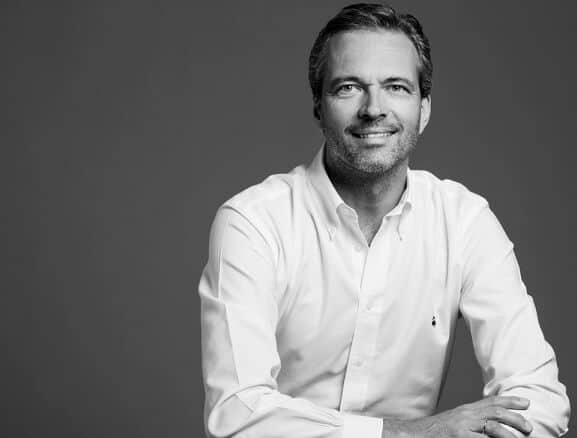 Michael Kleindl is the co-founder and managing partner of Blue Horizon Ventures, a Swiss-based Venture Capital Fund seeking to disrupt the existing supply chain of food with technology, innovation and best in class entrepreneurs.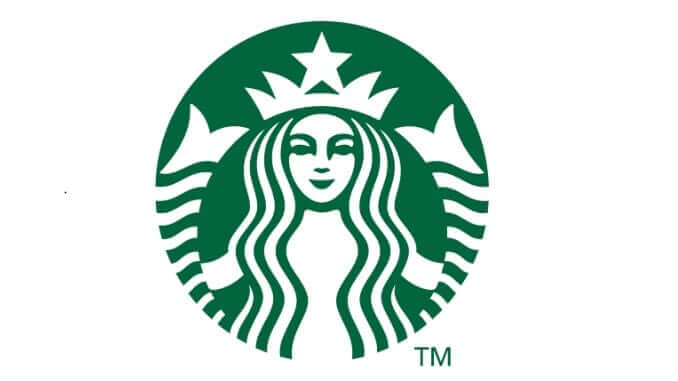 Starbucks, the world's biggest coffee chain, has revealed that it is partnering with global plant-based leaders Beyond Meat, Omnipork and Oatly to launch a brand new plant-based menu called GOOD GOOD in China, as the country continues to recover from COVID 19.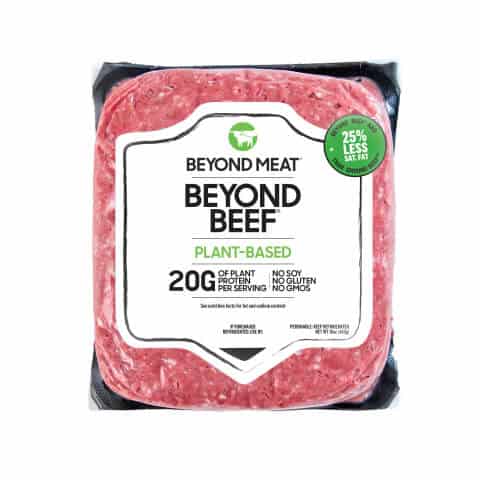 In what looks like the world's biggest plant-based overdraft facility, Beyond Meat has obtained $150 million five-year secured revolving credit facility through JPMorgan Chase Bank, and Silicon Valley Bank, to allow a "greater amount of financial flexibility and better position the Company for long-term success."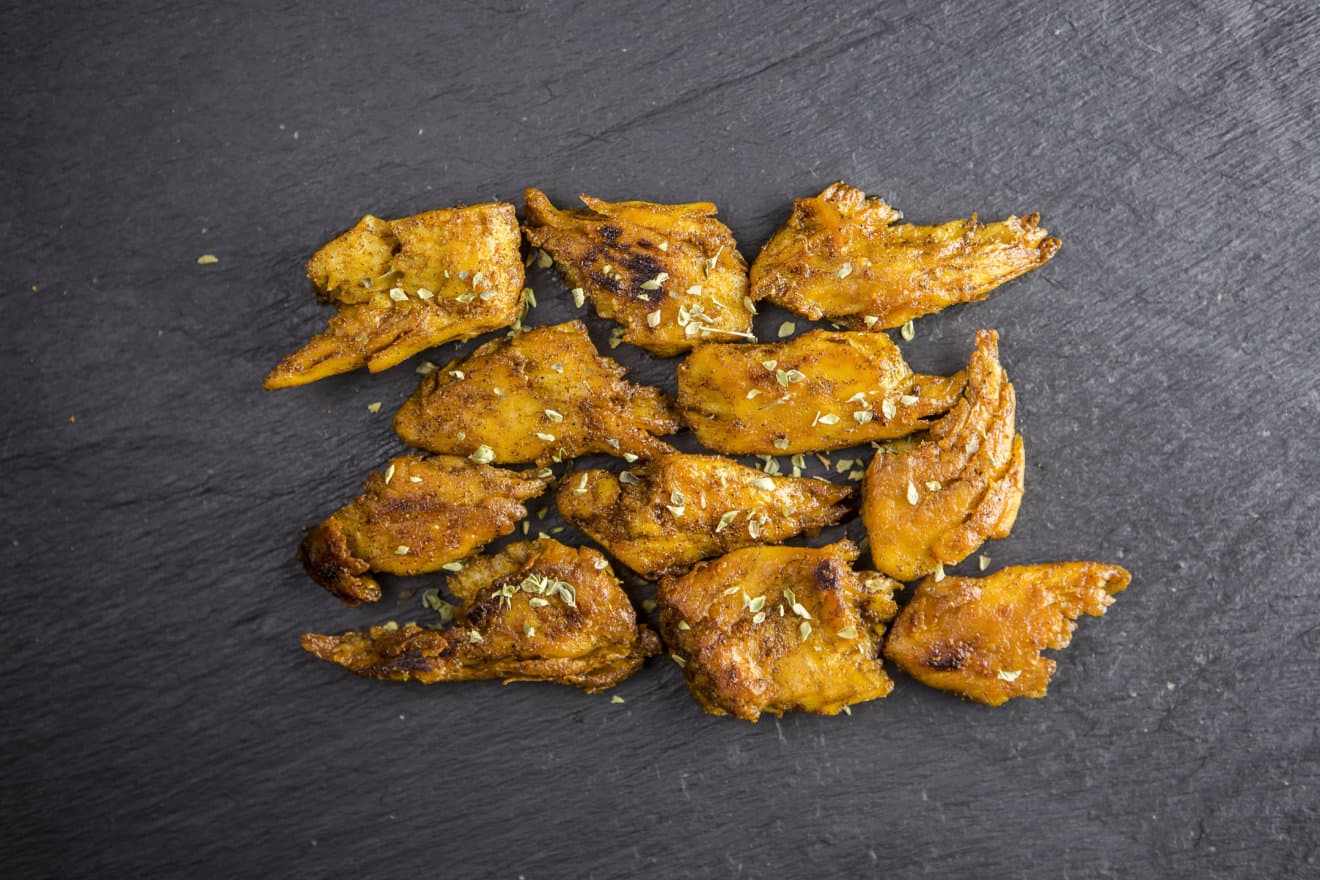 Barcelona startup Foods For Tomorrow, producer of plantbased chicken Heura, announces its entry to Chile in June as the first step into the Latin American market, as it celebrates its third anniversary as the fastest growing European startup in the plant-based meat industry, with a 450% growth in the last year.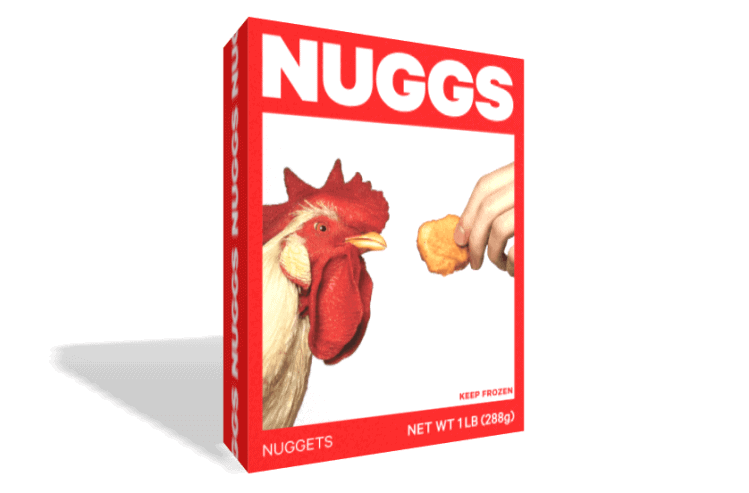 There's one thing that successful plant-based startups like Nuggs, Beyond Meat and New Culture all have in common—and it's not the fact that they're displacing animals from the food supply chain. It's that they're all backed by corporate capital.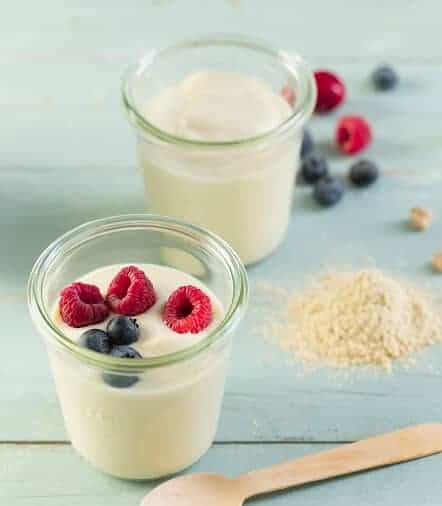 The Israeli food-tech innovator has raised $15 million in a Series B round. InnovoPro is the first company in the world to create a 70% chickpea protein concentrate which has been used by leading companies around the world in dairy alternatives, meat analogues, sports nutrition, bakery, snacks, spreads and ice cream.