Top Stories of the vegan business world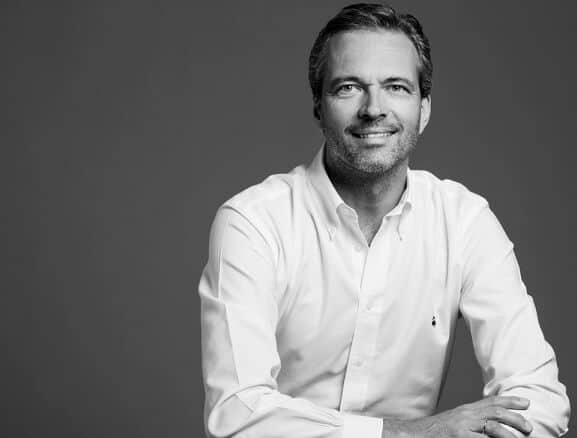 Michael Kleindl is the co-founder and managing partner of Blue Horizon Ventures, a Swiss-based Venture Capital Fund seeking to disrupt the existing supply chain of food with technology, innovation and best in class entrepreneurs.
V2food is joining forces with leading meal-kit delivery company Marley Spoon to offer Australians an exclusive chance to experience v2mince at home. Marley Spoon specialises in easy-to-follow, flavour-filled recipes complete with seasonal, locally sourced produce. The deliveries will be available on April 27th, 2020.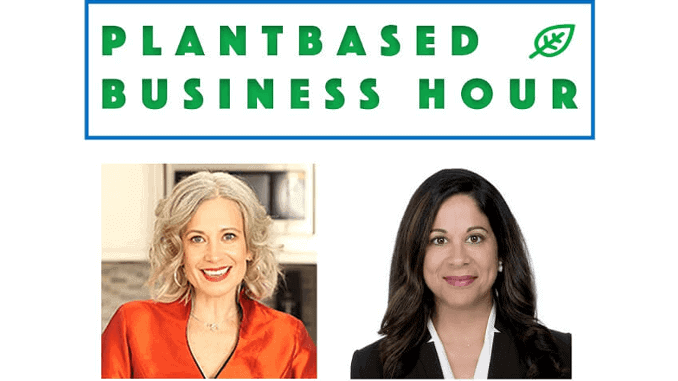 Lisa Feria of Stray Dog Capital joins Elysabeth Alfano on the Plantbased Business Hour to discuss plant-based bacon, vegan foods tasting better than their counterparts and the most important skill for an entrepreneur.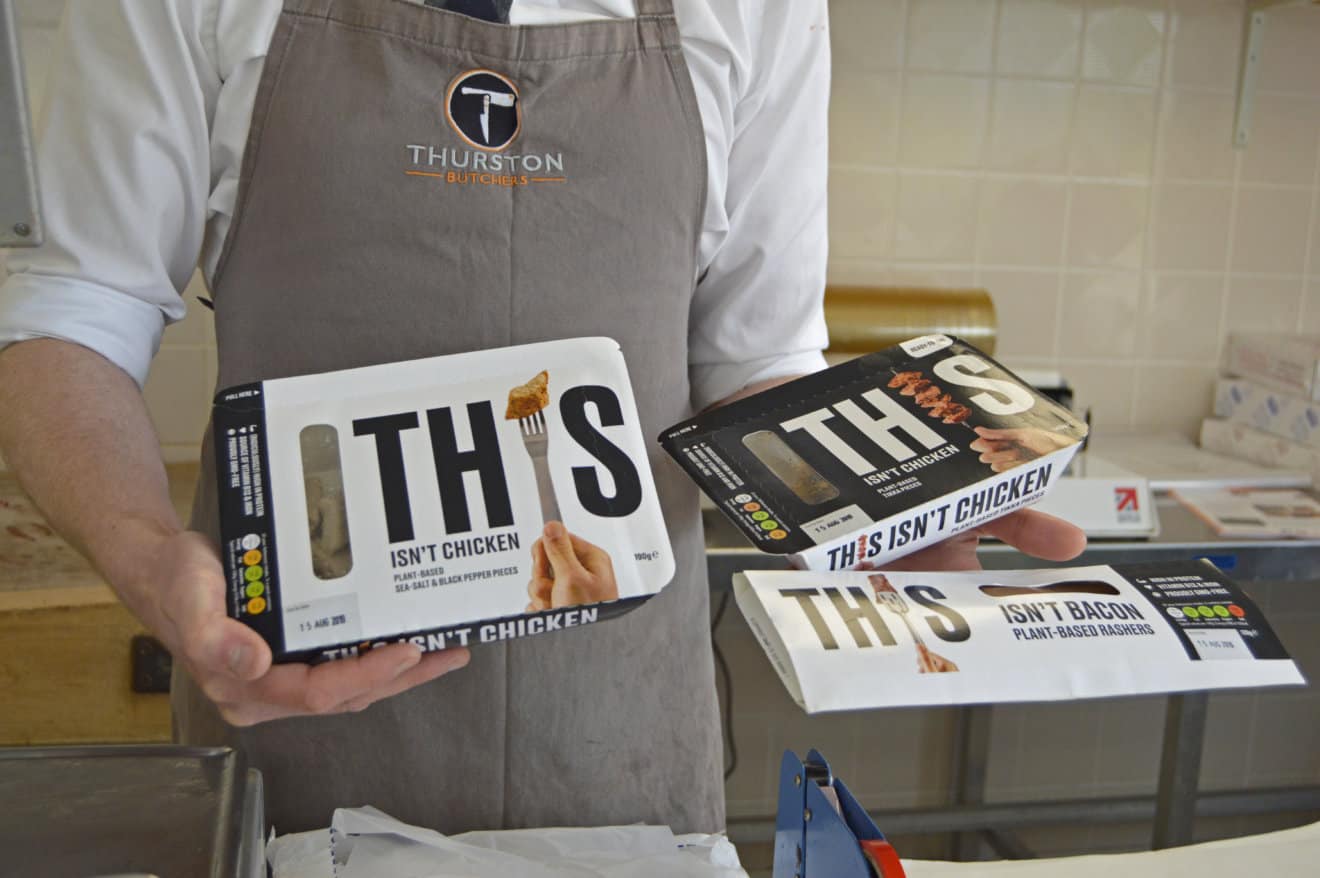 THIS reports to vegconomist it has seen a staggering growth at a compound rate of 35% month-on-month since its launch in June last year. The plant-based meat company is one of the fastest-growing food businesses in the UK.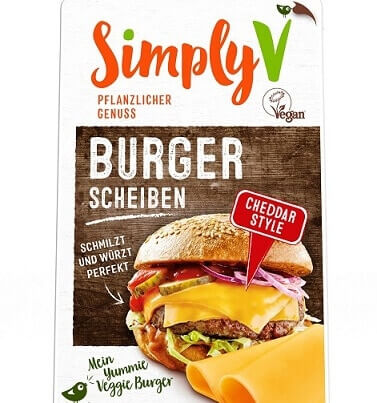 German brand Simply V launches cheddar style vegan slices which melt perfectly - the European market leader in cheese alternatives proving once again with this new product how delicious vegan cheese can really taste.
Israel's cultured meat pioneer Aleph Farms today announces plans to reach net-zero emissions across its supply chain. Its sustainability strategy is to eliminate emissions associated with its meat production by 2025 and reach the same net-zero emissions across its entire supply chain by 2030.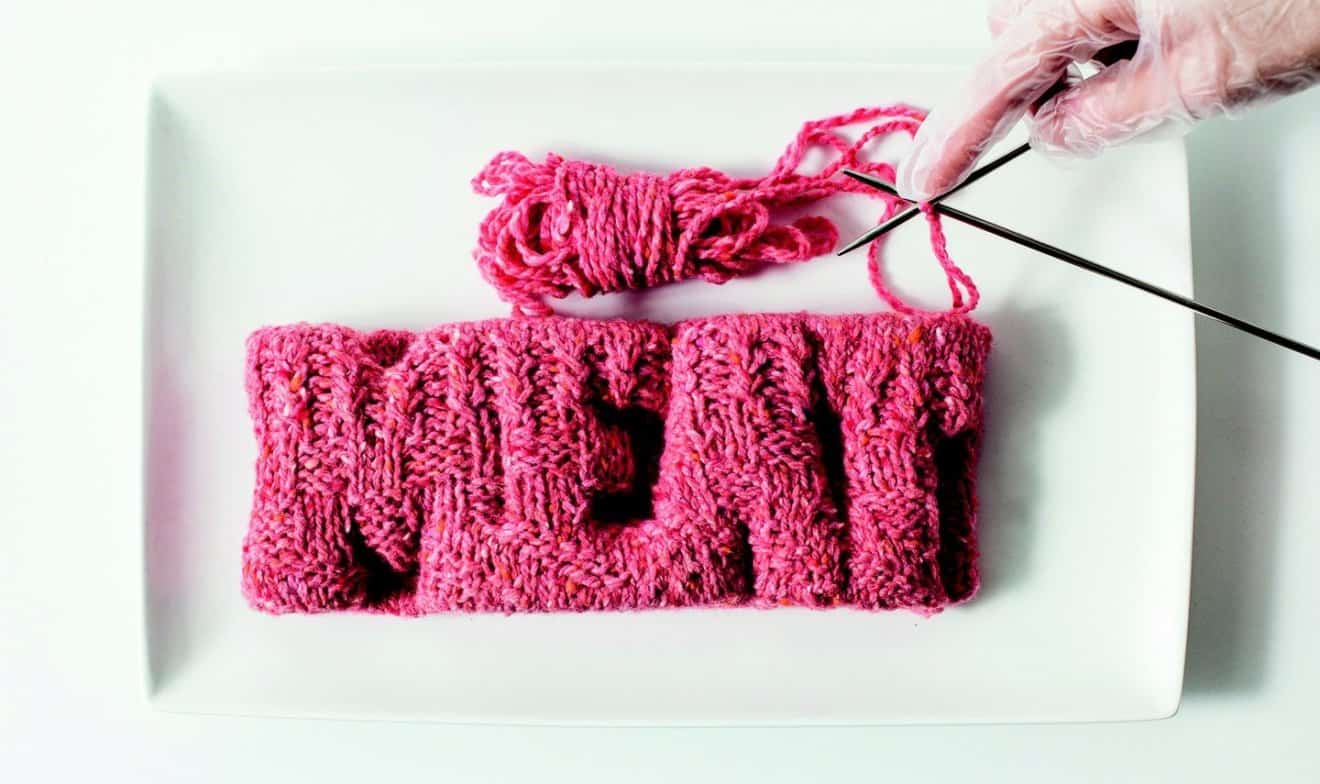 Professor Mark Post created the first lab-grown hamburger in 2013 at Maastricht University. Now the food tech industry is keen to know how consumers will accept engineered meat products. UM researchers conducted this study with 193 Dutch meat-eaters to test perceptions amongst Europeans.