Most read vegan business news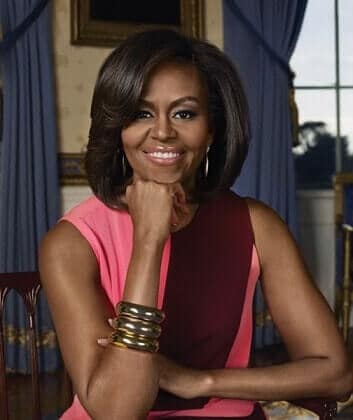 Beyond Meat announces it is partnering with Partnership for a Healthier America (PHA), an organisation founded with Michelle Obama. Tomorrow, Tuesday April 28th April, CEO Ethan Brown will take part in a virtual event with "prominent leaders in the food and nutrition space" to include an opening speech from Ms Obama.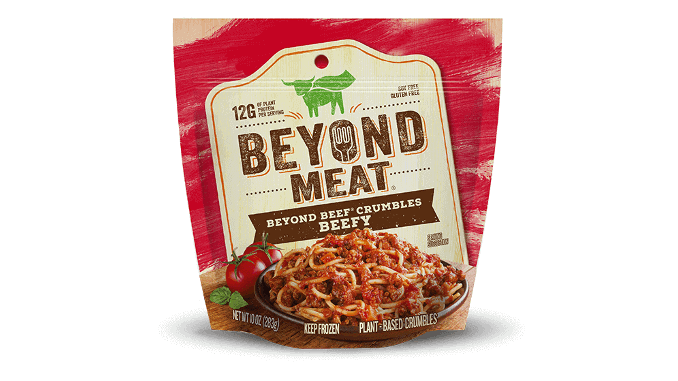 The Financial Times has reported that COVID 19 is reshaping the North American food market, stating that US sales of plant-based meats jumped a massive 200 percent in the week ending April 18th, compared with the same period last year, surging by 265% over an eight week period.
Ten pioneering new startups have been accepted to join the ProVeg Incubator, the world's leading incubator for plant-based and cultured food startups. In response to Covid-19, the ProVeg Incubator has taken the decision to host the spring 2020 cohort online.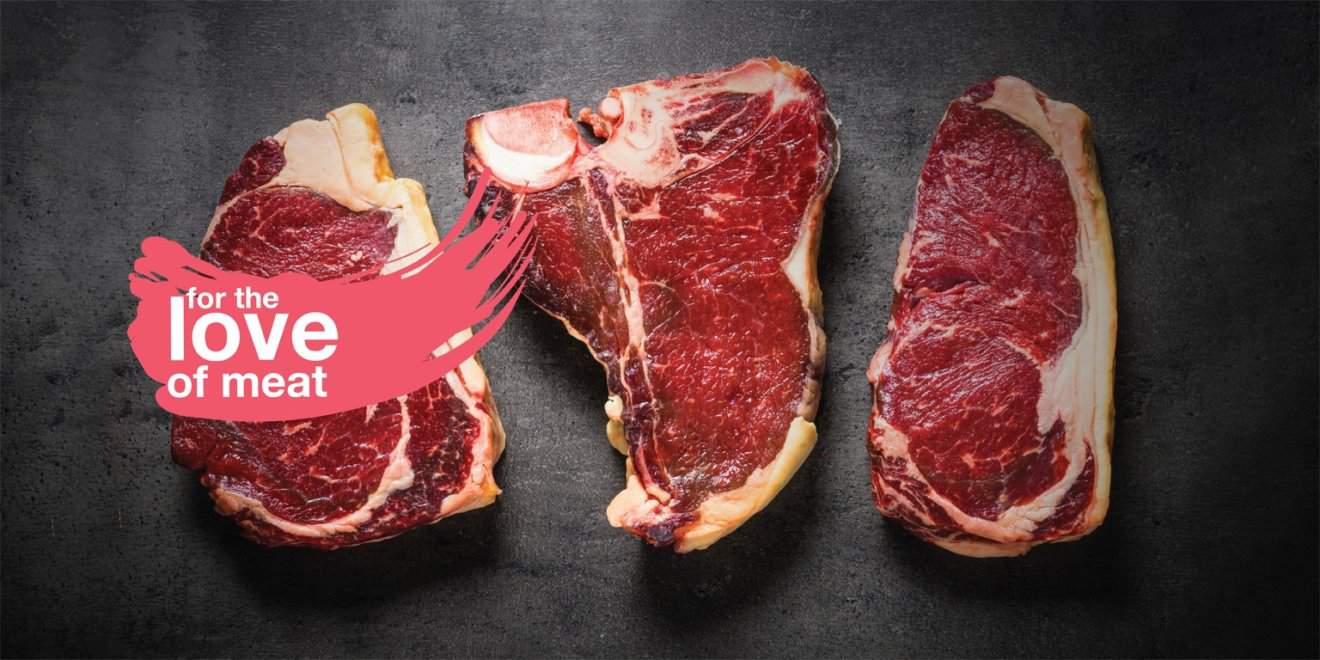 Evolving plant-based meat to bridge the gap for meat lovers: with environmental concerns, global supply chain crises and food security risks taking centre stage worldwide – the pressure is on to create a sustainable alternative to meat that is enjoyed by all. However, convincing the bulk of the population – big meat eaters – to make any meaningful lifestyle shift seems like an insurmountable challenge.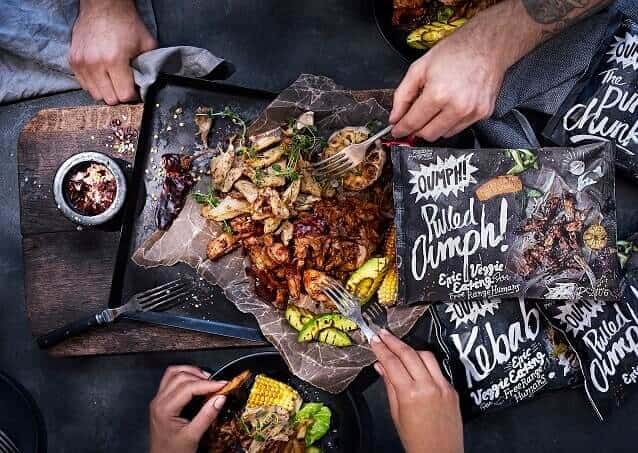 Following success in the Nordic countries, the UK and Ireland; multi award-winning plant-based meat producer Oumph! now announces the rollout of its products into selected Jumbo stores throughout the Netherlands from this week.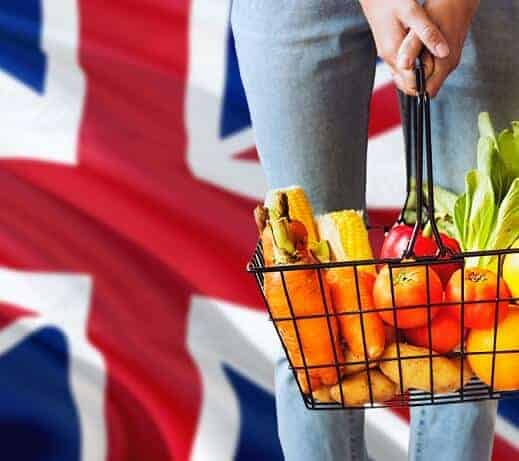 A survey conducted by The Vegan Society has found that 1 in 5 consumers in the UK have reduced their meat intake during the COVID-19 pandemic. The survey also reveals that 15% are consuming less dairy and egg products since the lockdown period began.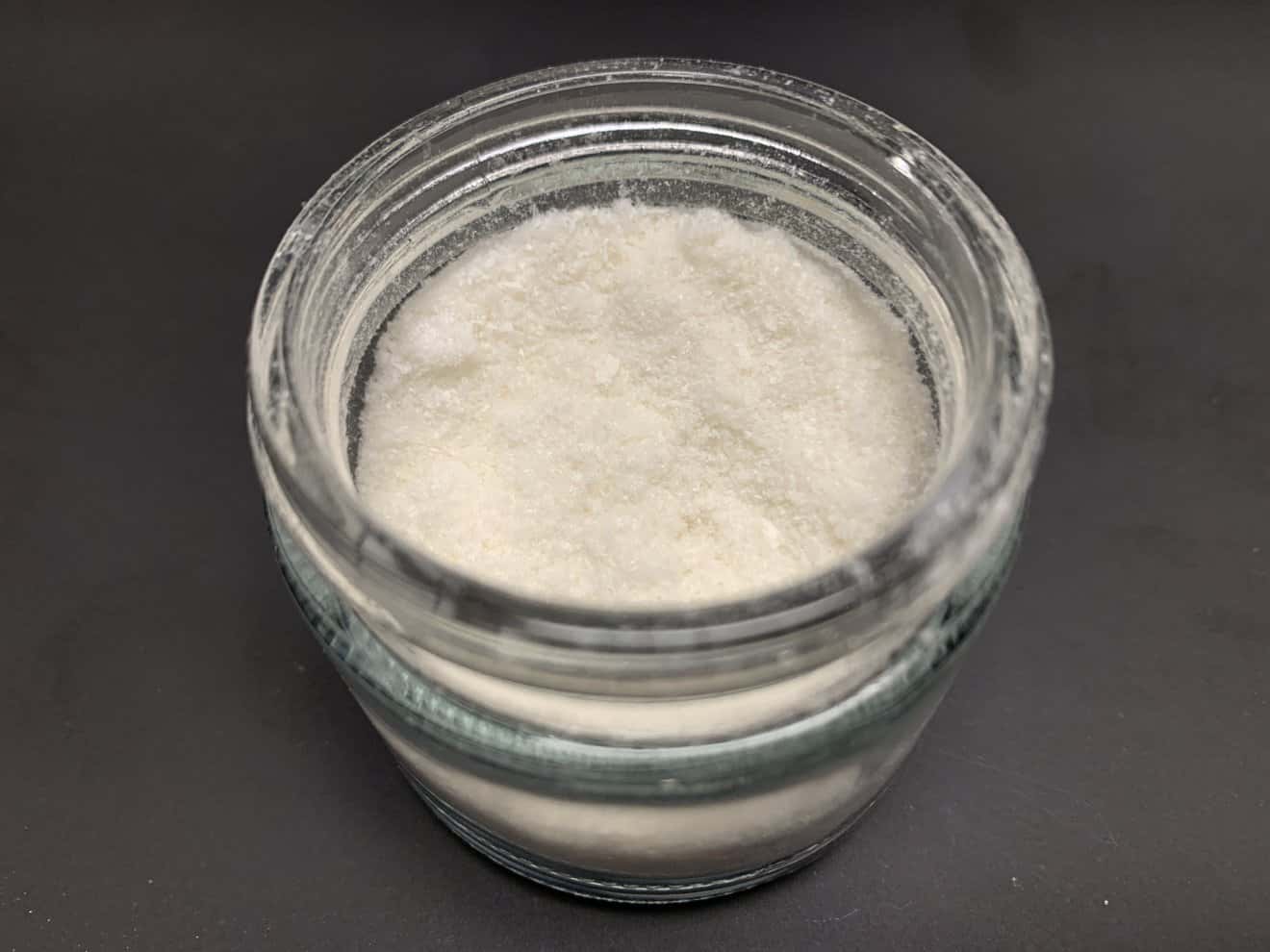 Plantible Foods announces $4.6 million in investment for a proprietary plant protein created by harnessing lemna, an aquatic plant commonly known as duckweed which is considered to be one of the most sustainable and nutrient-dense plants in the world. Lemna is reportedly 100 X more protein efficient than soy and 40 X more than peas.
Vegconomist Services
Vegconomist Services supports companies and organizations in numerous fields and industries. As pioneers in vegan business, we know the players, framework conditions, developments and trends in many industries and markets from a global perspective. Use our services for your market success, click here.