Top Stories of the vegan business world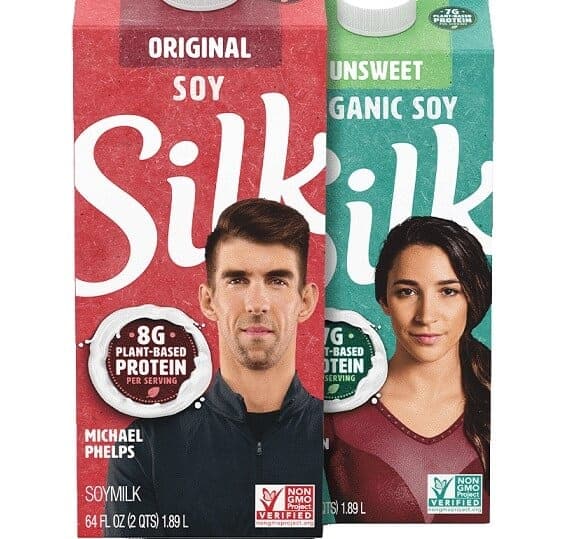 Silk® recently announced its new partnership with two of the world's most recognizable athletes, Olympic gold medalist, Michael Phelps, and world champion gymnast, Aly Raisman, as the new faces of its soymilk portfolio. The collaboration will also provide 1.5 million meals to the Feeding America charity.
Veganz is advancing with its internationalisation and will supply seven stores of the organic supermarket chain Whole Foods in London with a selected product range from 29 April 2020. In May the campaign will be advertised with a 10% promotion for its entire vegan range.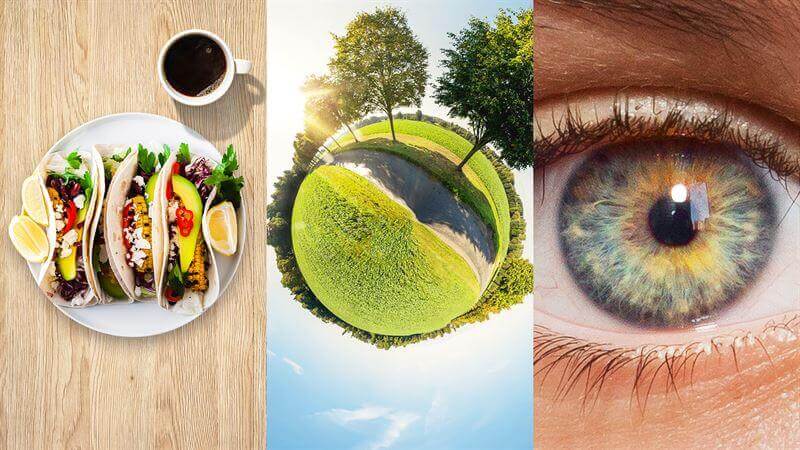 Paulig has announced an ambitious sustainability approach with the aim to become a sustainable frontrunner in the Food & Beverage industry. The Finnish company's ambition is for 70% of its net sales to come from products and services which enable the health and well-being of people and the planet by 2030.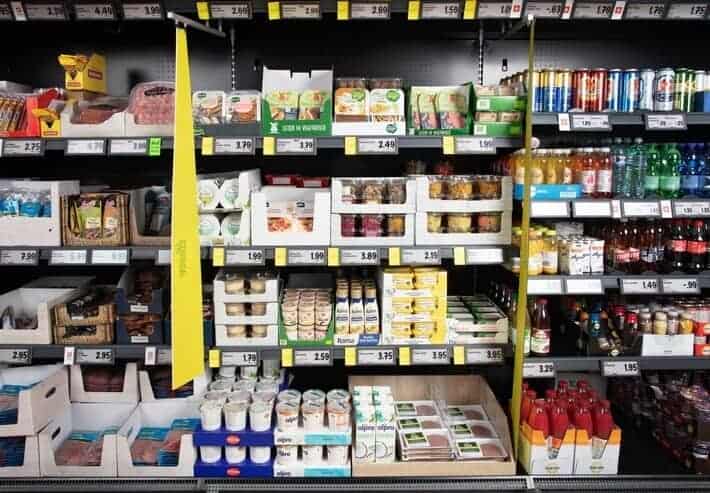 Lidl Switzerland is expanding its range of vegan and vegetarian products. The retailer now plans to roll out an exclusive meat-free area which it is calling the "veggie block" into all of its more than 140 branches nationwide, having already trialled the new concept in 53 branches.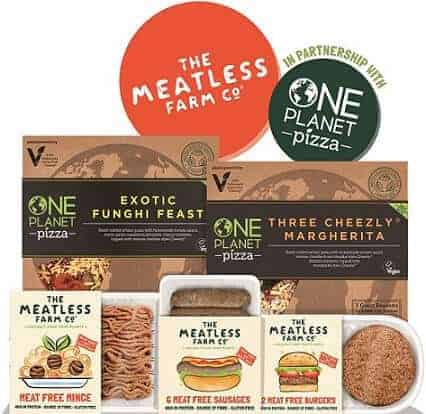 The Meatless Farm has launched its first online delivery platform, partnering with the UK's first frozen vegan pizza company, One Planet Pizza, following its recent launch of OPP direct - the world's first personalised pizza delivery service.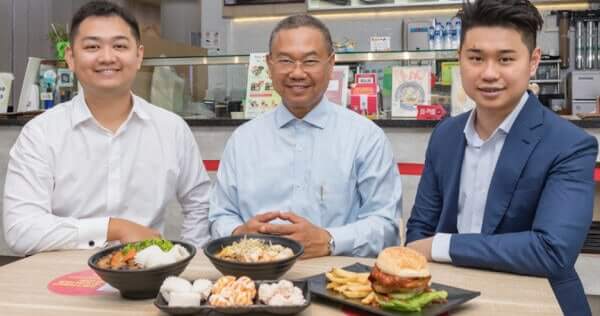 Singapore-based Growthwell Group is a leading manufacturer of plant-based alternatives for meat and seafood for the South East Asian market. The group announces US$8 million in a funding round led by Singaporean holding company Temasek, to accelerate its growth into alternative proteins and future food solutions.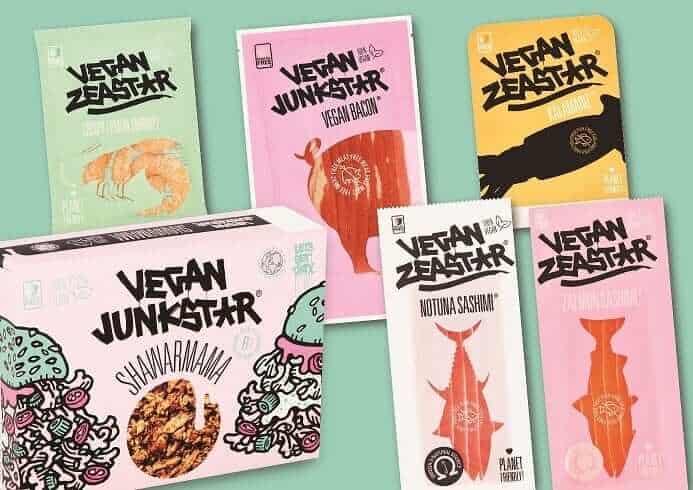 After being in the news in 2018 for offering the largest vegan selection in the Netherlands, Dutch supermarket chain Jumbo is the first to stock Vegan Zeastar sushi. The plantbased seafood products are known for their taste and texture; the brand claims its sashimi was considered 'revolutionary' by a Japanese sushi chef upon its release.