Most read vegan business news

KFC China recently saw a successful pilot of plantbased nuggets in three of its outlets owned by Yum China Holdings Inc. The three day pilot at the end of April 2020 was so successful that its supplier, US agribusiness giant Cargill, has announced that it will launch a range of plant-based products for release in China next month.
CEO of Beyond Investing and Beyond Animal, Claire Smith joins Elysabeth Alfano on the Plantbased Business Hour to discuss the pitfalls for plant-based businesses such as securing bank loans for small vegan businesses and the structural changes that will need to take place to accommodate new business models.
Founded in 1945, Schuman Cheese has become a respected leader in the dairy cheese industry. For four generations, the Schuman family has delivered award-winning cheese around the world. The company is now using its seven decades of experience and cheese-making expertise to launch Vevan Foods, the company's new plant-based division.

Einride has recently announced that it will be partnering with Oatly, the original oat drink company, to bring a sustainable transport solution with all-electric vehicles for the Swedish market. Oatly is a brand known globally for challenging the food industry and the problems it has brought.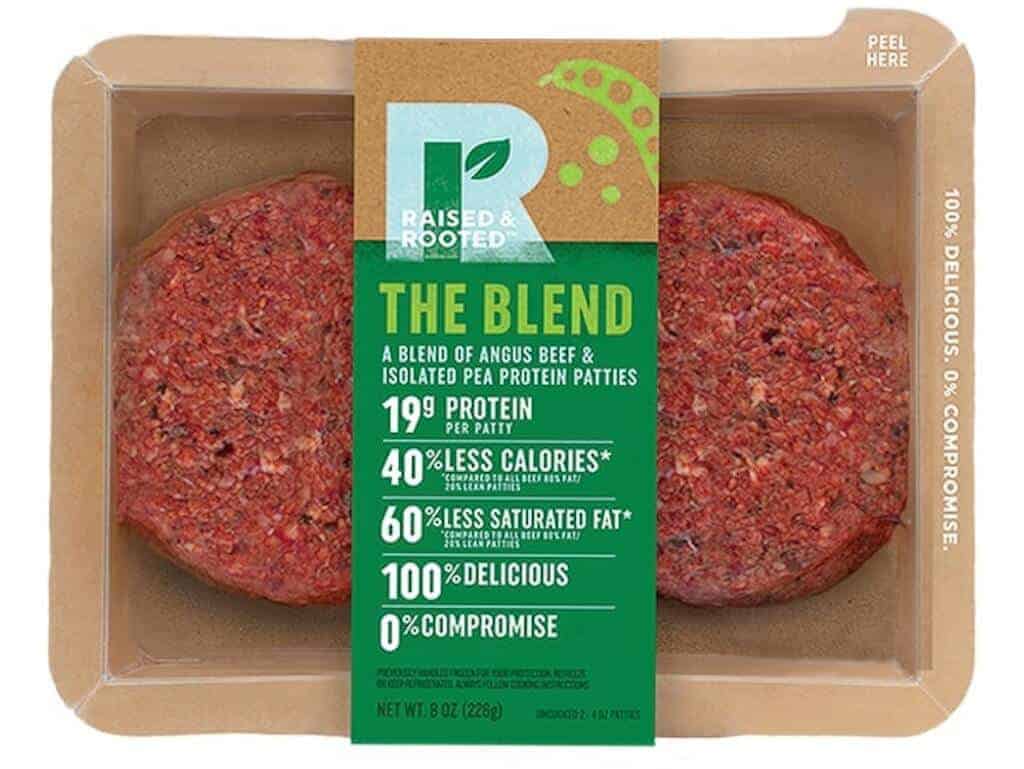 When I first heard about the concept of hybrid or 'blended' meat, I laughed. It seemed like a lazy attempt by Big Food manufacturers to stay relevant without too much effort. A way to hedge their bets and see where this little plant based fad goes.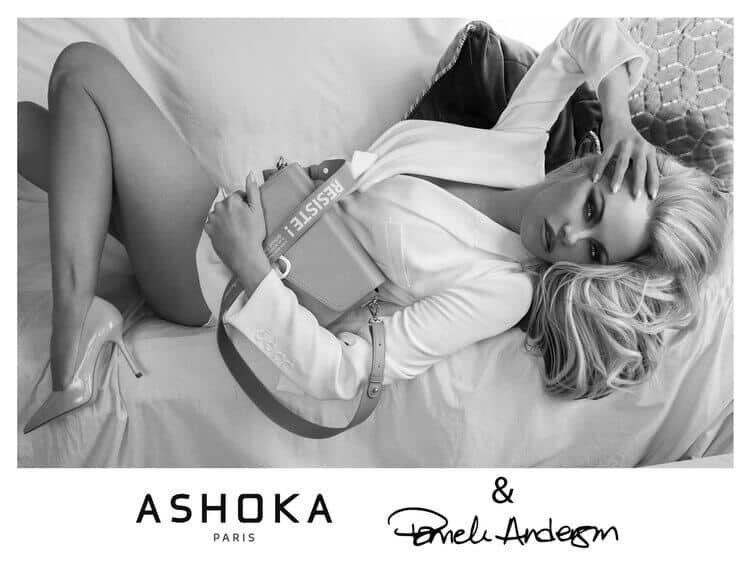 Another big name in the celebrity world debuts a vegan accessories collection. Pamela Anderson has teamed up with ASHOKA Paris to release a line of designer bags made using apple skins sourced from Italy. David Mateo worked with Ms Anderson for almost 16 months to design the collection premiering in red, terracotta, black and nude.