Top Stories of the vegan business world


The marketing and labelling of new products are notoriously tricky areas to get right. Balancing brand aesthetic and visual appeal against vital consumer information and legal requirements – in ways which please both loyal and new customers – can be a minefield. Further complexities arise when trying to communicate not only what the product does contain, but also what it …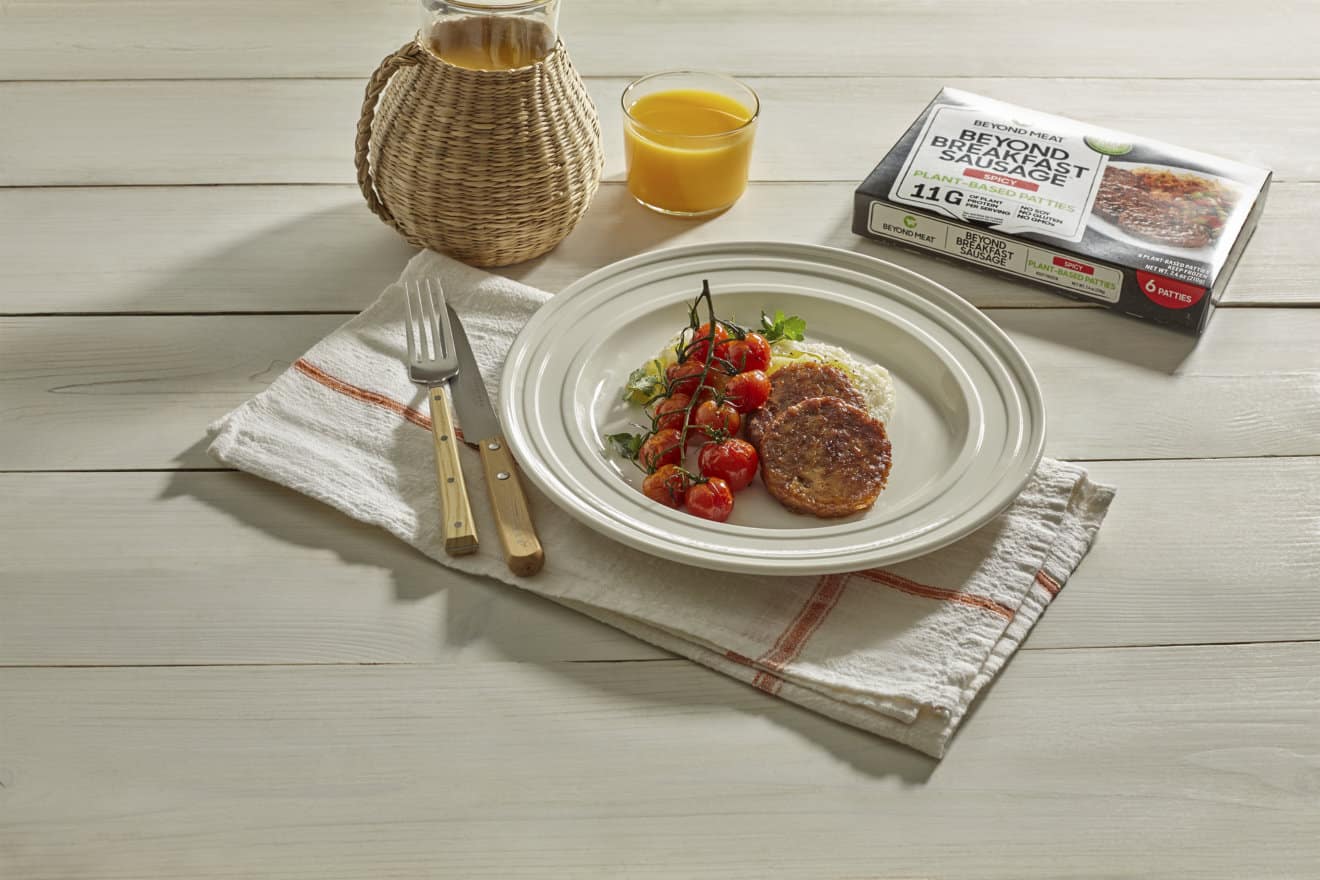 Beyond Breakfast Sausage™ is now available to purchase at select retailers nationwide. Consumers will find the Classic and Spicy flavors in the frozen section at Whole Foods Market, Sprouts, Wegmans, Raley's, Hy-Vee, Giant Martin's, and more.
KFC China recently saw a successful pilot of plantbased nuggets in three of its outlets owned by Yum China Holdings Inc. The three day pilot at the end of April 2020 was so successful that its supplier, US agribusiness giant Cargill, has announced that it will launch a range of plant-based products for release in China next month.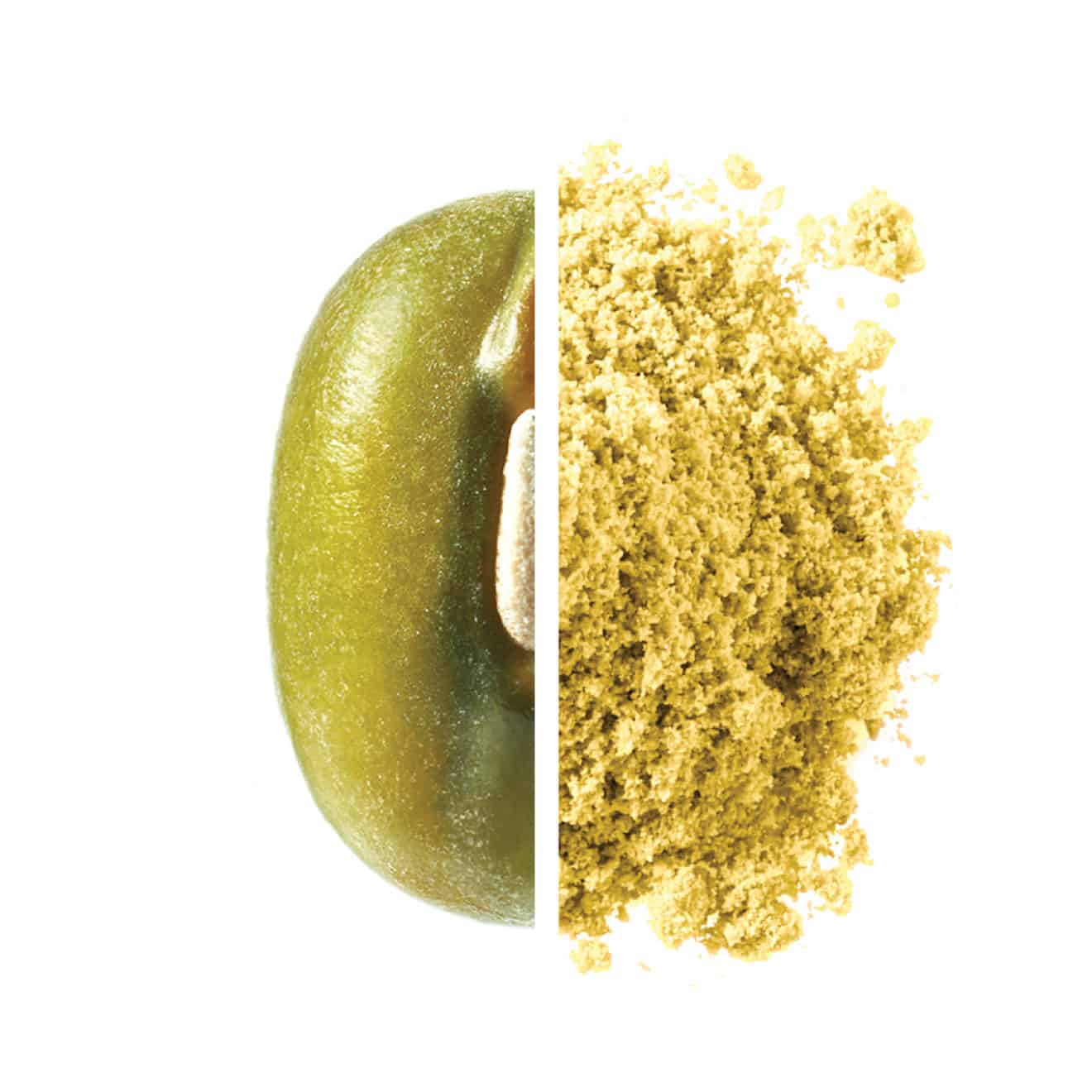 JUST announces a partnership with Emsland Group to expand its protein processing capacity. This arrangement with Emsland Group, a global leader in manufacturing raw materials from vegetables, ensures a dependable and expandable production infrastructure for the brands plant-based JUST Egg.
Future Food Group has announced the launch of its own brand of meat alternatives under the name PLNT, offering products such as plant-based chicken strips and lunch meat, available in both bulk and unit packs. The company is headed by Anton Bal, an experienced butcher and commercial director in the world of alt protein.